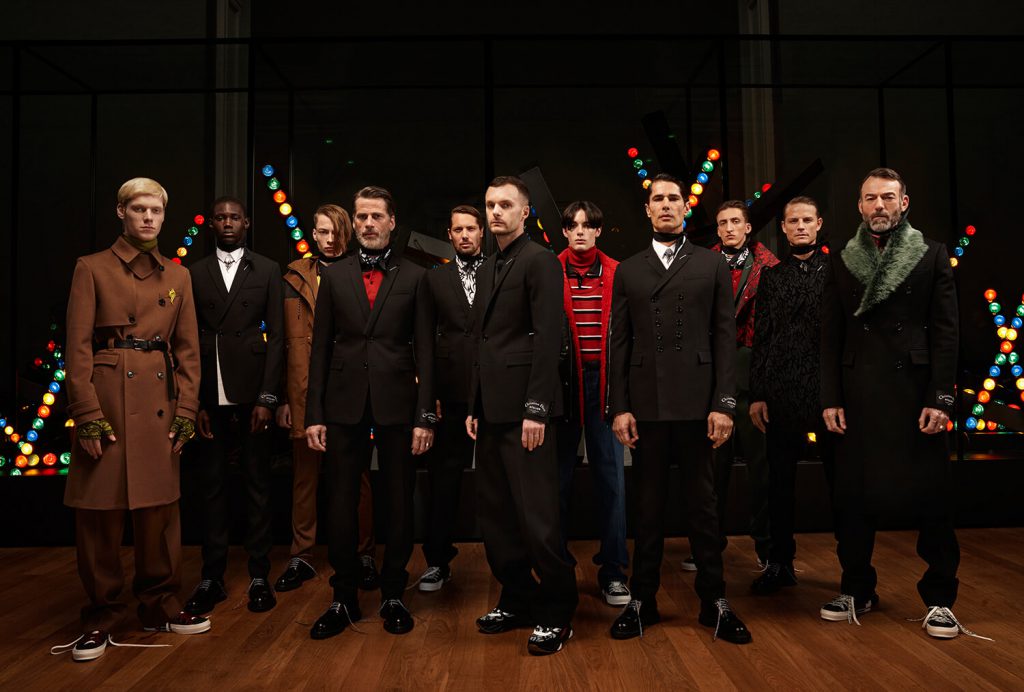 Cast on a stage with bright neon lights stacked in rectangular bricks, the Dior Homme Winter 2018 collection takes us on a journey to look at age, from the youthful spirit of the young to the aged and matured sense of the old.
And this season sees a new cast of models by Kris Van Assche, where he puts emerging male models of today and the celebrated male supermodels of the 90s on the runway to showcase the celebration of nostalgia meets modernity.
THE MODELS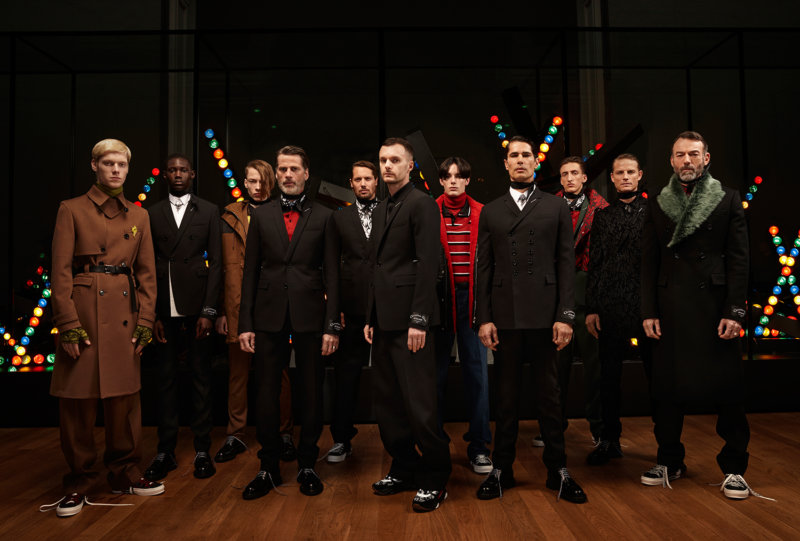 From Cameron Alborzian (famed from his appearance in Madonna's "Express Yourself") to Alain Gossuin, Arnaud Lemaire, James Rousseau and Mark Vanderloo, these are the male counterparts of Cindy, Naomi, Linda and Christy from the 90s.
Alongside the 90s supermodels are a sea of bright young things to create that contrast and duality in aesthetics to mirror the collection.
THE COLLECTION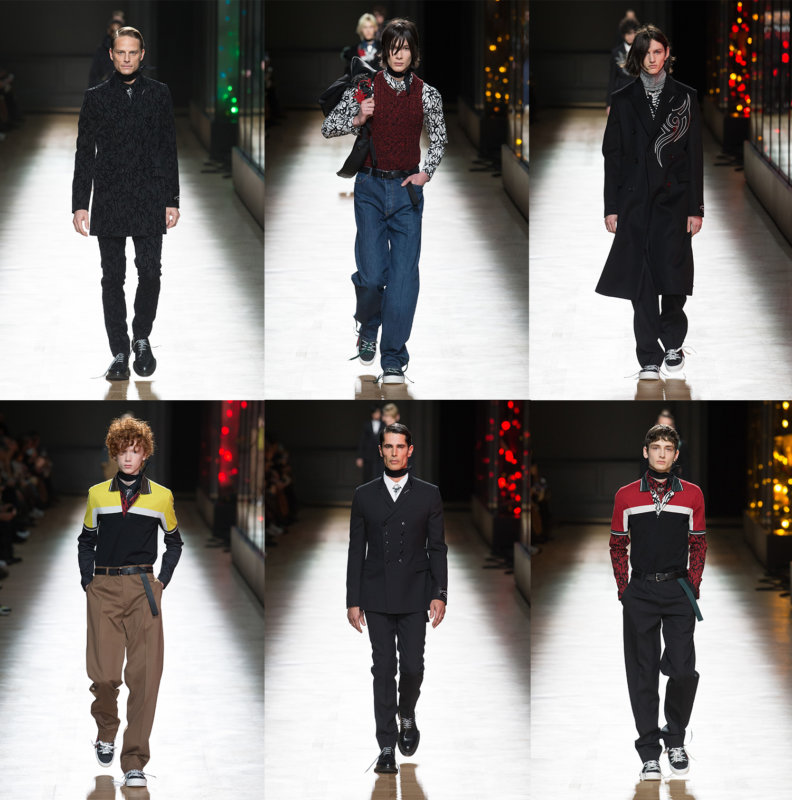 And on the runway, Kris brings in various interpretation of Dior's iconic Bar jacket and tailored suits that are contrasted with spiked tattoo motifs, inspired by the 90s tattoo culture.
That aside, we also see a touch of urban streetwear influence in forms of collared tees, sweaters, printed shirts and knits that represents the youthful spirit of the collection. Merging both the savoir-faire of Dior's classic men's tailoring with urban youth culture, the collection is one that fits men of all ages, as intended by Kris.
THE GUESTS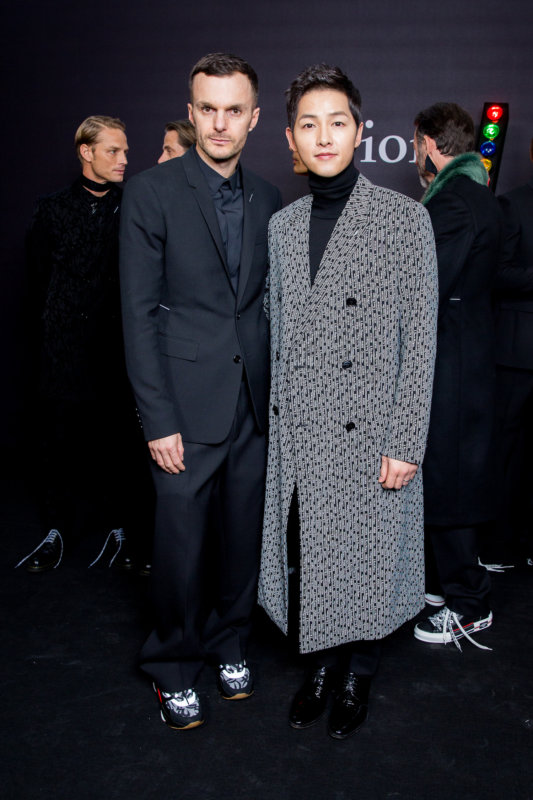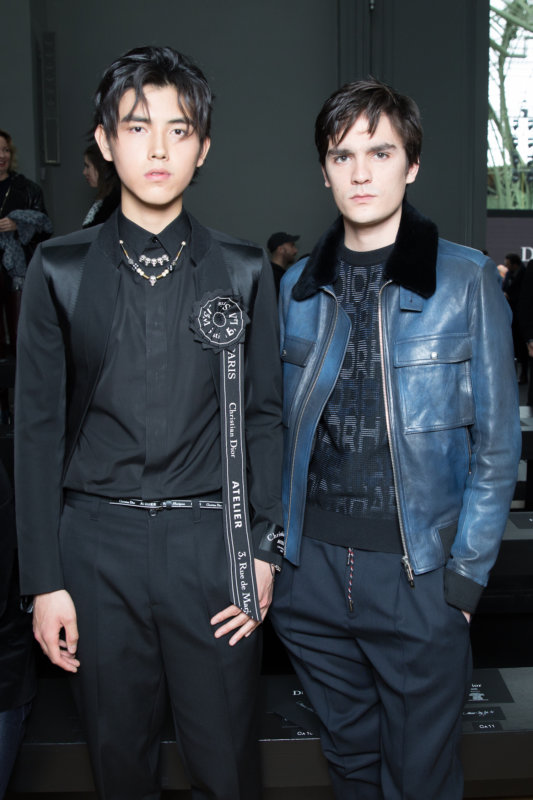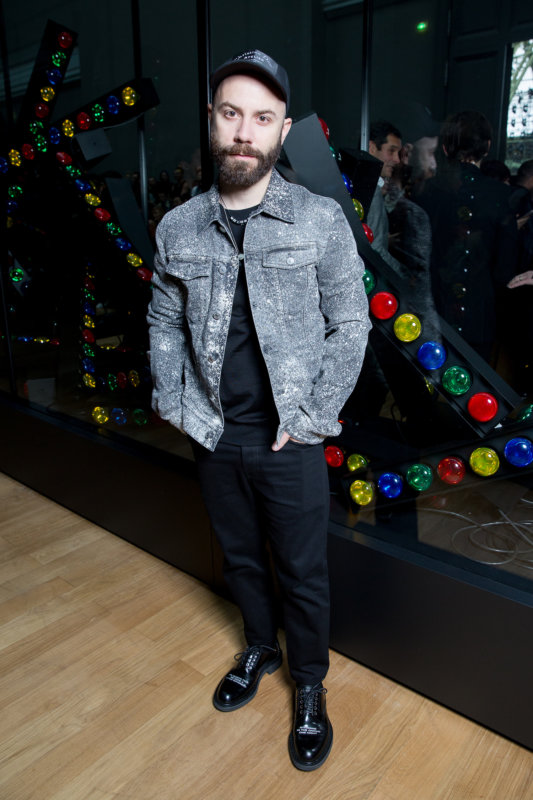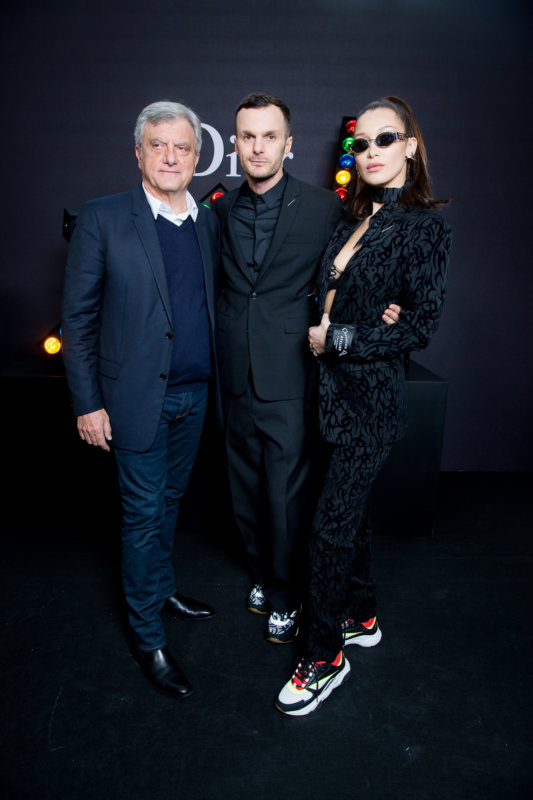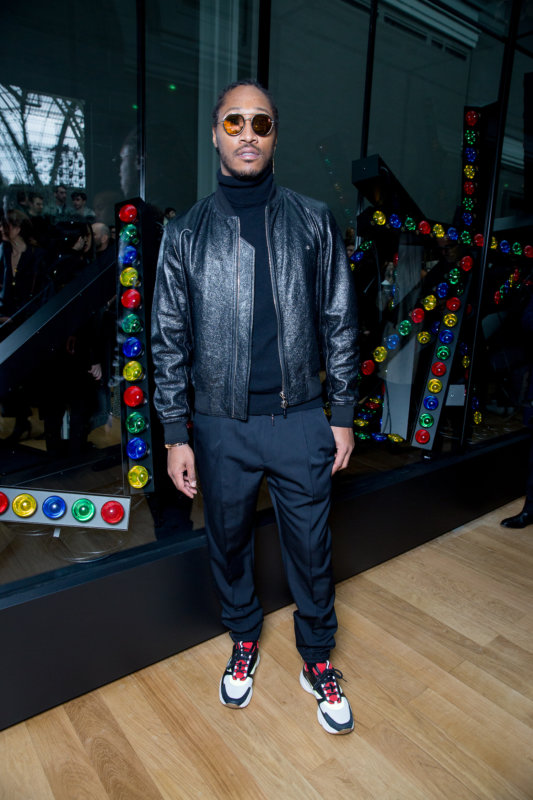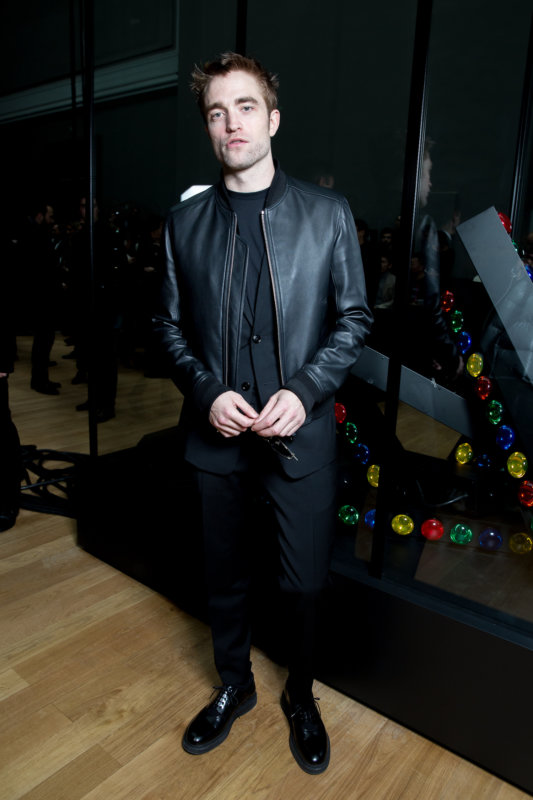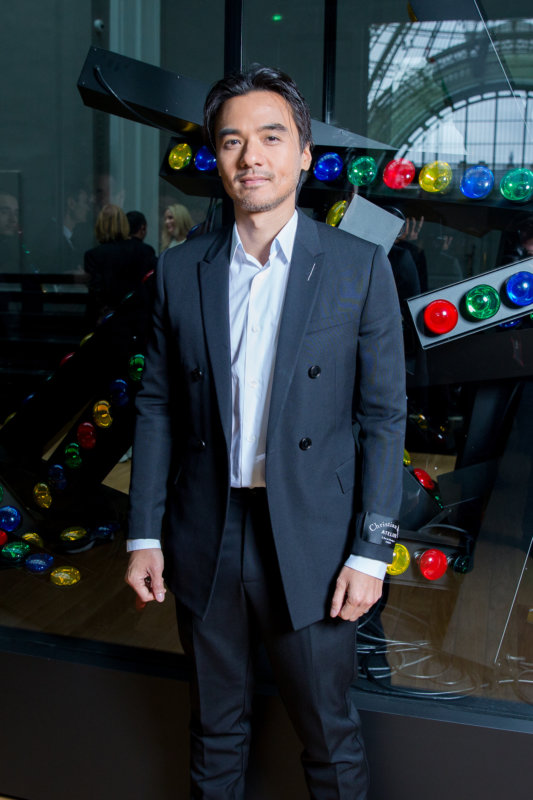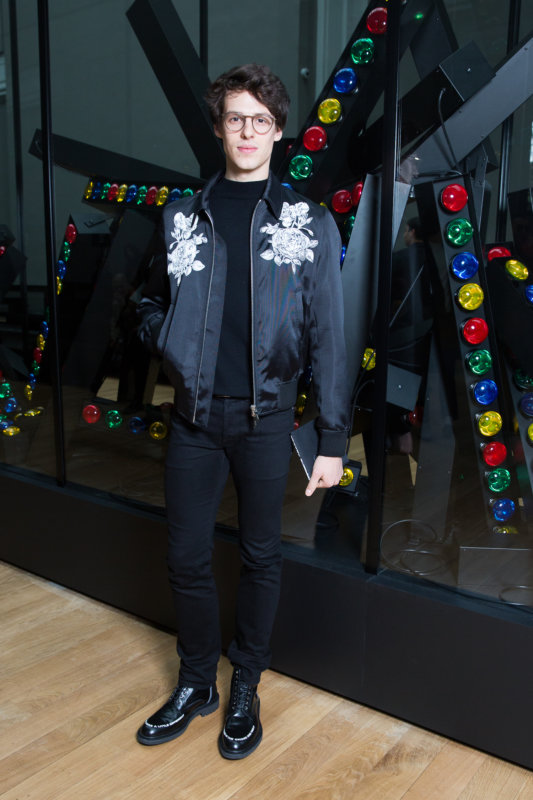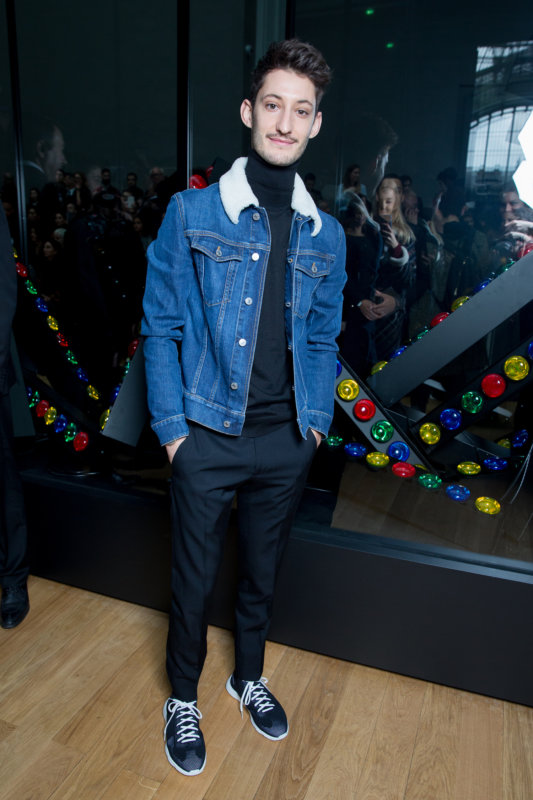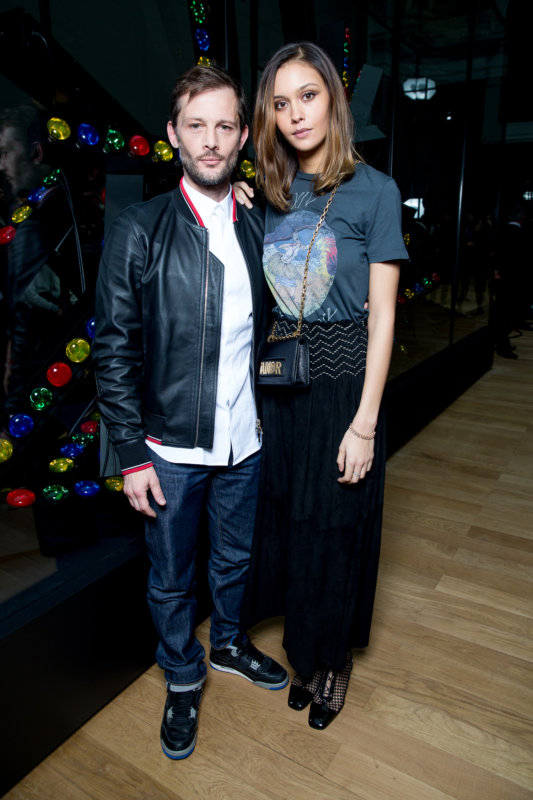 And what is a runway show without its guests and Dior Homme is never short of the biggest A-listers from around the globe. From the West's Alain-Fabien Delon, Woodkid and Bella Hadid to East's very own Song Joong Ki, Stephen Fung and Arthur Chen, it was a show where even the front row seats are the talk of the town.
(Cover Photo: Danko Steiner; Set: Adrien Dirand; Looks: Patrice Stable; Guests: Romain Mayoussier)