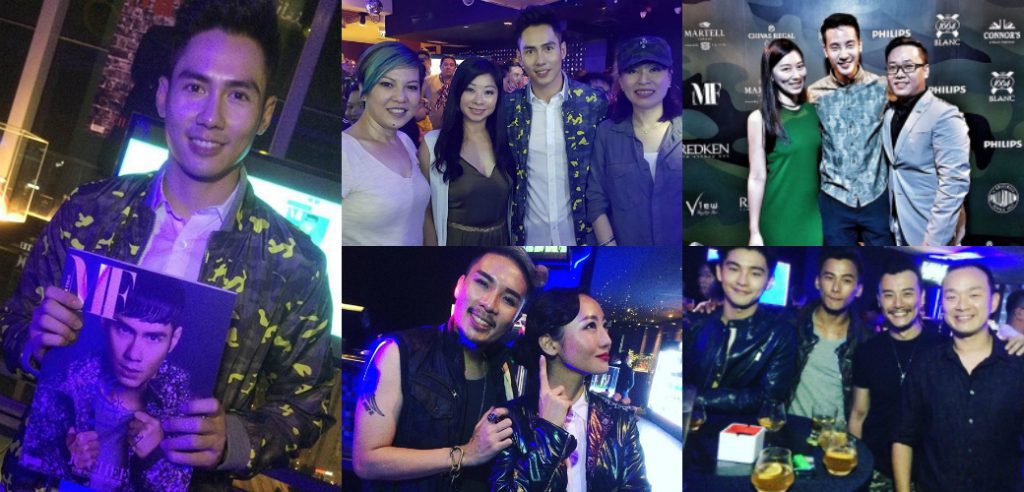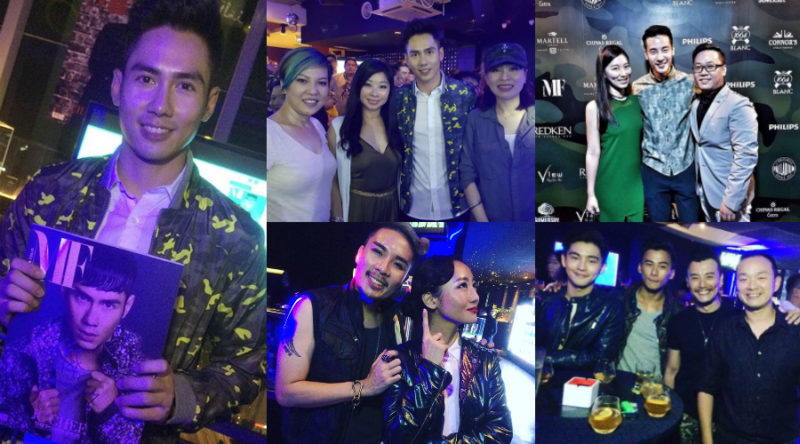 The music was blaring, the alcohol was flowing and the crowd was buzzing with excitement as we celebrated the relaunch of Men's Folio Malaysia to the fashion scene at The View Rooftop Bar at GTower Hotel.
A pioneer in the men's fashion and lifestyle, Men's Folio Malaysia has now been reinvigorated with a brand new team that is set to bring more buzz and excitement to the local and international fashion scene.
Click here to view the official photographs of the Men's Folio Malaysia Relaunch Party
Along with the relaunch of the magazine, we also officially launched our brand new website (www.mens-folio.com.my), which you are currently on now!
Throughout the night, our amazing sponsors – The View Rooftop Bar, Palladium, Philips, Martell, Chivas Regal, Redken, Kronenbourg 1664, Somersby Cider, Connor's Stout and Karl Lagerfeld – had kept the mood on an all time high with their amazing lineup of products and activities.
As we await the photos from our official photographers, let us give you a sneak peek of the night through the Instagrams of our guests, all hashtagged under #MensFolioMY.
(Click through the gallery below to view all the photos)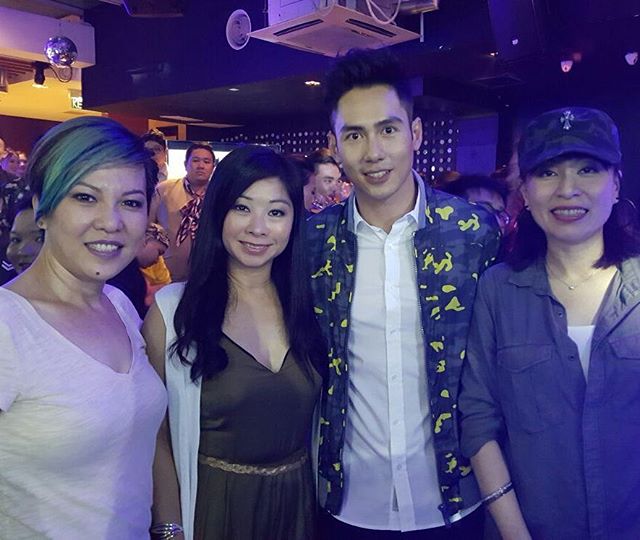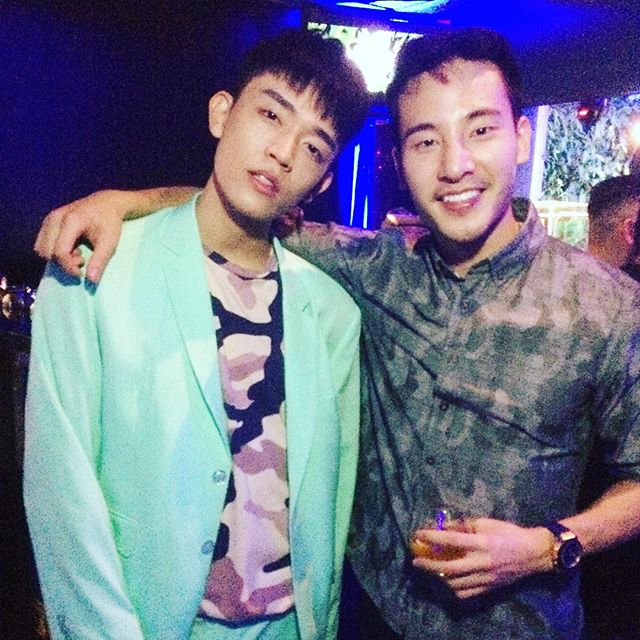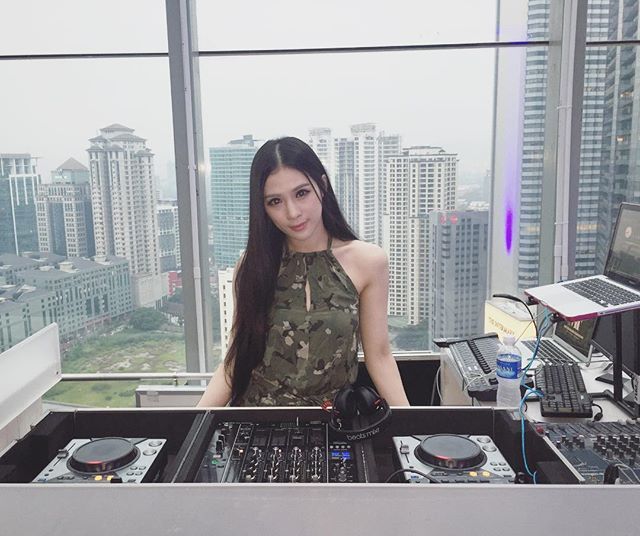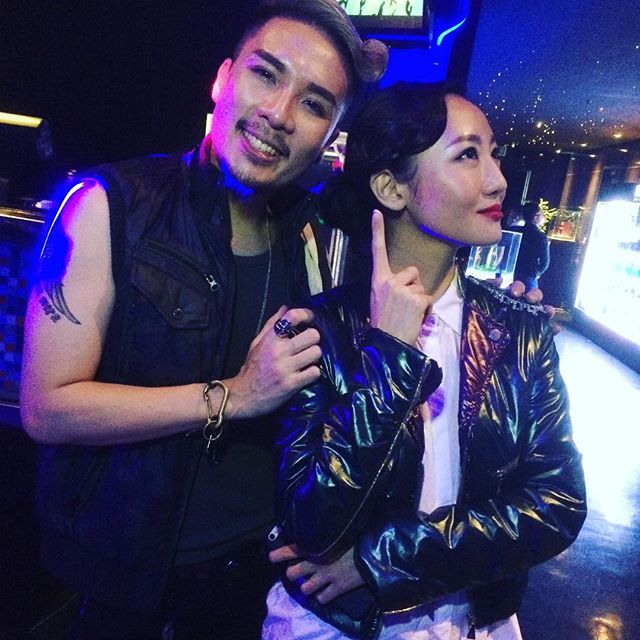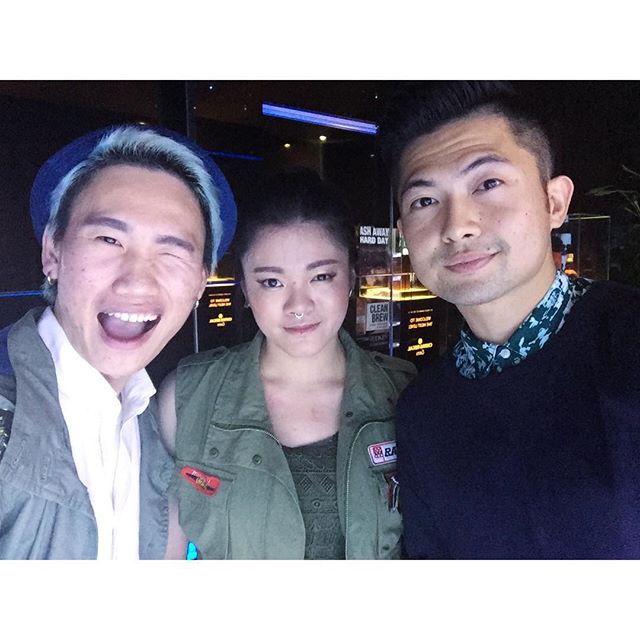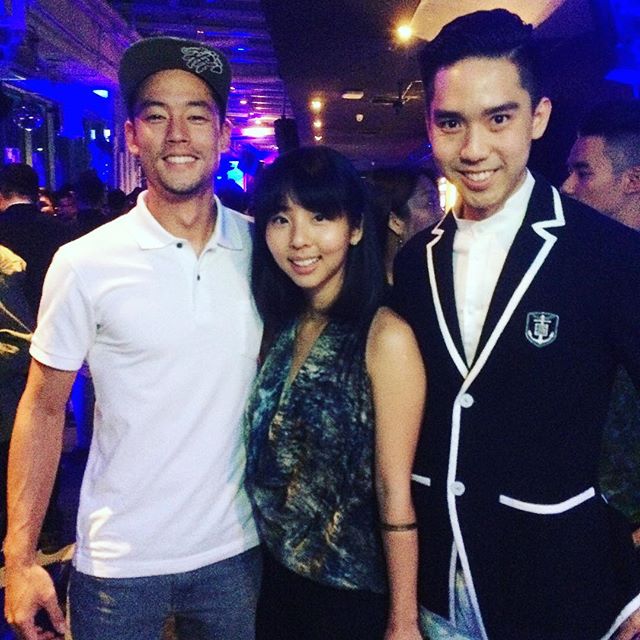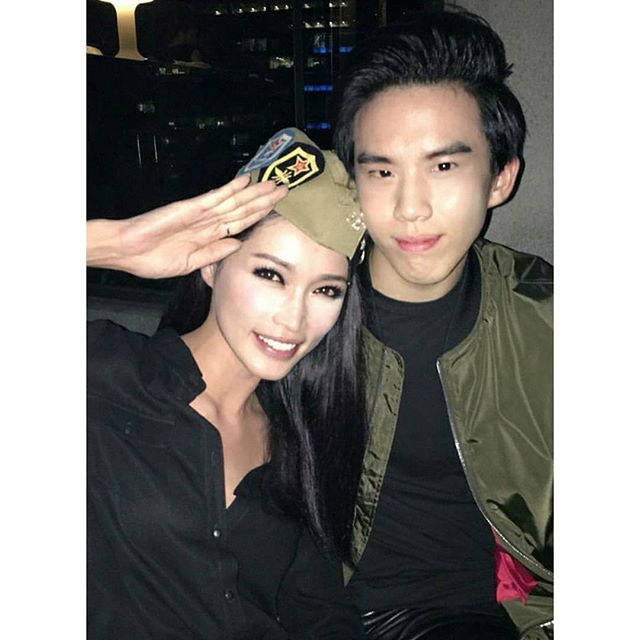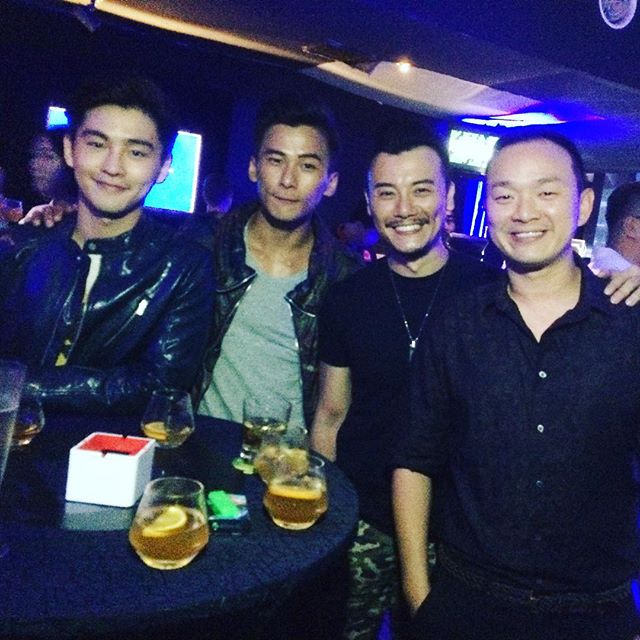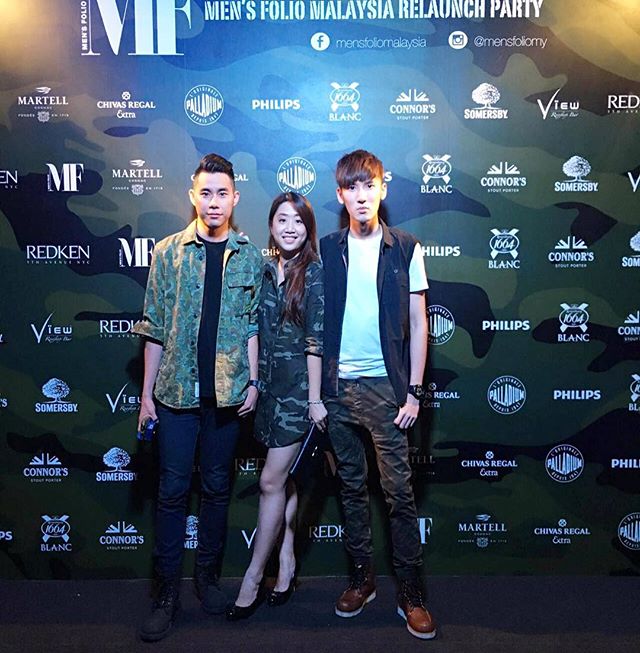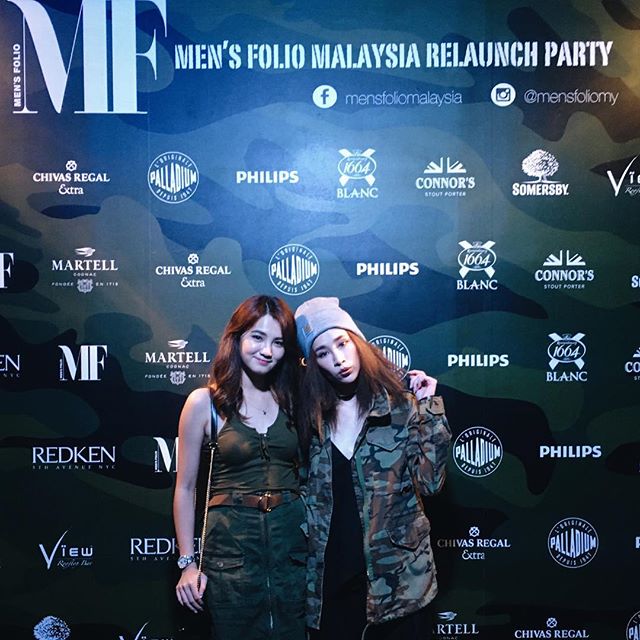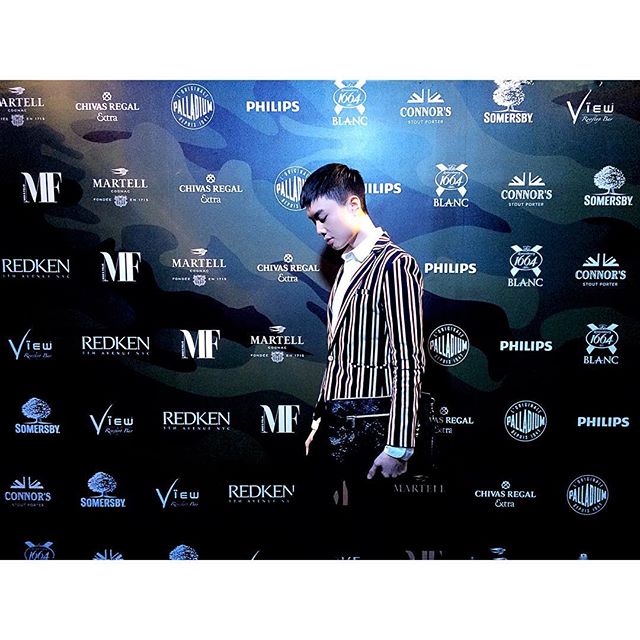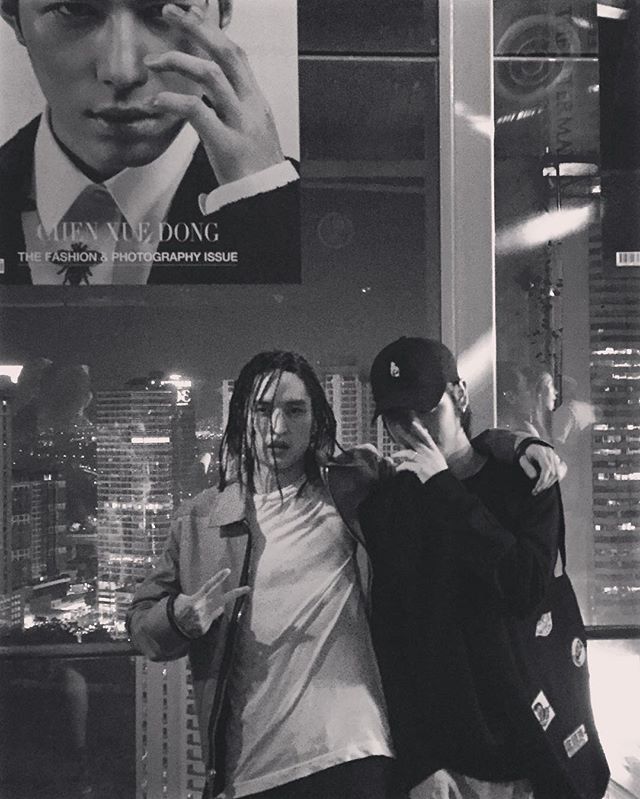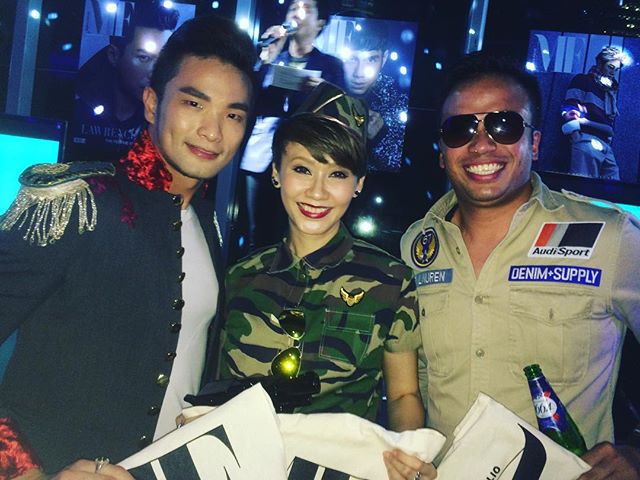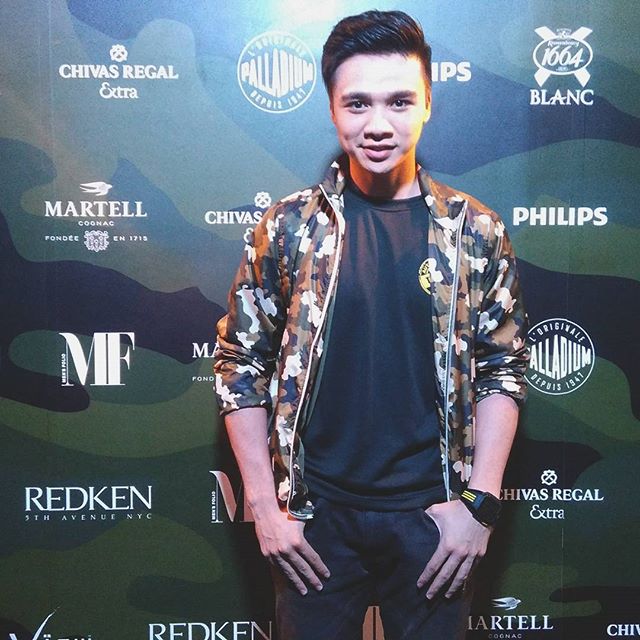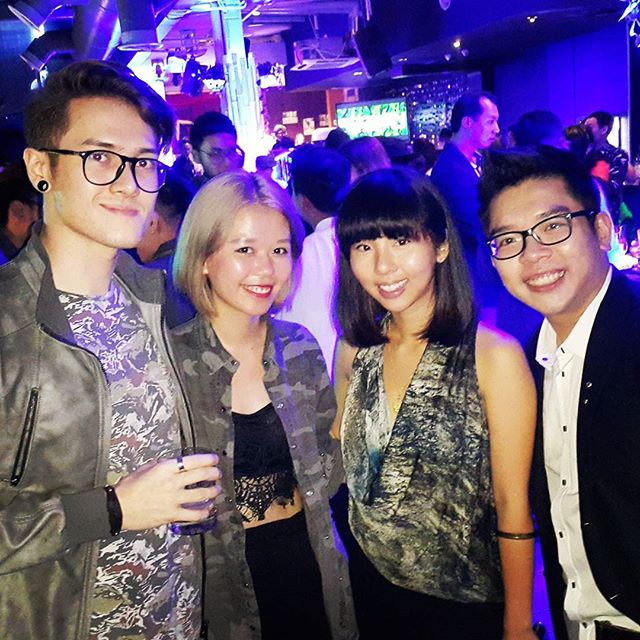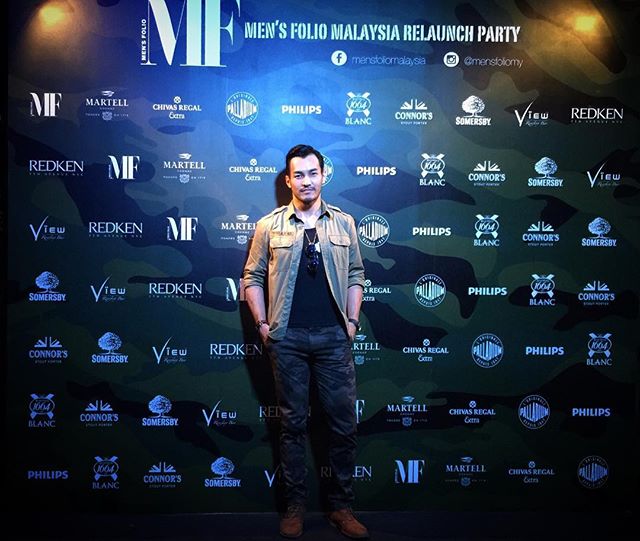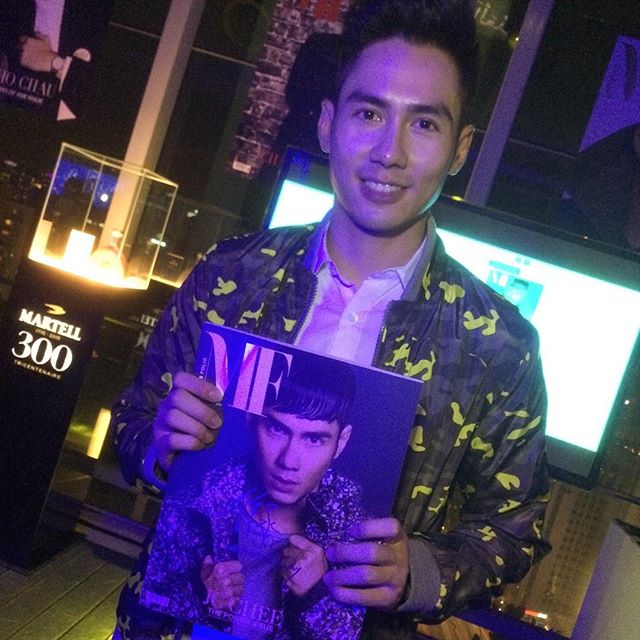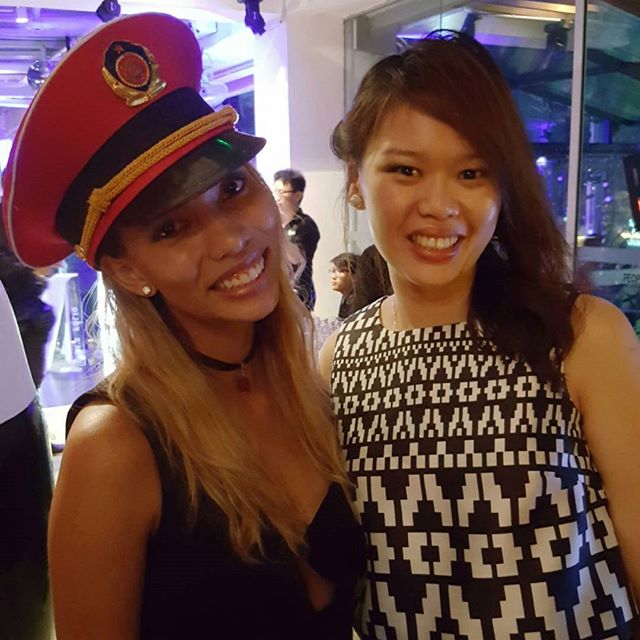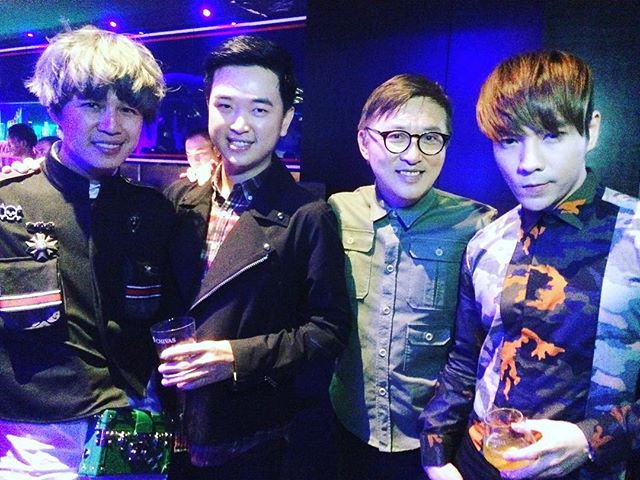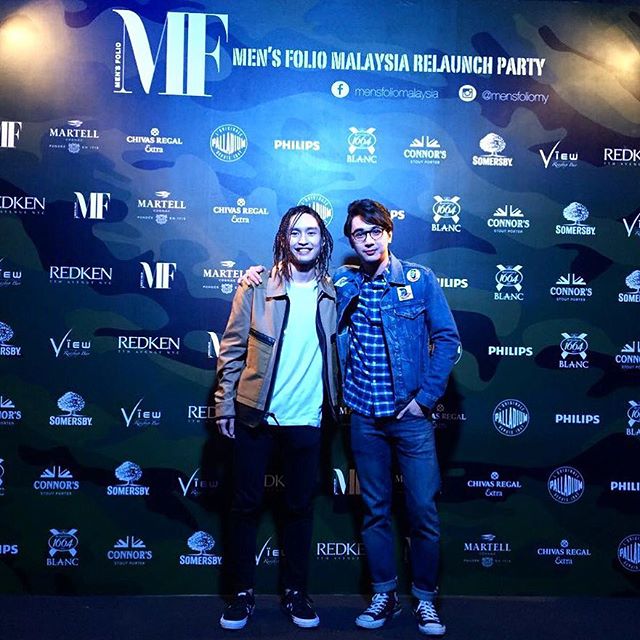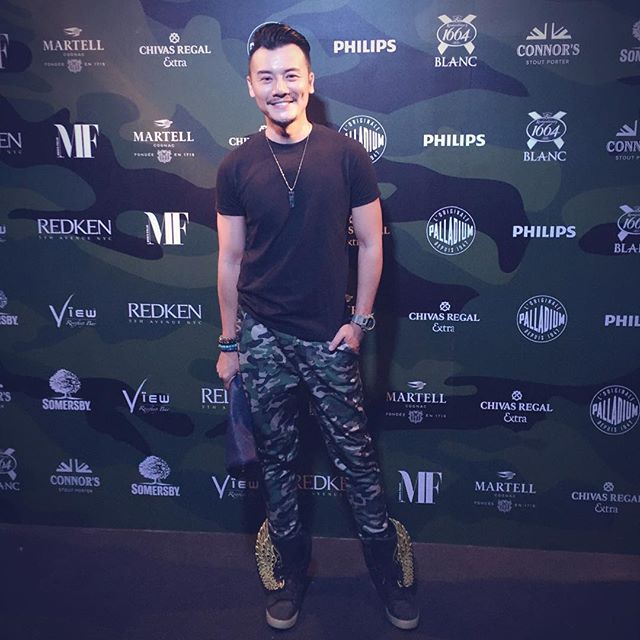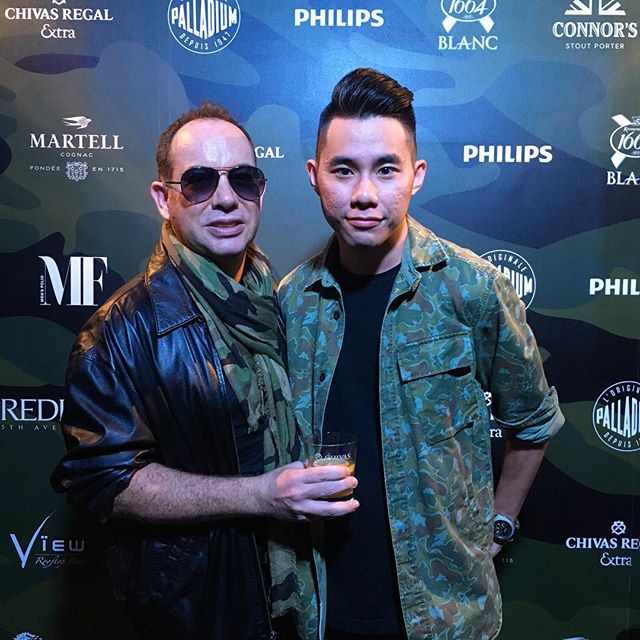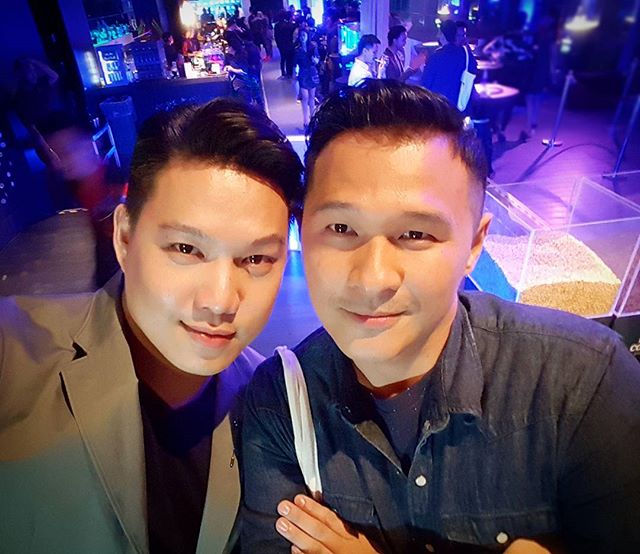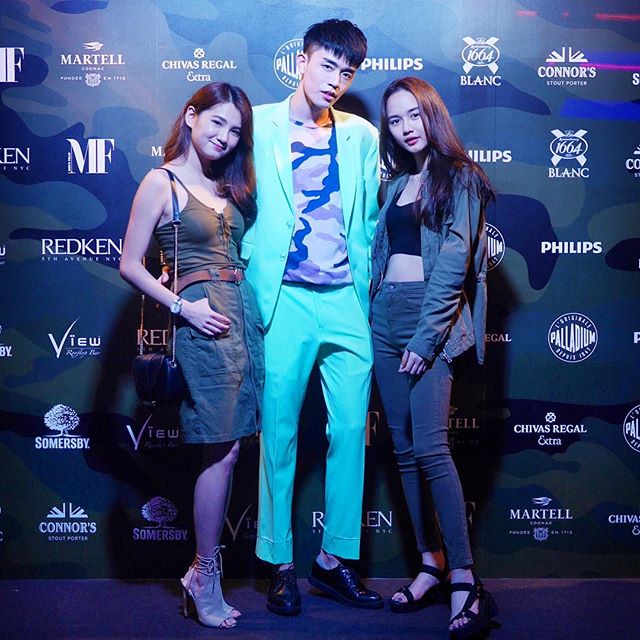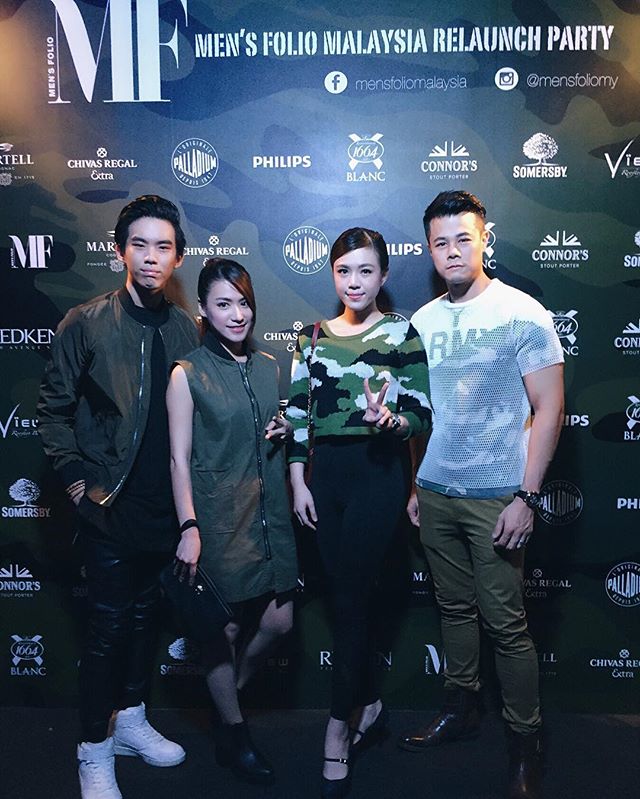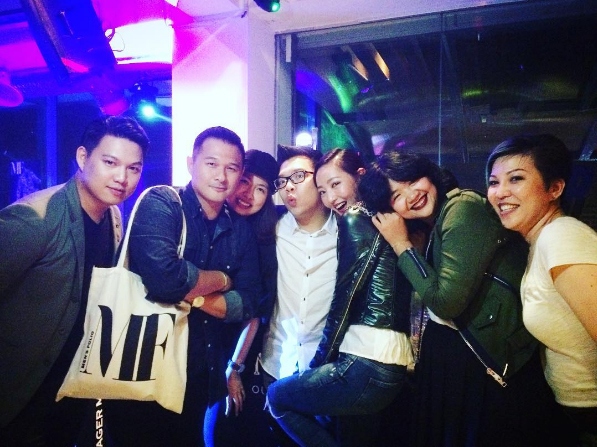 Also, if you were here last night and  have more photos to share, make sure to tag us at @MensFolioMY and hashtag #MensFolioMY.
(Photos: All respective Instagram accounts)