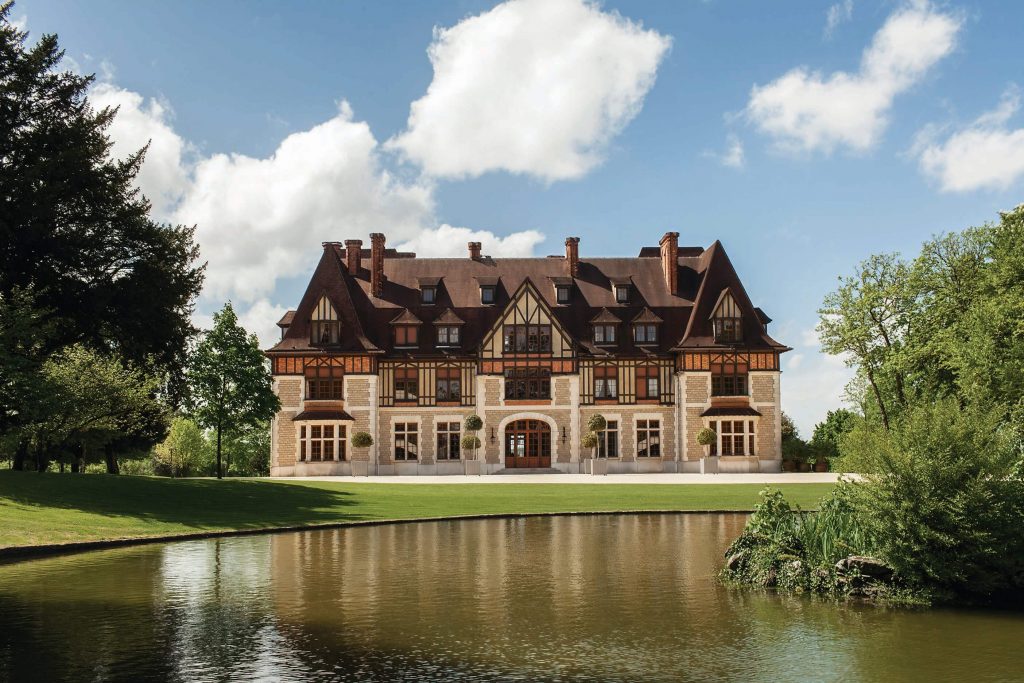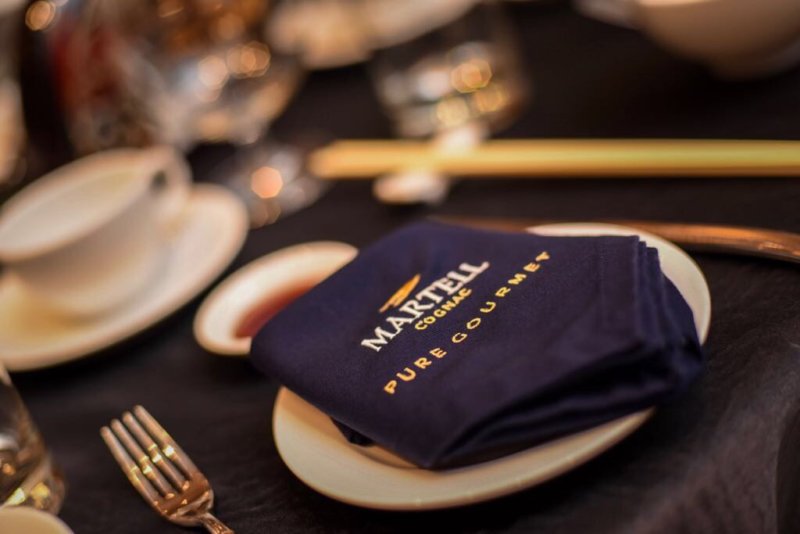 A Mercedes Benz E200 Avantagarde (CBU)? An all expenses paid 3-day trip to Château de Chanteloup? Or a massage chair by Ogawa? Martell is making sure its Be Curious Dinner series will be the talk of the town with over RM450,000 worth of prizes to be given away. Held from December 2017 until February 2018 in Kuala Lumpur, Penang and Johor Bahru, amongst others cities in Malaysia, guests can expect unconventional set-ups and Be Curious dining experience.
"As a vivid House reinventing itself every day since 1715, the Martell Be Curious Dinner Series is one such revolutionary event. We offer our consumers an opportunity to go beyond appearances and rediscover true moments of pleasure. We will ignite their curiosity and create a new appreciation and understanding of the brand. And we encourage them to explore and share these new Martell moments and encounters with others," Sébastien Mouquet, managing director of Pernod Ricard Malaysia, explained.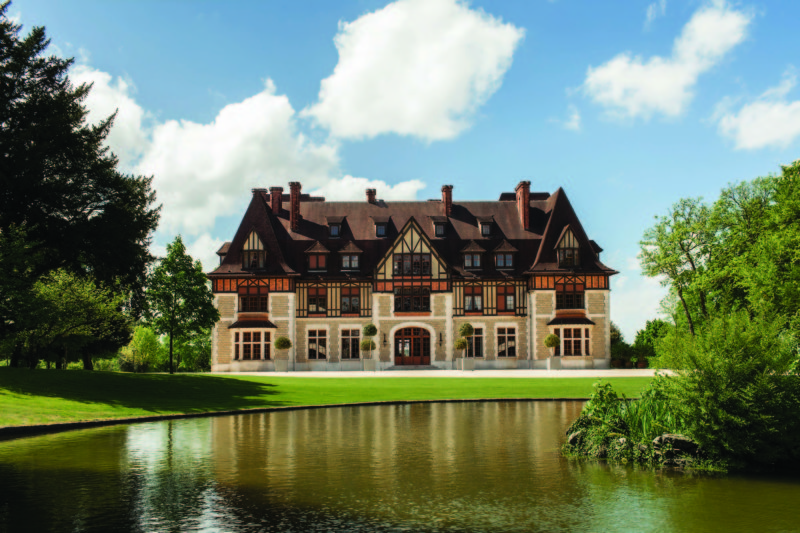 To stand a chance to walk way with one of the prizes, you will need purchase package sales during any of the Dinner Series and the higher the package price, the more entries you receive for the snowball token contest. The first 400 participants with the highest number of tokens will be invited to the Grand finale dinner, which will take place in March 2018.
For more information on dinner dates and to book a table, call Gerald at +6010-226 3227.