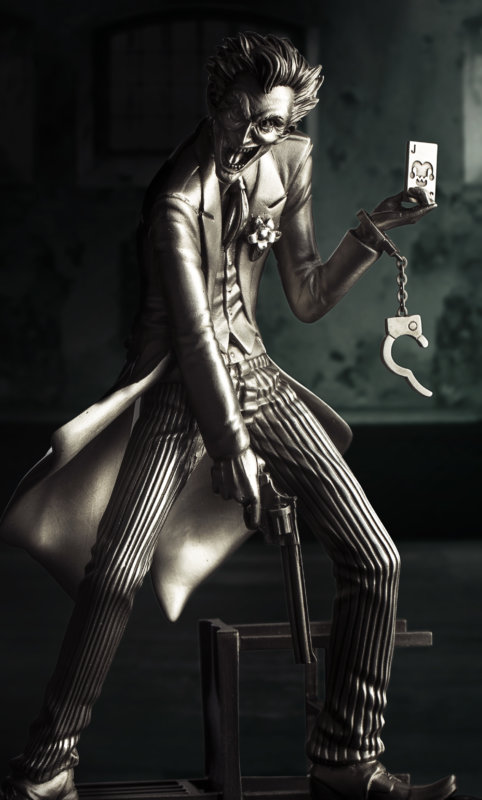 It proudly presented the Dark Knight before, and now the spotlight is on Gotham City's greatest super-villain. After all, a hero is only as good as his villain. Following up the successful debut of the Batman collection early July this year, Royal Selangor introduces The Joker and Batmobile to the collection.
Designed in full monochromatic form, The Joker is carefully sculpted with dishevelled hair, wicked grin and creased lines of make up to give him his psychotic appearance. The fine detailing of the 6-inch pewter figurine is accentuated with a gun, a handcuff and a falling card.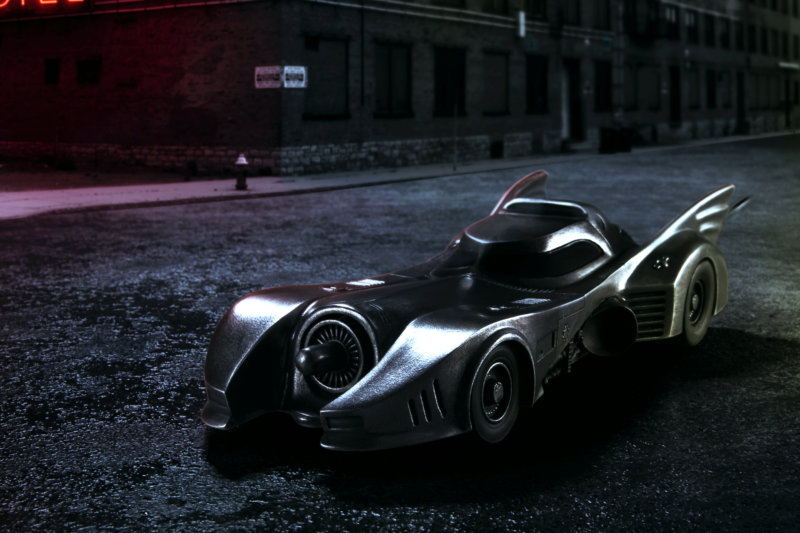 While Batman and The Joker are based on the comic, the iconic Batmobile is recreated with fiercely blacker-than-black fantasy machine and equipped with forward-mounted jet turbine.
For more information, visit www.royalselangor.com  or visit your nearest Royal Selangor outlets.