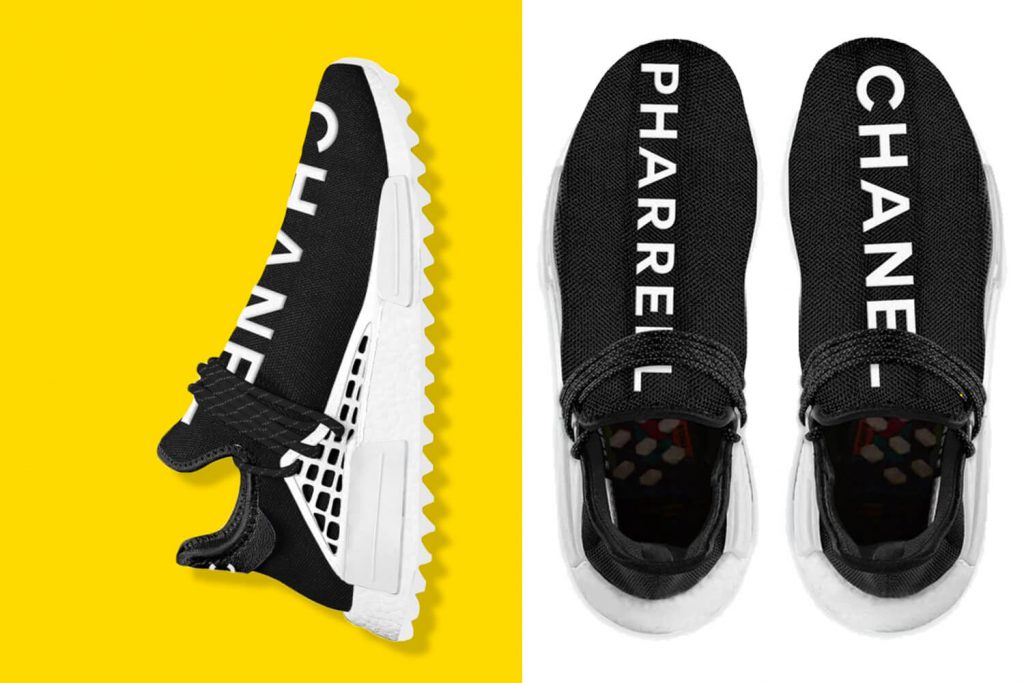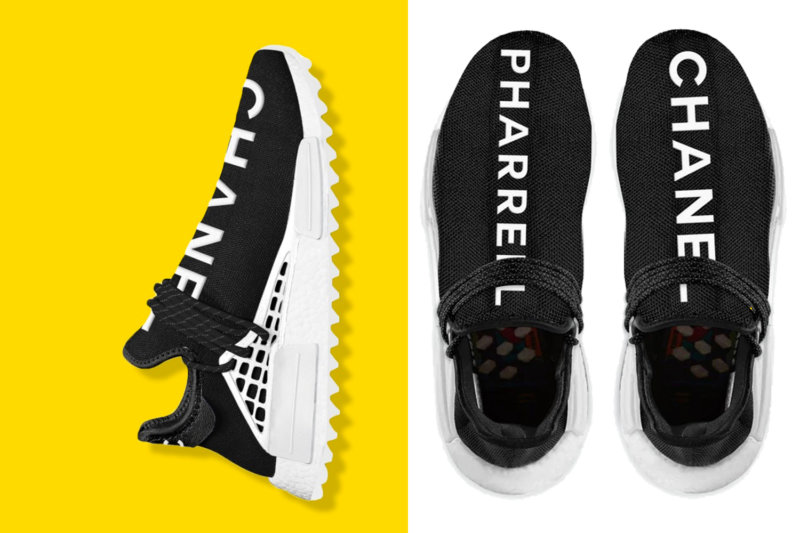 The news broke this morning about the launch of the exclusive Adidas Originals = PHARRELL WILLIAMS Hu NMD sneakers at the Chanel at Colette pop-up space.
A never-before-seen three-way collaboration between Chanel, Pharrell Williams and Adidas, these particular sneakers launches today and we break it down to you on how you can get a pair of the coveted kicks.
And unfortunately for us, the shoes are not available for off-the-rack purchases. Instead, you have to pre-register for a lucky draw to stand a chance to win the shoe, which is priced at €1,000 (approx RM4,850).
Find out how you can stand a chance right below here.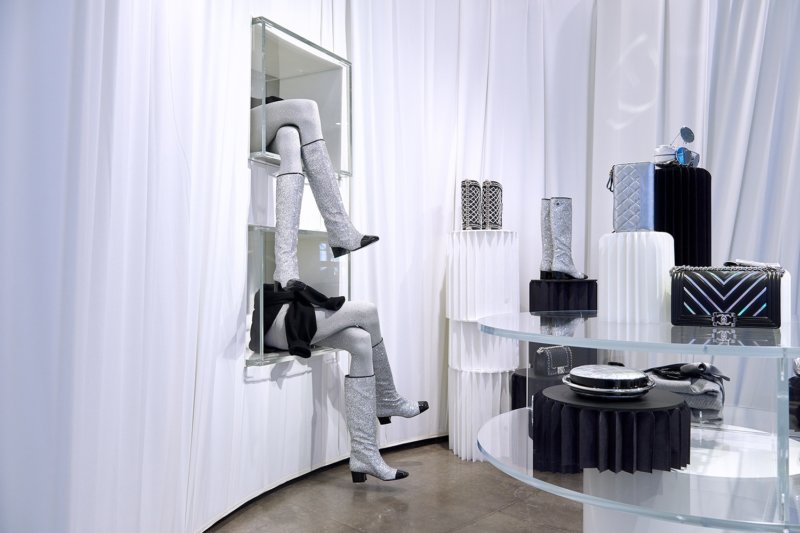 First head on to www.chanelatcolette.fr between 10 AM to 8 PM (Parisian time) on 21st November 2017 to pre-register your name and details.
Note to our fellow Malaysians, the launch time in Malaysia is at 5 PM of the same day and each person are only eligible to one entry.
From there, a lucky draw will be done by a court bailiff to decide who the lucky winners are and from what we know, there are 500 pairs produced. However, both Chanel and Colette did not announce the exact numbers available for the draw.
Finally, on 23rd November 2017, these winners will be notified via email with instructions for purchasing and collecting the sneakers from Colette within an allocated time.
So, time to get lucky gents because this is a once-in-a-lifetime opportunity!
The official numbers and terms and conditions will be announced today (Tuesday, 21st Nov) at 10 AM (Parisian time) on www.chanelatcolette.fr, which is 5 PM of the same day in Malaysia.