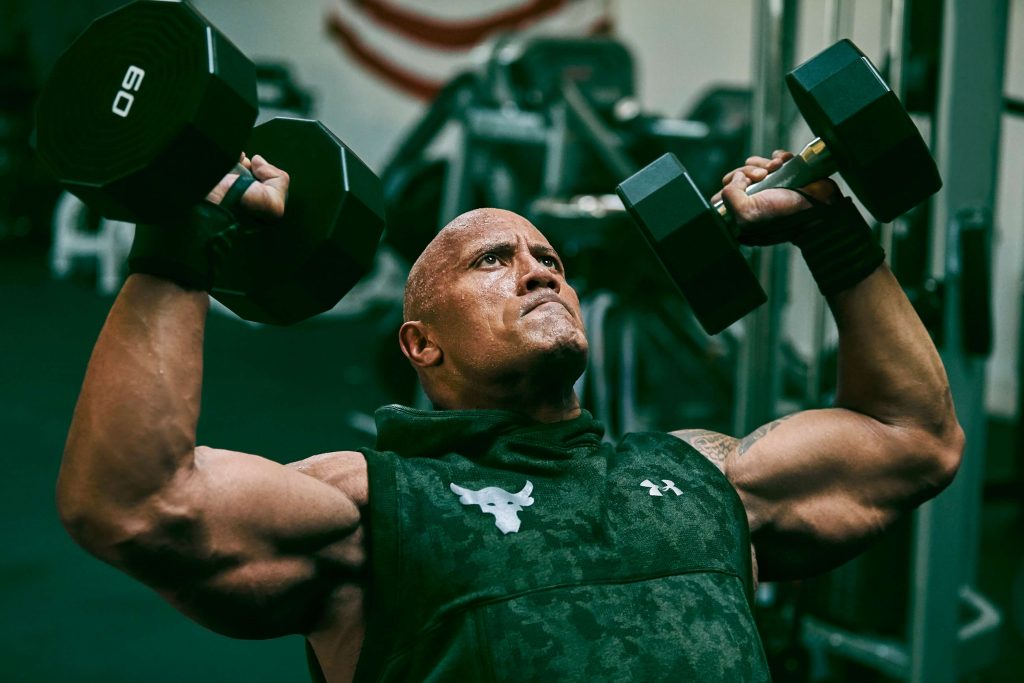 Following it up to his (highly successful) Under Armour x Dwayne  Johnson debut collection and sold-out Project Rock Delta trainers, fans have been eagerly waiting to get their hands on some new gear.
Well, the wait is over. The Rock's latest USDNA collection, in collaboration with Under Armour, has just touched down and the new threads are both performance-ready and stylish.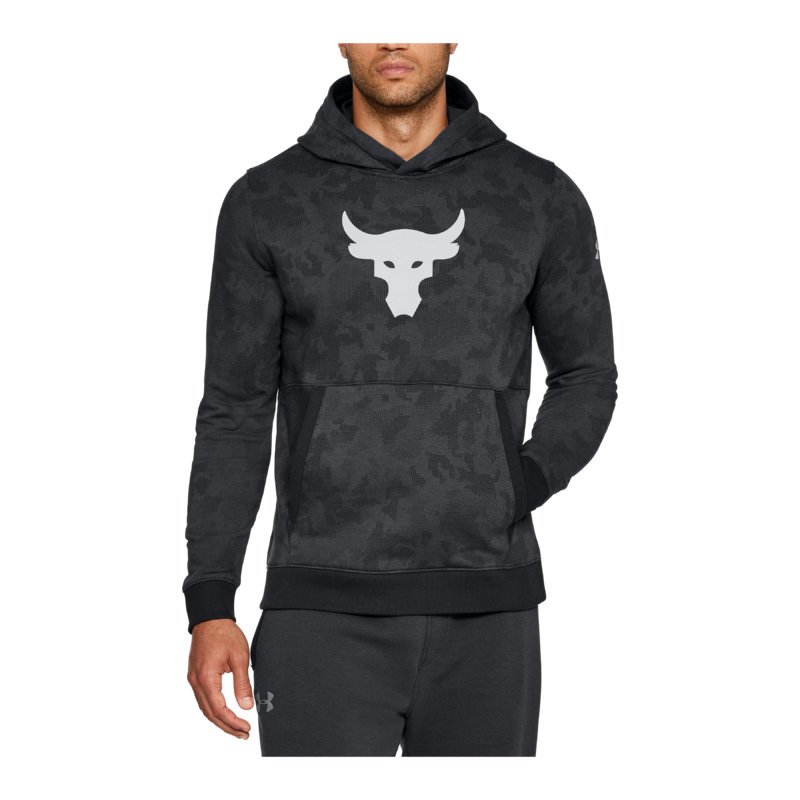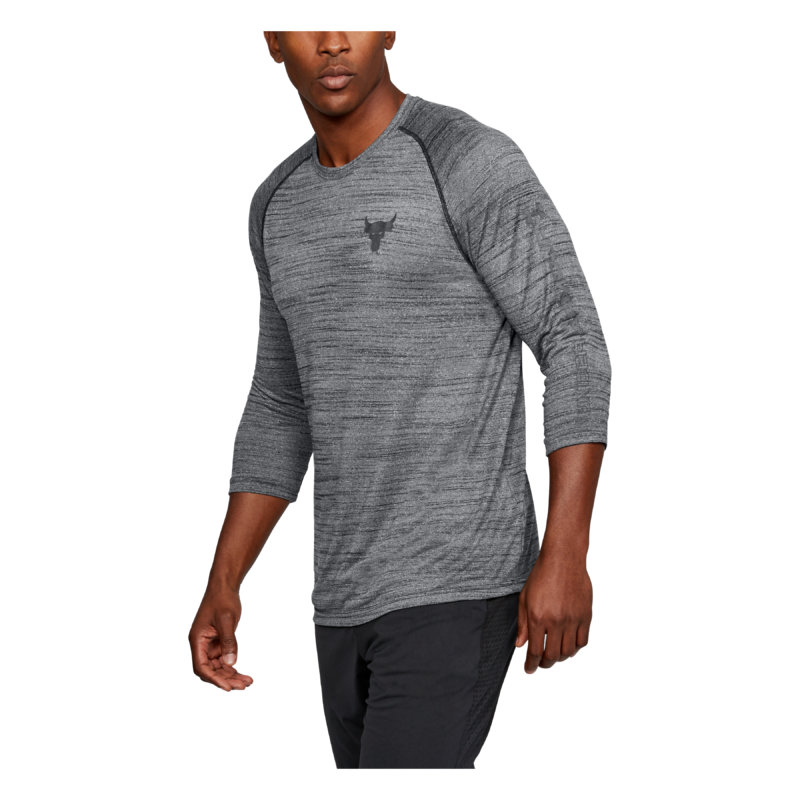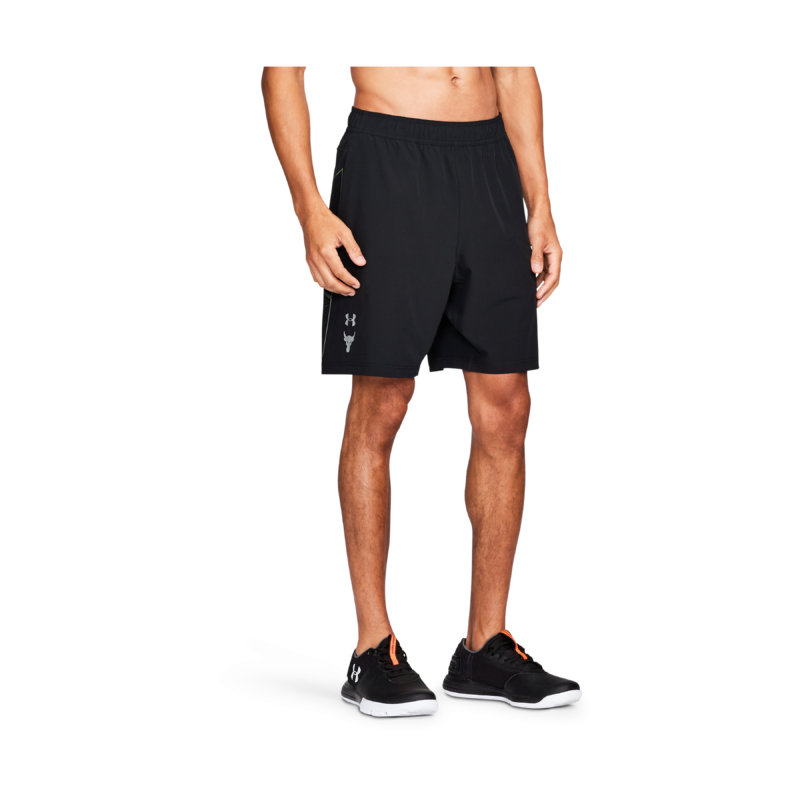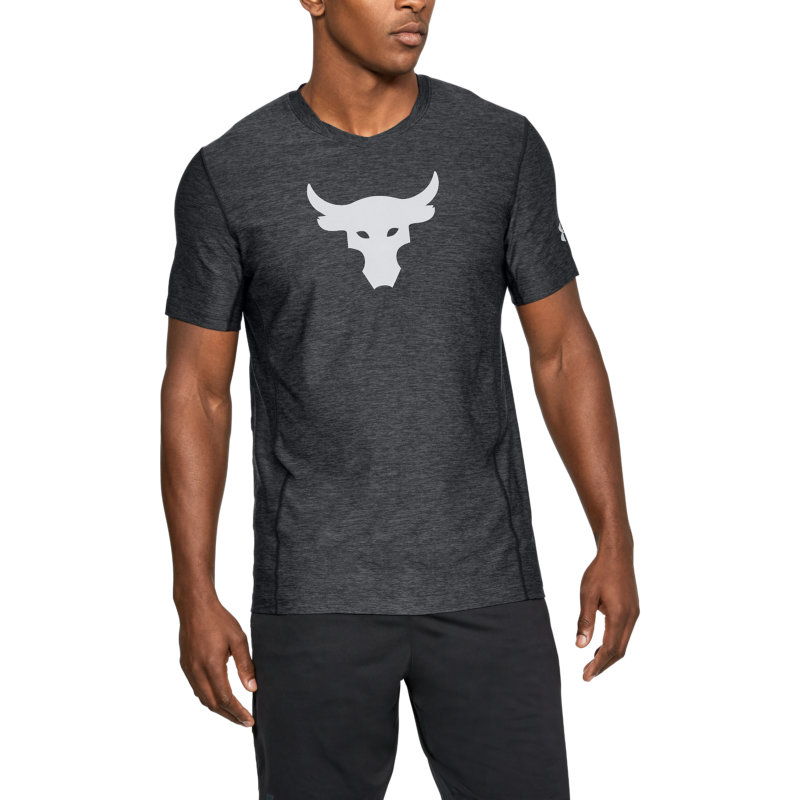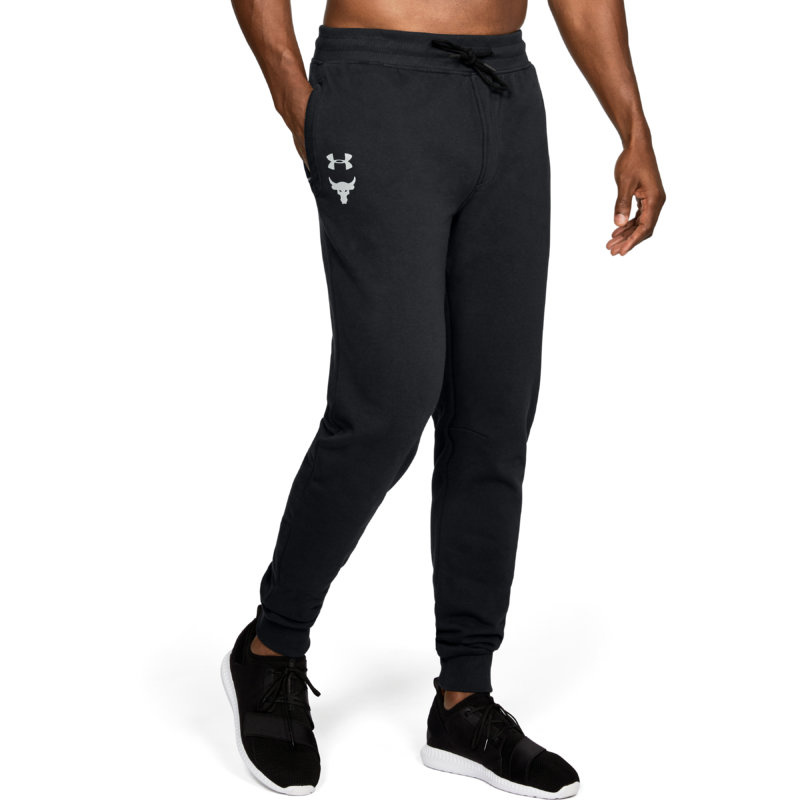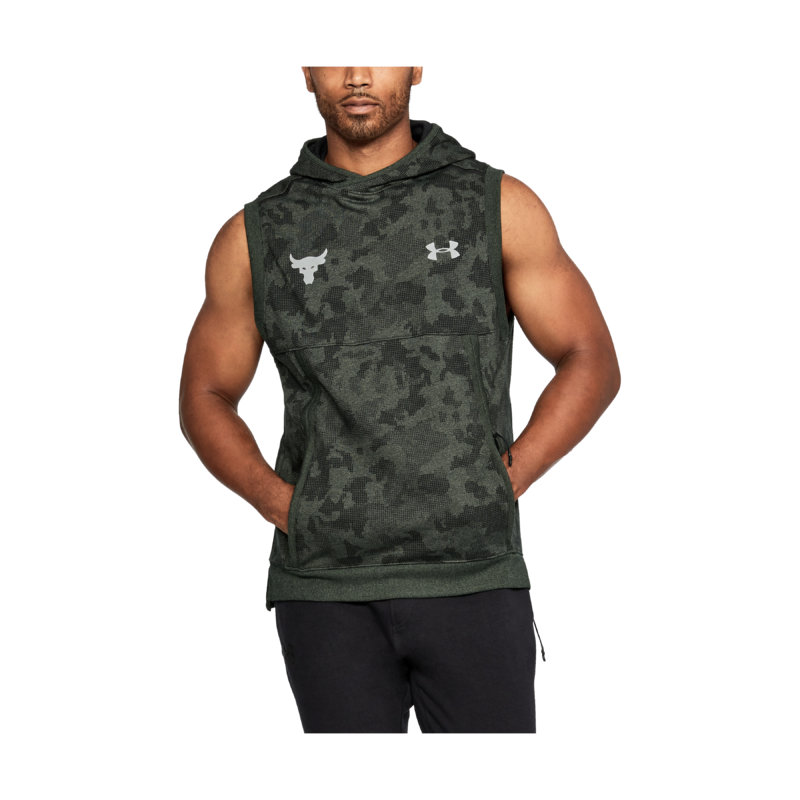 Featuring a brand new clothing line, training gears, and footwear that are influenced by the US Armed Forces and The Rock's appreciation to the military, the collection is offered to both men and women with options consisting of graphic tank tops, T-shirts, shorts and pants, all adorned with the line's signature longhorn bull.
Standout pieces include the fleece hoody and utility tee which utilise Under Armour's Threadborne material that is lightweight and quick-drying to keep you cool, comfortable and dry inside or outside the gym.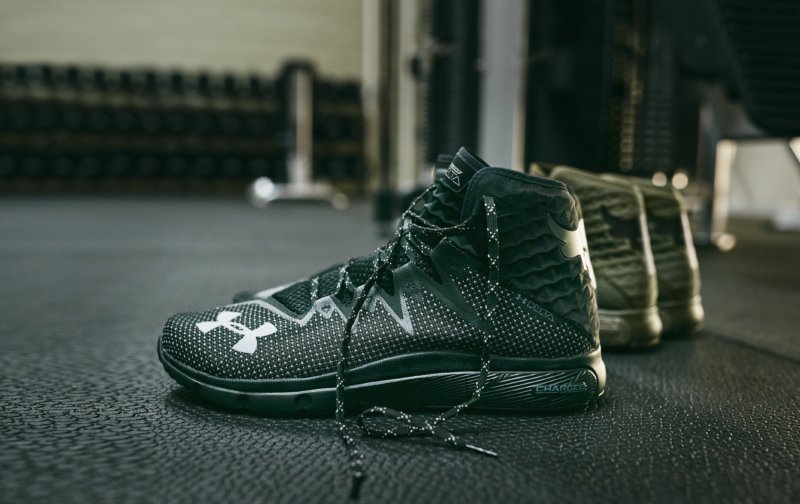 Rounding out the collection is the signature exclusive men's Under Armour Project Rock Delta trainer which now available in three new colours; black, green and khaki colourways.
The collection is now available at selected Under Armour Brand Houses as well as online at underarmour.com.my.