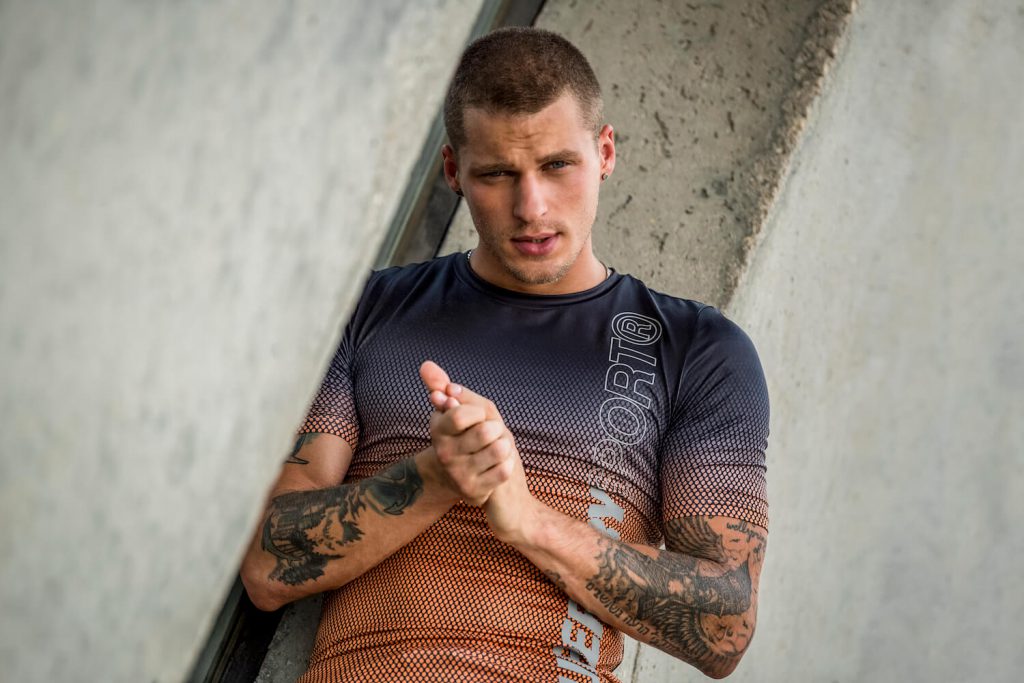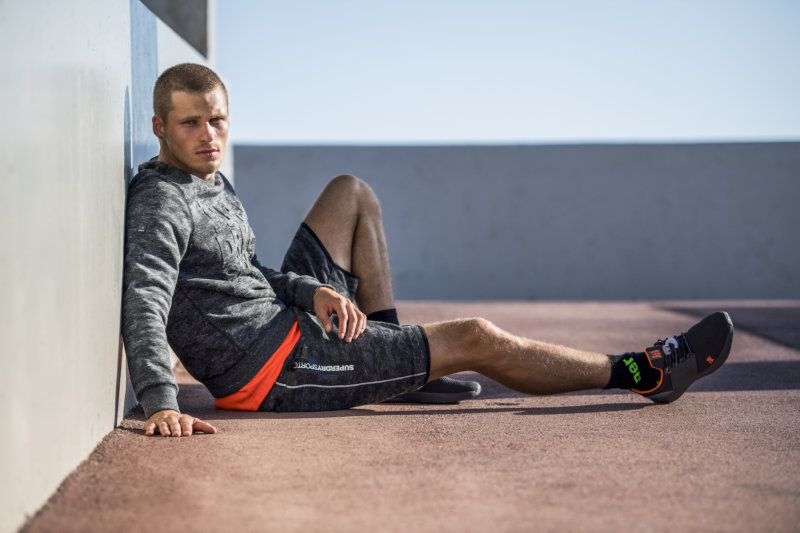 Fashion is all about breaking boundaries and creating impact; and this season, the Superdry Sport Autumn/Winter 2017 Collection is just what the coach ordered.
Made for the fashion-forward sportsmen (and women), Superdry Sport takes its latest collection to new heights with new silhouettes, sharp looks and innovative design technology.
With clever use of neon colours on the classic sports grey and a dash of typography and geometry design, sportswear has now truly brought style and function together – right here, right now.
Geometry and pop grid structures take centre stage within the collection for the daring athlete to make a statement and Superdry Sport introduces compression fits and engineered ventilation designs to continue the emphasis on functional clothing.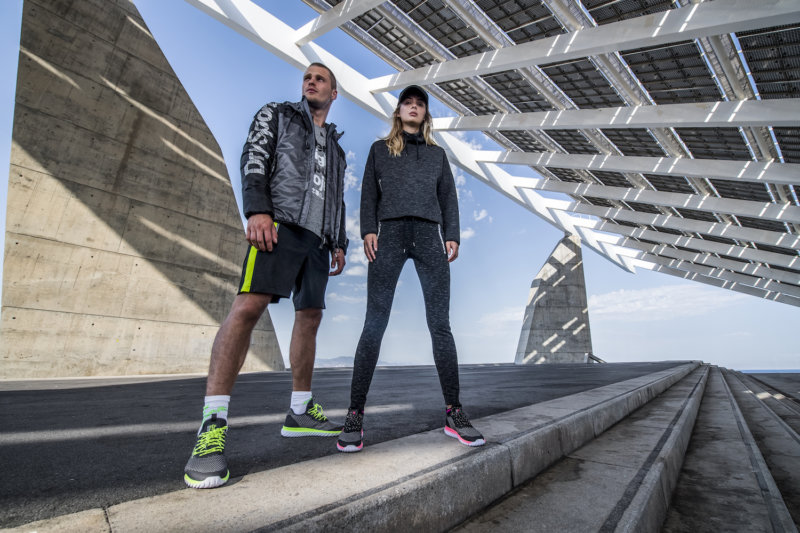 So if you're one who wants to stand out in the gym, on the track field or even at hiking up the trails of Mother Nature, this is the collection for you to own.
And while you're at it, there's also the womenswear collection for your partner to join in the fray. With pastels clashing on neon shades, Superdry adds ombre, mesh and geo-prints into the mix of colours to push its wearer out to the spotlight.
Superdry Sport Autumn/Winter 2017 is now available at all Superdry boutiques nationwide including Pavilion KL and Mid Valley Megamall.
For more information, visit the Officiel Superdry Malaysia Facebook page here.