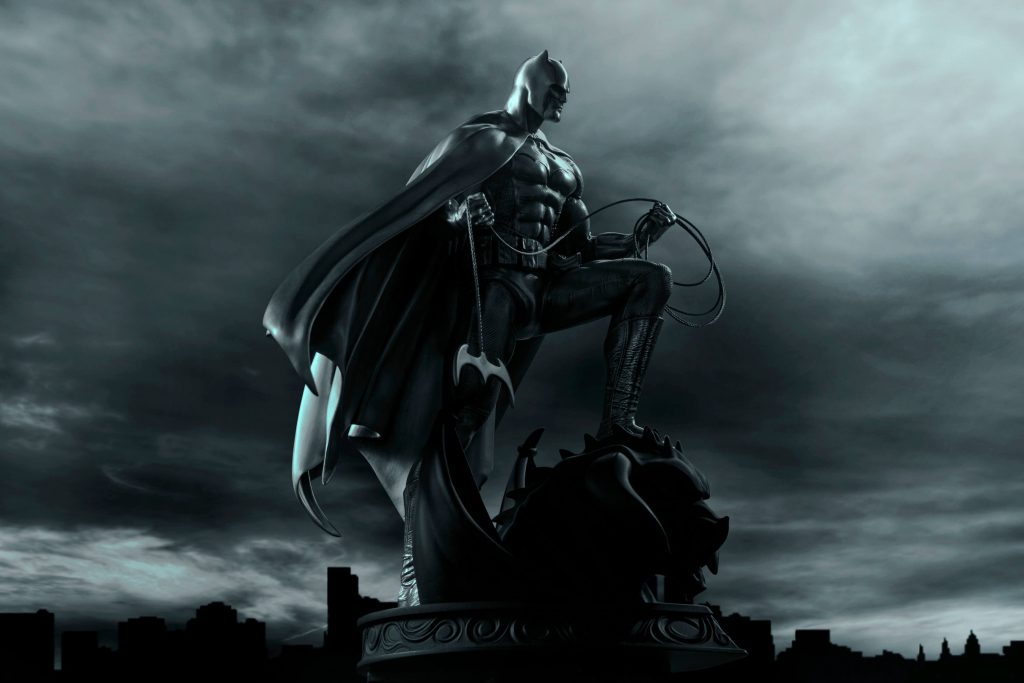 In anticipation of the coming Justice League action film in November, Royal Selangor has unveiled its inaugural Batman figurine collection.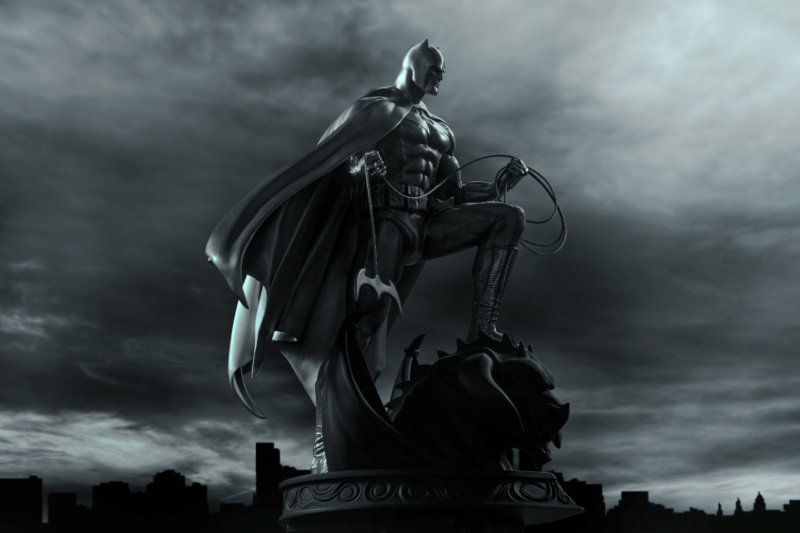 Created in partnership with Warner Bros, the first figurine of the exclusive collection, The Limited Edition Batman, made its debut at San Diego Comic Con 2017 in last July.
And for this outstanding collection, Malaysian artists Alan Quah and sculptor Mufizal Mokhtar were commissioned by Royal Selangor to bring Batman to life.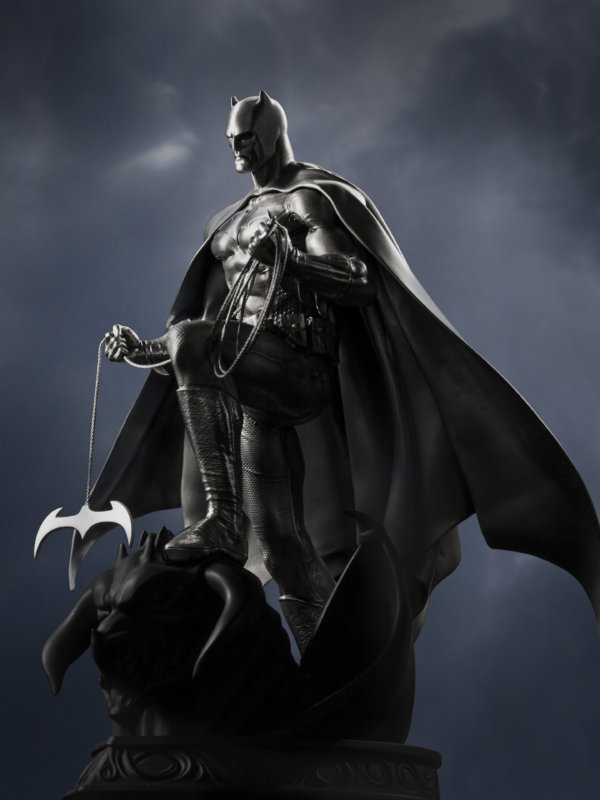 Made to mirror Jim Lee's comic style, the 9-inch Batman figurine stands on the edge of a gargoyle with meticulously portrayed muscularity and windswept cape. Held firmly in his hand is his trusty Batarang as he waits to swoop into the action below.
Truly a masterpiece that will have all fans bewildered with awe and excitement.
And if you're a huge DC Universe fan, you can actually get your hands on the pewter figurine, which is limited to only 3,000 pieces worldwide at the price of RM 1,950 each!
For more information, visit www.royalselangor.com  or visit your nearest Royal Selangor outlets.