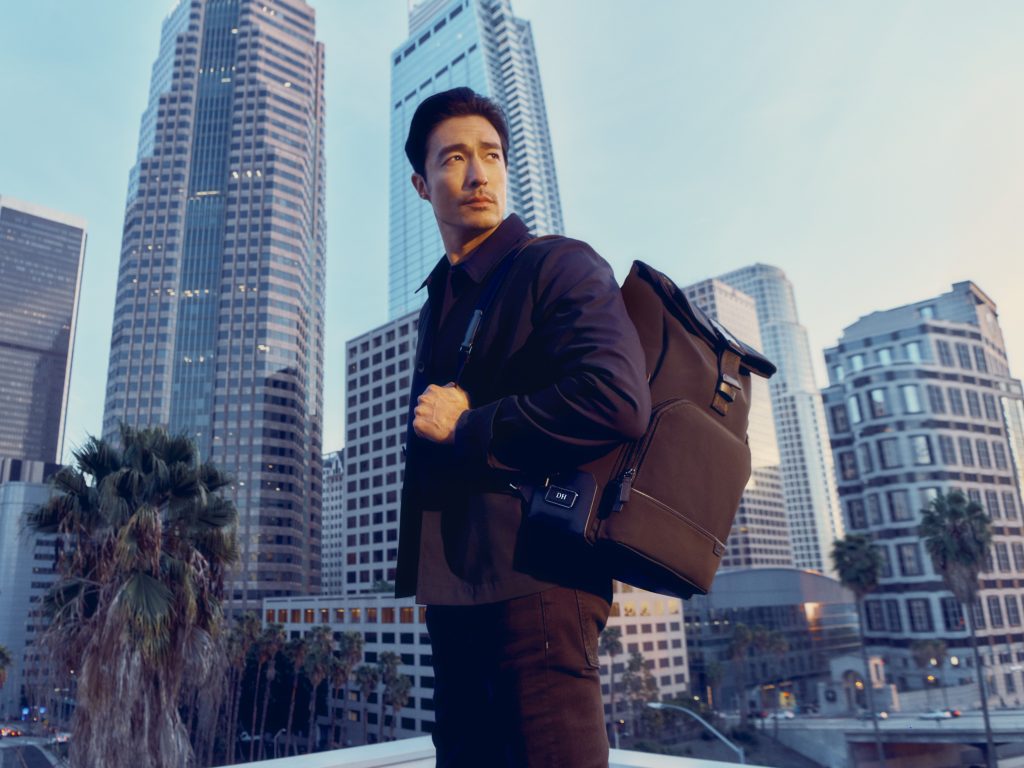 Celebrating its perpetual pursuit of perfection through innovation, Tumi launches the first instalment of global film series "Perfecting The Journey".
The short film is a project that explores different fields sharing a similar spirit – the valiance for seeking perfection. For the first episode, the American lifestyle brand looks into the film industry and taps Daniel Henney as he is one exemplary representative who strives for excellence in his own terms – the perfect scene.
Directed by Jon Clements, it offers a glimpse of Henney's creative process of acting. From researching the role to getting into the desired character, the challenges, the key to his goal and his acting instinct are revealed along with the video.
The film also sees Henney picking his favourite Tumi bags, the Osborn Roll Top Backpack and the Gregory Sling from the brand's minimalistic Harrison Collection, which was relaunched this Spring. "I love my Tumi backpacks. They are durable, resilient, resourceful," says Daniel Henney. "There's a pocket for everything and I never have to worry about getting them too scuffed up or ripped open. I've got Tumi bags from years ago that I can still use because they're so tough. And that's who I like to see myself as, as a person and as an actor – someone who can get through anything, someone who is tough and resilient."
Alongside the Harrison Collection, the campaign also features 19 Degree Polycarbonate, the latest travel collection by Tumi. Catered to Asia-Pacific, the stylish and lightweight bag is enhanced with new details like expansion capabilities, a USB Power port, upgraded wheel and handle systems for convenience and comfort.
Discover more about the Tumi Harrison collection here.