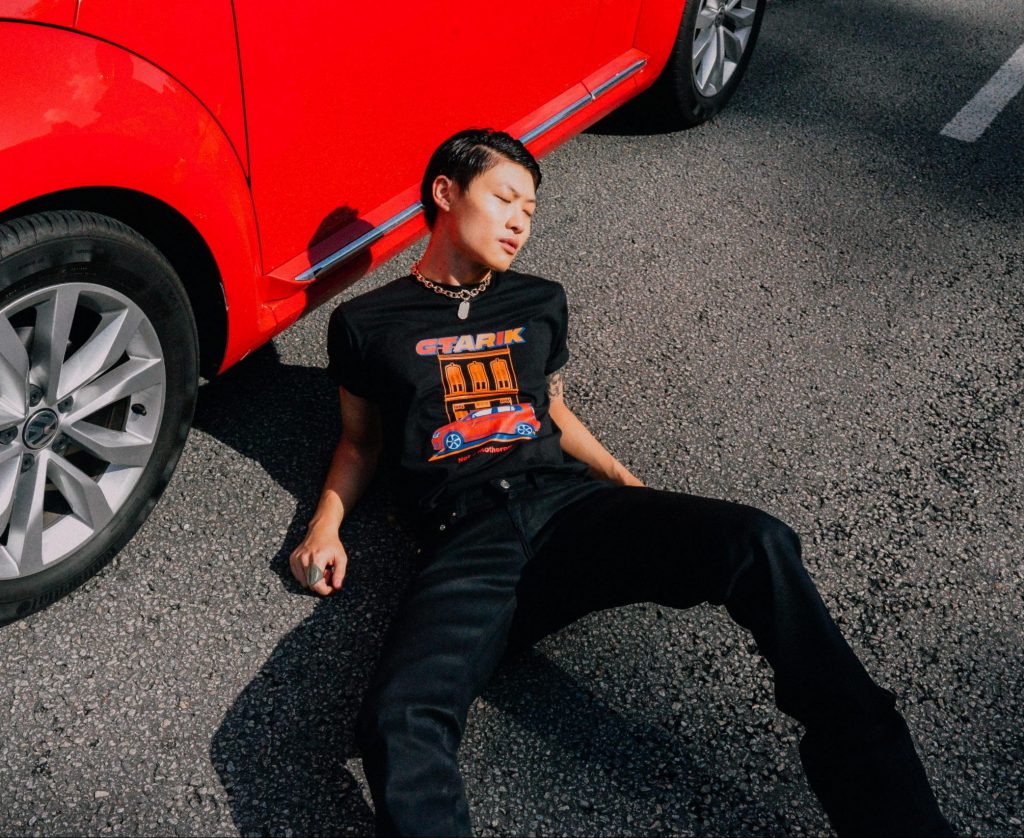 With the rise of threatening issues like carbon footprint, waste problem, animal poaching and deforestation, many brands have taken the initiative to tackle it. Tarik Jeans is the latest to join the good cause. Having an objective for conserving endangered animal, the local denim streetwear brand has recently collaborated with Volkswagen Passenger Cars Malaysia (VPCM) for a capsule collection named "Modern Nostalgia".
Marrying modern influence with vintage elements, the team-up highlights the German carmaker's icons like The Beetle, Golf GTI and Tiguan in the Tarik Jeans' signature Malaysiana style. Creating awareness for the rare Malayan Tapir, the collaboration is also a humanitarian project as 50% of the revenue gained from the campaign will go to the Kenaboi Forest Reserve in Negeri Sembilan.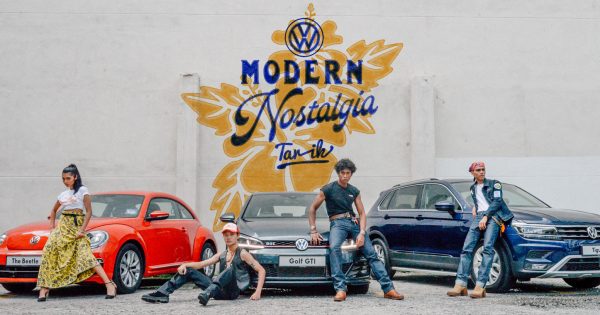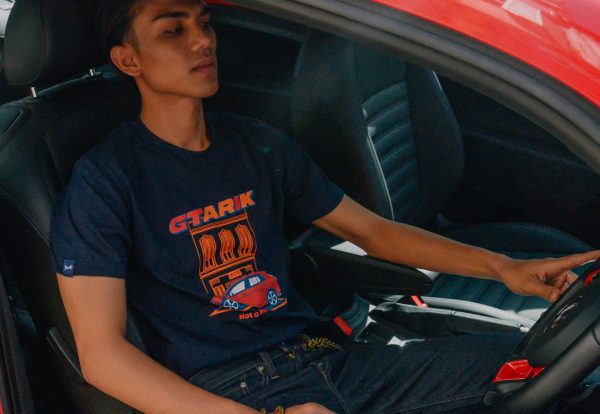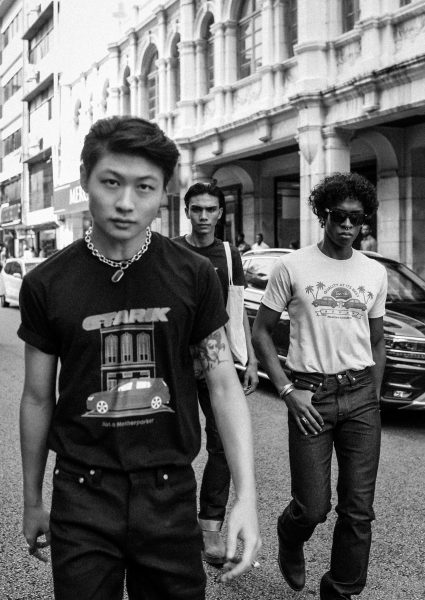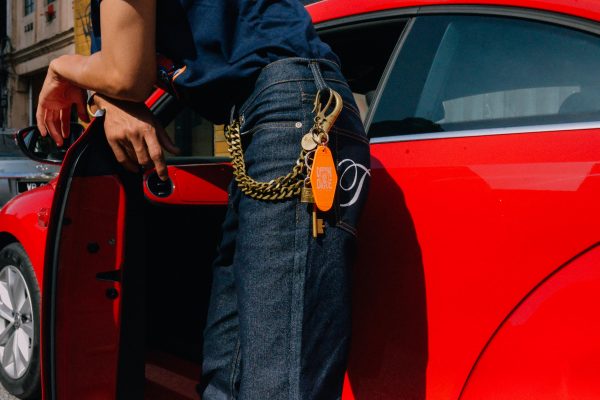 The items that are on sale for fundraising includes a range of stylish items such as T-shirts, caps, bandanas, tote bags, key chains and clothing patches.
On the creation of the capsule collection, Founder and CEO of Tarik Jeans Afiq Iskandar: "The Malayan Tapir has always been part of the Tarik design aesthetics so much so that it was added as the brand's logo (in addition to the main logo of the mamak 'teh tarik') – both created along the lines of our brand philosophy. In commemorating Tarik's 10th year anniversary, we are honoured to partner with an innovative global automotive brand such as Volkswagen. 'Modern Nostalgia' as a capsule collection speaks a lot about the archetypal Volkswagen models and Tarik's penchant for the retro-futurism Malaysian design scheme."
The "Modern Nostalgia" collection is now available on Volkswagen's and Tarik Jeans' website, Shopee, Zalora and at all Volkswagen authorized dealers nationwide.