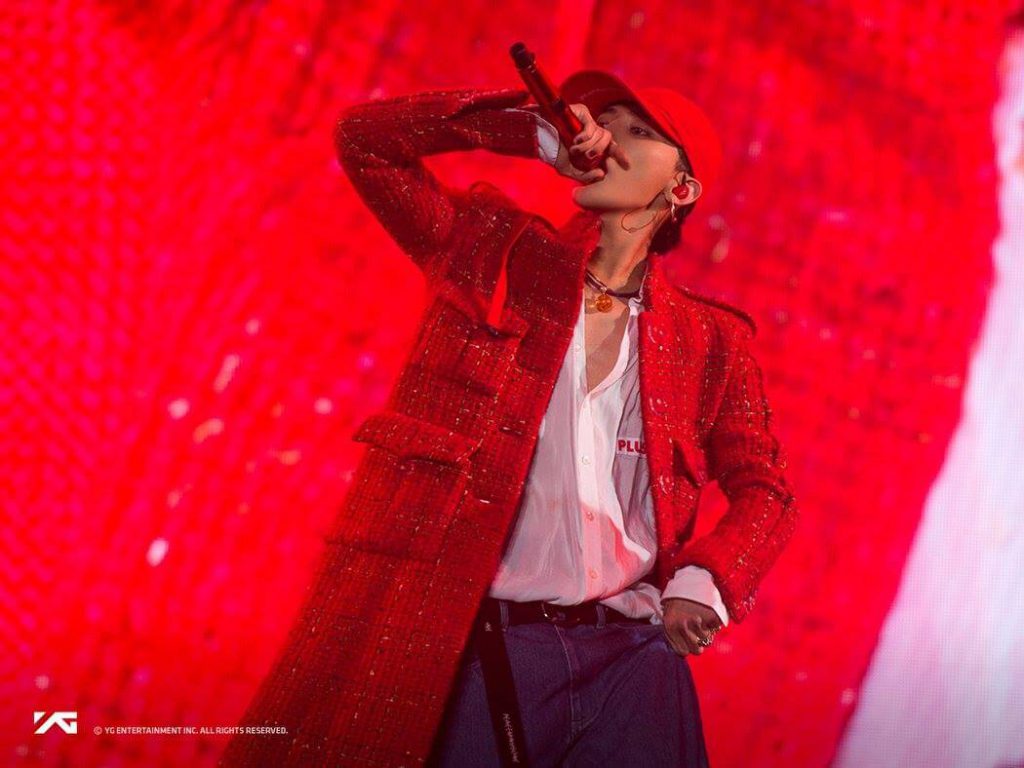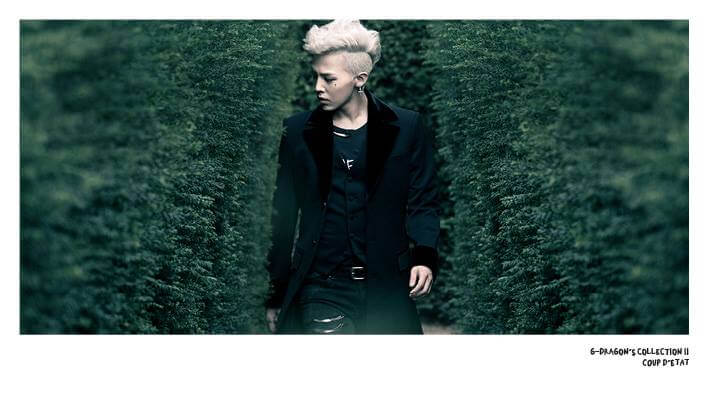 When it comes to K-Pop, it is safe to say that Malaysians are some of the biggest fans worldwide and with the news of G-Dragon coming to town, tickets are selling out in a heart beat!
Part of the G-Dragon 2017 World Tour <ACT III : M.O.T.T.E>, powered by U Mobile Malaysia, the coming G-Dragon concert in Kuala Lumpur might just be one of the most hyped music event of 2017 (along with Ed Sheeran perhaps?).
The K-pop icon has kicked off his "Moment of Truth The End" world tour and will now be making his way to Stadium Merdeka Kuala Lumpur on the 17th September 2017.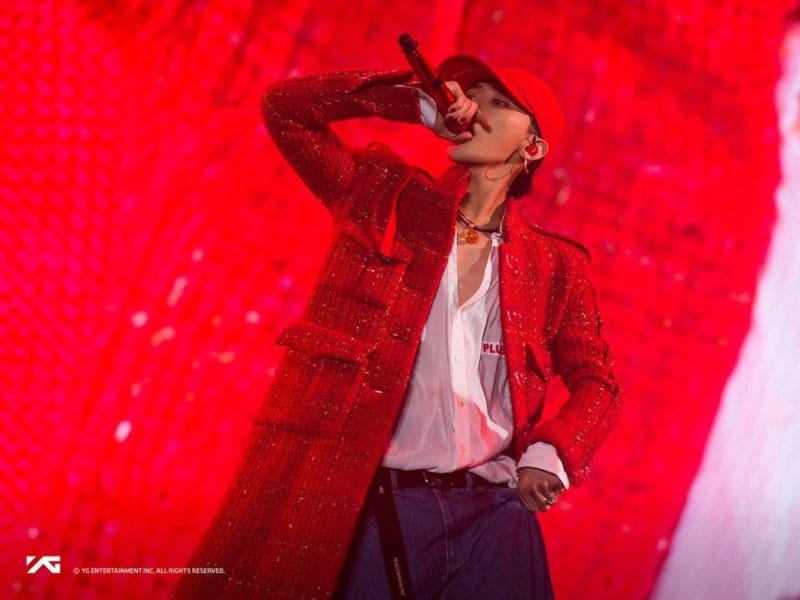 And for those who didn't manage to get tickets to the show, you can rejoice now! We have found a solution for you!
In light of the excitement, the main sponsor U Mobile will be organising contests on Instagram for its customers to stand a chance to win tickets to the concert so make sure to keep your eyes peeled on their official Instagram @myumobile!
While no updates are yet available, we know that the contest is only eligible to existing U Mobile users who have been active for at least 6 months by the end of the contest period and this contest will be running from the 18th August 2017 to 8th September 2017.
So watch out, good luck and may the odds be ever in your favour!
(Photos: YG Entertainment)