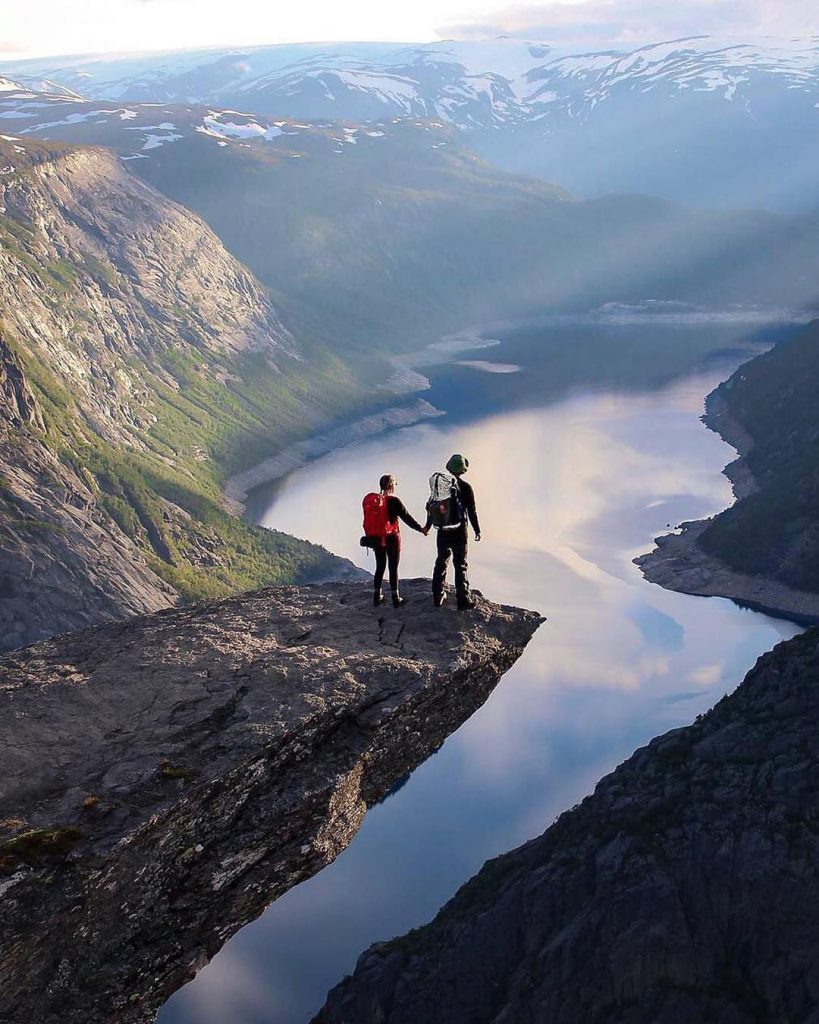 Spending every single day with your significant other is like putting the jigsaw pieces into place one by one to complete a puzzle with each day representing a significant part of a story. So for this V-day, why not try something different, something adventurous to make that milestone of your love journey extra memorable? Here, we have five recommendations for you on how to spend your Valentine's Day in an exhilarating way.
Road trip
Flying is not the only way to make your Valentine's Day special since going on a road trip can just be as exciting. Long-hour drive is a good way to enjoy personal time and to get under the skin of your lover as it's when deep conversation can occur (all that while basking in the beautiful scenery). Prepare a good music playlist and pack a bag of tasty snacks to make the adventure even more fun. One last thing: don't forget to roll down the windows for some health-benefiting fresh air.
Hot spring bath
Aside from enjoying the special day participating in different activities together at a retreat, hot spring actually comes with plenty of health benefits including boosting blood circulation, reducing stress and promoting sleep as well as healing skin problems. The Banjaran Hotsprings Retreat is an ideal place as they boast two types of hot spring venues: geothermal hot springs dipping pools and thermal steam cave.
Hiking
If you're looking for a real adventure, hiking is worth exploring (although it may not sound romantic, the experience and pay-off do). A good alternative to your workout, hiking helps to build muscles and improve heart health by exercising your whole body while the wondrous nature will stimulate senses and lift your mood. Offering assistance to each other during the hike also improves your relationship. We recommend going Broga Hill as it is also an excellent place to watch the sunrise.
Dinner with sunset view
Wonderful settings play an important role when it comes to a perfect dinner date. That does not mean you have to break the bank dining at luxury hotel restaurants, a simple dinner with a chance to indulge in both the glorious sunset view and the beautiful night scene also promise an amazing night. Heli Lounge Bar is the place to go for delectable foods and good music.
Camping
City dwellers, it's time to step out of your comfort zone because the monotony of daily life can put off the spark of your relationship. Plan a camping trip with your beloved and bring back the excitement that you two used to experience. Make sure to prepare a proper Valentine's Day gift to surprise them. Perah Camp Site by Forest Research Institute Malaysia is one of the popular sites for camping.
Cover image credit: @the_limitless_ones