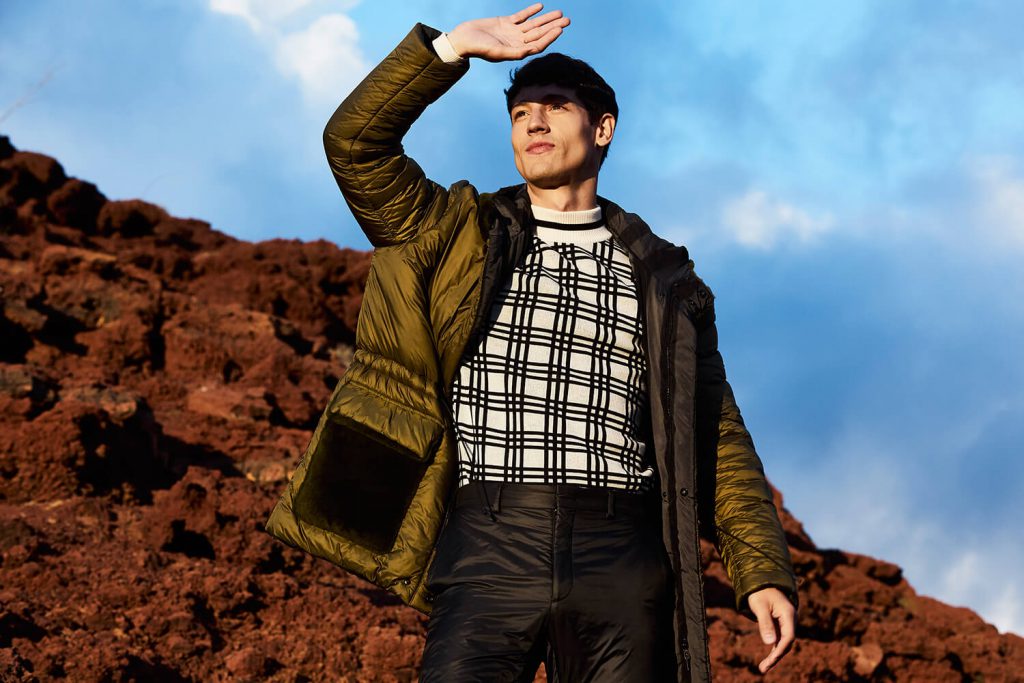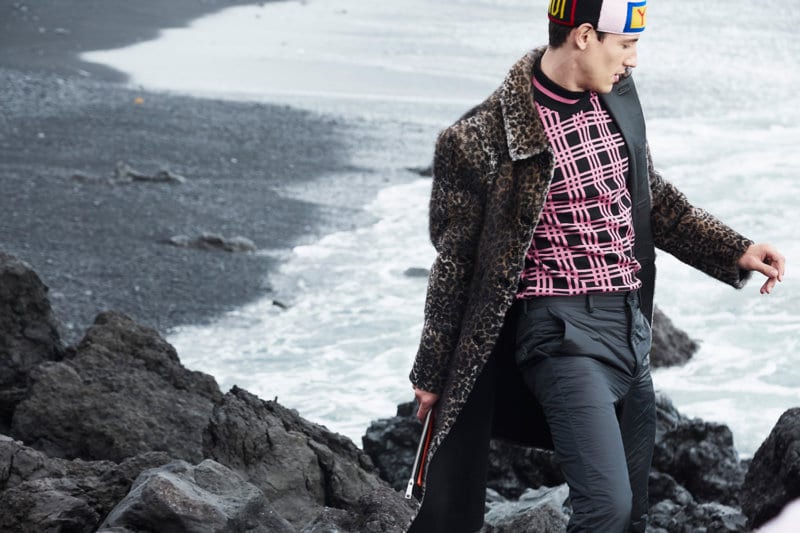 It is all about the raw and untouched savage beauty of nature for Fendi's coming menswear collection for Fall/Winter 2017.
And to bring life and motion to the coveted menswear collection designed by Silvia Venturini Fendi, the house of Fendi decided to take us on a wild adventure to the Canary Island of Lanzarote.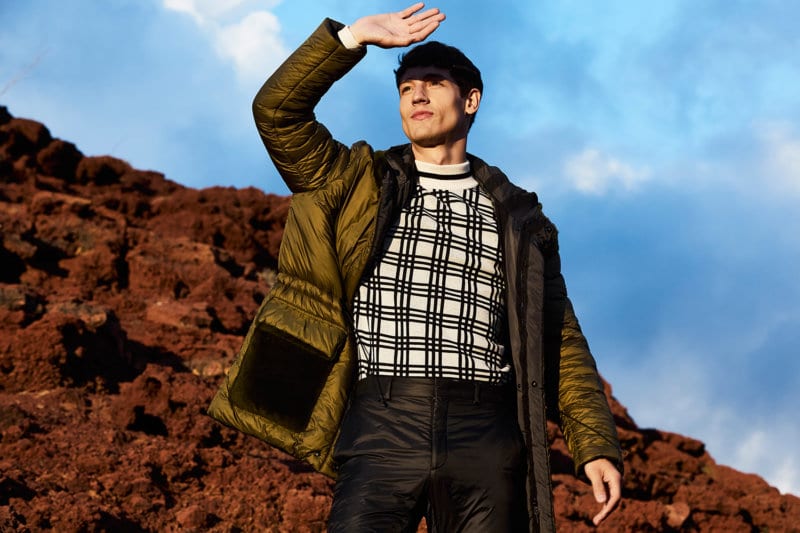 Featuring model Nicolas Ripoll on the lunar and savage yet almost technological landscape of the Canary Island, the fashion film brings out the energetic and vigorous spirit of its collection to life.
Traversing the unique landscape, we see the best of utilitarian-inspired menswear in motion and it was perfect.
See it for yourselves below: