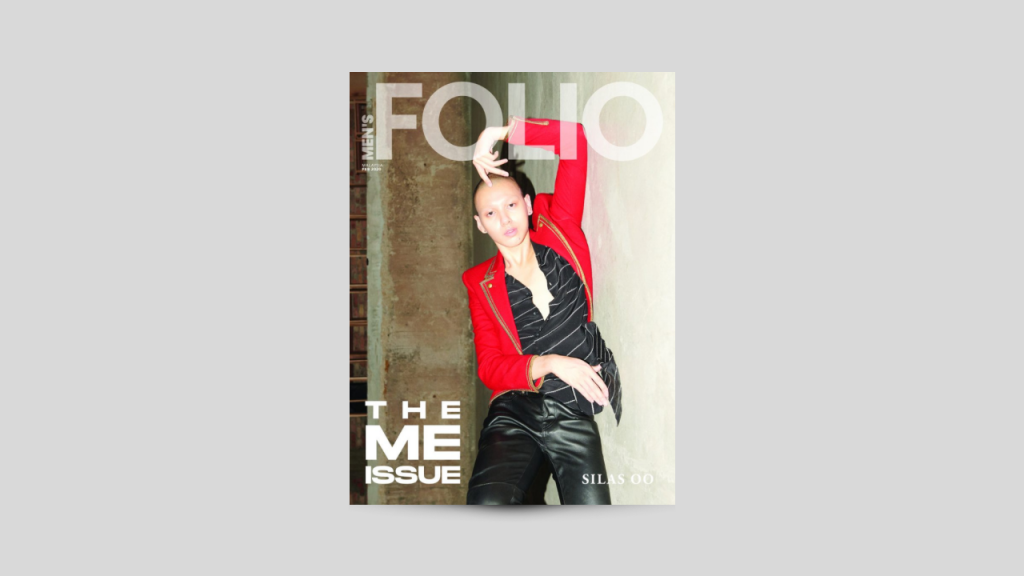 Late last year, when the team sat down to reflect on how we managed to brave through the challenging 2019, some said stuff like "It was tough!" and "We survived!" They were right, of course. You don't need us to tell you that it was and is a precarious time for publishing. The important question that we have been addressing since our first year as a team at Men's Folio is: how do we put together one issue after another in the thick of what has arguably become the print versus digital moment? Though don't get me wrong, we view each issue with much enthusiasm as an opportunity to answer that question.
In fact, all the while, we've tackled it by ensuring that Men's Folio isn't exclusive to print. There are other key platforms – such as digital and events – which we use to connect with our intelligent, diverse and fashionably engaged audience telling stories that not only excite them, but also the team.
Themed "Me", this issue revolves around self-love. If the trending concept comes with a formula, we guess it'd most probably be the result of adding self-care to self-awareness. As our cover guy and Men's Folio Model Search 2019 winner put it, "… I surround myself with my friends, my colleagues, my fellow Topbois (from Topboi Citizen Model Management), my family. I believe that everyone has something to offer, something to admire and something to learn from."
We've included copious inspirational fashion and grooming editorials because we believe that looking your best is a sure-fire way to give your self-esteem a hefty boost. And while you're at it, make sure to also read The Feel-Good Factor on ways to be incredibly happy and Have It Your Way on foods that guarantee to put you in a good mood.
Enjoy the issue!
Read the full interview feature with Silas Oo and see his full photoshoot spread in our latest Men's Folio Malaysia Feb 2020 issue, now out on newsstands, bookstores and online via magzter.com.