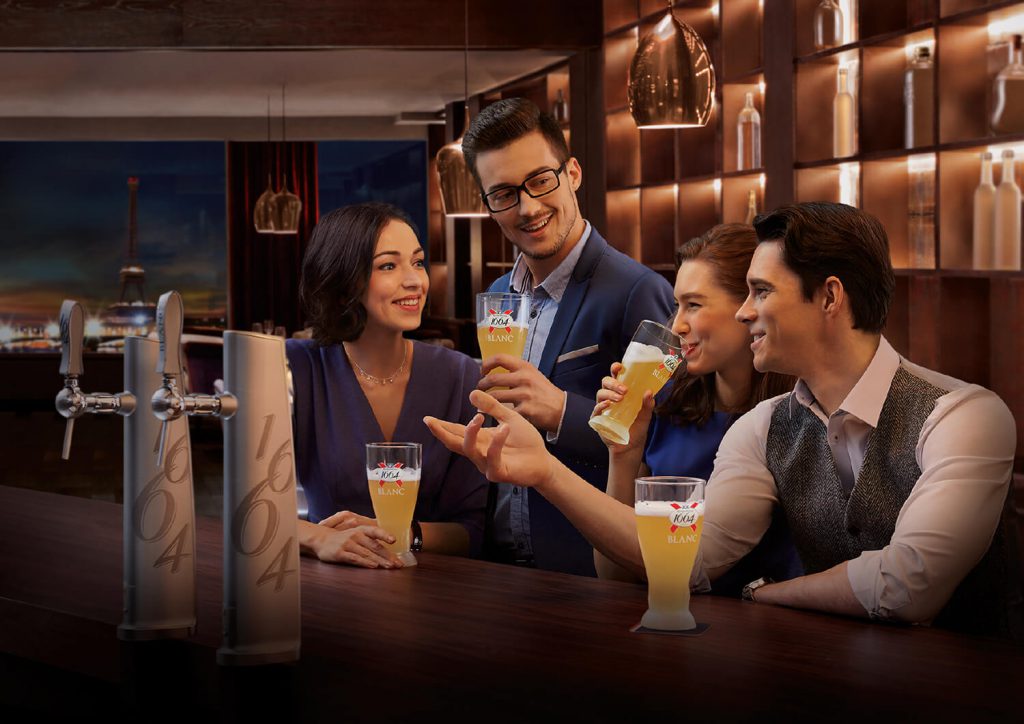 Hailed as one of the best premium fruity wheat beer in the market, Kronenbourg 1664 Blanc is bringing an event that is not to be missed this month to The Square at Publika.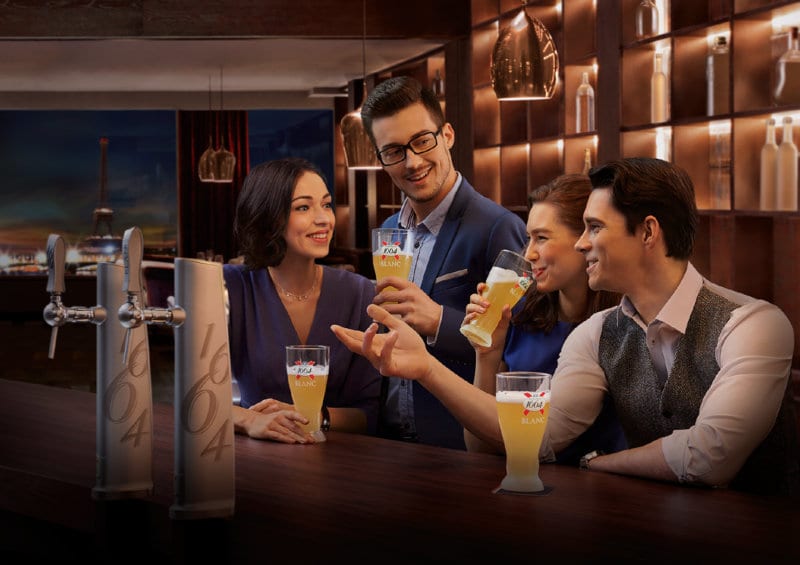 Set to be held on 14th and 15th July 2017, Kronenbourg 1664 Blanc is hosting an exclusive event in Publika, where you can drop by to enjoy a bottle of ice cold Kronenbourg 1664 Blanc with a hint of citrus to rejuvenate yourself for the week ahead.
This campaign, aptly titled "Kronenbourg 1664 Blanc Pause For Le Moment", is part of the French beer's ongoing activation to promote and let its patrons experience the French way of living.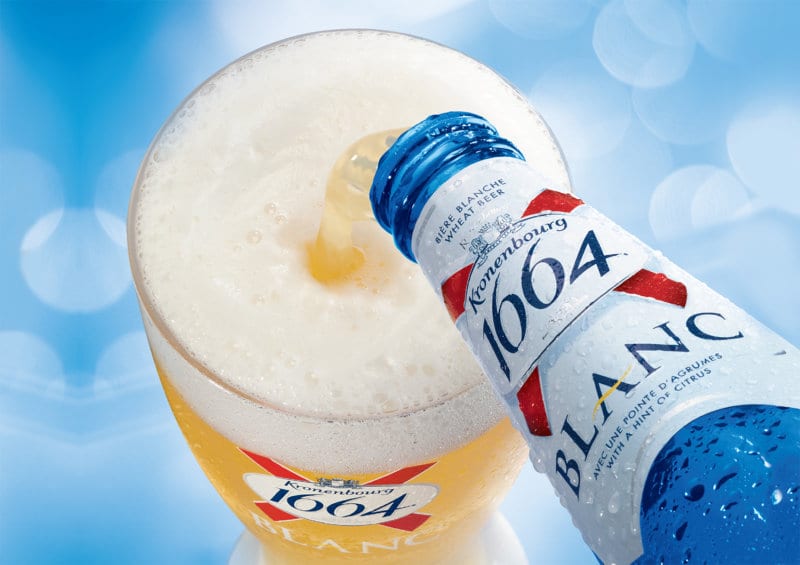 The French are known for appreciating the finer things in life and take things one at a time to enjoy the moment, which is why Kronenbourg 1664 Blanc invites us to pause for a breather and indulge in quality and relaxing moments, whether if you're alone or with your friends.
Refreshing wheat beer aside, there will be a long list of enticing activities to let you rest, relax, rejuvenate and, above all, celebrate the moment that is now.
So, we will see you there!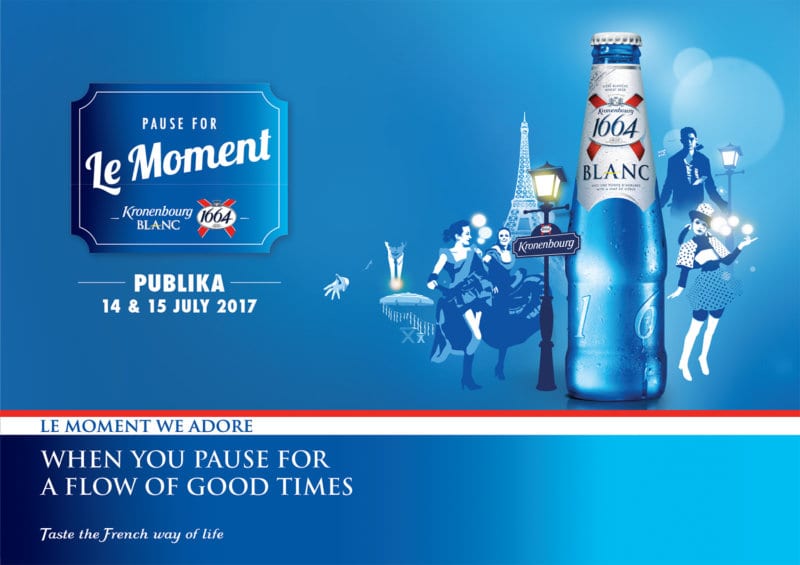 The Kronenbourg 1664 Blanc Pause For Le Moment event will be happening on 14th and 15th July 2017 from 5 PM to 12 AM at The Square, Publika.
For more information and the latest updates of the event, you can visit Kronenbourg 1664 Malaysia's Facebook Page.