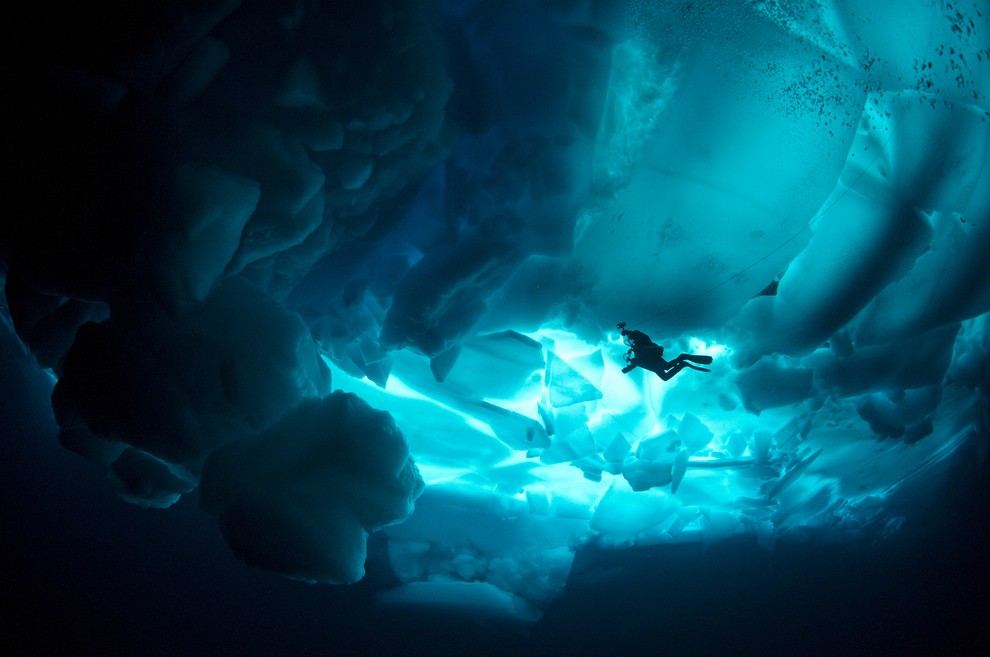 Calling all Rolex lovers, here is your chance to see the iconic Explorer and Explorer II watches for yourself.
Taking place at Centre Court of Pavilion KL, The Hour Glass is coming together with Rolex to host an exclusive exhibition titled "A Watch Born To Explore", for the first time ever, that puts its iconic watches and illustrious history in the past century on display, showcasing its ability to create enduring timepieces.
Every visitor will get to discover the extraordinary story behind the development of the Explorer through panels and films. Playing an important role in the history of the Swiss superbrand, Rolex has been tapping adventurers to experiment their watches, putting the prototypes to the extreme tests.
The valiance of Rolex in making high-performance timepiece finally paid off with the birth of the first Explorer watch in 1953, honouring the first successful ascent of Mount Everest by an expedition wearing Rolex Oyster Perpetual watches. The second version, the Explorer II, was then created in 1971 and became the go-to brand for speleologists, volcanologists and explorers.
A tough watch in its own right, the Oyster Perpetual Explorer not only makes a good companion for explorers even in highly challenging condition, but also makes a good decorative accessory. The watch is packed with impressive features including accurate timing, excellent legibility and technological innovations like Paraflex shock absorbers. The original 1971 was reimagined in 2011 with the case increased to 42mm in size and display of two time zones.
Update: The Rolex "A Watch Born to Explore" exhibition is deferred due to the current outbreak of coronavirus. Watch this space for more updates.