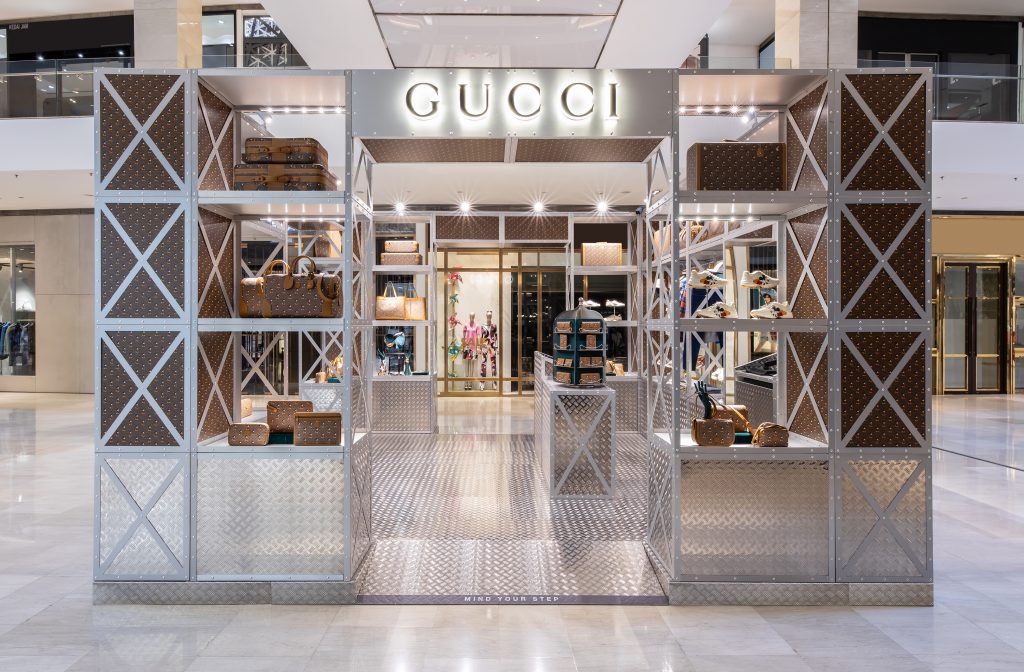 In this digital era, luxury fashion juggernauts are adopting different tactics to win the hearts of its consumers especially the Gen Z. Burberry introduces the B Series that sells exclusive items on its Instagram for 24 hours; Louis Vuitton collaborates with e-sport League of Legends to target the growing gaming community among the Gen Z and Celine appoints TikTok influencer Noen Eubanks, who has 8.5 million followers on the app, to front its fashion campaign. So what about Gucci? The Gucci Pin.
First launched in November last year, the Alessandro Michele-helmed brand launches the second wave of Gucci Pin, the series of ephemeral stores inspired by the pins seen on interactive digital maps. Pavilion KL is the select stop for Malaysia and a personalised pin is visible on Google Maps from now onwards.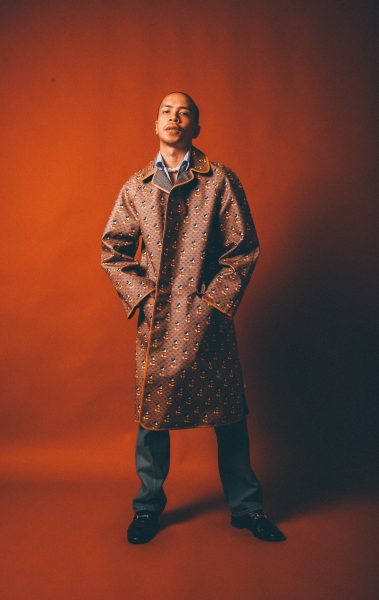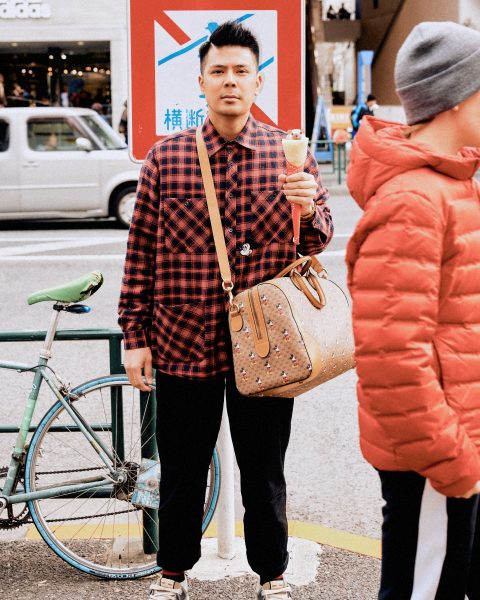 A celebration of Chinese New Year 2020, the Gucci Pin outlet stocks the latest festive collection, which features Walt Disney's True Original, Mickey Mouse. Unveiling a fun and adorable side of Gucci, a legion of items including ready-to-wear, shoes, bags and scarves are decorated with the cute cartoon character in red shorts.
The collection sees the birth of new creation: the Mini GG Supreme canvas in beige and ebony colours with Mickey Mouse print. In reference to a House fabric from the '80s, the original design is produced with high-definition digital printing. The creation is also gifted with a protective coating and embossing resembling the appearance and texture of linen and a special edition brown leather tag.
A bespoke entertainment is also released along with the launch of the collection and is available on the Gucci App and the Pavilion Kuala Lumpur Gucci Pin facade.