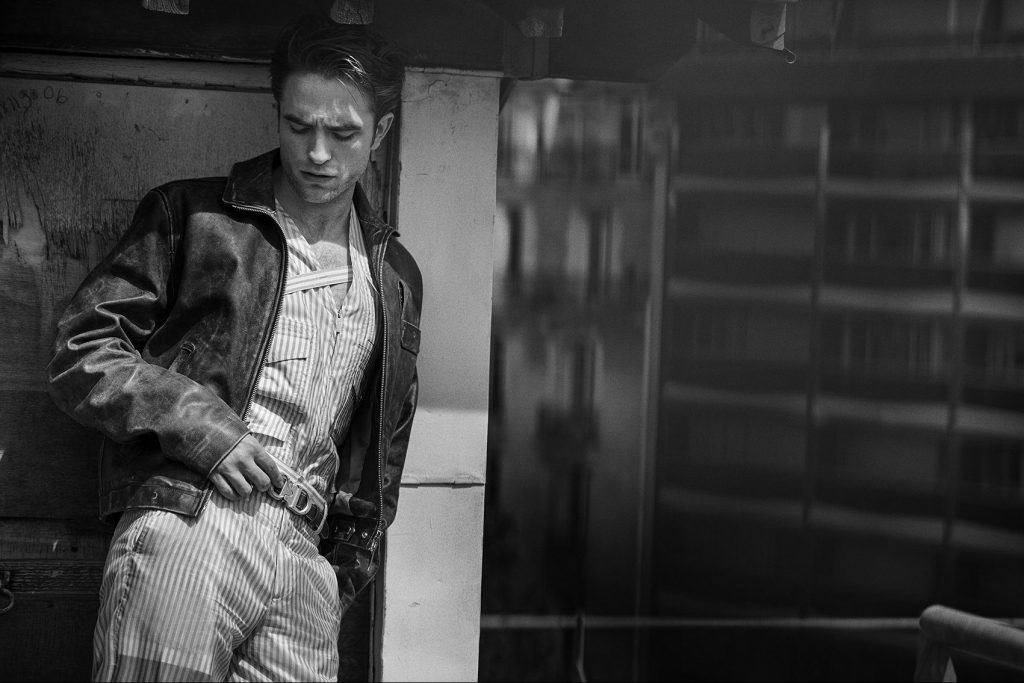 From Dior and Peter Lindbergh new releases, Dior/Lindbergh 'New York' and 'Archives' to Fendi's latest Baguette Pack and the spectacular collection by Tommy Jeans, these are the recent fashion news and highlights that you do not want to miss out.
Peter Lindbergh's final venture with Dior
Dior/Lindbergh is Peter Lindberg's final project with Dior. The two-volume book explores the late fashion photographer explores the photographer's greatest journey in collaborating with the eponymous French fashion house over the past three decades. New York covers 70 years of Dior's history using its archives, featuring more than 80 models in Times Square jungle in the Big Apple while Archive presents more than 100 images of Dior elegance – from haute couture to ready-to-wear for both men and women – published in some of the most eminent magazines for the last 30 years.
Fendi introduces The Baguette Pack
Fendi's 1997 Silvia Venturi iconic bag, the Baguette, is now available in the form of a backpack called the Baguette Pack. Trendy yet ultrapractical, the pockets and zips outline the compact design with an unexpected regular-sized Baguette on the frontal side, serving as an additional pocket. Designed to fit different sense of styles, the materials range from Fendi's signature Selleria leather to precious python skin to premium quality nylon to black graphic canvas in FF monogram. You can find it in two sizes: large with side pockets and fun-sized with sufficient space for all your essentials.
Tommy Jeans looks back at its archive for the Sport Tech Denim collection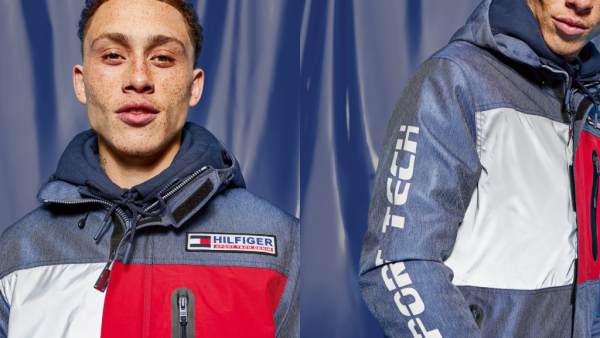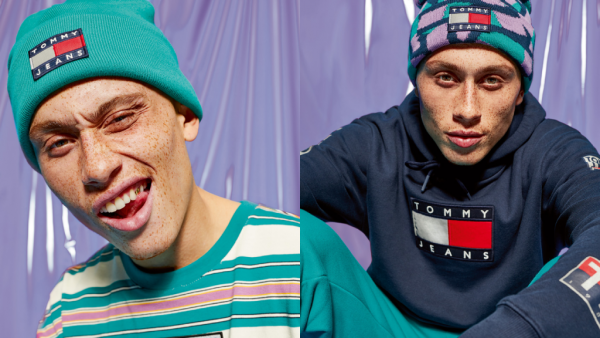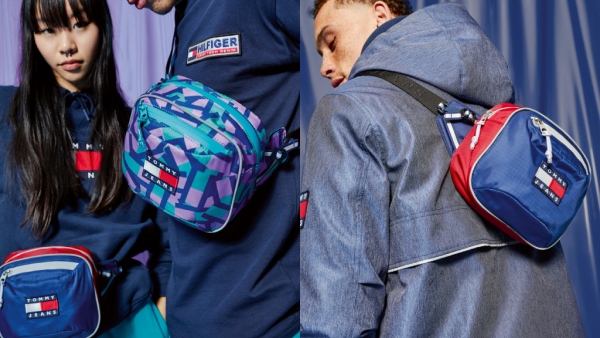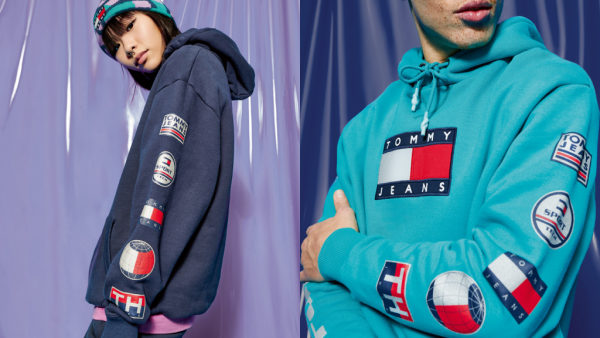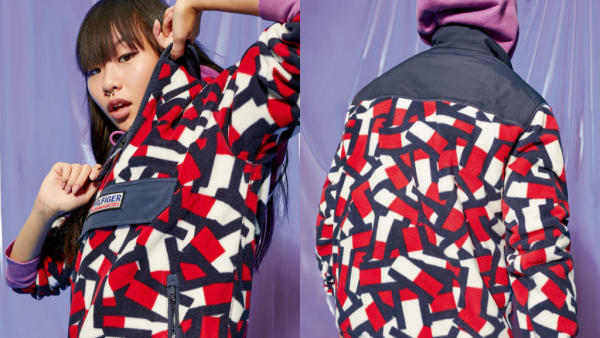 Under the essence of bold, fresh and authentic, Tommy Jeans Sport Tech Denim – the latest capsule collection of Tommy Jeans – is inspired by styles from the original 1997 collection. Comprises of 15 unisex pieces, the limited-edition items range from apparel such as the reengineered Tommy Jeans' iconic flag jackets, geometric-patterned fleeces, multi-logo graphic hoodies, clashing colourways sweatpants and multi-print as well as striped T-shirts, to accessories including beanie hats and bumbags in navy, purple and aqua hues. This collection looks back to the Tommy Jeans sportswear archive and reimagines it into eccentric, playful and sensible designs with revolutionary fabrics giving a whole new meaning to today's activewear.
Timberland and Mastermind set another collaboration collection
Timberland, along with pioneering Japanese streetwear brand Mastermind Japan, drops another exclusive collection for Autumn/Winter 2019. Continuing on from last season's collaboration, this new range introduces Mastermind Japan's signature dark aesthetic mixed with Timberland's vintage-inspired outdoor design and craftsmanship, resulting in an original wardrobe and footwear line-up with a dash of luxury and urban functionality. In a total of six items, it includes field boots, weather breaker waterproof jackets, sherpa fleece jackets, sweaters, casual pants and graphic tees in a subtle dark palette with finishes like striking metallic details, embroidered motifs and Mastermind Japan signature skull and crossbones. The capsule collection is produced in an extremely limited quantity and available exclusively at Isetan The Japan Store, Kuala Lumpur.
MORE STORIES
---