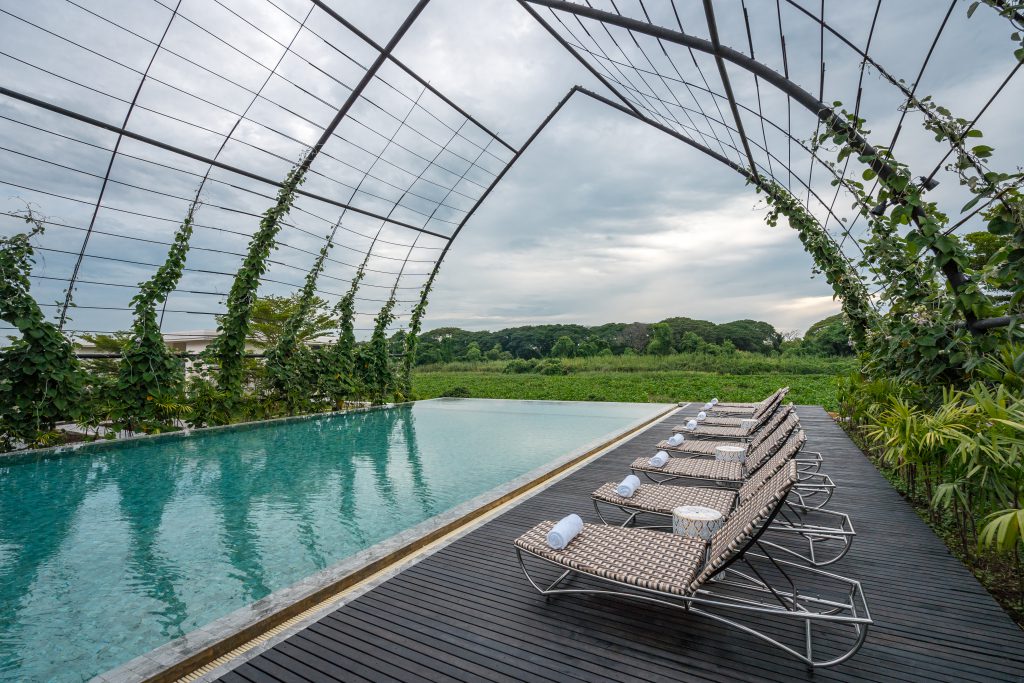 An hour and 20-minute drive north from Bangkok to the tree-shaded rural district of Bang Sai leads you to a luxurious resort and wellness retreat spanning across 10 acres lush landscape, which boasts architectural design with discreet influences from ancient Ayutthaya art and design. Situated in Thailand's old capital, Ayutthaya, Thann Wellness Destination offers a complete wellness experience and artistic lifestyle for a healthy body, mind and spirit.
The resort has 46 spacious guest accommodations ranging from suites to pool villas set in a tranquil location on the banks of the Noi River, amid the lush rice fields. A nod to the rich history of the district, the rooms carry discreet Ayutthaya influences in the form of artworks, statutes and motifs emblazoned on the walls. In addition, Thann botanical-based skincare and aromatherapy products can be found in all the rooms while the complimentary minibar is stocked with healthy drinks such as fruit juices and fruit-infused water, in glass bottles to promote sustainability.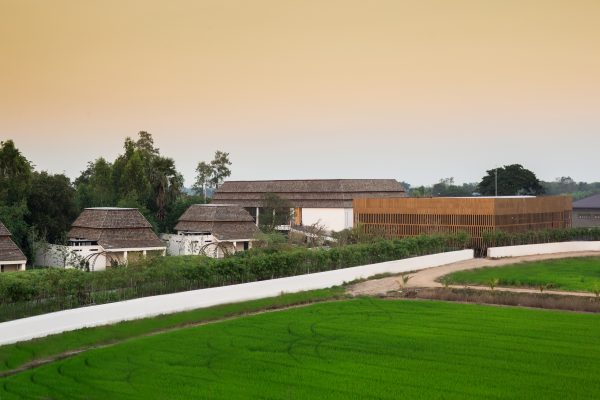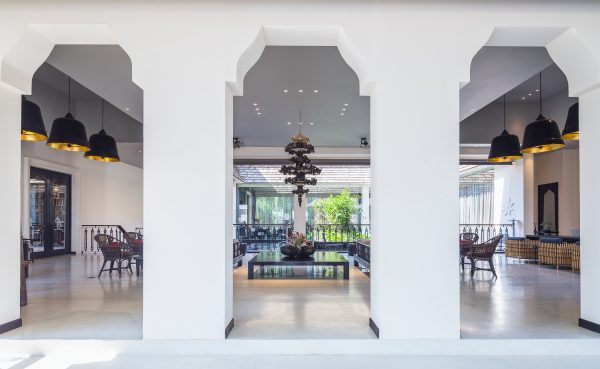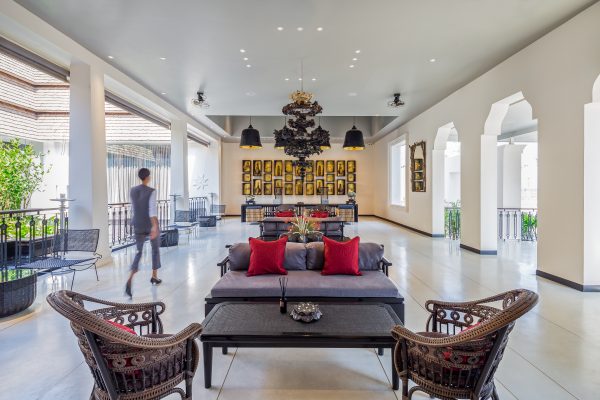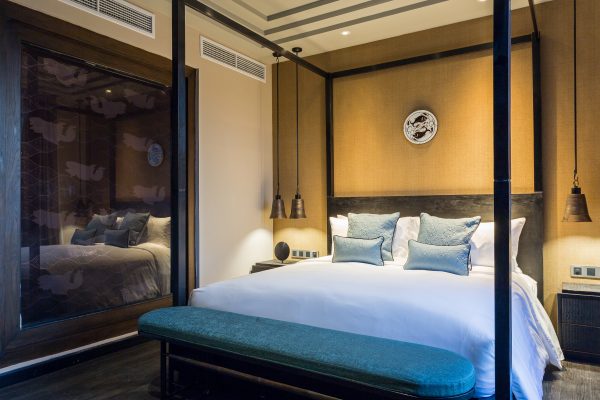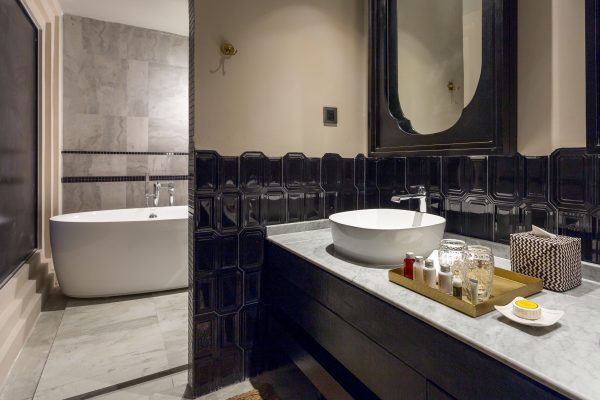 As its name suggests, ensuring healthy lives and promoting well-being are the main focuses at Thann Wellness Destination. The 1,500-square-metre spa complex has 15 treatment rooms with two double aroma rooms, nine single aroma rooms, two double Thao massage rooms and two single Thai massage rooms, aromatherapy baths, an aromatherapy steam room, three all-purpose studios and a fitness centre. Here, the treatments are performed by certified professionals and therapists with extensive knowledge on anatomy, aromatherapy and massage techniques. The three different temperature (25˚C, 30˚C and 39˚C) aromatherapy baths help stimulate lymphatic, soothe tired muscles and improve blood circulations. The wellness activities at the centre range from yoga sessions to aromatherapy workshops to Muay Thai classes.
Dining at Thann Wellness Destination is lavish and sophisticated. Guests can choose from the three dining concepts: a river restaurant, a modern-oriental café and a casual street food eatery – with each of them offering a different, nutritious menu with carefully curated natural flavours. Many of the ingredients are sourced from local community markets as well as the resort's residue-free farm and garden – especially the fruits, vegetables, river prawn and fishes, and free-range eggs and chicken.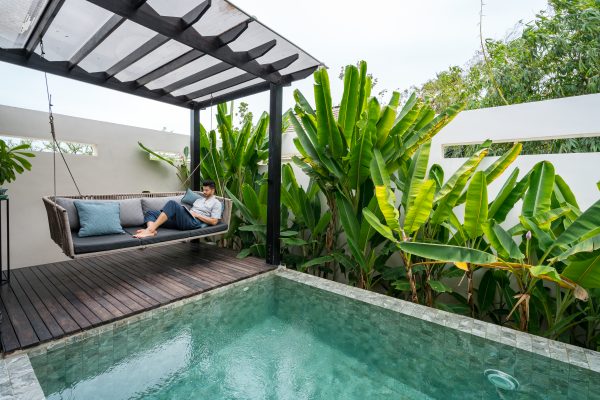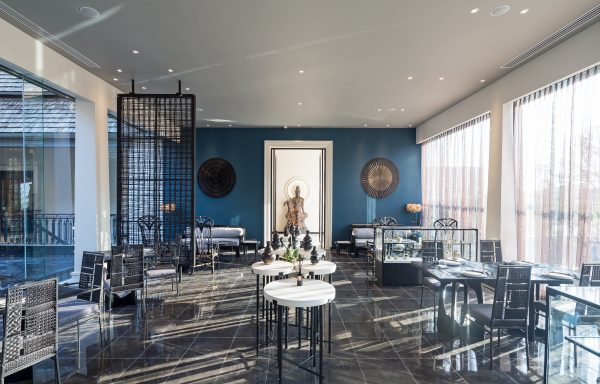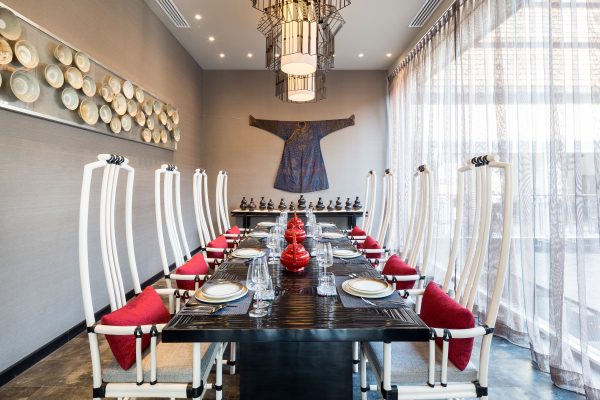 Besides the distinctive menus, the ambience of each concept is equally idiosyncratic. Enjoy a multi-course meal that is meticulously prepared to deliver the best Thai culinary experience in an opulent setting at the Riverfront Restaurant, or mind-blowing international dishes where an Asian antique collection of tableware and cooking utensil is displayed at the Tea Room, or walk through the Thai Street Foods – a food hall that offers a vast array of Thai street foods and snacks such as pounding papaya, grilling meat skewers with sticky rice and Thai noodles, just to name a few.
With a minimum of two nights stay, Thann Wellness Destination promises a peaceful, restful and rejuvenating experience for the burnt-out travellers yearning to get away from the madding crowd. "Here at Thann Wellness Destination, we want to create the most Zen experience and stress-free lifestyle to our visitors. Guests do not have to worry about what to wear, eat or activities to enjoy at the resort because everything is well-prepared for them by the team," said Tony Suppattranont, founder of Thann Wellness Destination.
Discover more about Thann Wellness Destination here.
This story first appeared in the December/January '20 issue of Men's Folio.