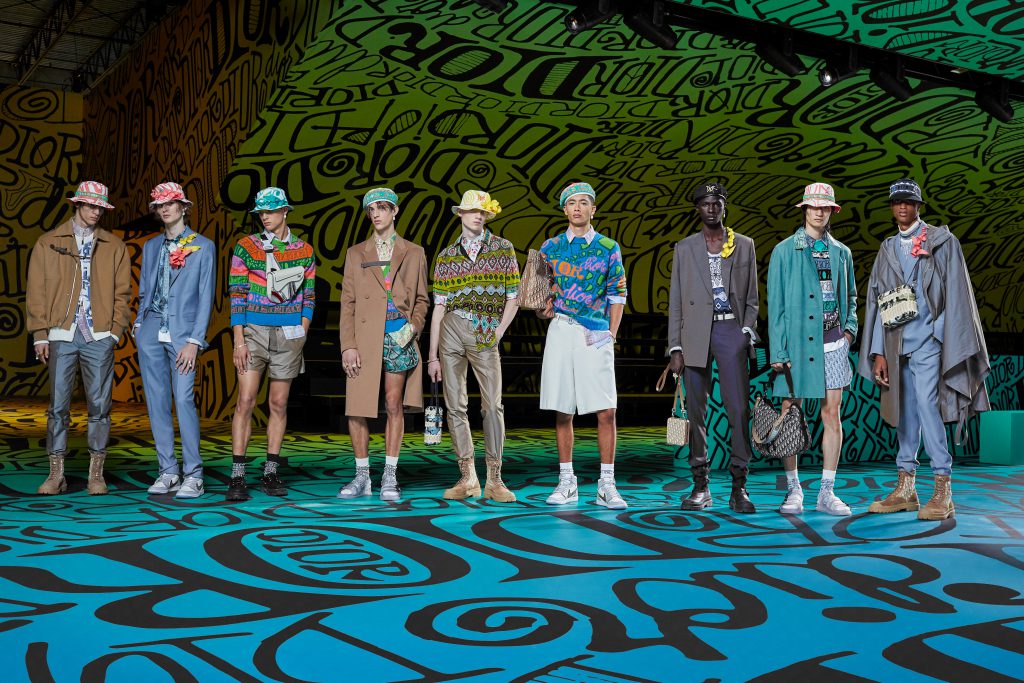 Scenes of words in style of Stussy's scrawl and Miami's landscape in psychedelic effect loop as Georgia's About Work The Dancefloor (The Black Madonna Remix) plays in the background – that was what Dior posted to give us a sneak peak of the collaboration between Dior Men and Shawn Stussy for its Autumn 2020 show.
Kim Jones never fails to impress us with each of his show where he turns his inspiration into a coveted collection while making sure it adheres to the Maison's cornerstone. The show venue located across the new Rubell Museum is set up to resemble barrel wave, inspired by Shawn Stussy's penchant for surf culture, and bedecked in reimagined Dior logo.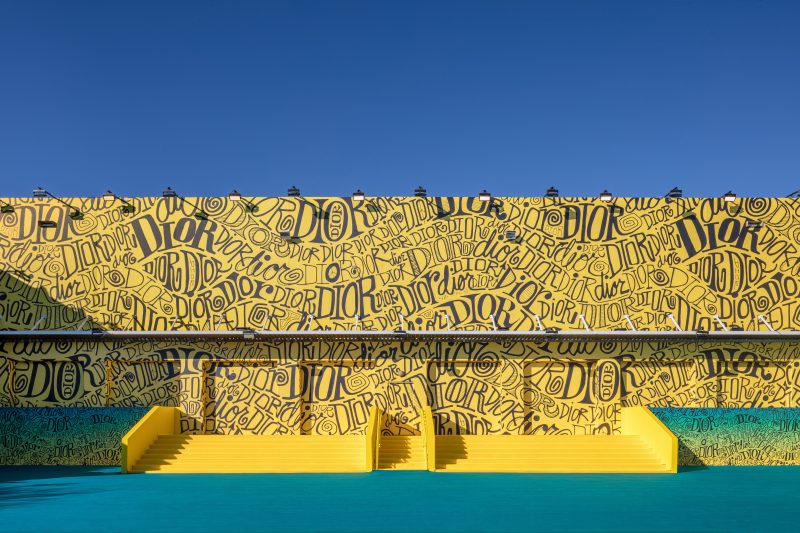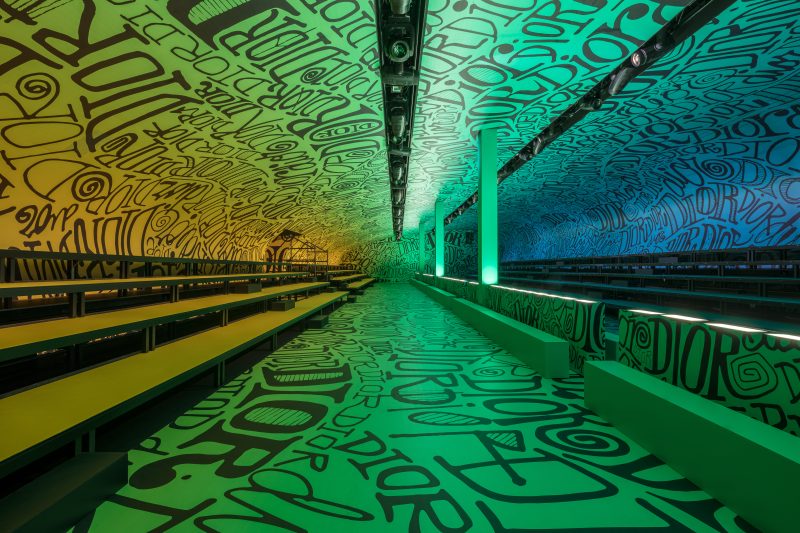 When the show starts, we are in awe of the cacophony of patterns composed of floral motifs, python prints, checks and stripes in technicolour as well as Dior logo in the style of Stussy's scrawl print. The collection bursts with bright colours such as hibiscus red, pacific blue, saffron and pastel shades, reflecting the Art Deco architecture of Miami Beach.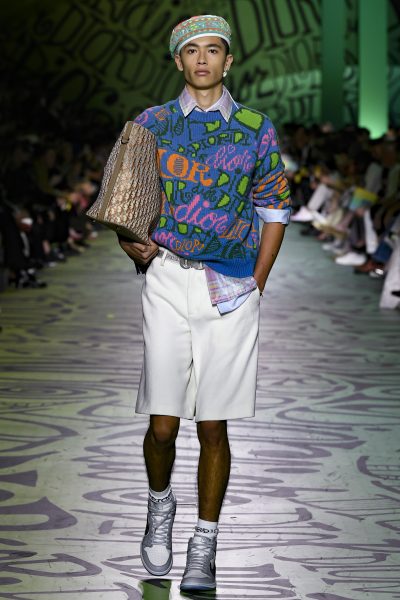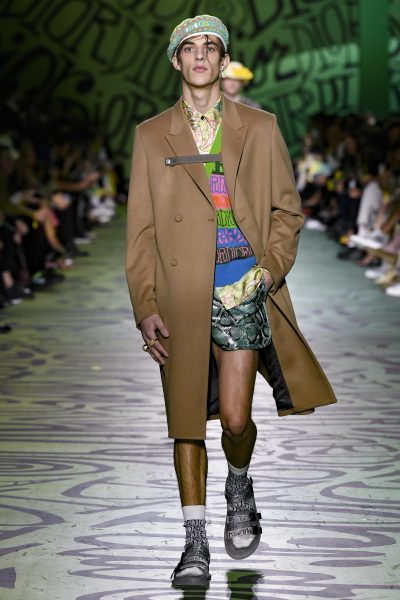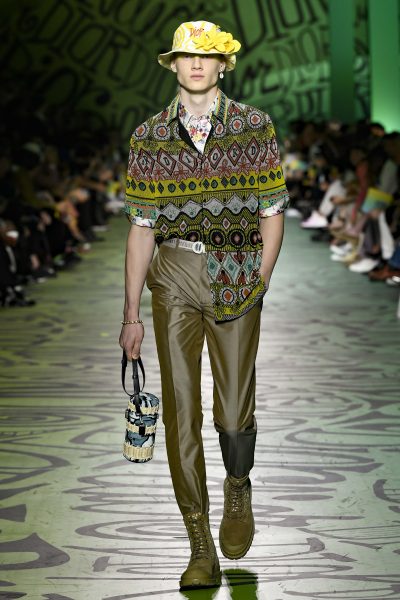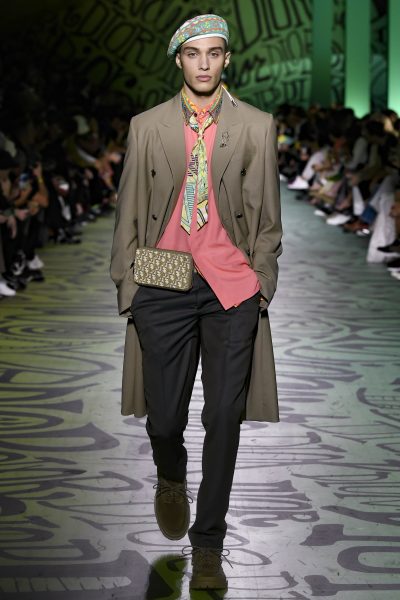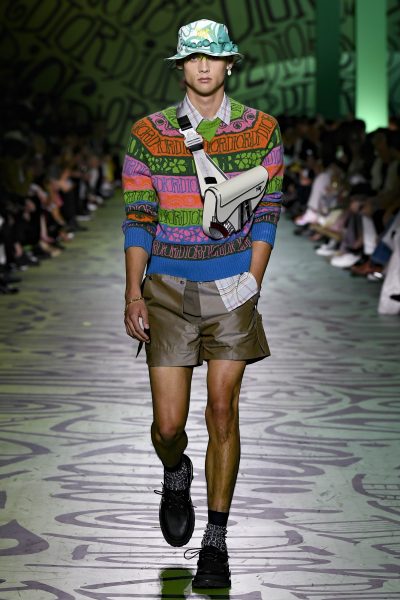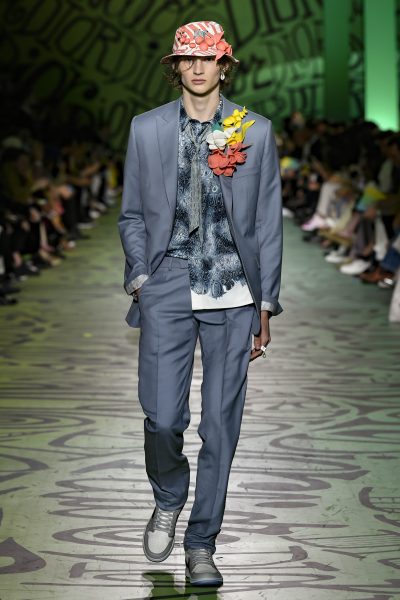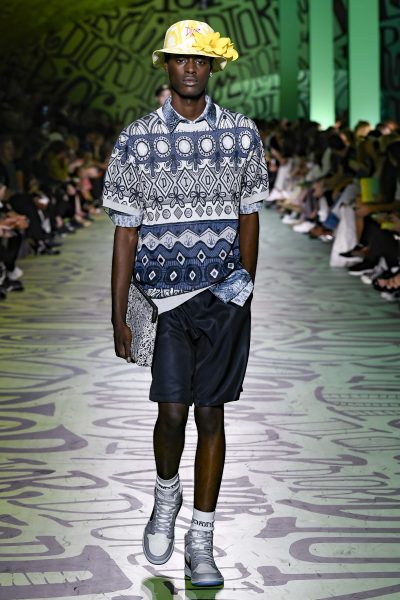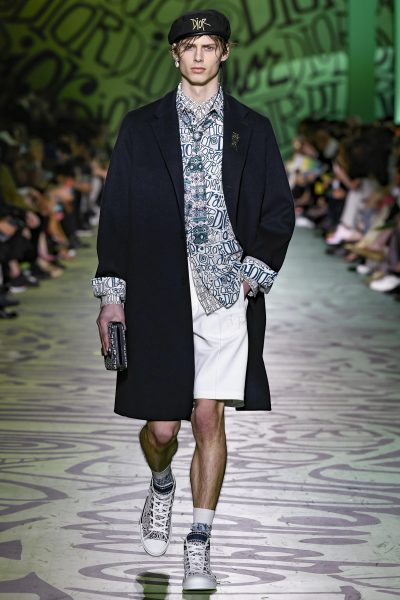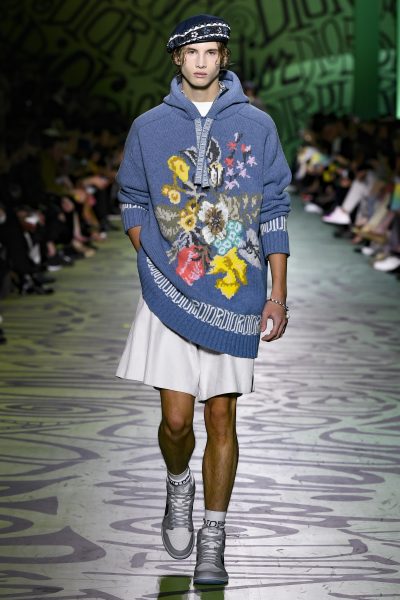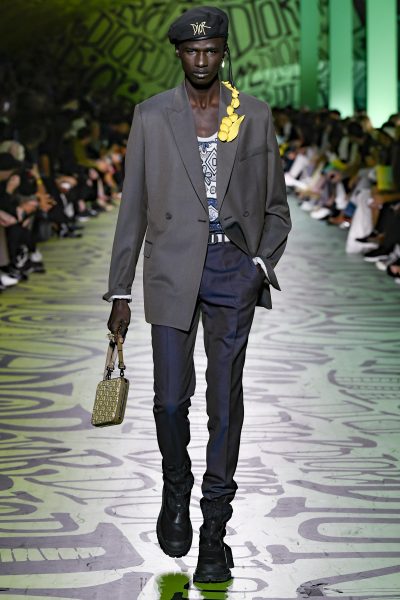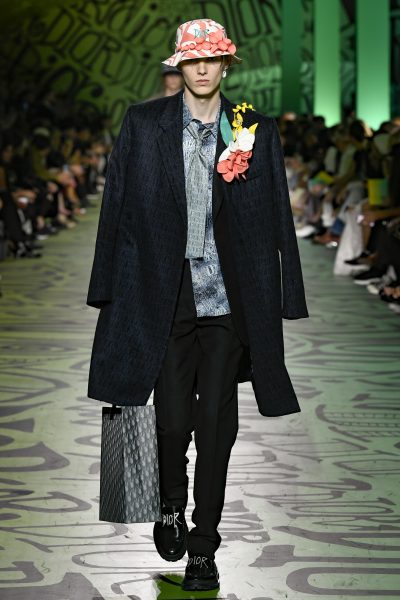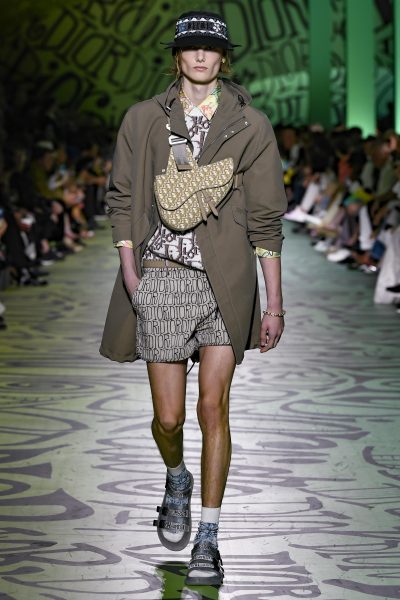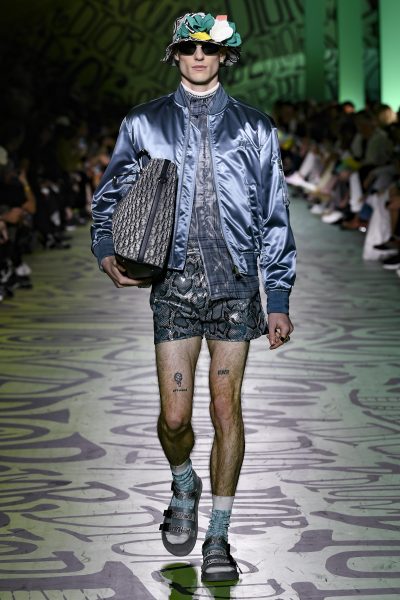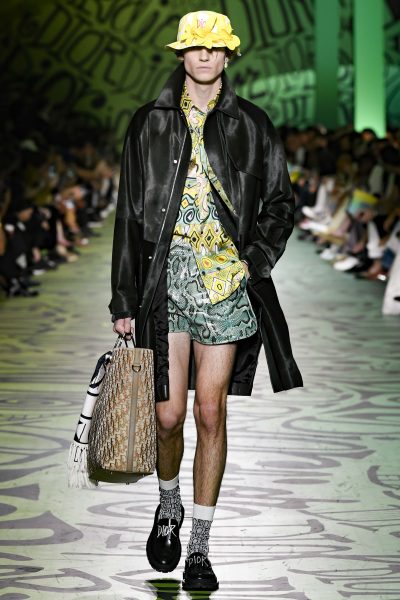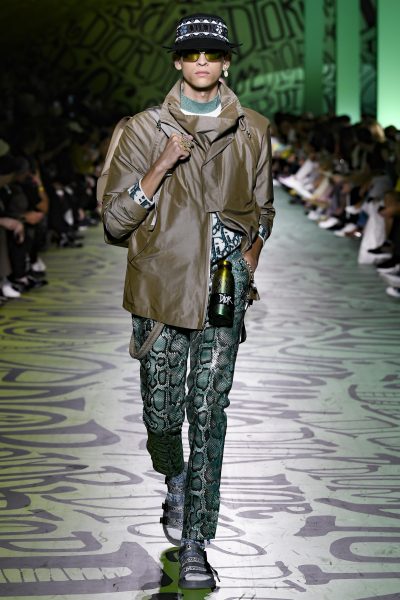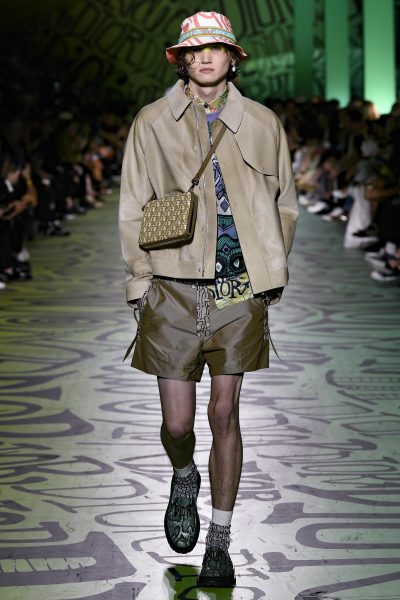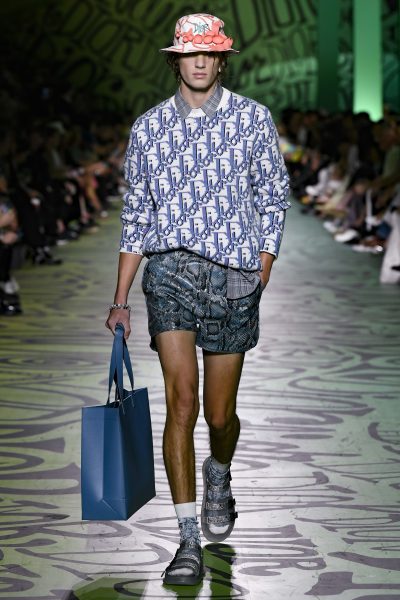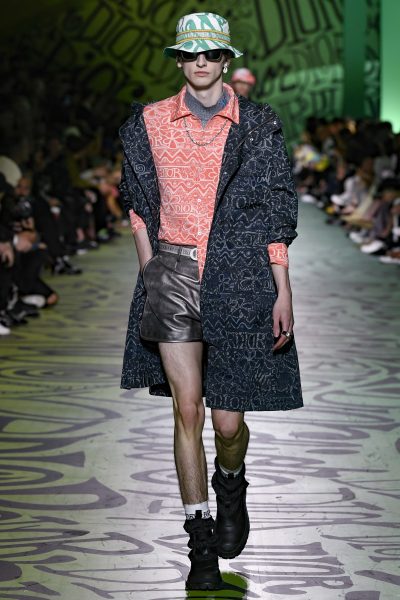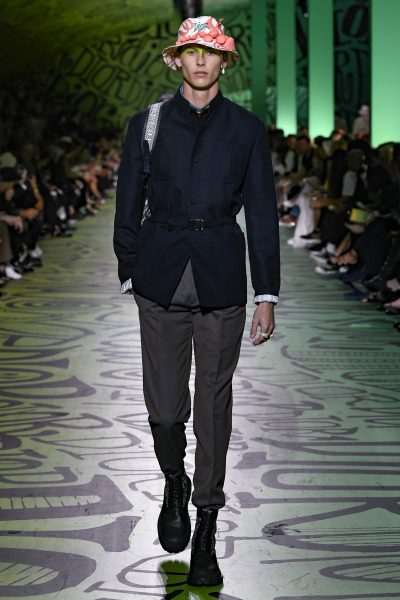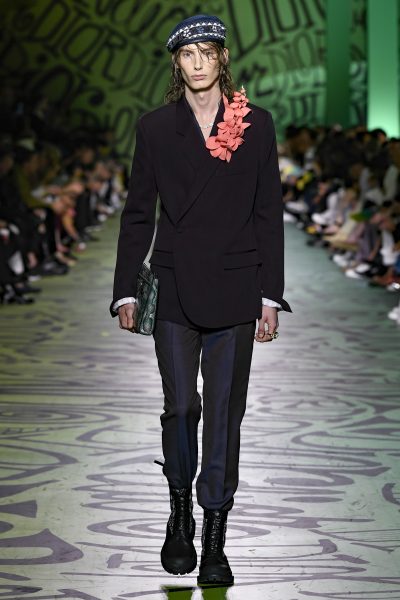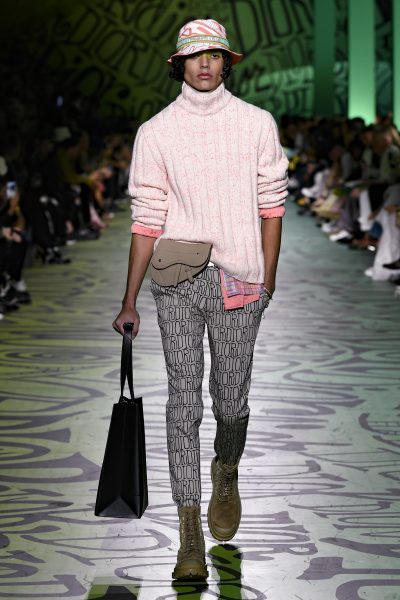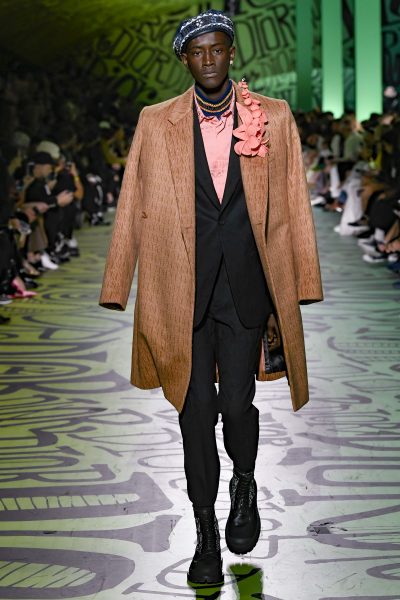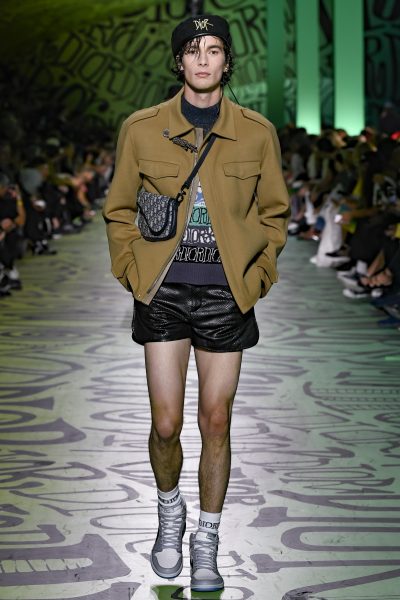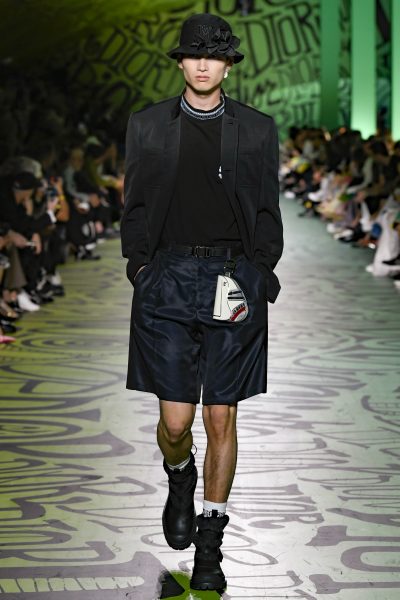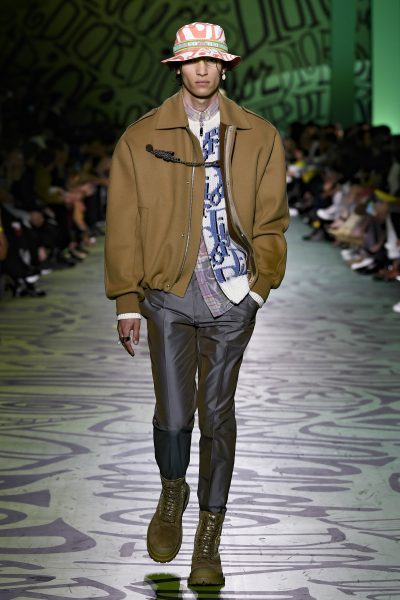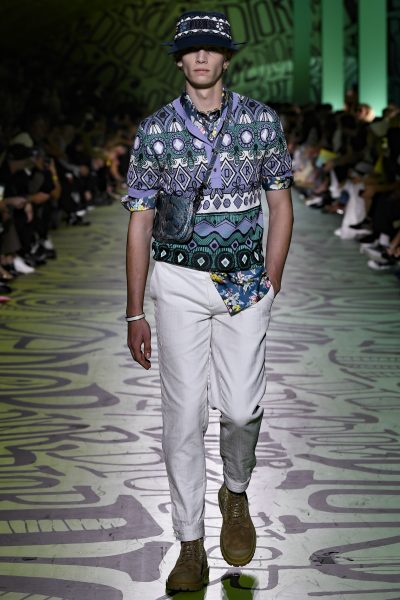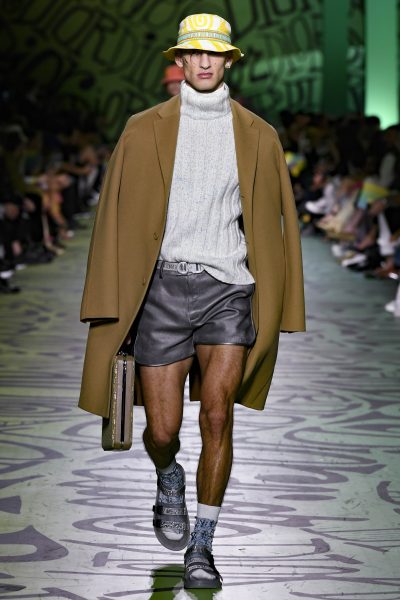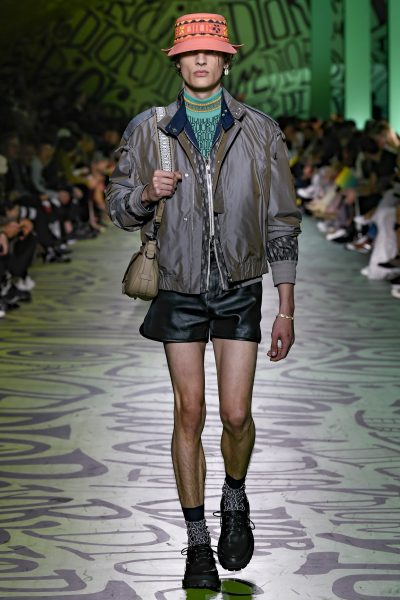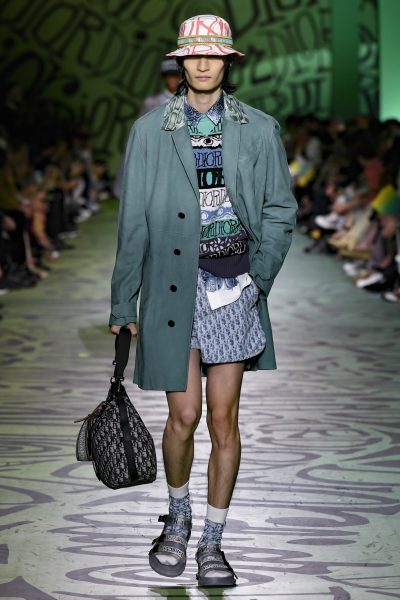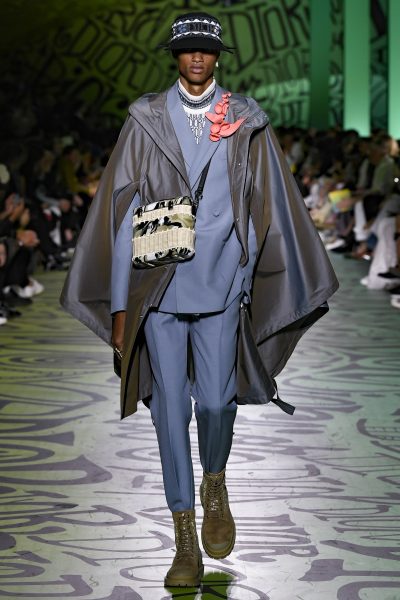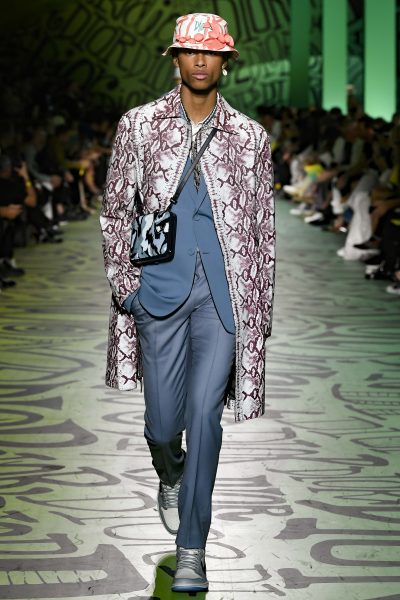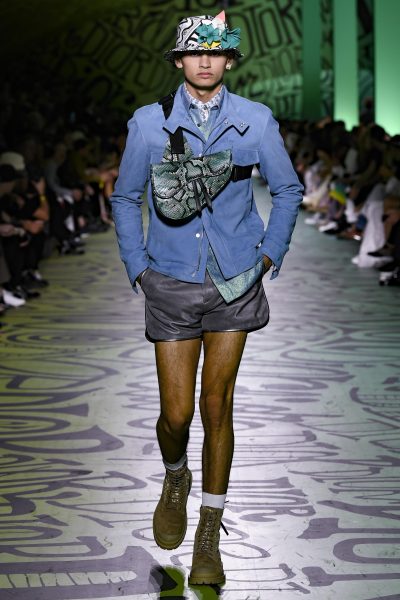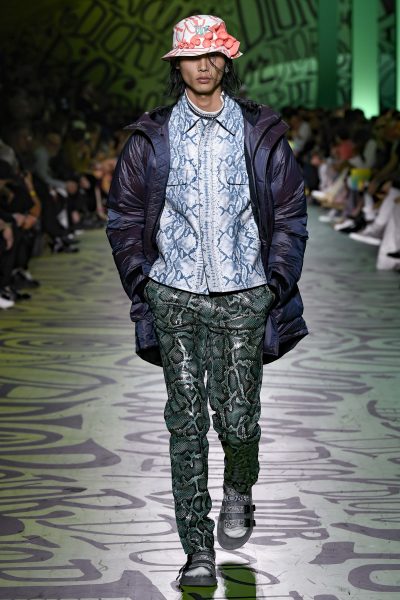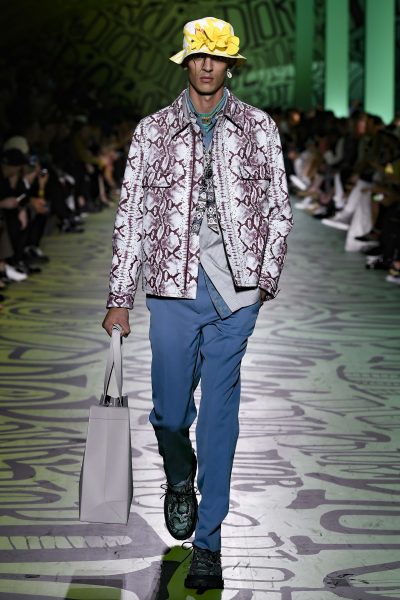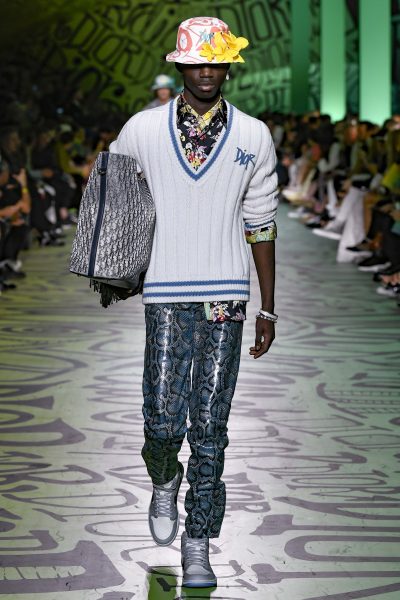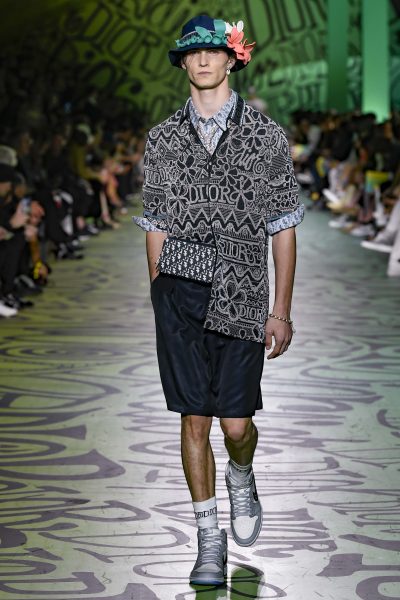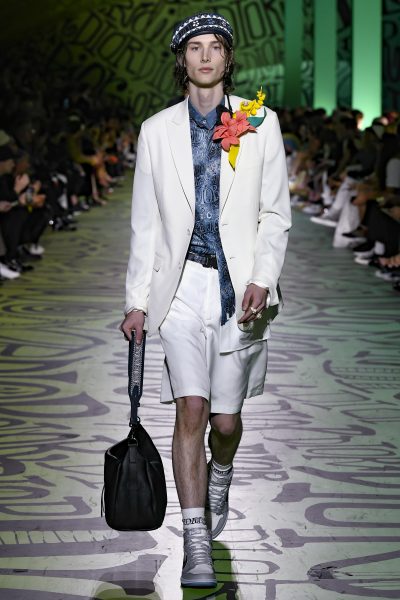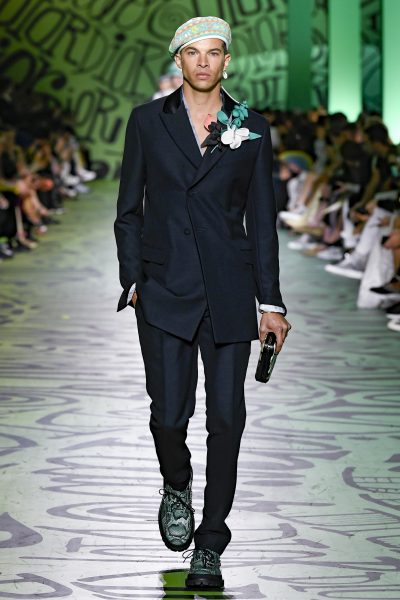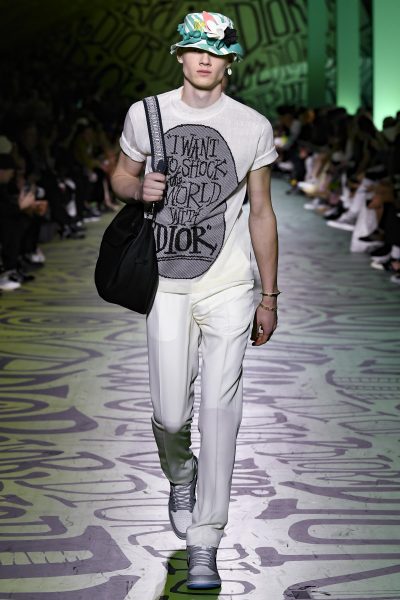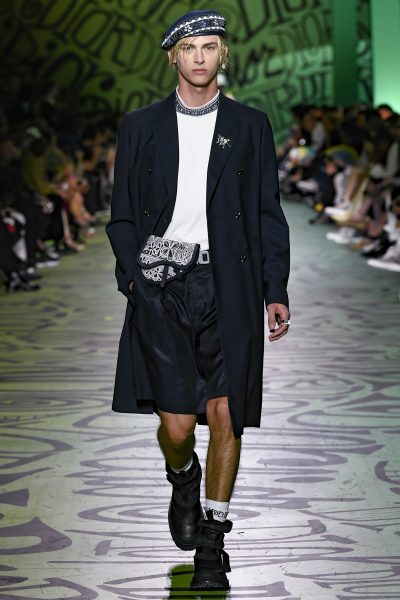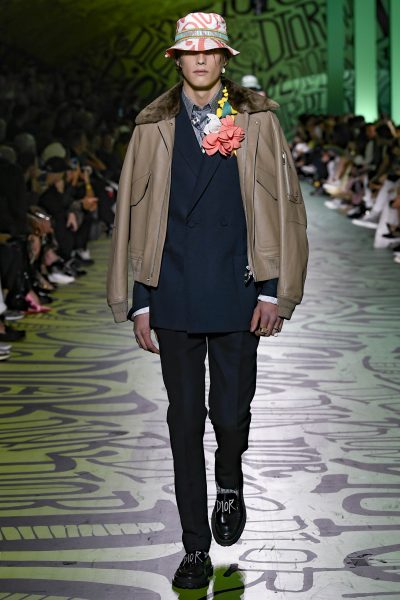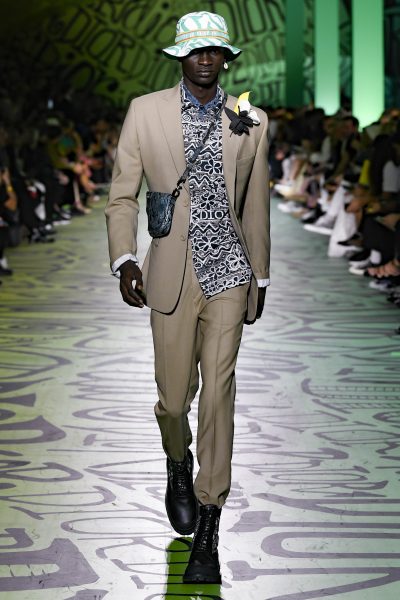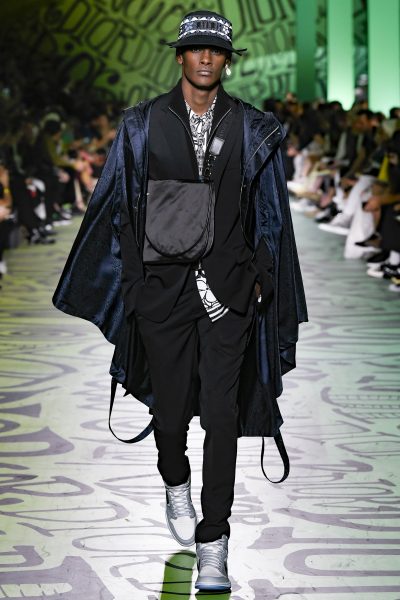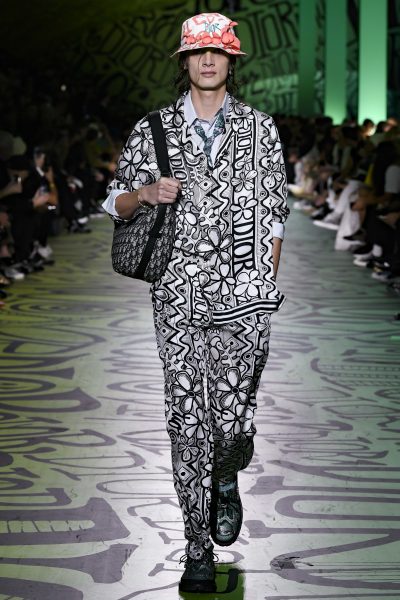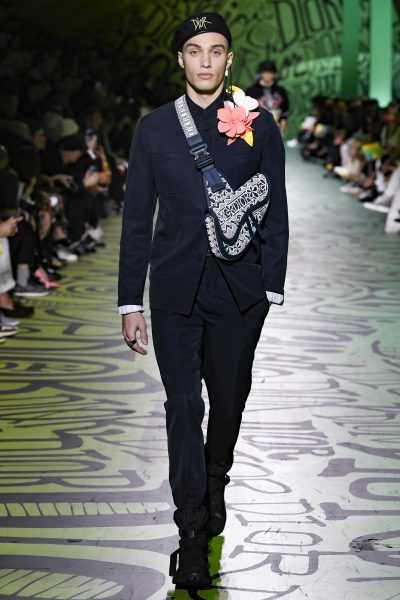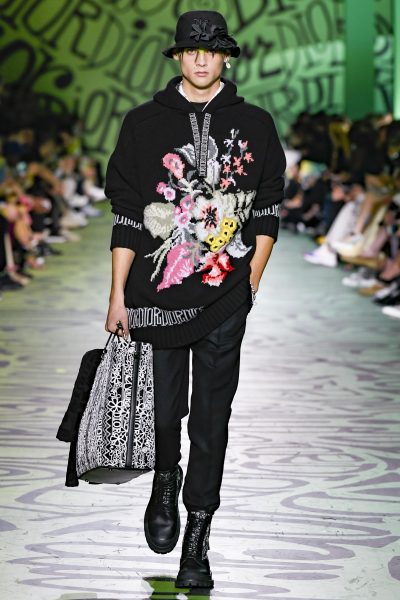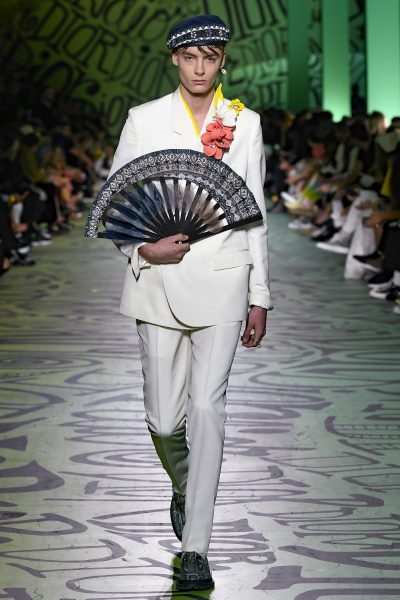 A departure from its more subdued Summer 2020 collection, the latest collection verges to sportif chic while maintaining the superlative craftsmanship. Accessories are a revelation: beret in reimagined Dior logo and bob hats with sprigs of flowers with Dior Oblique print reigning supreme on a melange of bags. The French fashion juggernaut also unveils their first collaboration with Jordan Brand, reinterpreting the Air Jordan I sneaker – Dior's concession to the hypebeasts' obsession with sneakers.
Click through the gallery to see who attended the Dior Men Autumn 2020 show.