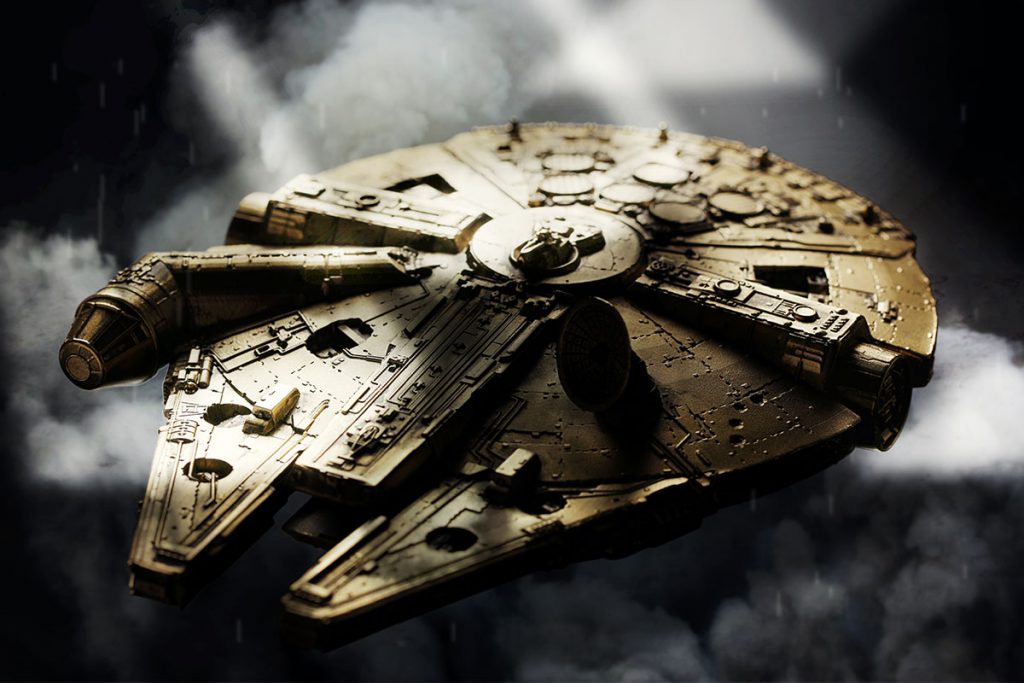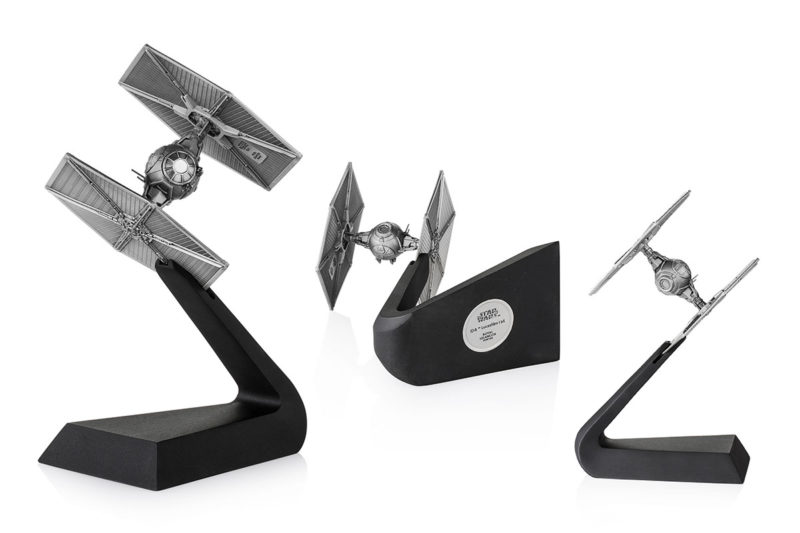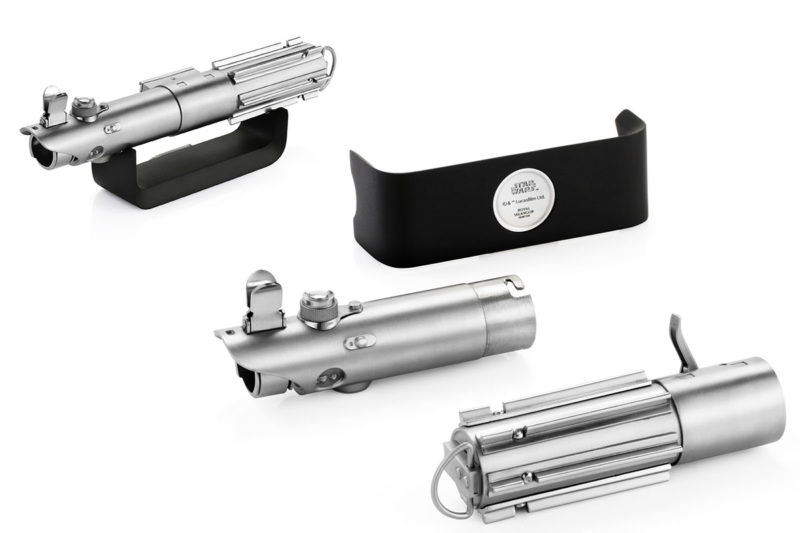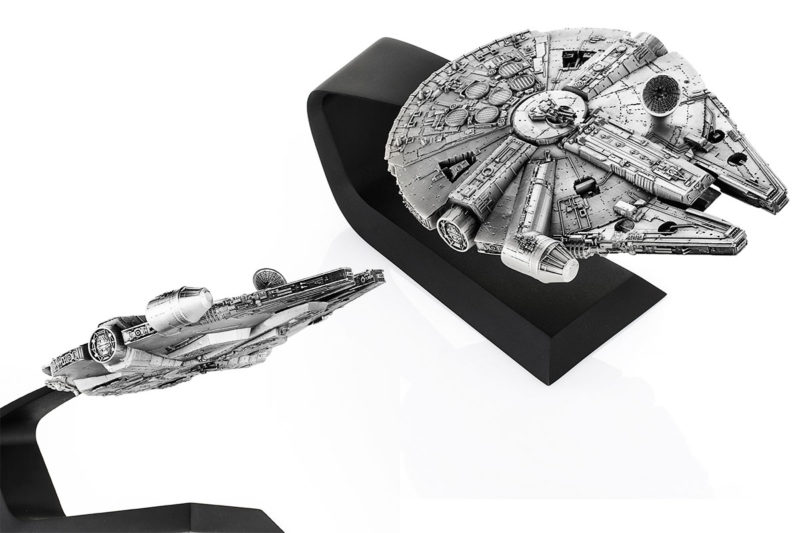 A long time collaborator with the Star Wars franchise, Royal Selangor has just unveiled its latest limited edition pieces in celebration of Star Wars' 40th anniversary.
Now, the latest and fifth instalment of the collection highlights the additions of the lightsaber, the Fighter ship and the Millenium Falcon.
All the new collectibles will be available in pewter in stores nationwide, while the Millenium Falcon will see a limited edition gold-plated design, which is set to be an online exclusive on Royal Selangor's website.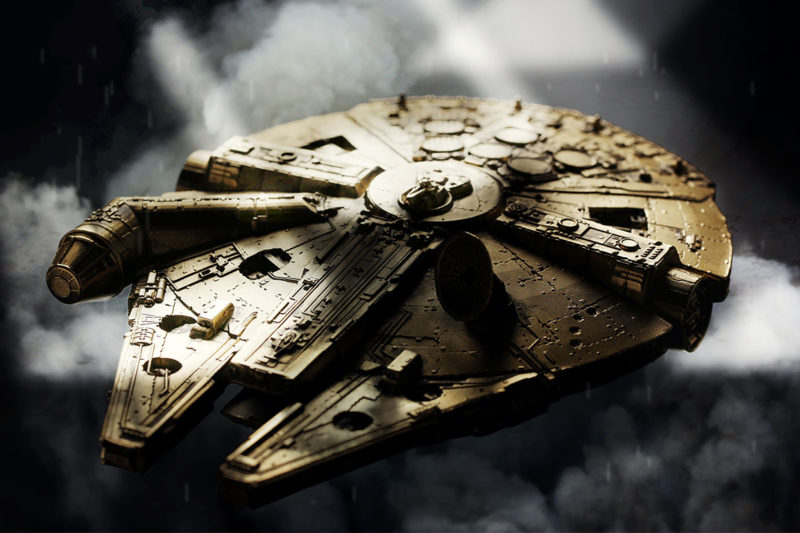 Featuring landing gears that retract and a simulating flight style, when it is placed on a special stand, the limited edition spaceship is meticulously crafted in its true-to-movie form, from the heat exhaust vents to the oversized top-of-the-line sensor dish on the port side.
And if you are as much of a Star Wars geek as us, then there's no way you can miss this out when it is open for purchase on 4th May 2017. So, set your alarms, boys and click away on the strike of midnight!
The Star Wars limited edition gold-plated Millenium Falcon is limited to 200 pieces only and will be available at 12 AM on 4th May 2017 on www.royalselangor.com on a first-come-first-served basis.
For the rest of the Star Wars V Collection, you can check it out at Royal Selangor boutiques nationwide.