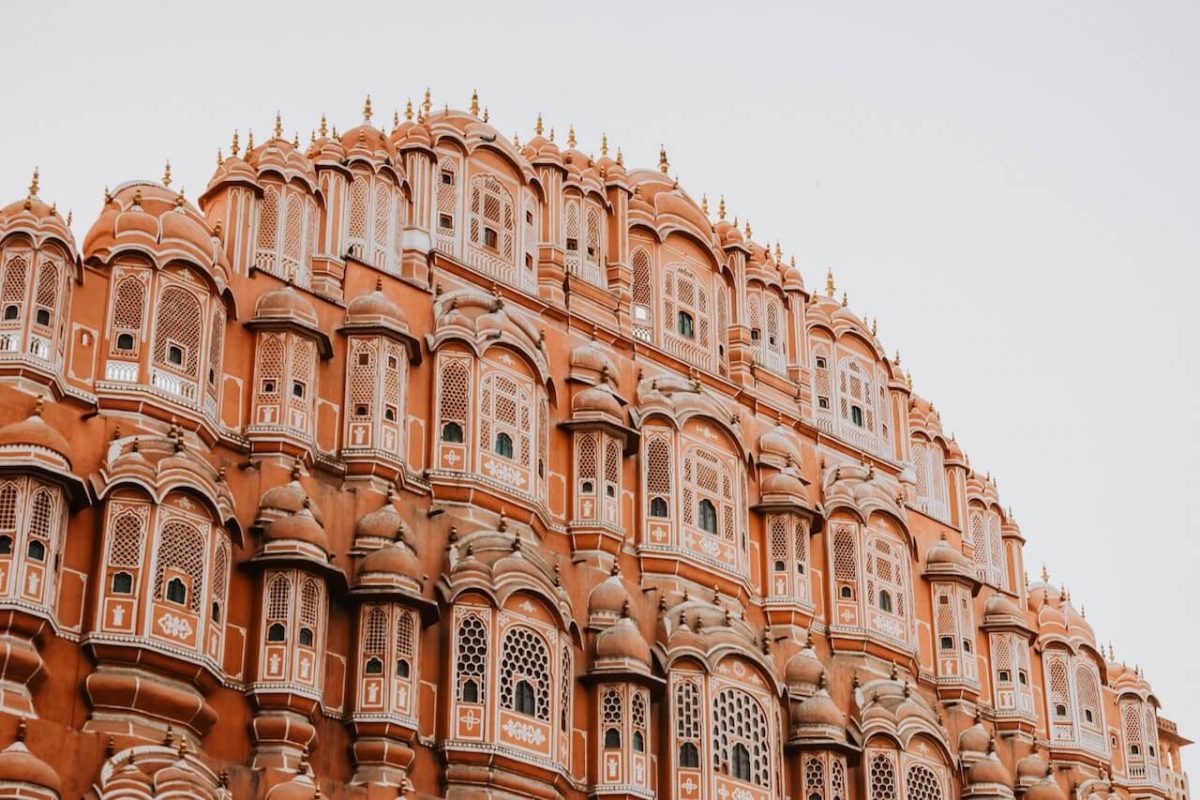 Paris is always a great idea, so is the land of smiles, and the Island of the Gods. However, for an unforgettable holiday marked with memories of the world's unbounded beauty to hold dearly in one's heart, take the road less travelled for a truly epic journey.
Dubrovnik, Croatia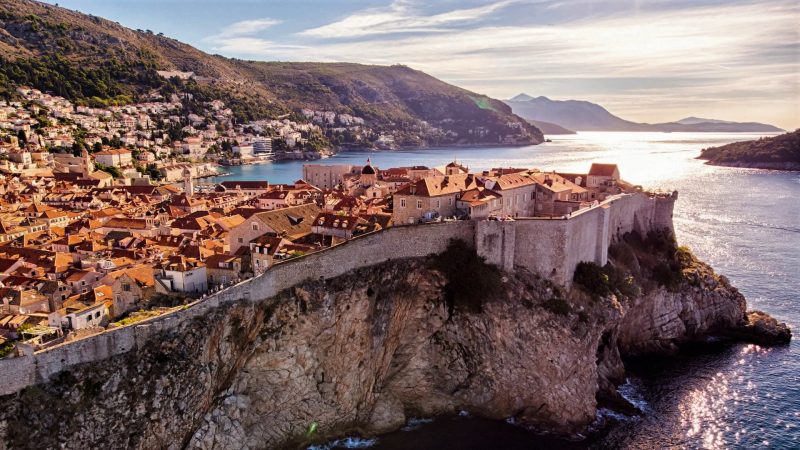 The largest city in Game of Throne's Seven Kingdoms also happens to be one of Europe's most surprisingly unexplored countries. Nicknamed the Pearl of the Adriatic, there are no dragons or swashbucklers here, but dramatic vistas with an extraordinary view of the Adriatic sea. With over fifteen different beaches where the skies and water are crystal blue, Dubrovnik is ideal for island-hopping and kayaking. Its variety of architecture, from churches to buildings, dates back to the Baroque era and offers much cultural edification. When it comes time to step away from the sun, the country is not short of wineries and botanical gardens too.
Siquijor, The Philippines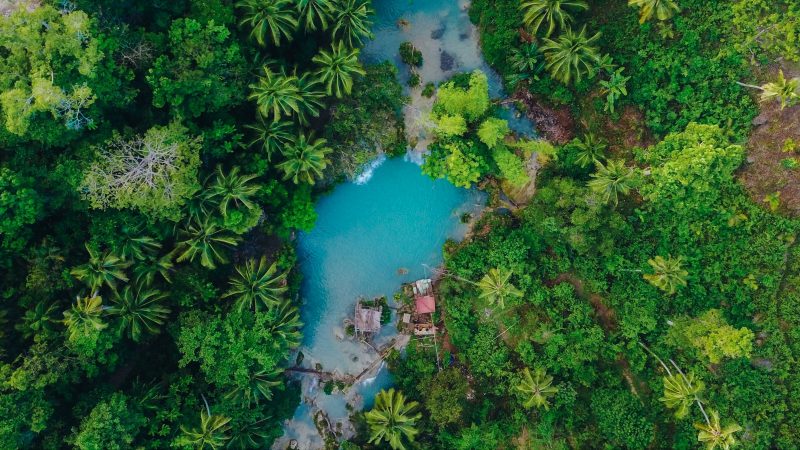 Legend has it that Siquijor was birthed from a storm, an earthquake, and the resulting raging fires. Thankfully, the only mysticism that surrounds it today are the many beaches that look like they belong in a Robinson Crusoe picture book. The two popular ones are Paliton (for snorkelling, kayaking, and diving) and Salagdoong, which provides action aficionados with the opportunity to leap off cliffs and into the clear waters below. Nature-lovers can take a hike to Cambugahay Falls to soak up the sun, explore its three-tiered waterfalls, and swim in its three large lagoons.
Sedona, Arizona, USA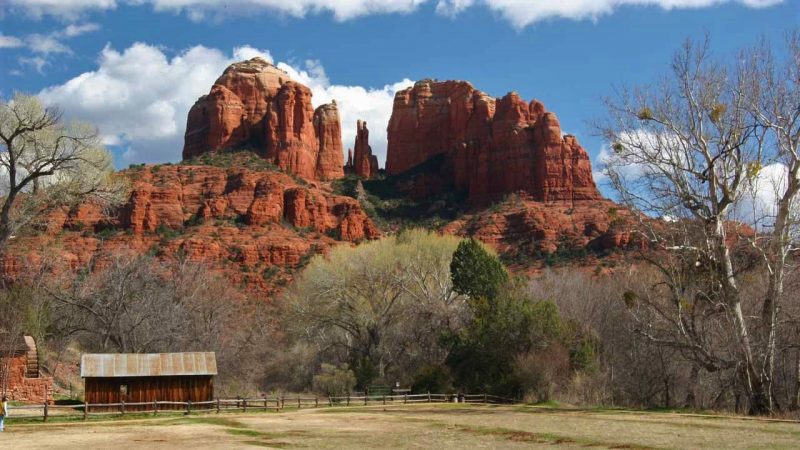 Sedona's reputation as "the most beautiful place on Earth" did not come easy because it is one of the few deserts that fulfil the trifecta of an enjoyable visit – four mild seasons where temperatures never fluctuate between extreme highs or lows, guaranteed views of the Milky Way (the town is big on anti-light pollution), and a variety of activities if one ever gets bored of hiking. The stand-out activity is a hot air balloon ride during sunrise over Sedona valley, but other options include meandering on cypress forest trails or imbibing in the town's iconic cocktail – the prickly pear margarita.
Jaipur, India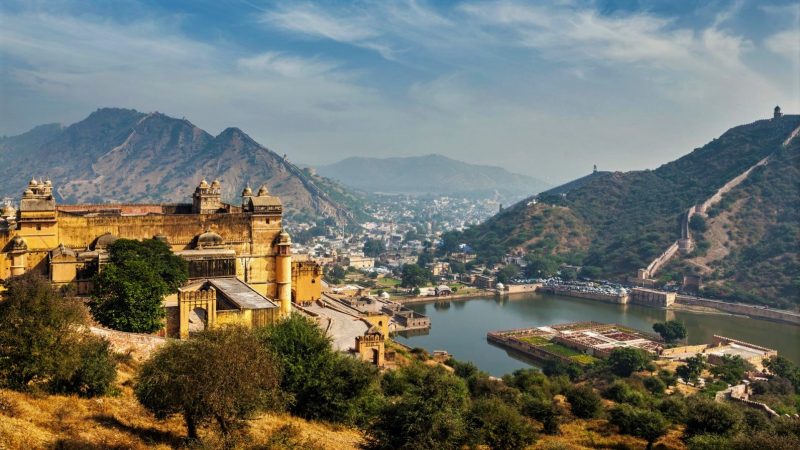 A trip to Jaipur is the equivalent of wandering onto the set of a Wes Anderson film, thanks to its iconic millennial pink architecture. Activities in the capital of India's Rajasthan state will make one feel like one of Anderson's character too – its plethora of art markets offer antique cushion covers from Pakistan, block-print tablecloths by local artisans, and vintage Afghanistan rugs. A visit to its City Palace grants access to royal costumes, ornate gold furniture, and ostrich egg-size jewels. If one is having "naan" of the above, Jaipur is seeing a boom of international cuisine serving Chinese, Mediterranean, and Italian fare.