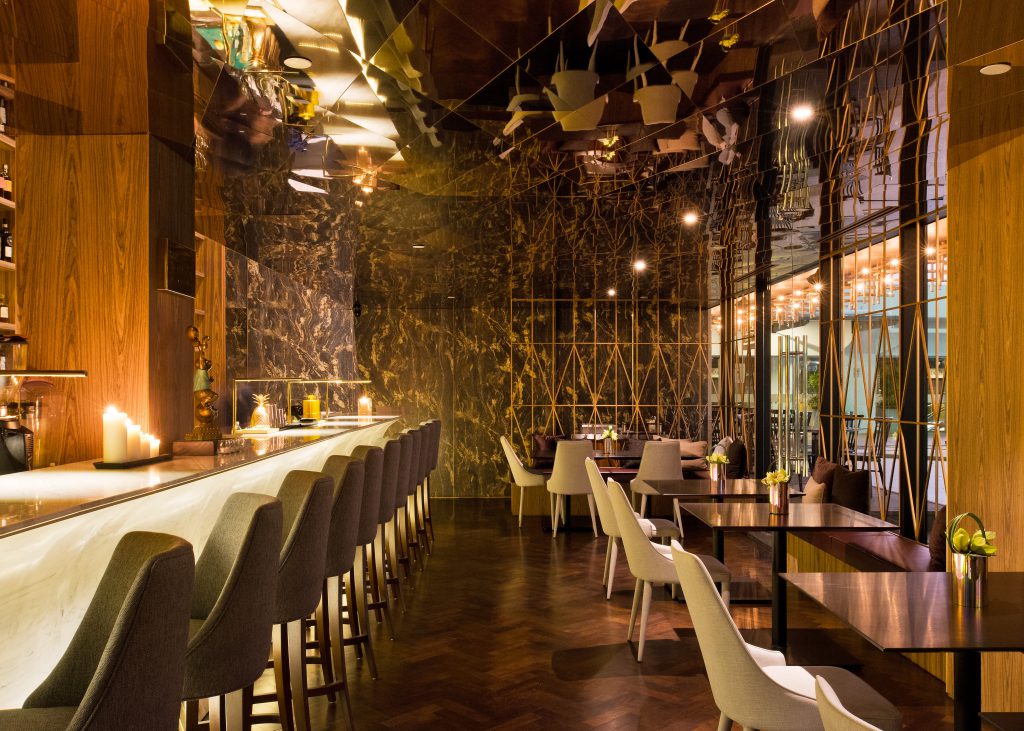 Our passion for food is no secret. We've tracked down three restaurants which champion local produce for the flourishing foodie.
Enfin by James Won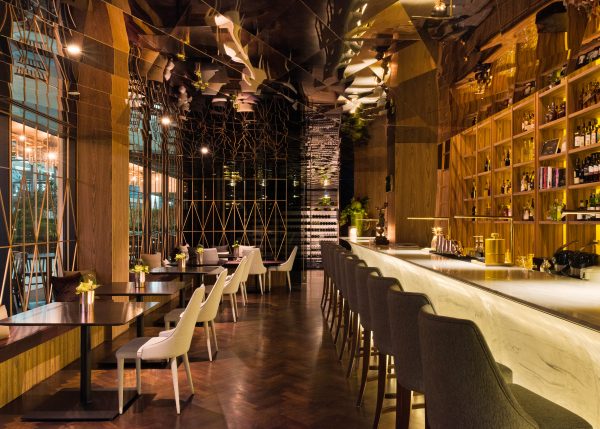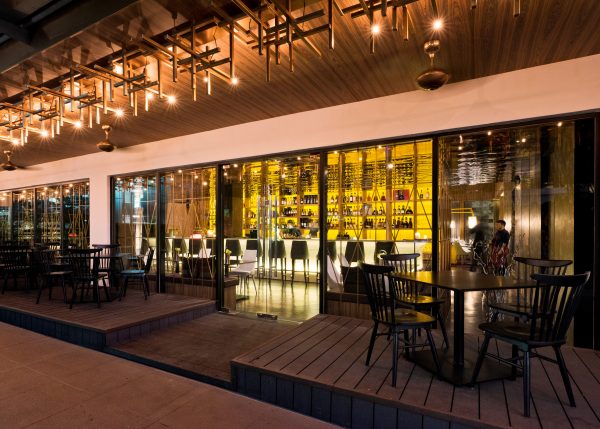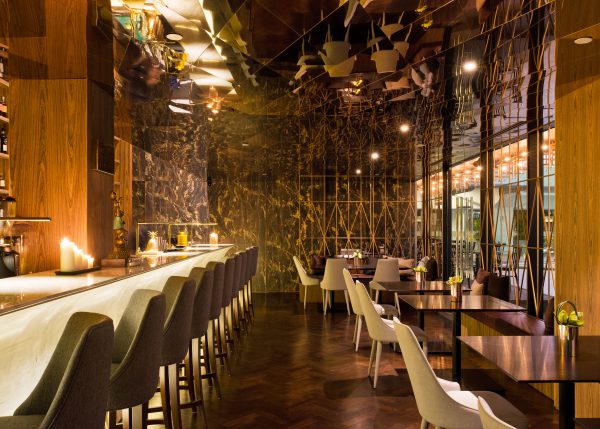 Nothing in enfin by James Won is left to chance. From their opulent yet comfy decor to elegant Luzerne tableware; their exquisite garden to hand-rolled Cuban cigars; their esoteric selection of wines and single malt whiskies to their glorious lineup of Krug champagnes and Hennessy cognacs; every aspect of enfin has been specially curated to provide a feast for the senses of their patrons.
Located on Level 2 of Menara Hap Seng, Kuala Lumpur, it is the perfect spot for those seeking to relish in the finer side of life. This modern French restaurant occupies the sort of space that upholds any expectations for an exceptional experience.
Featuring a prominently rose gold interior (indeed, guests find themselves walking on rose gold the moment they step through the entrance), the stunningly elegant and chic space offers a cosy backdrop for a truly memorable gastronomic experience.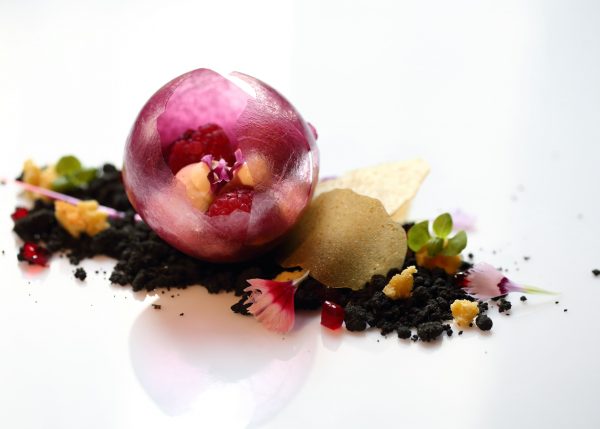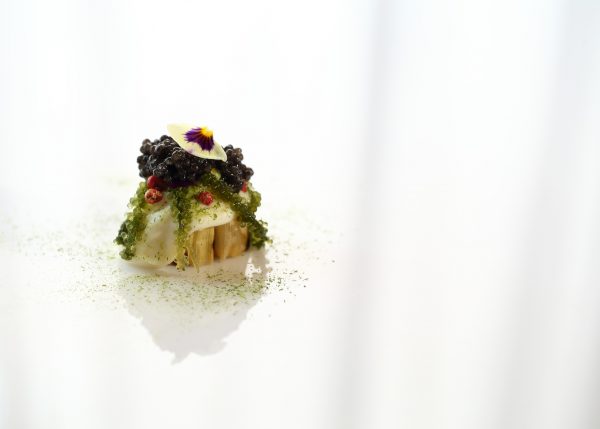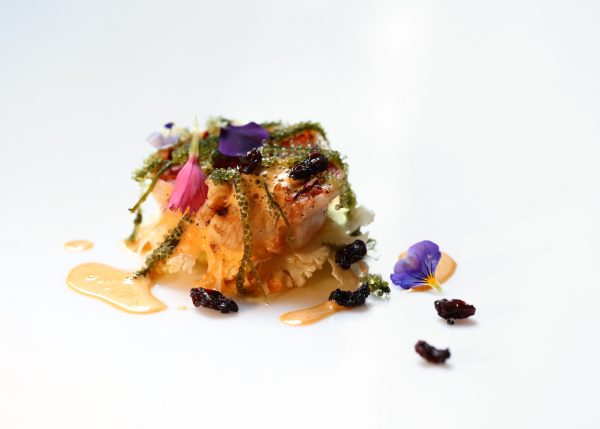 A force majeure in the local culinary scene, Chef James Won is committed to ensuring that the food they serve is of the highest quality with fresh produce sourced from their very own farm located in Cameron Highlands. All the dishes are given the Enfin treatment with Chef James Won weaving in his creative touches to the menu to produce an elegant spread of refined French cuisine featuring quality artisan products.
The first and only Malaysian to be inducted into the exclusive Krug Ambassade Network, Enfin houses the only Krug Chef's Table in Asia; the others being Brazil, Germany, Poland, Mexico City and the United States. Today, Enfin by James Won features a bespoke Hennessy Salon – a prestigious recognition accorded for culinary and service excellence.
Malaysians' passion for food allows spaces like Enfin to pave the way for the local fine dining scene to bloom. Guests can dine and be pampered with food which have been given the utmost care and attention to detail, layering textures, flavours, and depth, in every single delectable dish.
Barat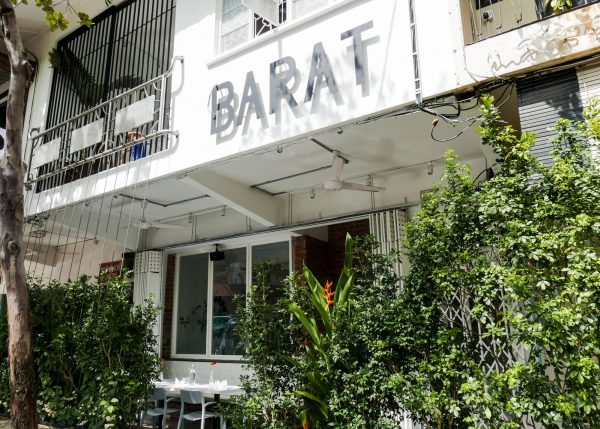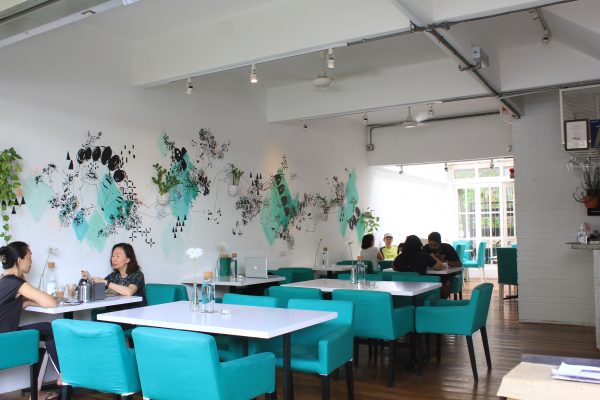 Nestled in an unassuming little street in Bangsar is a haven for those who pursue a plant-based diet. Barat is a vegetarian restaurant offering Mediterranean- influenced cuisine. The name itself is a play on this, with Barat meaning "west" in Malay whereas Bharat means "union" in Tamil – it denotes a shift to the West with emphasis on Mediterranean cuisine while also forming a union with the local food industry.
The decor is far from the stuffy interior that fine-dining establishments are synonymous with. Instead, the breezy white palette and natural sunlight pouring in from the transparent glass roof tiles, bright flowery murals and plants all over the restaurant give it a soft, relaxed vibe that's perfect for unwinding after a long day.
The dedication and love put into crafting the menu show that everything is taken into careful consideration.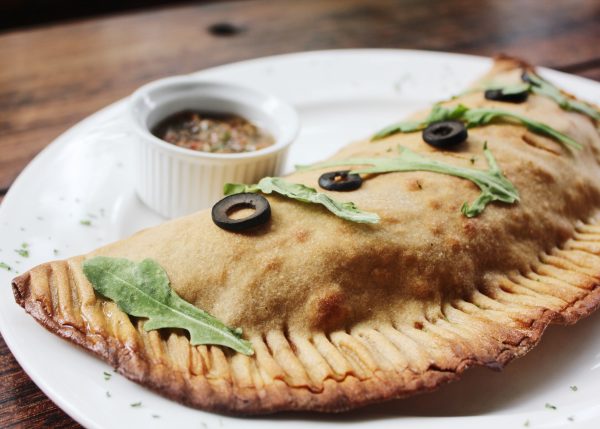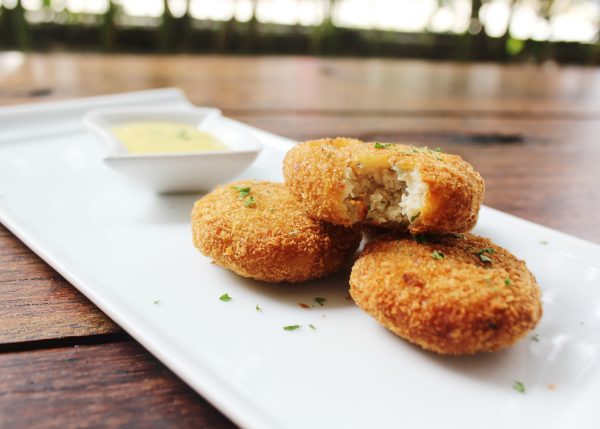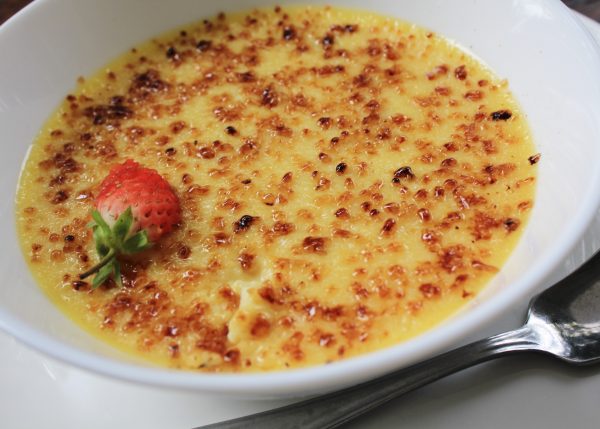 At Barat, there is an emphasis on being conscious – about where your food comes from, about knowing that they are farmed responsibly and that the farmers who grow your food also have good food to eat. The vegetables are sourced from farmers in Janda Baik and freshly made cheese from local milk is supplied from a local cheesemaker.
With 80% of the menu farmed locally and direct from farm to table with no middle-man, your meal at Barat will sit as nicely on your conscience as it does on your taste buds. Just a few years ago it would have been difficult to find an established vegetarian eatery in Kuala Lumpur outside of basic pasta and some salads.
With Barat's philosophy, anyone regardless of his or her diet preferences can appreciate the food and thought that into its preparation. If anything, it is proof that you don't need to compromise your palate for an experience which could be sustainable, ethical, and of course, delicious.
Sitka Studio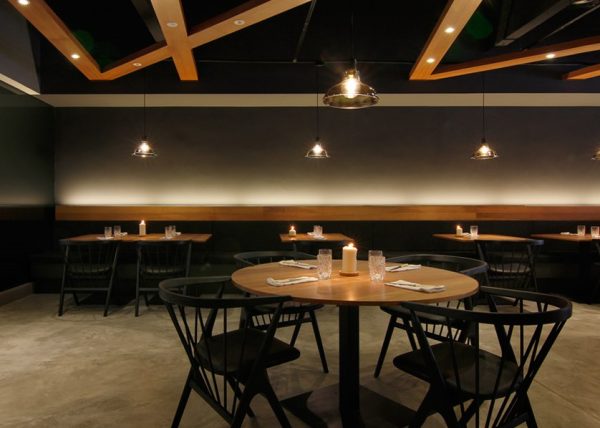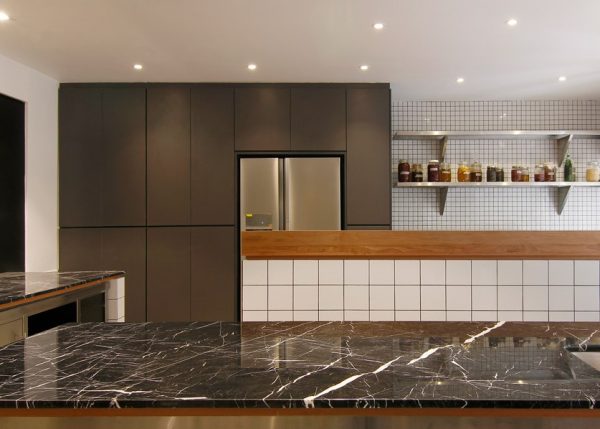 Sitka is a modern Asian restaurant birthed from the collective genius of Aberdeen-based Moonfish Cafe's Chef Christian Recomio and co-owner Jennifer Kuah to present the best of Southeast Asian cuisine with an international touch to the Malaysian audience.
Since opening their doors a few years ago, the team have led a creative menu revamp to feature bright flavours which focus on stellar local, regional, sustainably sourced ingredients such as indigenous herbs, artisanal soy sauce, and line-caught fish from the South China Sea.
Their new menu is mature, thoughtful and uncomplicated, showcasing a commitment in each offering for a dining experience reliant on nothing but fresh ingredients.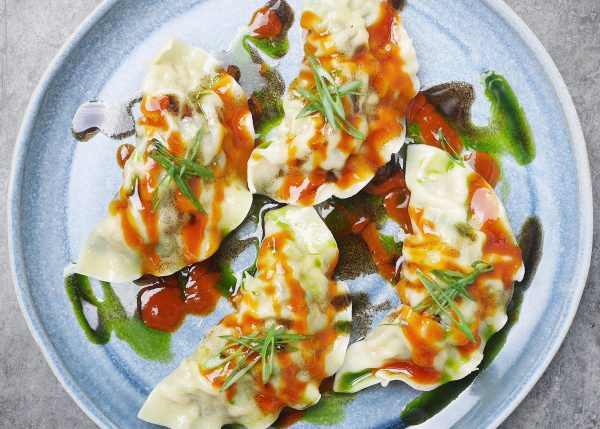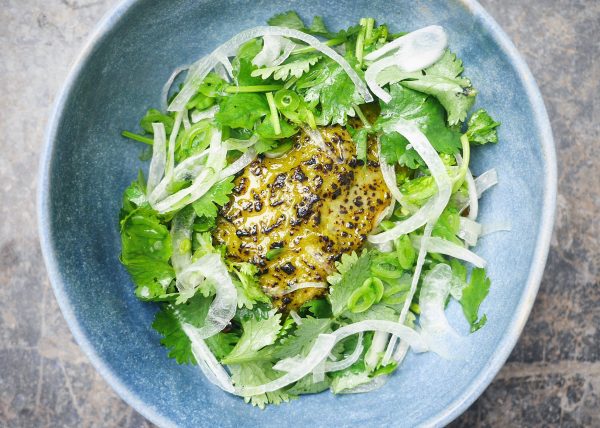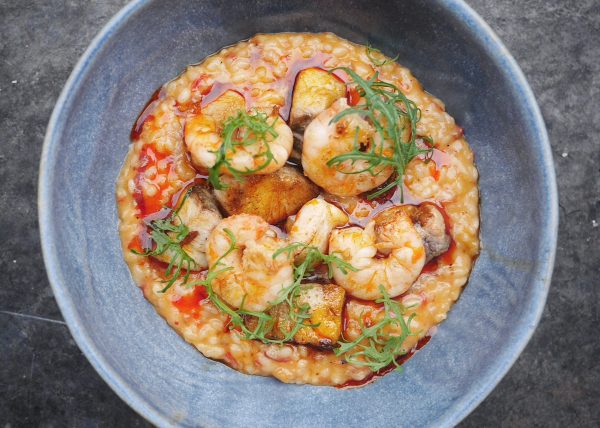 The contemporary spot serves delectable menus driven by local produce, highlighted with global techniques with the owners drawing inspiration from sharing plates at wine bars from their favourite cities across the globe.
The outcomes are clean on the palate with crystal clear flavours and ingredients standing out beyond just taste. Dishes such as the Tuna Tataki with Pickled Plum and the Momotaro Tomato are not only aesthetically pleasing, but also mindfully assembled with a restraint that can only be described as polished and refined.
In partnership with The Straits Wine Company – the largest distributor of natural wines in Malaysia, Sitka now serves over 100 labels with the diversity that could rival a retail store. In line with Sitka's vision of wine being for everyone and not merely the privileged few, patrons could enjoy a hearty meal and nurse a glass of their favourite wine at near retail prices.
Here, less really is more with flavours dancing on the palate in a cosy yet unpretentious space.