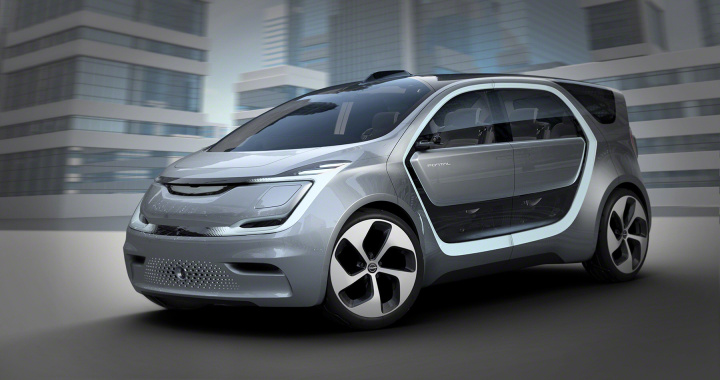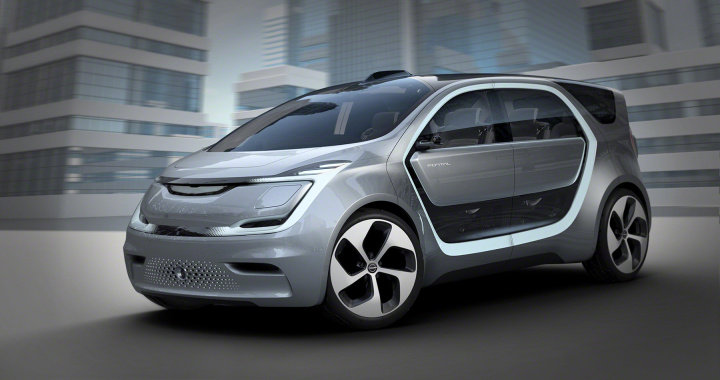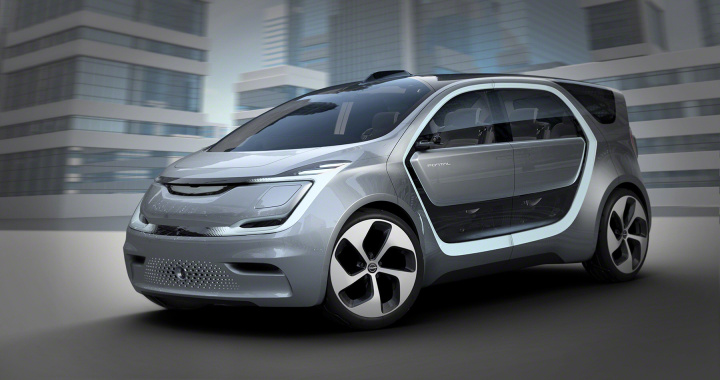 Debuted at CES in Las Vegas on January 4, the new FCA Portal is proving to be a cutting-edge conceptual self-driving minivan made for the millenials
And it's only fitting that Chrysler, the company that essentially invented the US concept of the minivan, should use one as the basis for its autonomous car.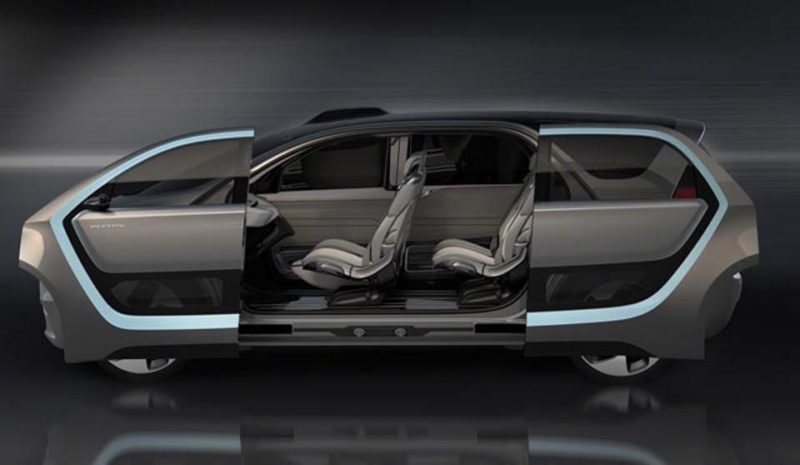 This car, however, can chauffeur itself, but only in certain circumstances such as on the highway or in heavily congested queues.
That's because it only uses current generation autonomous driving tech and means it's potentially one or two feasibility studies away from being a production reality.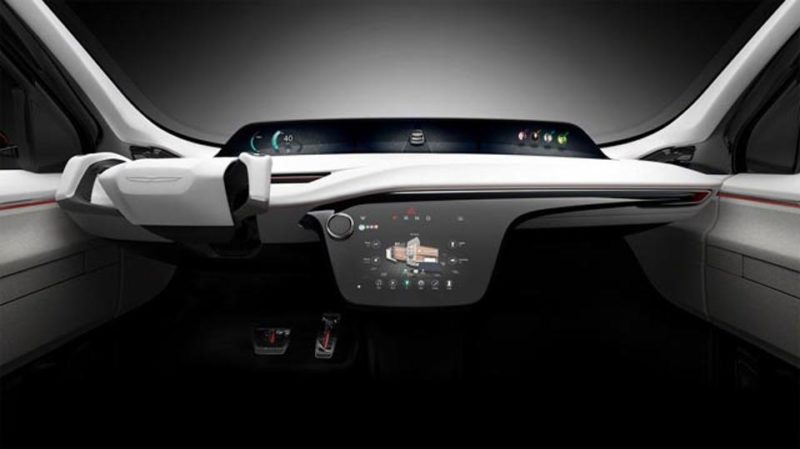 The cabin (like everything else about the car), was, according to FCA, created by Millennials for Millennials, so there are mobile device docking stations everywhere.
Ten gadgets can be simultaneously connected and charged, while the software powering the car's features  — and enabling connections between other vehicles and infrastructure — also supports ride-hailing and ride sharing as standard.
Made for digital natives, social media support and the ability to capture and share spontaneous multimedia mementoes on the move are also baked in.
(Source: Luxuo.com via AFP Relaxnews)