Following CINOH, Onitsuka Tiger works with Shanghai-based "KKtP" designer Kim Kiroic for the second launch of its 70th-anniversary project.
Known for his deconstructed and geometric taste in design, Kiroic revisits the Japanese shoemaker's iconic jogging shoes "TIGER CORSAIR" from the 70s. While sticking to its classic appearance, the new iteration of "TIGER CORSAIR" is added a translucent mesh to give the kicks a nudge of freshness.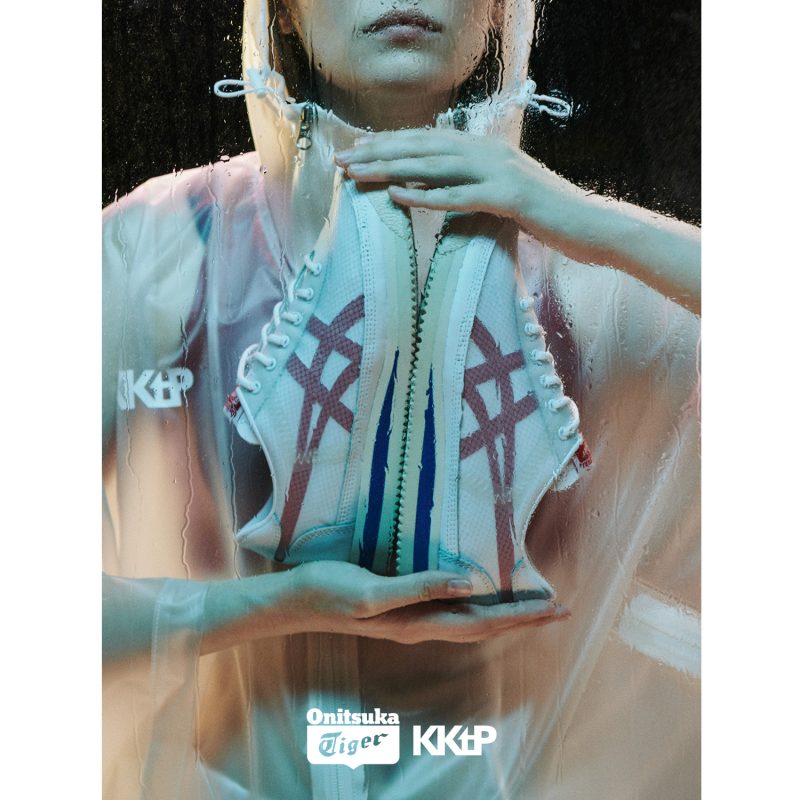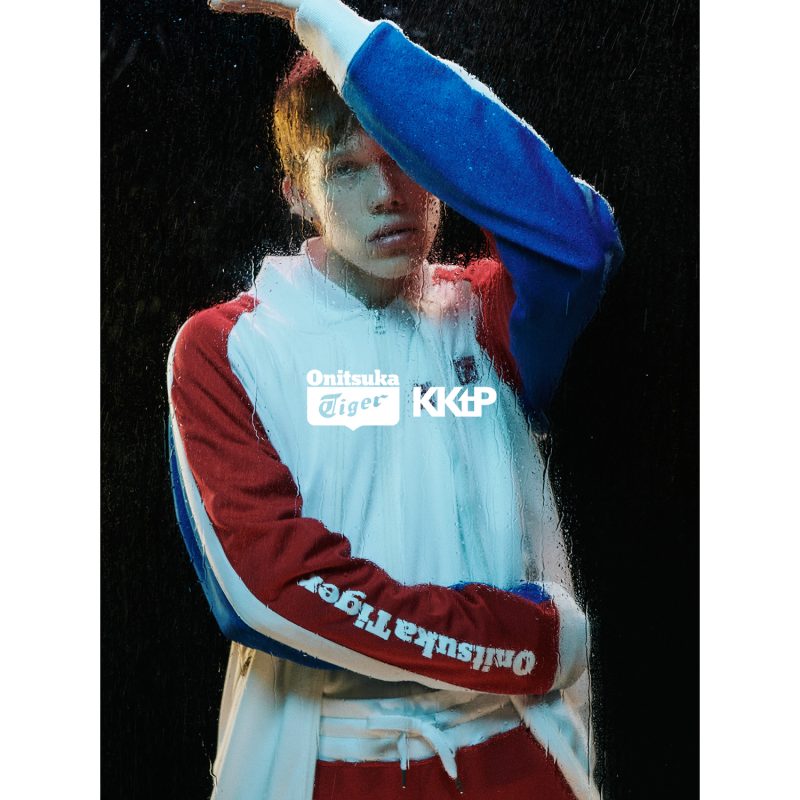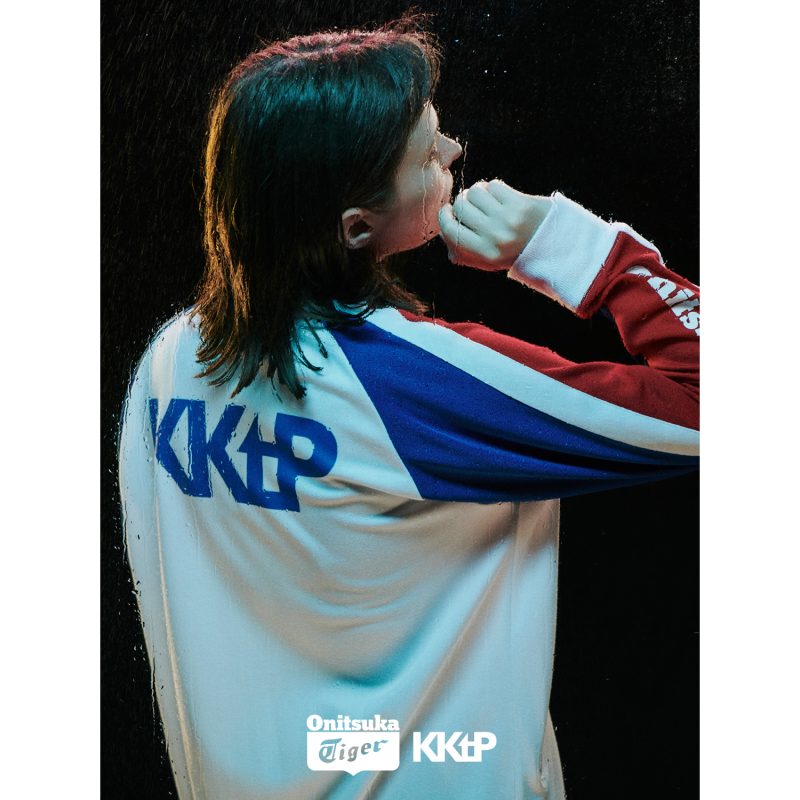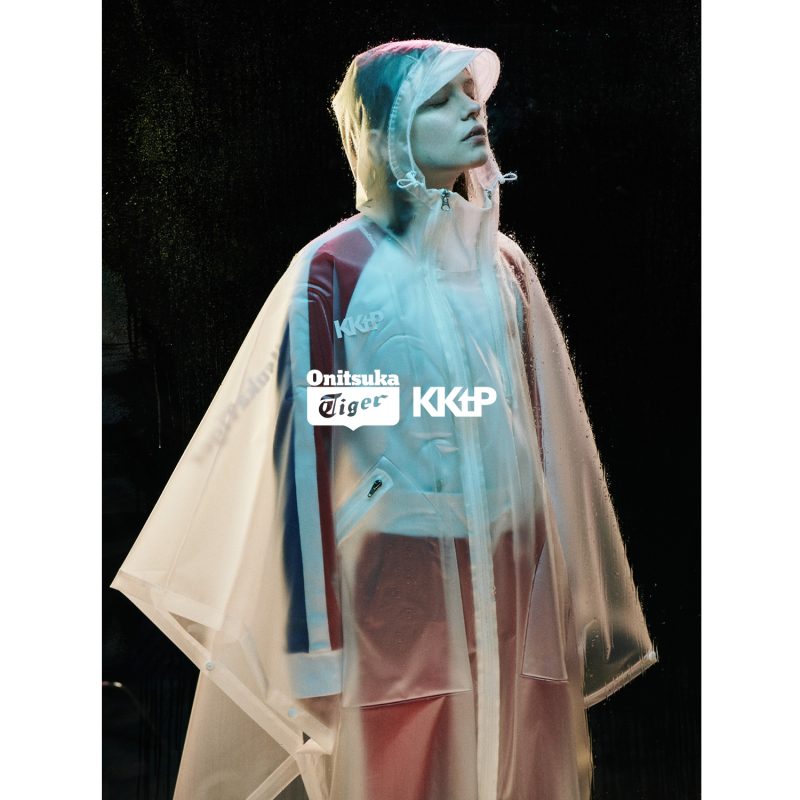 Along with the kicks, the collaboration also introduces track top and pants decorated with the iconic Onitsuka Tiger tricolour design. The top bears "Onitsuka Tiger" logo on the front and "KKtP" logo on the back whereas the pants feature side slits with snap studs. Kiroic completes the look with a translucent poncho which offers a unique layered experience.
The collection is now available at Onitsuka Tiger's KLCC and Midvalley stores.