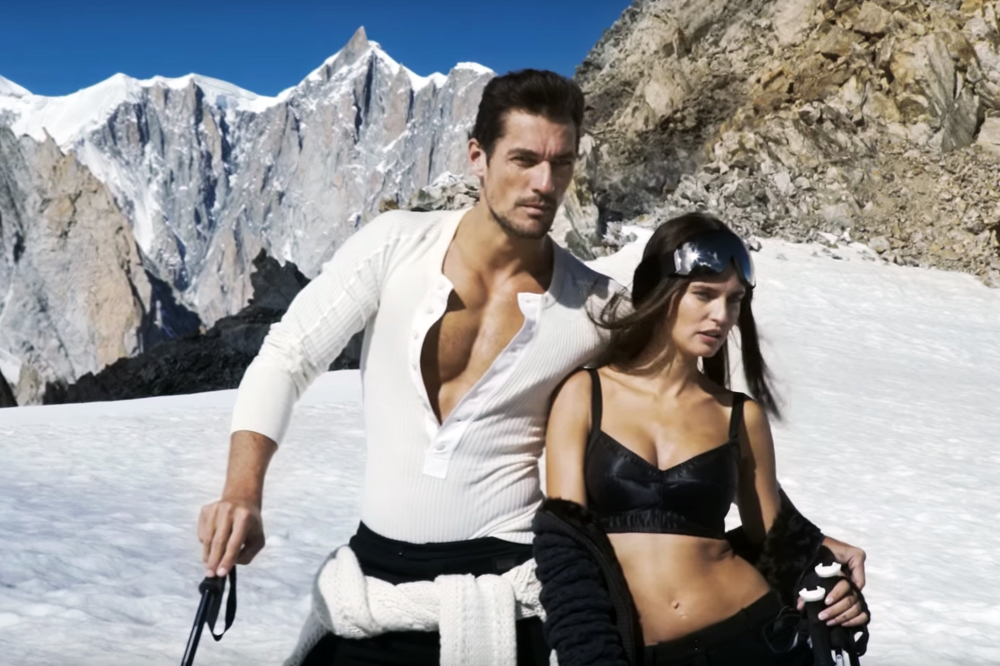 In welcoming the wintery months around the world, Dolce & Gabbana Light Blue is taking us to the mountains for a hot and steamy skiing trip with David Gandy and Bianca Balti.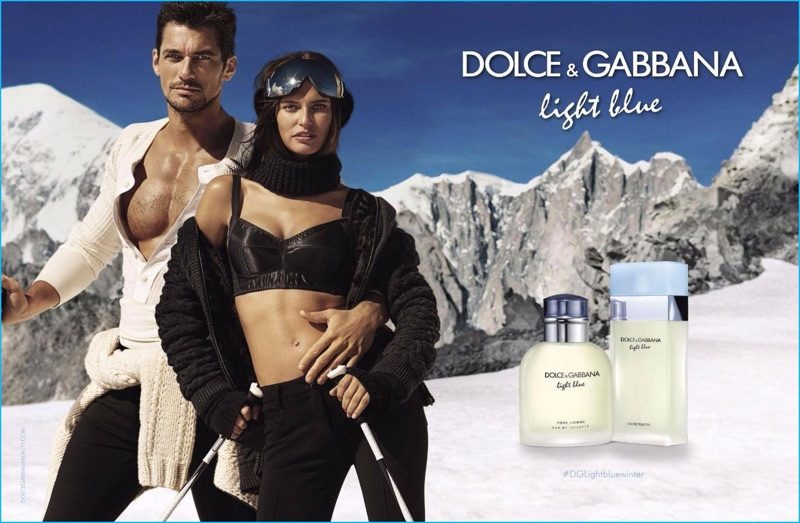 More commonly associated with the summer months and beach holidays, Dolce & Gabbana Light Blue takes an unexpected twist to the Italian Alps, where renowned photographer Mario Testino shot the fragrance's holiday campaign (see video below).
Baring chest and abs all the way through, the stellar models David Gandy and Bianca Balti parades their passion with much heat and intensity that could quite literally melt the snow of the Alps.
From the time when their eyes first met to skiing down the mountain region and finally ending with a sensual makeout session, this campaign has definitely taken "warmth in winter" to another level.
So, who's ready for a trip to the Italian Alps right now?
(Photo and video: Dolce & Gabbana)