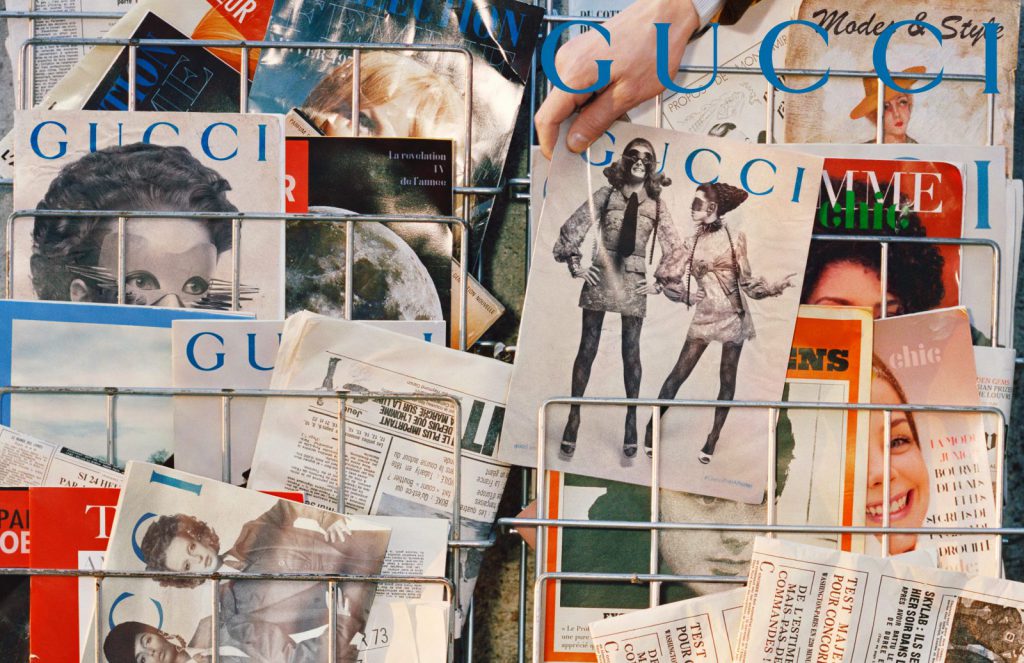 Gucci transports us back to the heyday of ready-to-wear with the launch of Gucci Autumn/Winter 2019 campaign titled #GucciPrêtÀPorter.
Telling it in the form of fashion fabulous, the campaign sheds light on the ready-to-wear, from working on the illustration to coordinating a fashion show and gracing the cover and pages of the fashion magazines. It is the pivotal part of fashion people nowadays neglect. "It is a tale of manual and material skills, the result of a specific know-how that today we tend to discount, to take for granted," as the press release details.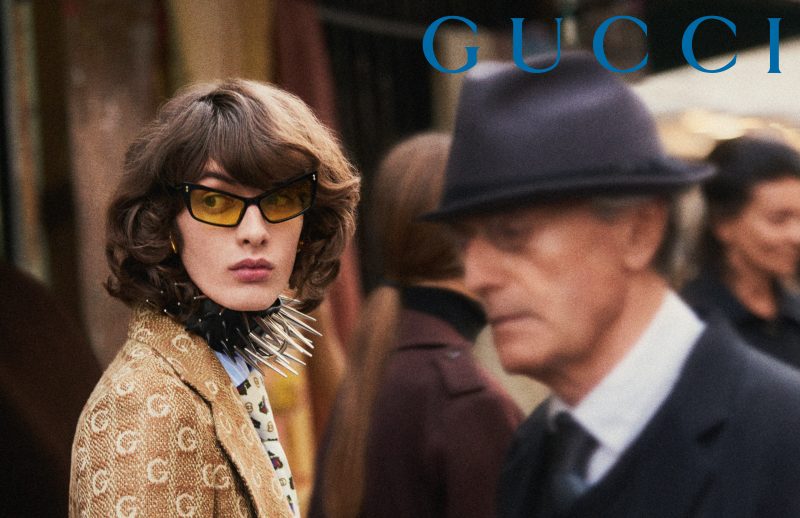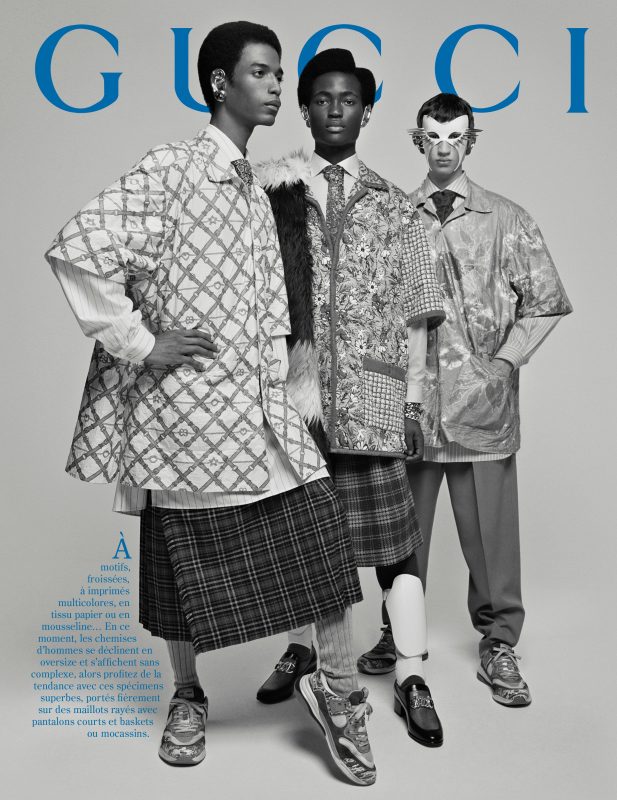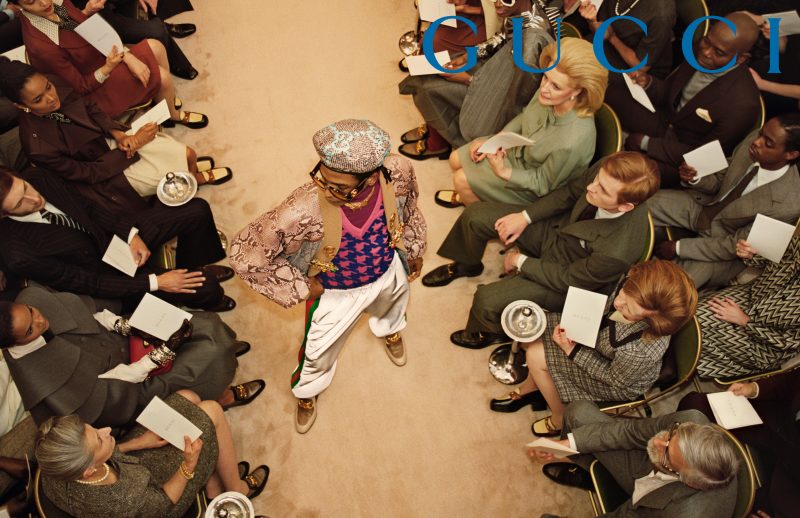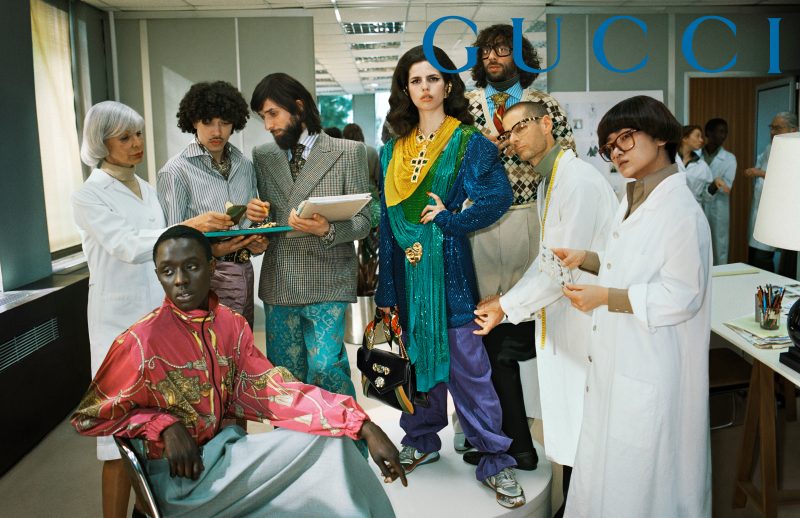 To resurrect the culmination of prêt-à-porter – where the process of dressmaking is at the heart of fashion discourse – it throws back to the 50s, 60s, 70s and 80s zeitgeist through the off-kilter vision of Alessandro Michele and the lens of Glen Luchford.
Looking at the images, reminiscent of fashion editorial, the ready-to-wear becomes the cover star like what might have happened 30 years ago, alluding to the moment where hemline, seasonal colour and fabric are the highlights. "Through a dynamic visual narrative, it is suggested that the product must take centre stage. The clothes take on the role of absolute protagonists and tell their own story, and for this reason are deserving also of the title and the cover," writes in the campaign notes.