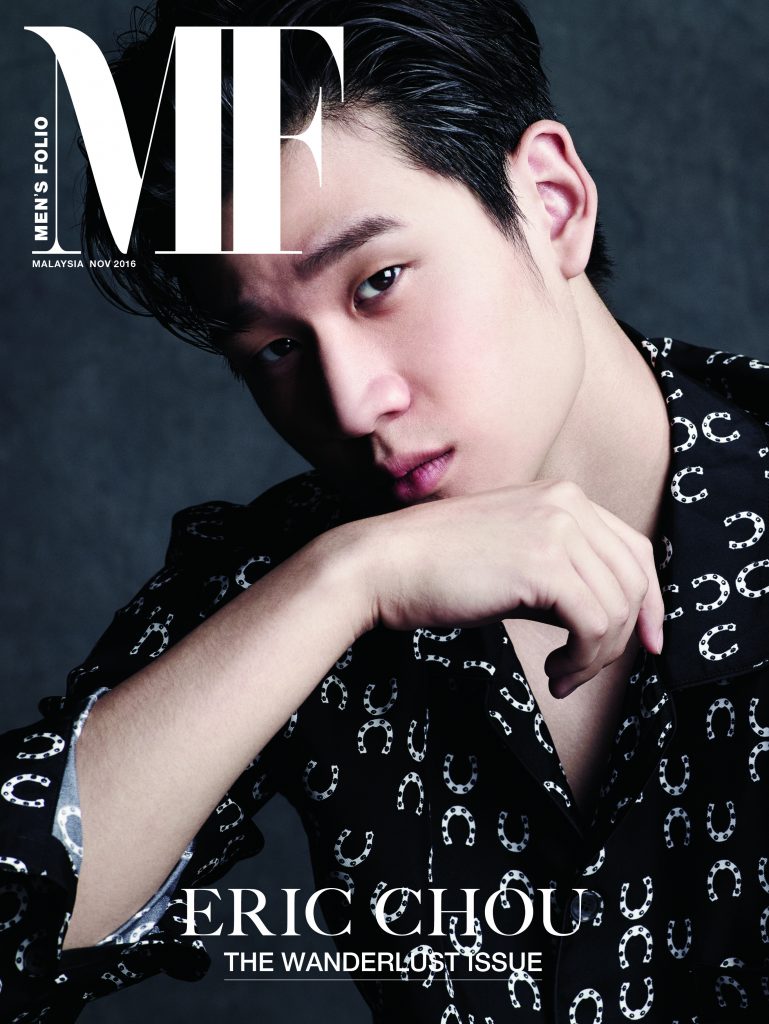 At the tender age of 21, Taiwanese singer-songwriter Eric Chou (@ericchou0622) has two bestselling albums, a reputation for being the new prince of ballads and now, he is also the cover star for Men's Folio Malaysia.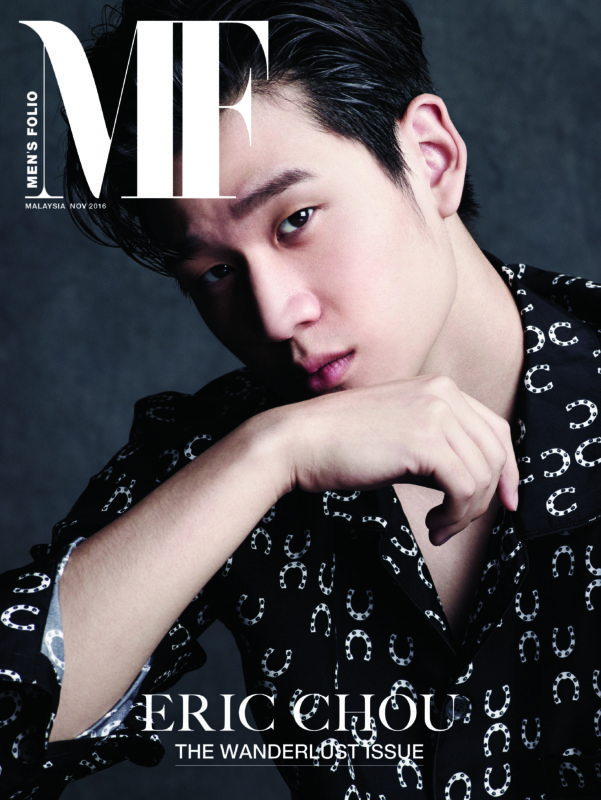 Not too shabby for one who was talent spotted at 17 while singing at a wedding.
Now, all dressed in Dolce & Gabbana for our November 2016 cover, Eric Chou also sat down to tell it like it is – his first heartbreak, not loving piano lessons, and being a new Justin Bieber fan – in the most earnest and charming way possible.
(Read on for Eric's exclusive interview)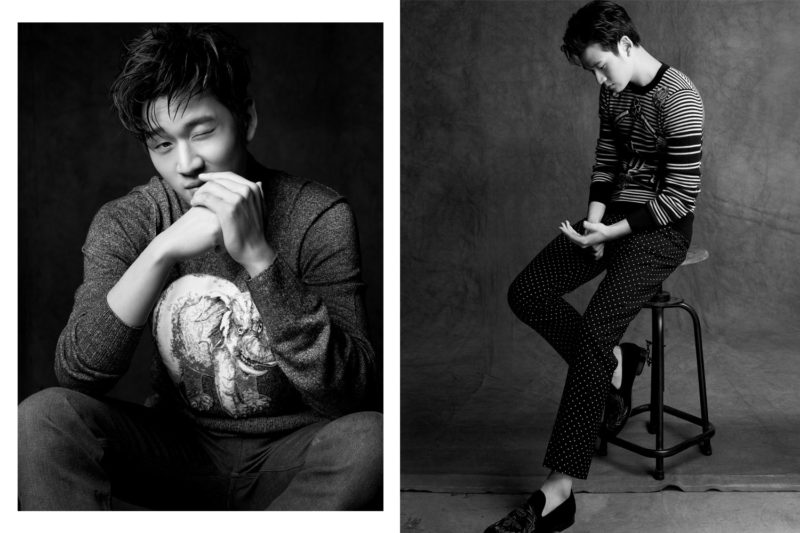 It's been about two years since you came into the music scene. What are some of the most memorable moments so far?
One of them would be my first time on stage in Taiwan – I was doing school concerts, going to different colleges and doing performances for the students there.
It was pretty crazy with people screaming, and it was hard to adjust to all of that at first. But now I see it as a way to connect with fans. The other moment for me was performing at this particular arena in Taiwan because I went to this place to watch concerts as a kid.
What will you be busy with after your concert here?
I'll be off to Taipei, Malaysia, and Hong Kong to promote the album and perform concerts. Hopefully, I'll also be going to China. I've already started writing for the next album too.
Since you brought that up, what can we expect from the next album?
My second album has a lot of different genres, and it is very me. The future albums will definitely have a few ballads. But I'm into future house music now, so I might throw some of that in. Maybe I'll have more dark R&B tones, and something more "swaggy".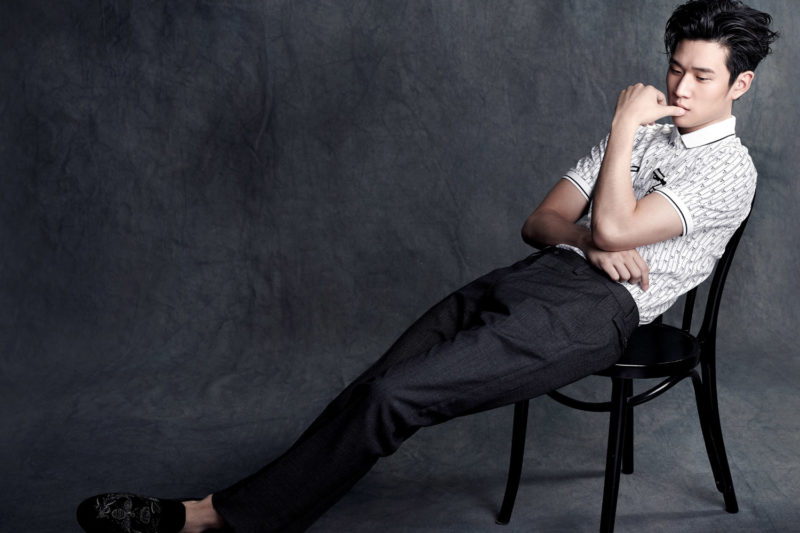 How did you get into composing music?
When I was in middle school, there was this girl whom I liked. Things seemed to be going well at first, but she just wanted to be friends later on.
I thought I'd really get into music to make myself appear more charming, and that was actually the initial motivation.
What's the one song that you're proudest of so far?
How Have You Been. It's from my second album, and I really like the song. I think it represents me – a mix of Taiwanese culture and the music style of the US. It's catchy too.
What's on your iTunes playlist now?
Sam Smith and John Mayer. I started liking Justin Bieber recently. The songs in his new album are really catchy.
Your male pop idols are…
Jay Chou, Wang Leehom, and JJ Lin. They're all singer-songwriters who have influenced me.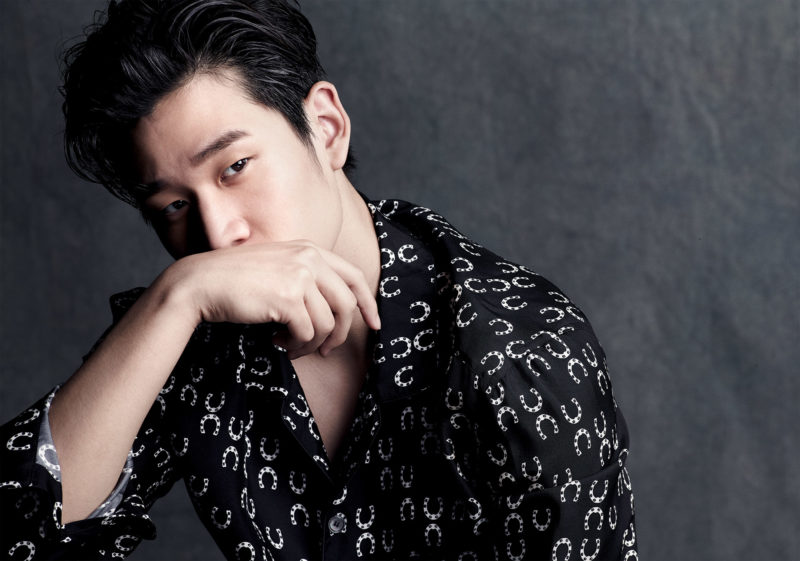 Describe your sense of style.
When I was in school in the US, my uniforms were suits with ties and button-downs. It's typical of kids from there to try to dress like gentlemen. When I came back to Taiwan, my manager asked me why I was always dressing so old [laughs].
So now, my style is more street and I wear a lot of neutral colours. Maybe when I hit 25, I'll wear suits again.
What can we expect from you next?
I'd really like to act, and I'm in the midst of talks about starring in movies and a TV show. I'm also hoping to write songs for a soundtrack, because I feel it's best to pair what I'm listening to with what I'm watching.
In terms of the new album, it should come out sometime next year.
(Photography: Joel Low; Styling: Titien Wang; Hair & Grooming: Ryan Yap/Passion Salon and Elain Yap; Outfits: Dolce & Gabbana and Louis Vuitton)
For the full interview feature and our exciting editorial spread with Eric Chou (@ericchou0622), get your copy of Men's Folio Malaysia November 2016 issue at the nearest newsstands and bookstores or subscribe to our digital copy at www.magzter.com.