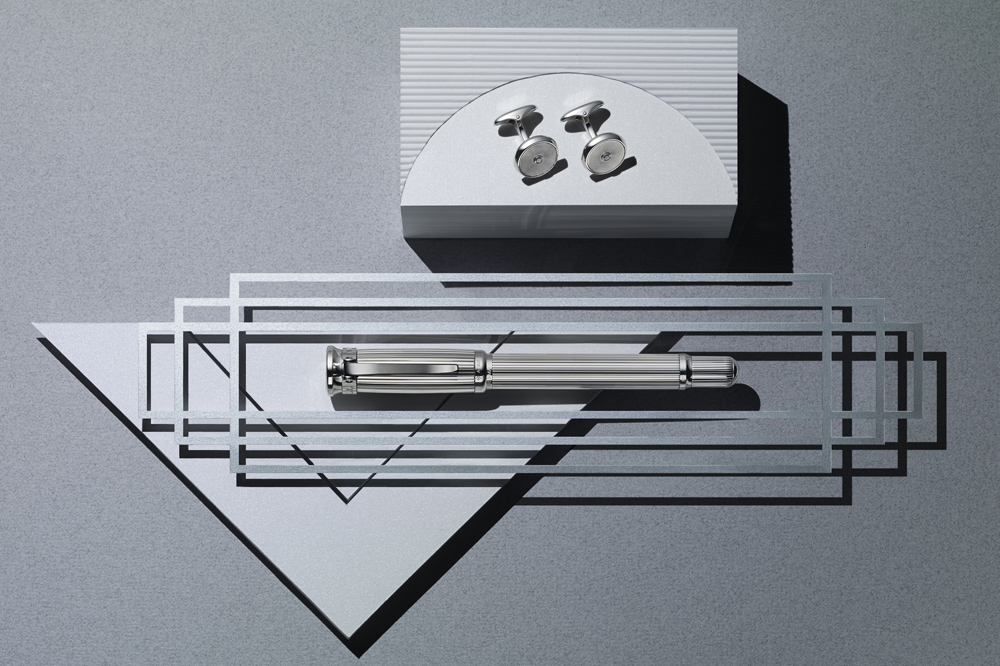 When it comes to men's accessories (be it cufflinks, writing instruments or tie clips), Dunhill has always been our one of our go-to favourites and this season, the British label took it to the next level with its Art Deco-inspired collection of accessories.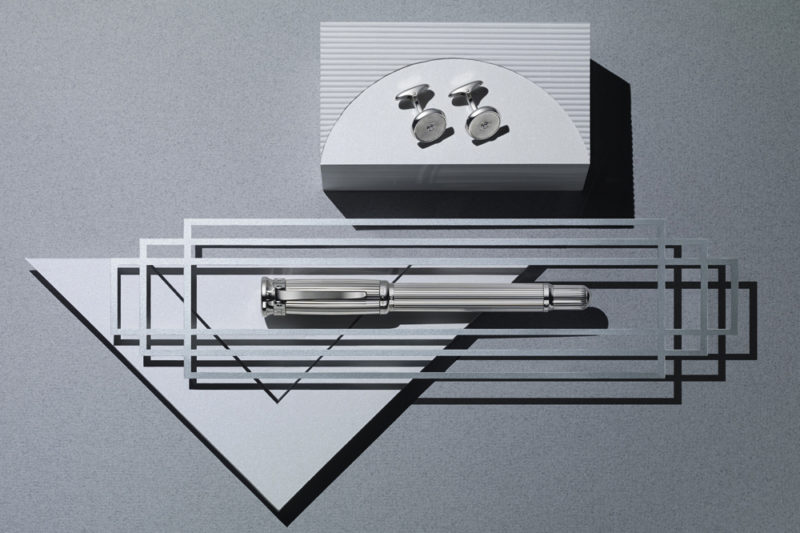 Taking cues from this particular design style that dates back to pre-World War I era, Dunhill captures the best of its sleek motifs and futuristic lines and recreated the look and feel into a spectacular line of accessories, which includes cufflinks, writing instruments and tie clips.
With three decades of design know-how, Dunhill excelled in bringing the most subtle references to it collection and in this case, we see a reflection of New York's Chrysler Building and London's Claridge's Hotel within the products.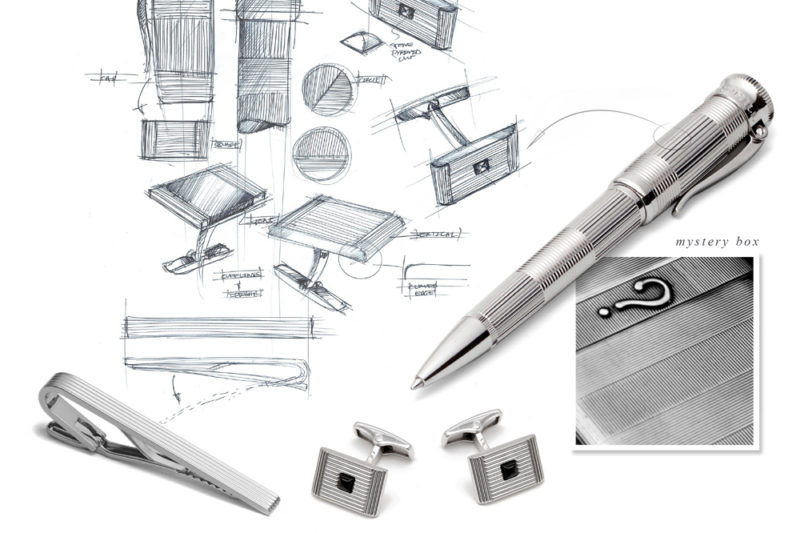 Sleek, contemporary and stylised, this collection definitely has a spot in our ever-expanding wardrobe and also makes great accents to our suits, like the ones we mentioned earlier by local artisans and tailors of KL.