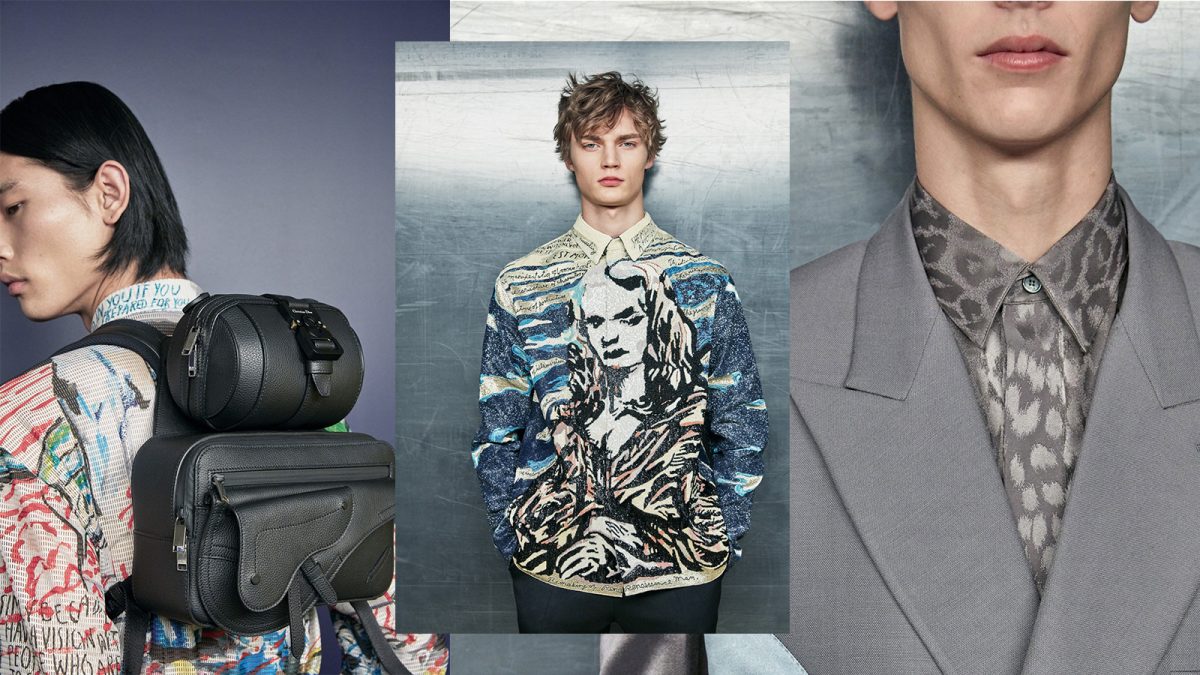 Even since the appointment of Kim Jones for Dior's menswear, the French fashion house's menswear line has undergone a 180-degree transformation – one that sees the complexity of haute couture reinterpreted into ready-to-wear.
And for Dior Men Winter 2019, the new artistic director reinvigorates the men's silhouettes with the savoir-faire from the Dior Couture atelier and a touch of the Jones' avant-garde flair.
Now, let us take you through the Dior Men Winter 2019 collection, with an exclusive visual diary photographed by Jack Nickerson.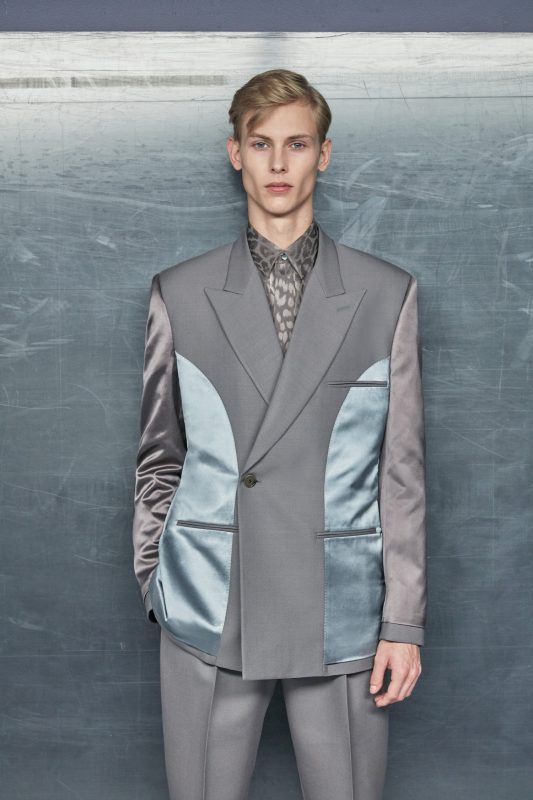 "Shown in the heart of the French capital, this Dior Men's Collection – like the house of Dior, like the art of haute couture itself – is fundamentally and quintessentially Parisian."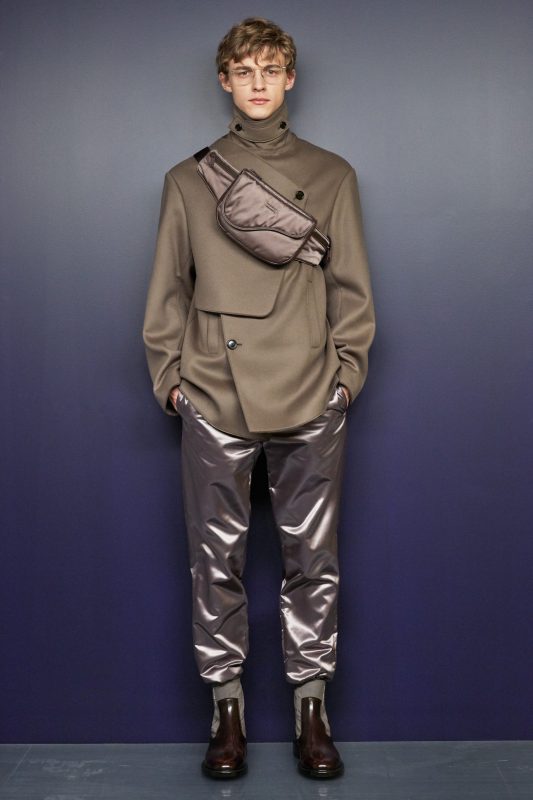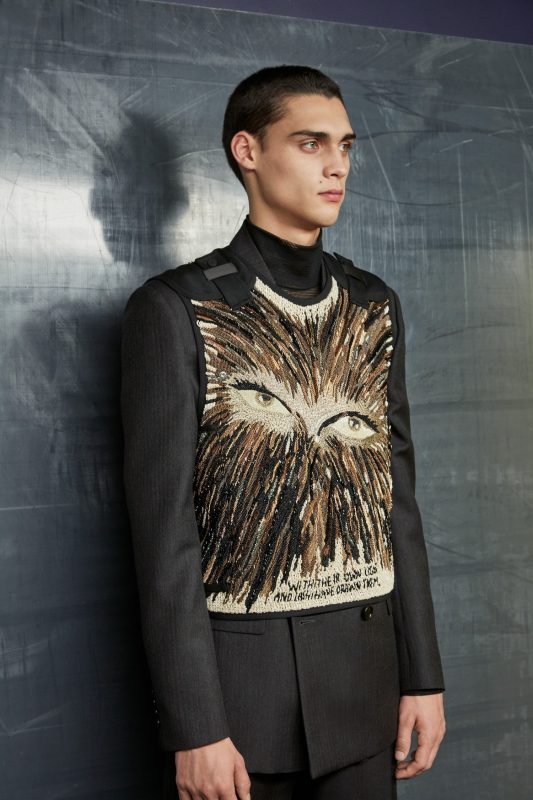 "All become, in essence, acts of translation: from feminine to masculine, from art to fashion, from then to now."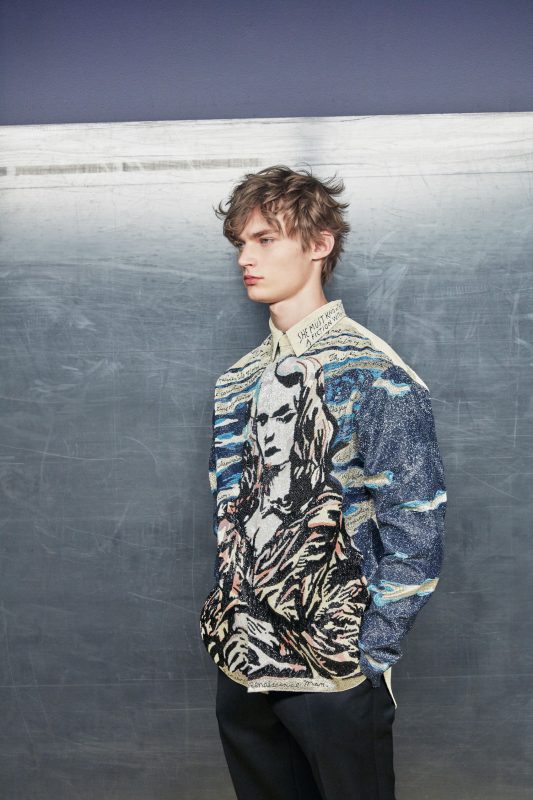 "The inspiration is all derived from Dior, from the house's emblems and markers, and then evolved."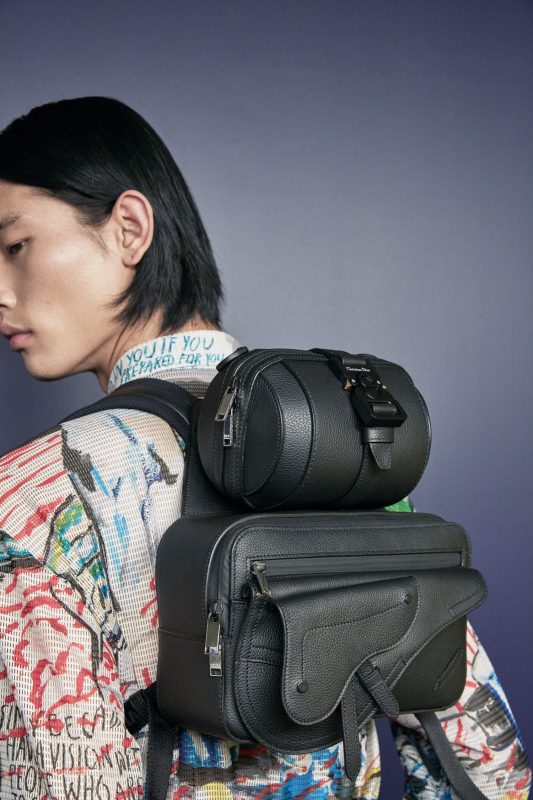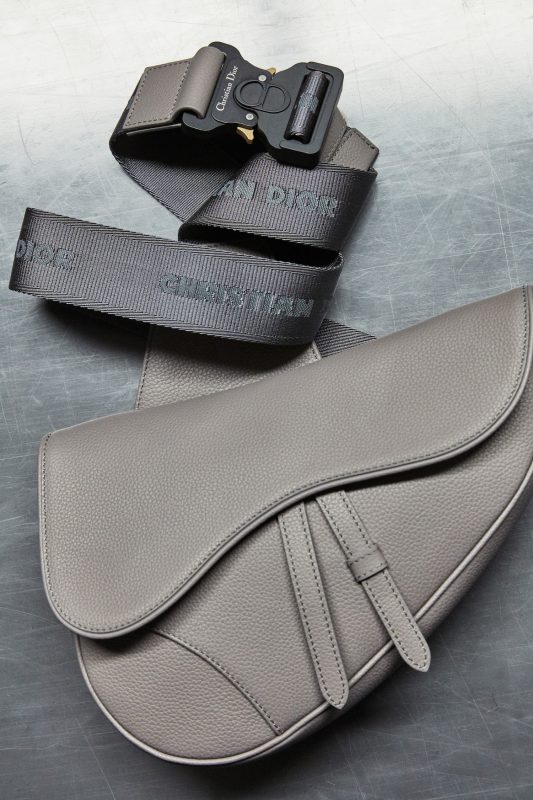 "The animalier comes to the fore as Monsieur Dior's favourite Panthère – introduced as in his first collection in 1947 – is joined by tiger and leopard patterns in knitwear and intarsia furs."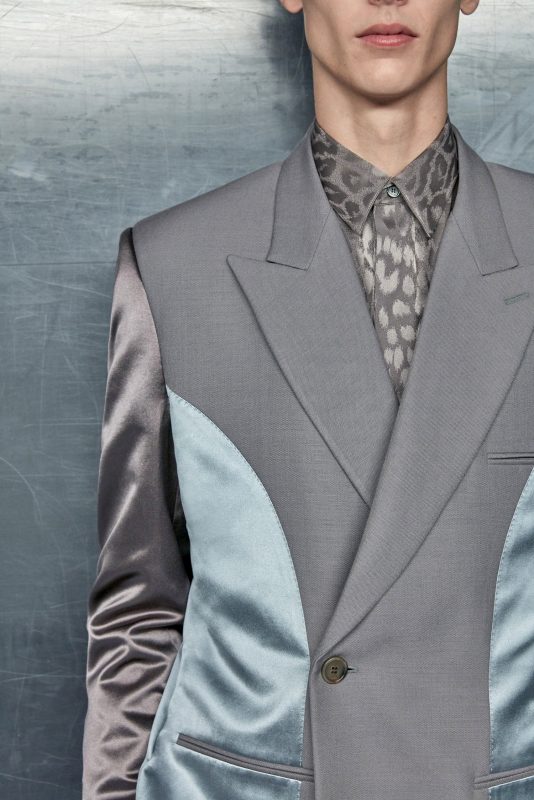 "The notion of couture is expounded through tailoring, sometimes inlaid with panels of satin as if the lining is exposed."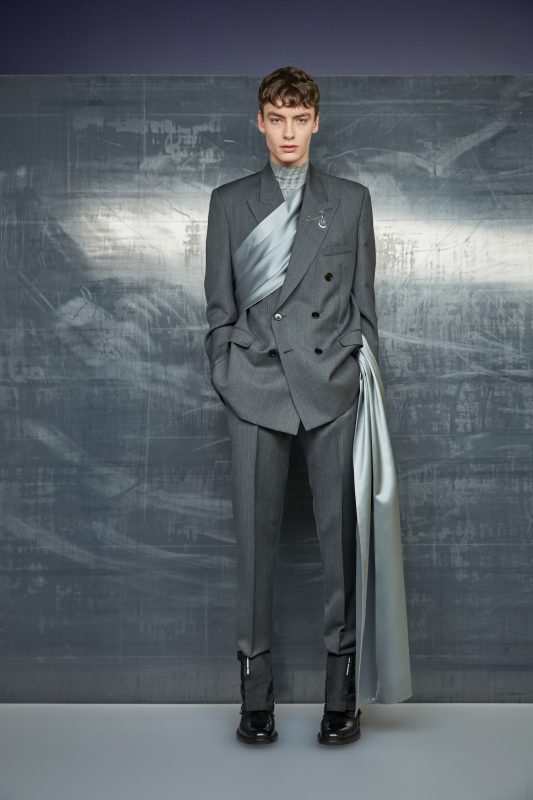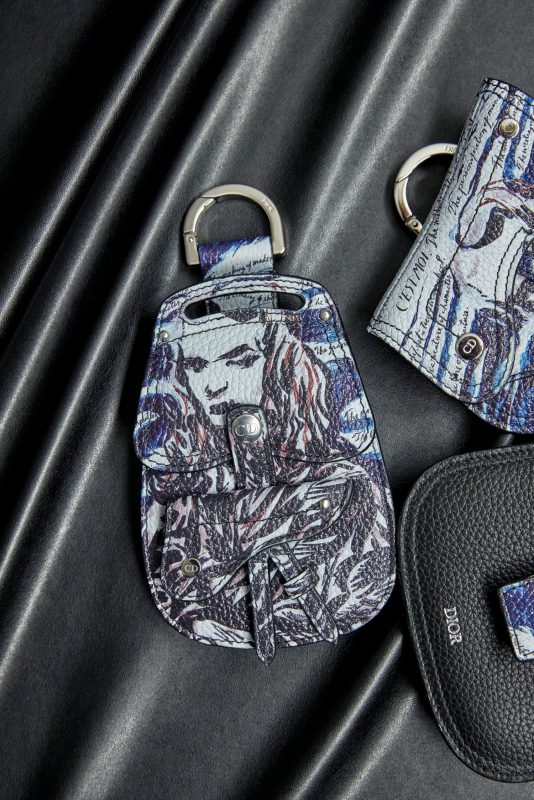 "That idea is heightened in pieces that are entirely reversible – expressive of the idea that couture should be as perfect inside as out."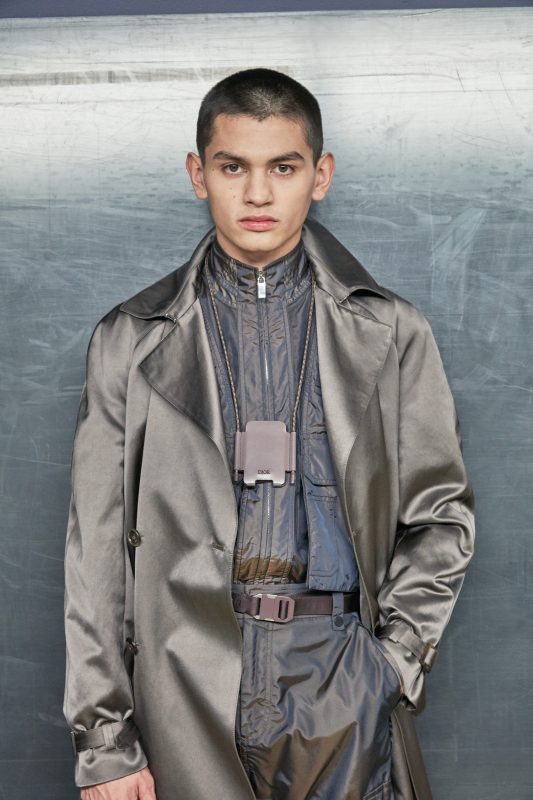 All photos courtesy of Dior by Jack Nickerson.