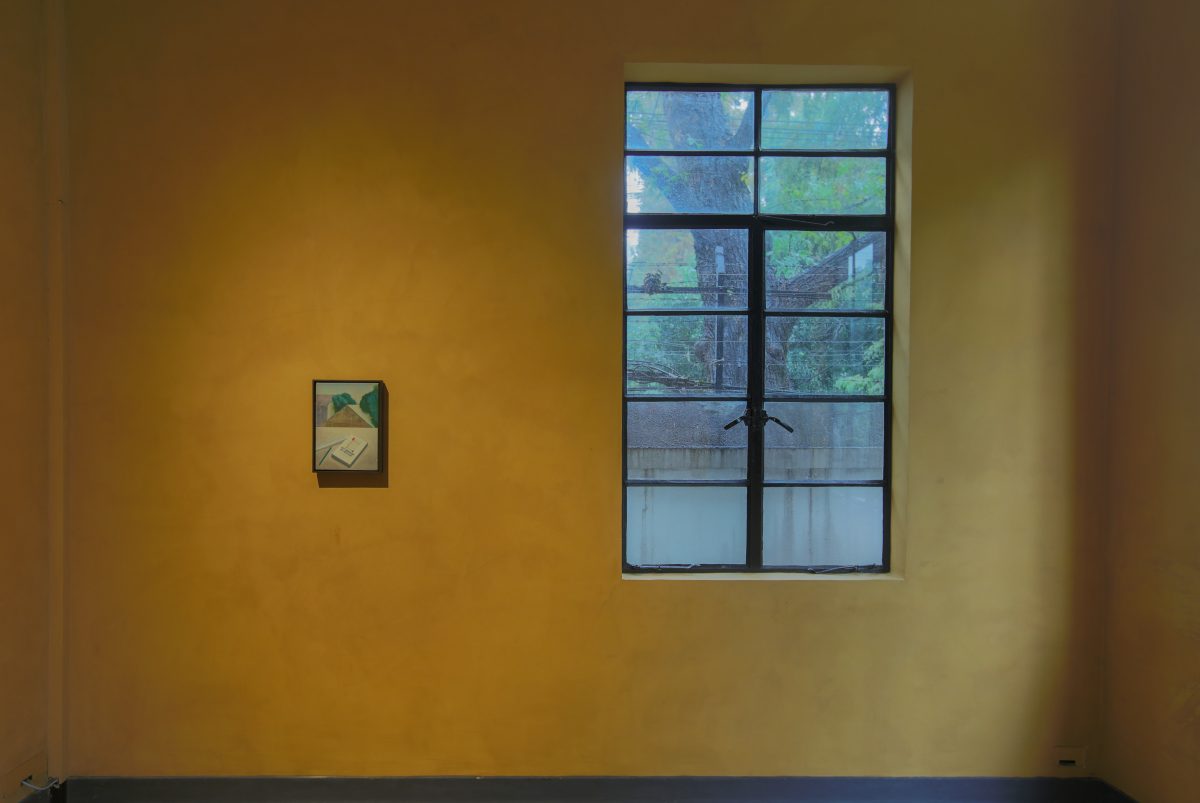 Prada continues to cultivate art to the masses through the inauguration of a new exhibition, "Storytelling". Curated by Udo Kittelmann with the support of Fondazione Prada, the show presents the works of Liu Ye, one of China's bestselling contemporary artists, through a selection of 30 paintings realised from 1992 onwards.
"Liu Ye expresses an intimate and sensual imagination that feeds on heterogeneous sources related to literature, history of art, and popular culture from the Western and Eastern hemisphere, giving rise to atmospheres, which evoke introspection, purity, and suspension. In the artist's oeuvre, the stylistic features of fairy-tales coexist with the sense of humour and a parodic vein," the release states.
Click on the gallery below for a sneak peek at the exhibition.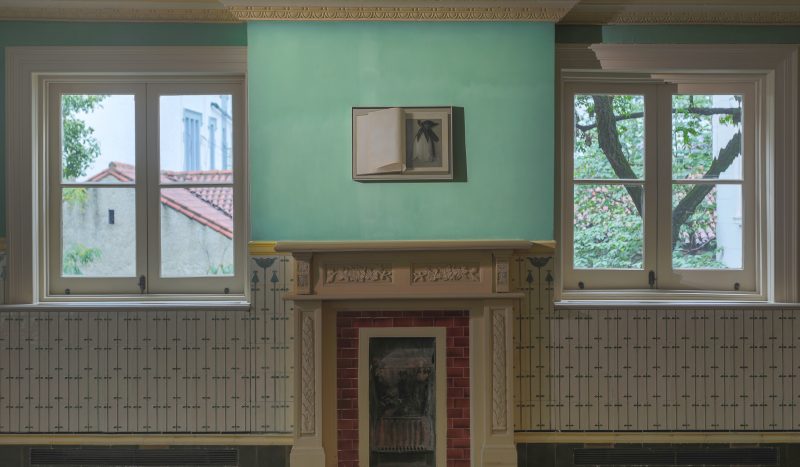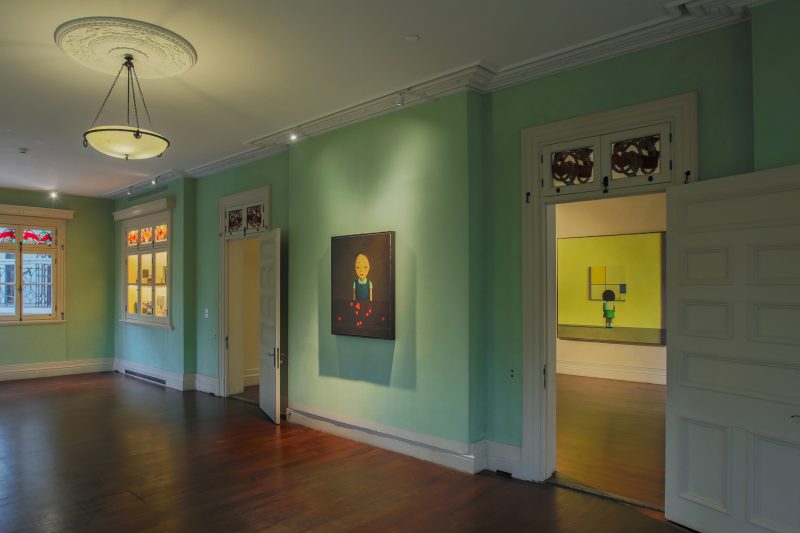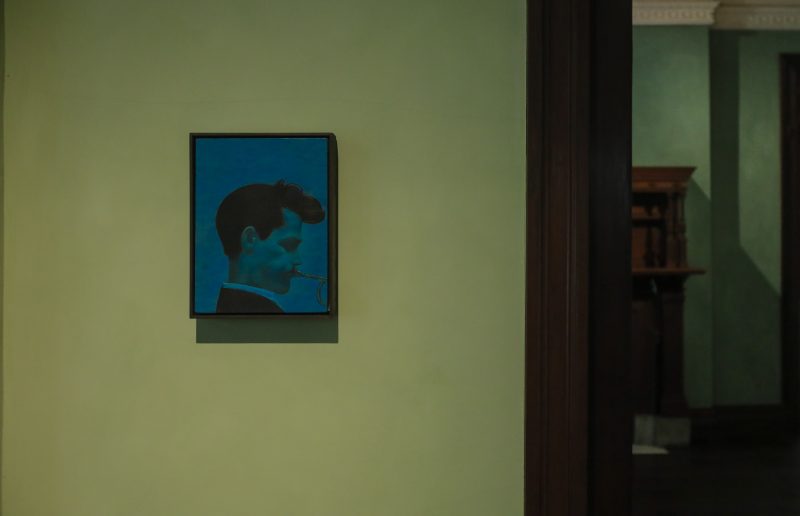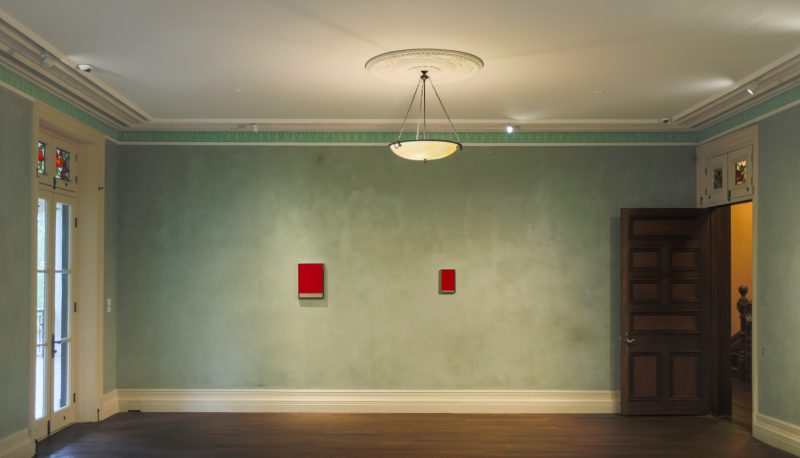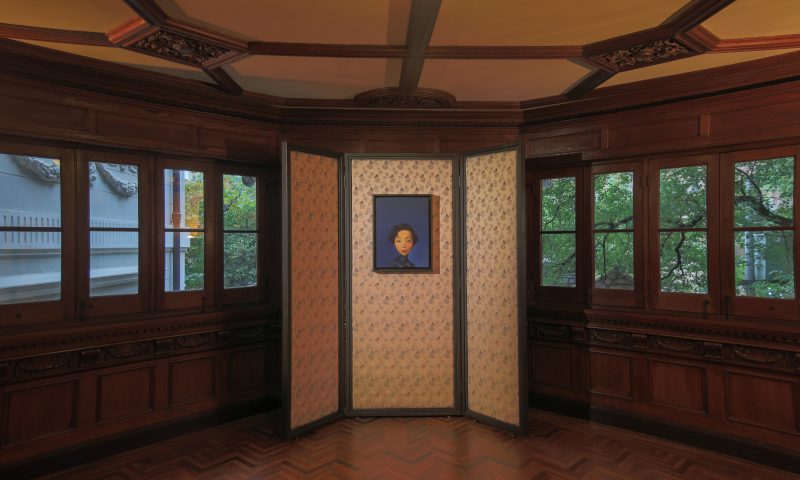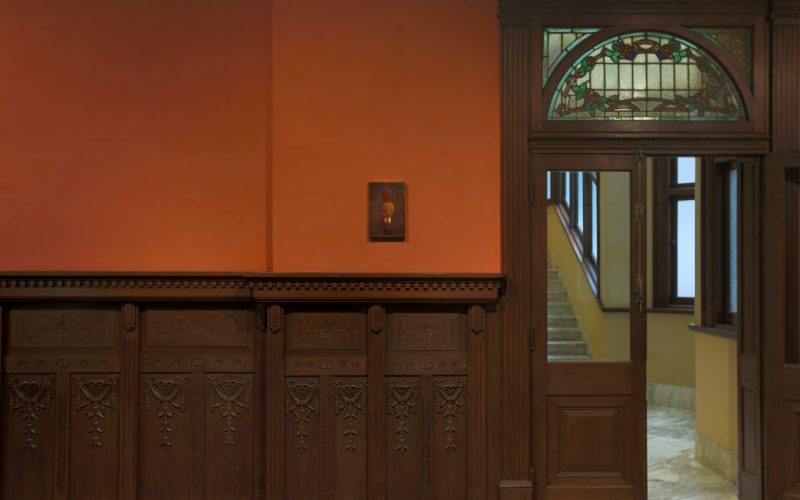 In his lifetime Liu has lived and studied in both China and Western Europe, and his work fuses painting and framing techniques and cultural references from both.
"His pictures are grounded equally in traditional Eastern and Western intellectual and artistic trends, conjoining the strengths of the past and the future." says the exhibition's curator, Udo Kittelmann, of Liu's work.
Known as a master of anachronisms, the exhibition explores Liu's intimate and sensual imagination, which will evoke introspection, purity and a suspension of belief. 
The exhibition will run until 20 January 2019. For more information, visit here.