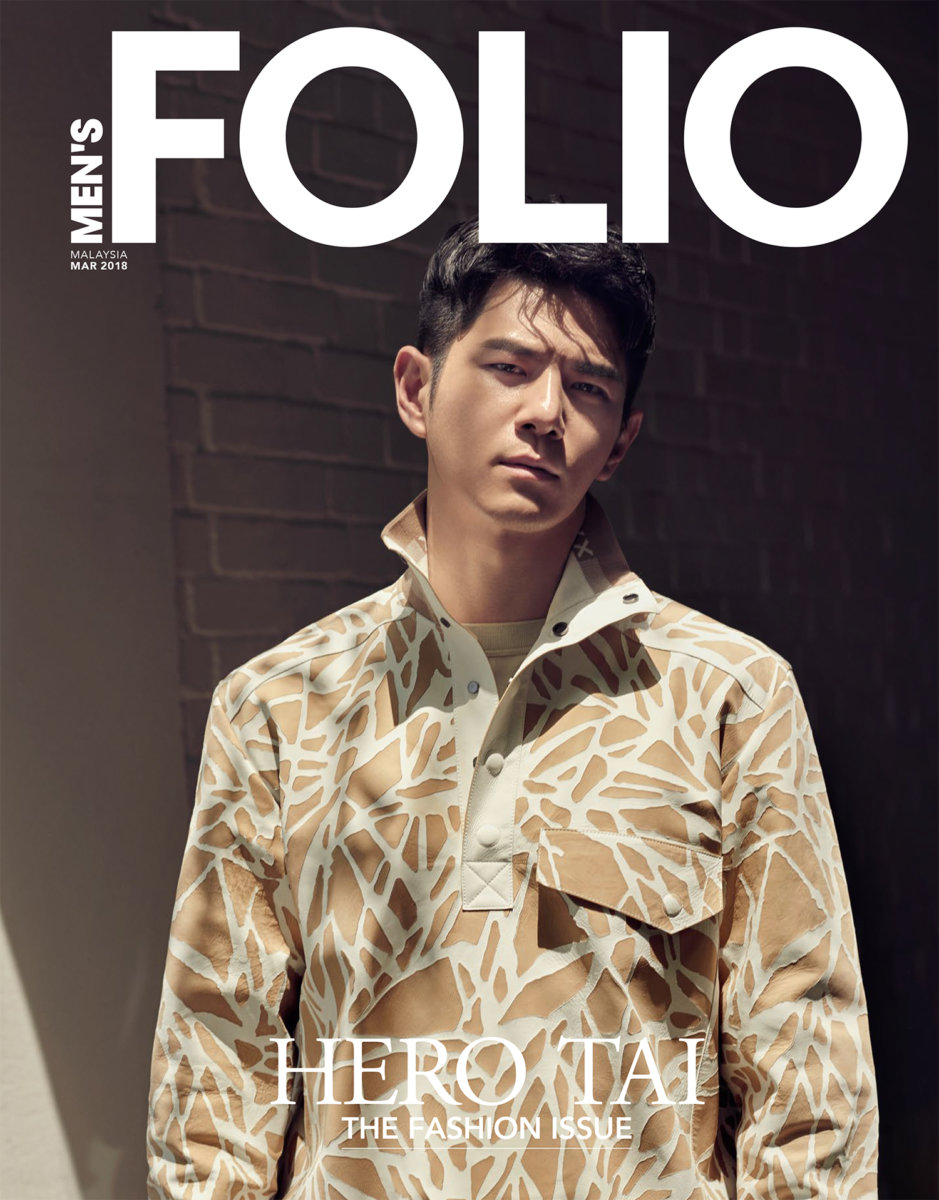 When the Malaysia and Singapore teams met early this year for our monthly meeting, one of the fervently discussed topics was on streamlining the overall presentation of Men's Folio – for both print and across all digital platforms – so that it resonates with our ever-progressing philosophy.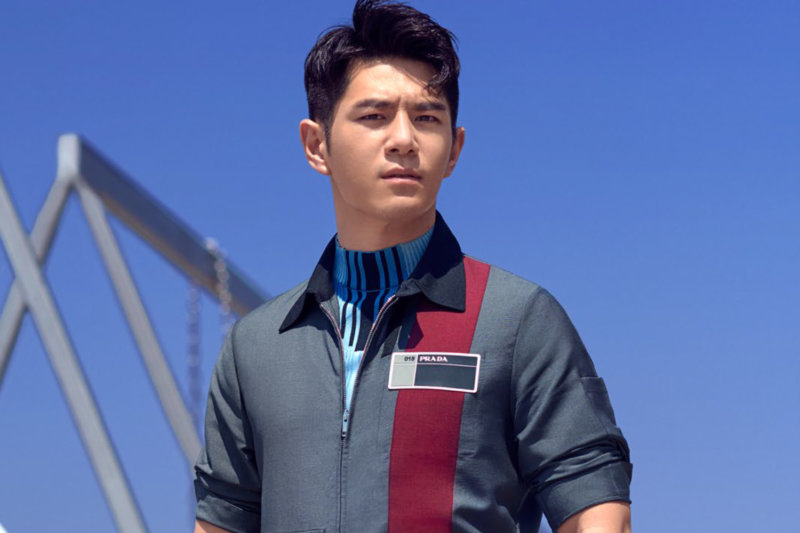 The result? Quite stunning, if we say so ourselves.
From the logo to page layouts, you are now looking at a brand spanking new version of Men's Folio that is anything but flat, banal and boring. The one thing left untouched, however, is our DNA: a no-nonsense men's fashion publication with a healthy dose of lifestyle elements.
And to front our brand new issue, we have Malaysian-born and Taiwan/China-based actor and talent Hero Tai (@herotai_official), who wore Ermenegildo Zegna Couture on the cover.
Here's a little sneak peek of our cover story with Hero!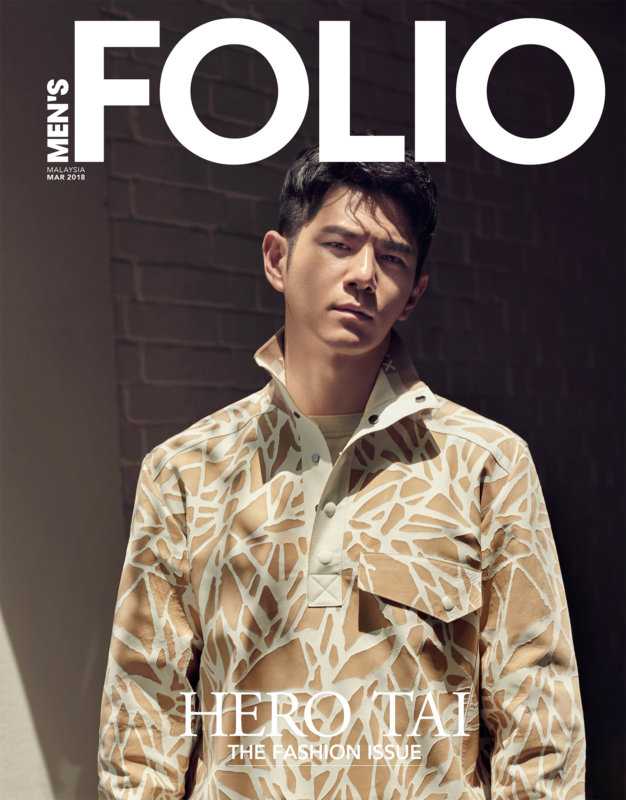 Hero Tai is a thoroughly multifaceted actor. Having made his mark on the Malaysian media scene, the man ventured out to conquer not just Taiwan, but also China. His revolution since winning a pageant in 2006 has been astonishing.
Not only has he completed more than 100 commercials over five years; he's starred in three dramas and three movies within a year before eventually scoring a main role on the big screen. It was a great volume of work done – which ended up working in his favour, paving the way for his opportunities abroad.
And here, we caught up with the down-to-earth, sedulous Hero Tai when he was back in Malaysia for a much-needed break.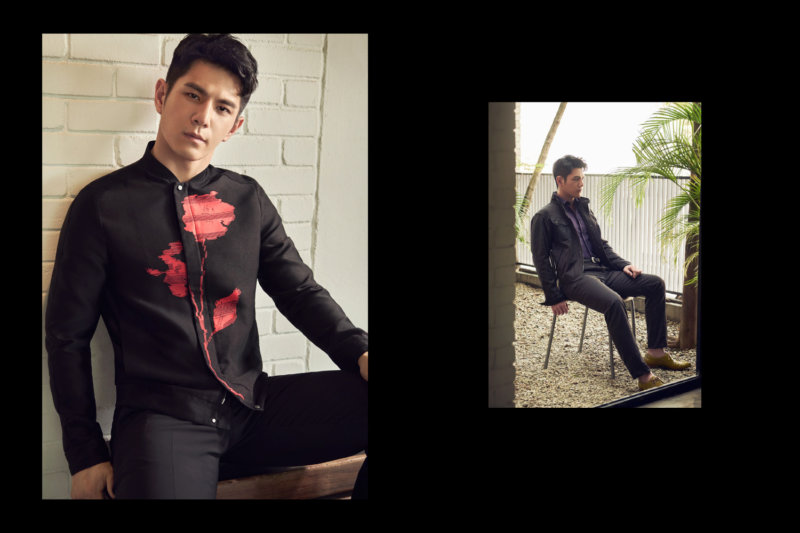 You've been travelling extensively between Taiwan and China. How has that been working for you?
I watched a Bollywood movie called Secret Superstar yesterday, and there was a line that went something like this: "Talented people are just like fizzy drinks; the bubbles keep rising, and there's no way of stopping them."
I have friends who thought I put a lot of effort into developing my career so that I would be able to work overseas eventually, but that's not true. All I can say is that it wasn't me who chose to work in Taiwan and China – the markets chose me.
It must be hard to make a mark in those markets. What were the obstacles that you faced?
I don't think many people realise that the obstacles are doubled, if not tripled, when you try to build your career in another country.
For example, I thought I was a knowledgeable and well-informed actor before I went to Taiwan, where I felt inadequate because of my accent. It didn't help that I was a TV host! I was laughed at, and the producer would tell me off so badly for not speaking with a Taiwanese accent.
It got to the point where I had to enrol myself in a language school to "learn" Mandarin again. The same thing happened when I was in Beijing. In retrospect, I became a better actor because of that.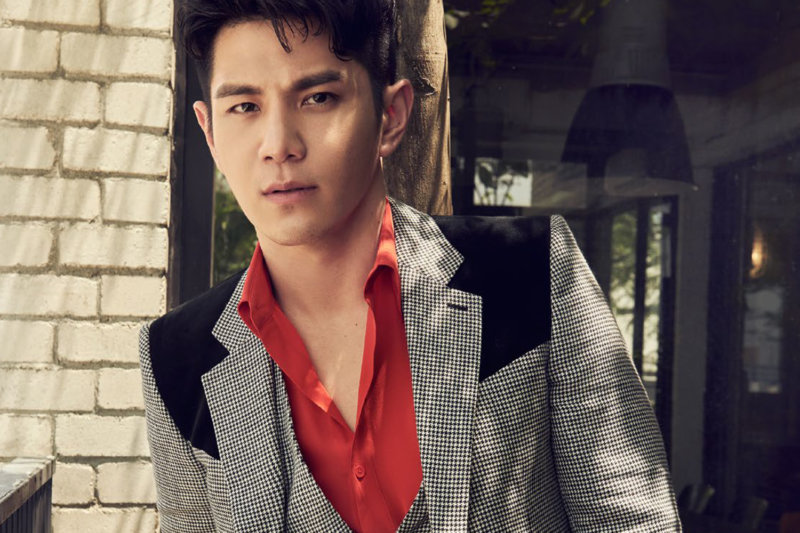 What do you like to do when you are not working?
I don't think I have any free time, or maybe, I'm just not giving myself a break. Well, I'm always doing something physical when I am not working, whether it is snowboarding during winter or wakeboarding during summer.
Other than that, I am planning to learn horse riding and also a new language.
Lastly, what is the one thing you can't say no to?
Durian! I go crazy over it. And then, there is work. I realise that I can be a bit of a workaholic, which has affected my personal life, especially when it comes to spending time with my family.
But I consider right now as the golden age of my career, and it is only logical for me to make the most out of it. I'm sure I will have more time for other things later [laughs].
To read more of Hero Tai's interview and see his exclusive shoot with us, you can get your latest copy of Men's Folio Malaysia March 2018 issue now at newsstands and bookstores nationwide or get your digital copy at www.magzter.com.
Cover shoot credits
Photography: Micky Wong; Styling: Wilson Lim; Assistants: Belda Chung and Noah Chin; Grooming: Ash Chong using M.A.C and Yuri Foo; Hair: Keith Ong;
Special Thanks: Timeless Designs, T6 Light Grey Mall; Outfits (in order of appearances): Ermenegildo Zegna Couture, Emporio Armani, Bottega Veneta and Givenchy