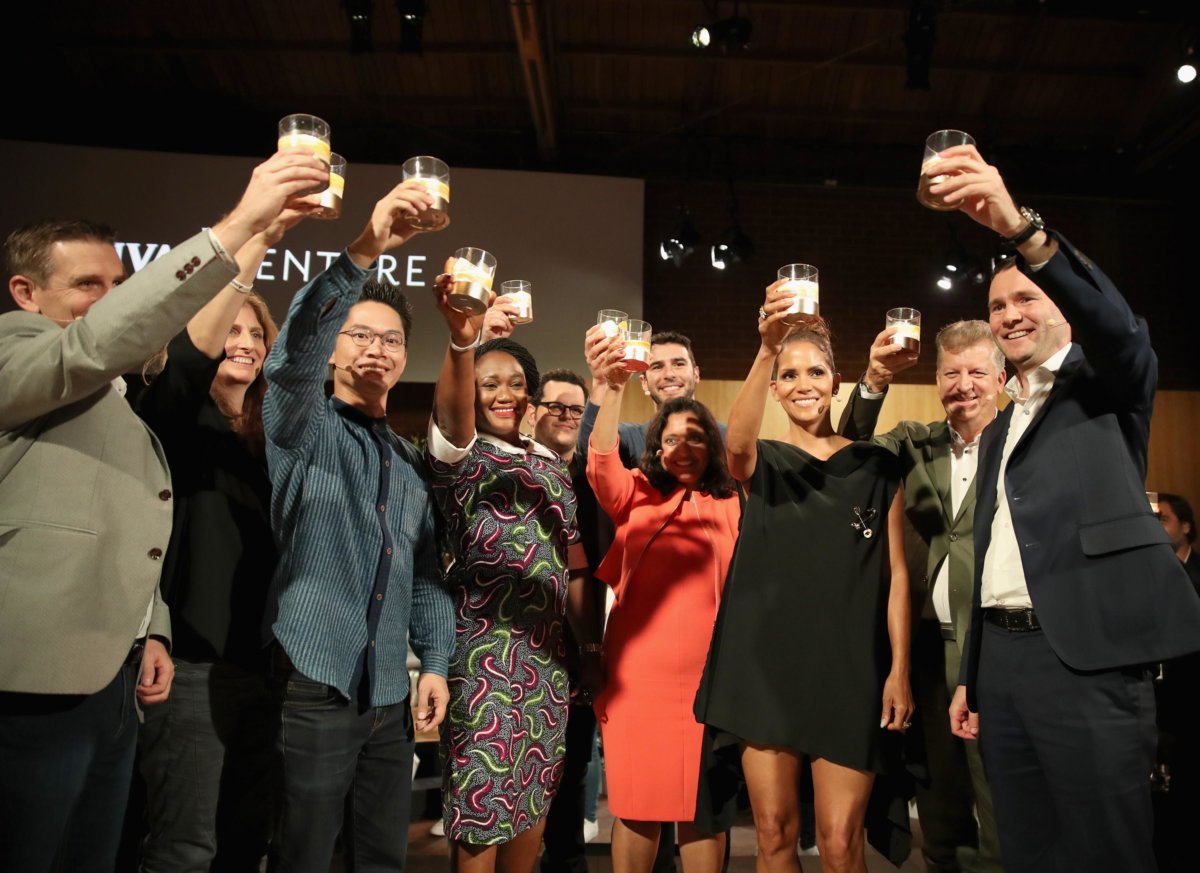 With 95% of young professionals expect greater responsibility of companies in solving major global problems (according to University of Oxford's "Redefining success in a changing world"), Chivas Regal launched Chivas Venture, a project that seeks to fund fledging start-up social ventures.
Back for the fourth year now, the Chivas Venture has received 6,000 applications from all over the world and each of these uses its business to positively solve the global social and environmental challenges around the world.
In this edition, our country will join the global search for the second time and the searching for our representative is almost over.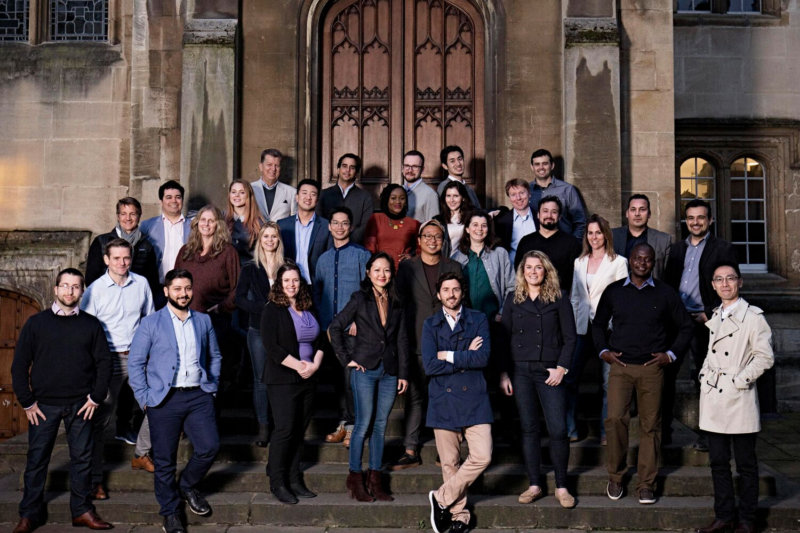 THE SEARCH
After a record number of entries, the professional juries have selected  four finalists – Chocolate Concierge, Promise Earth, The Picha Project and The Truly Loving Company – for the Malaysian finale The Chivas Venture 2017/18, which marks one more step closer for a chance to represent Malaysia and receive a share of the annual USD1 million fund.
The regional finale will be held at Slate @ The Row on Wednesday, 17th January 2018.
The finalists will be given opportunity to pitch their business to The Venture's local judging panels including Ehon Chan, Executive Director of ASEAN Centre of Entrepreneurship; Ho Kay Tat, Publisher and Group Chief Executive Office of The Edge Media Group; Freda Liu, producer, presenter and anchor for BFM89.9; and Sebastien Mouquet, Managing Editor of Pernod Ricard Malaysia.
The winner of Malaysia will then fly to Amsterdam and undergo a week-long entrepreneur's training camp with more than 20 contenders from other regions, followed by the global finale, where each entrant will have to make their pitches and then undergo an intensive Q&A session with the expert judging panel, in front of a live audience.
We wish all the best to all four candidates and stay tuned as we'll reveal the winner this coming Wednesday, 17th January 2018. May the best contestant win!
(Note: Photos used are of the past Chivas Ventures events)