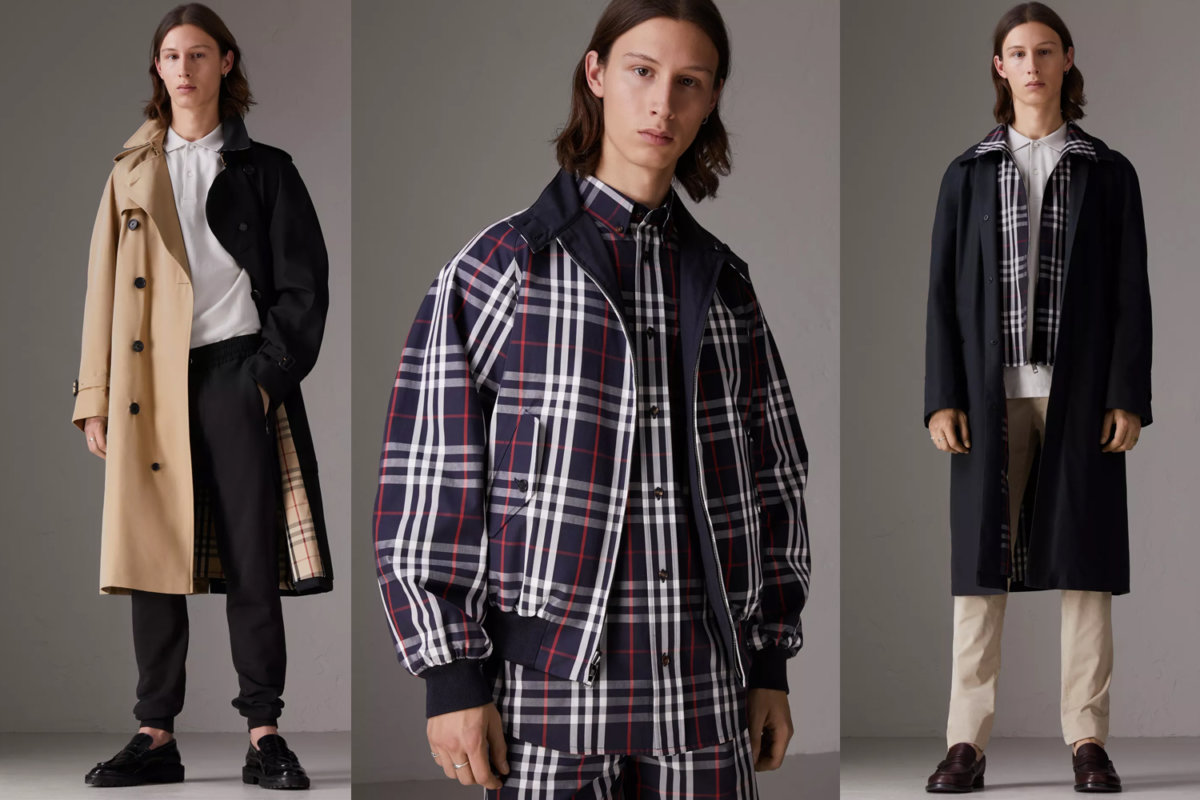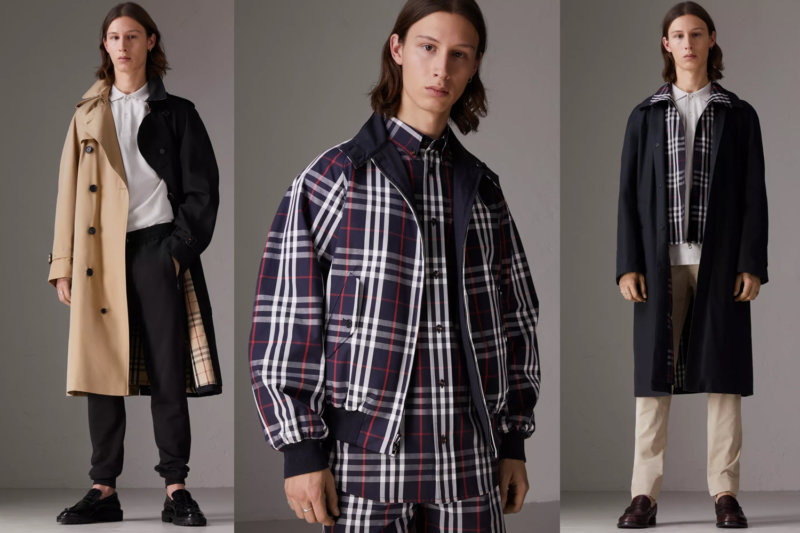 First previewed on the Gosha Rubchinskiy Spring/Summer 2018 runway show in Russia in late 2017, the Gosha x Burberry capsule collection is the one on everyone's lips and now it has finally landed in stores worldwide.
A limited edition capsule collection, the Gosha x Burberry series features eight designs in two distinctive shades of navy and beige; and prominently highlights the iconic Burberry Vintage Nova Check.
Inspired by youth culture and movement, the collection gives a nod to the legacy of football in Russia and on this, Gosha says, "I thought, which brand is most iconic. It's Burberry. It suits many things in the collection, like underground electronic music, like football, England, Russia, club culture."
And the collection highlights reimagined editions of classic Burberry silhouettes with a touch of Gosha's signature streetwear sensibility, which includes two-tone trench coats, reversible Harington jackets, duckbill caps and reconstructed car coats.
(See the full collection below)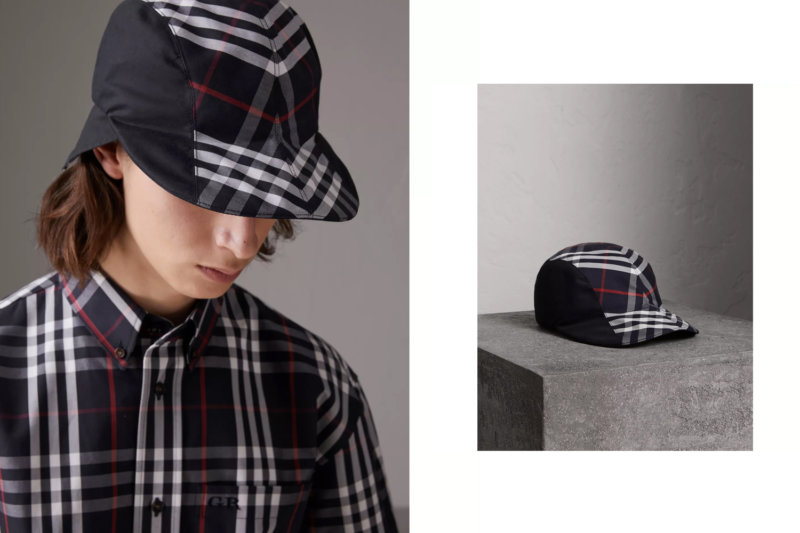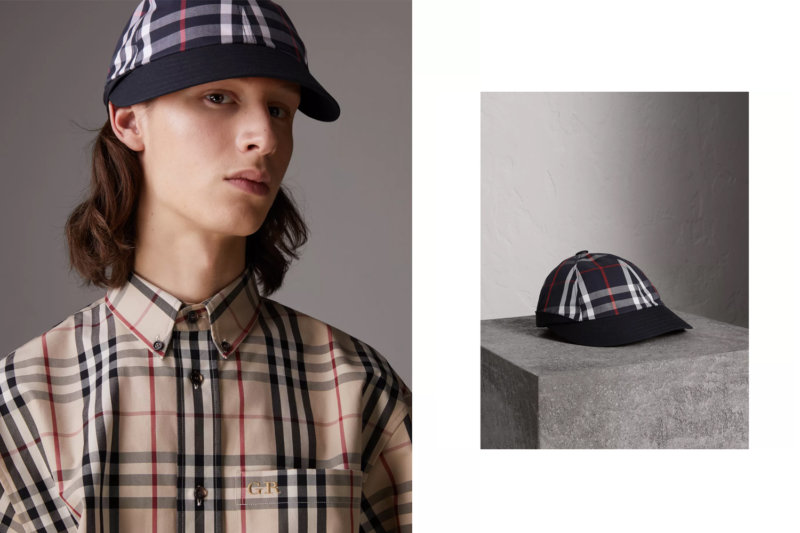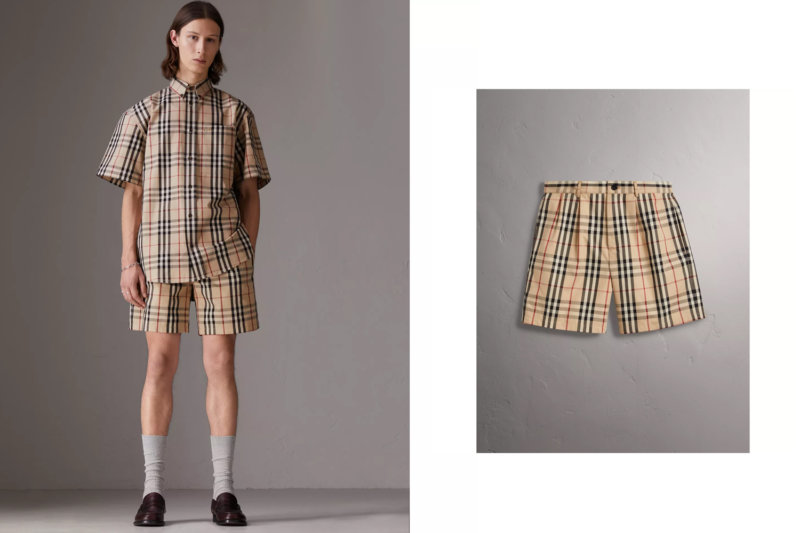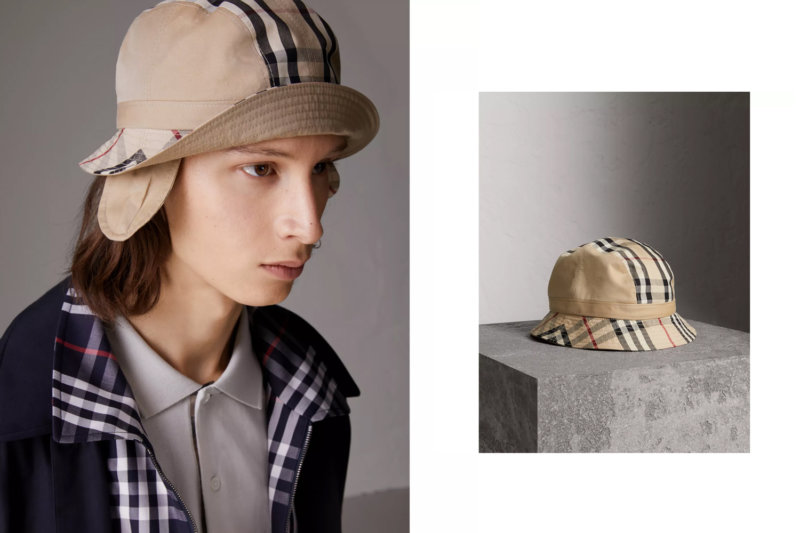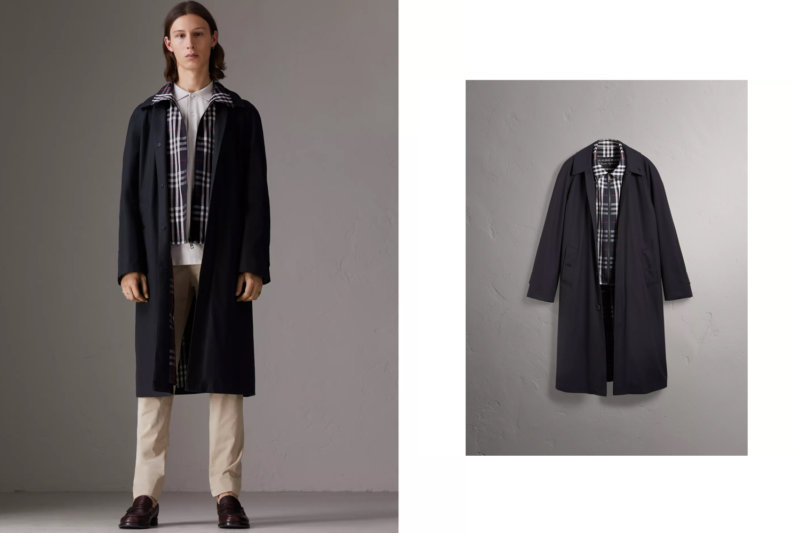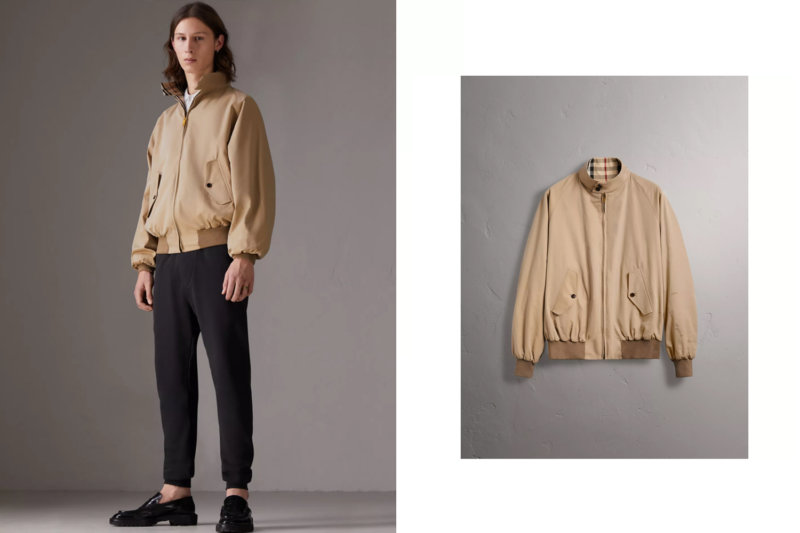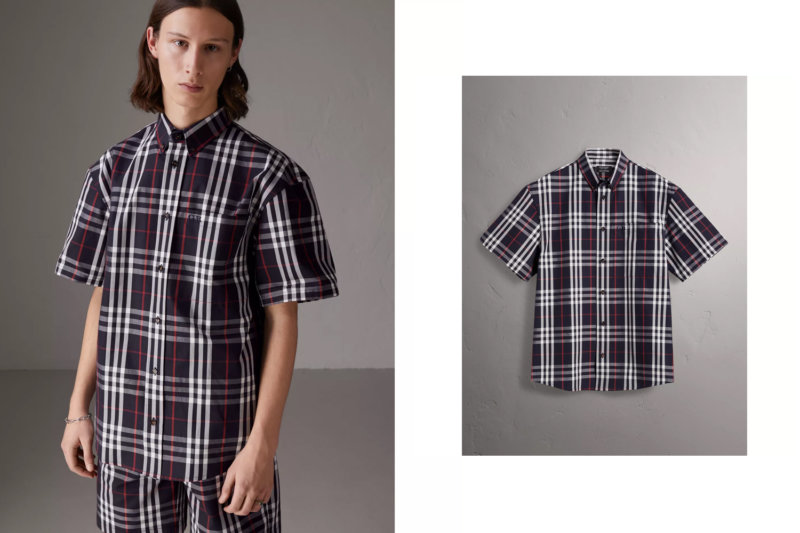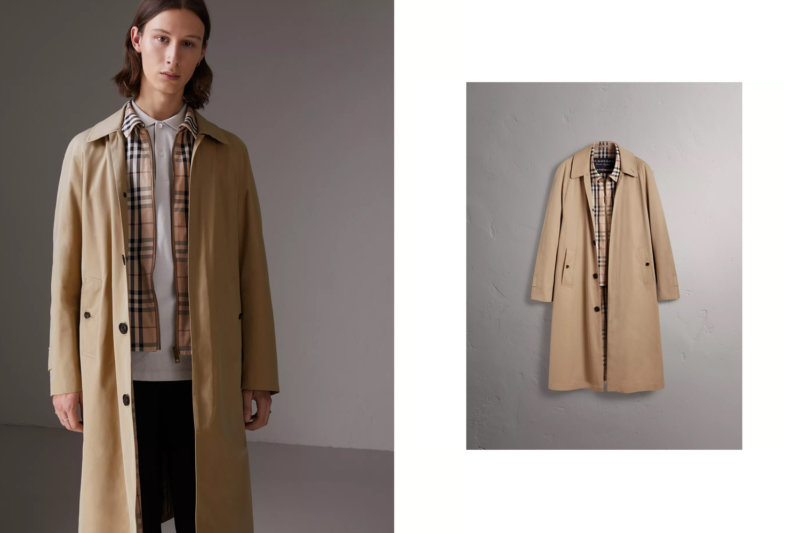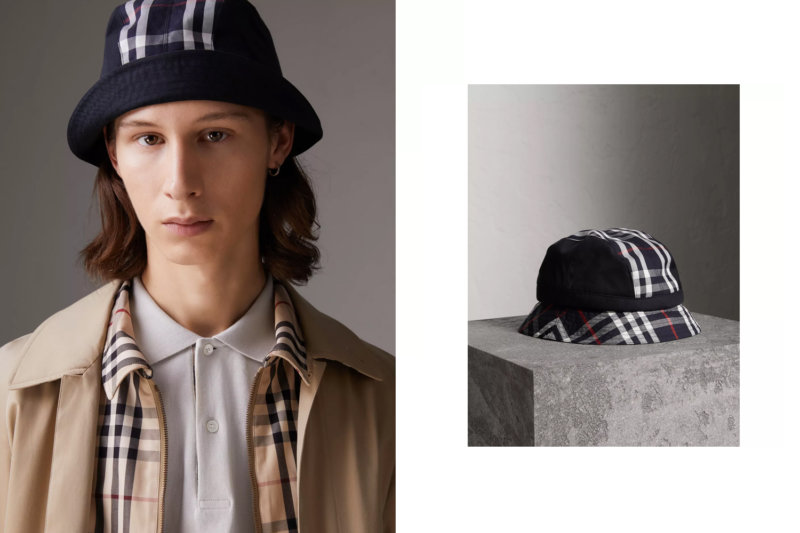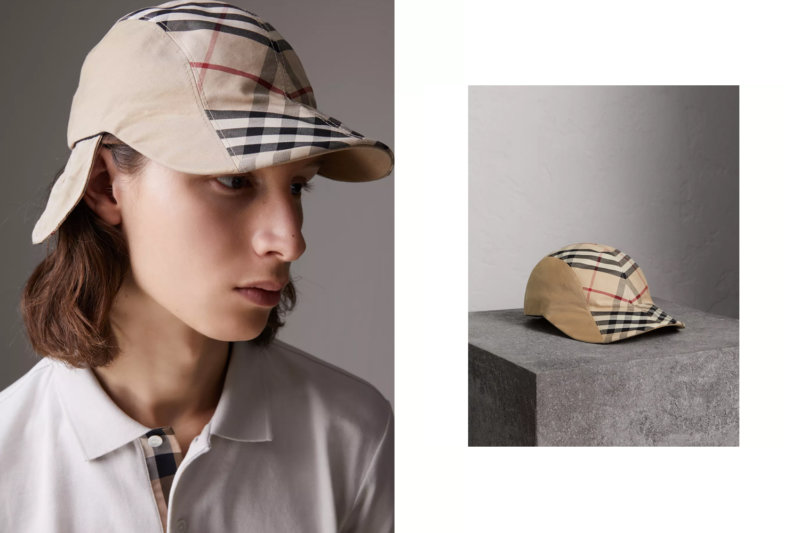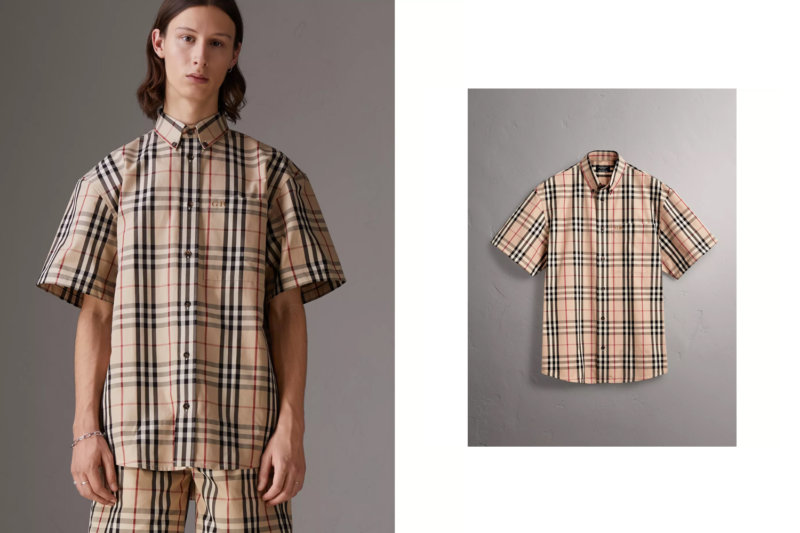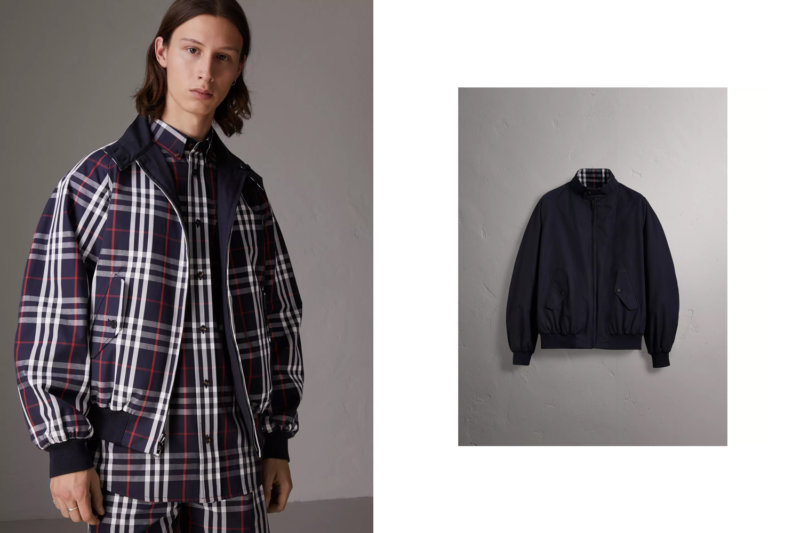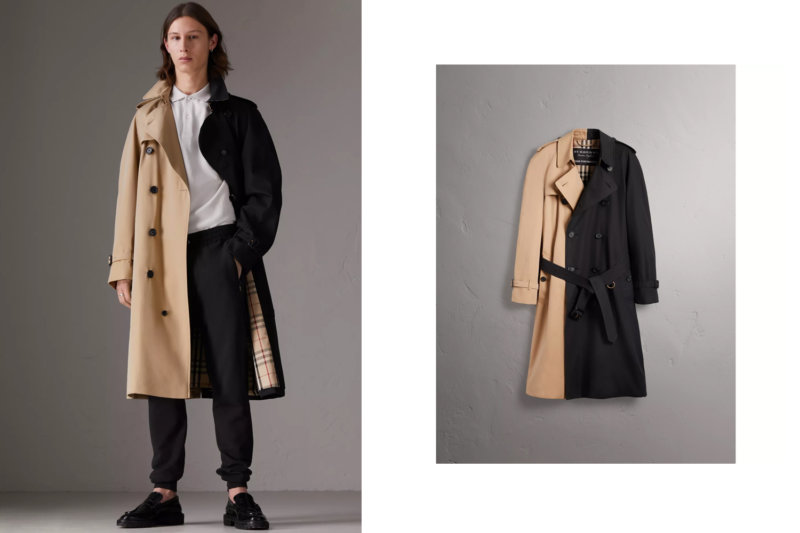 Considered as one of Christopher Bailey's last projects before his departure from the brand, the president and chief creative officer says, "He has an innate cultural sensibility and I was honoured when he asked us to collaborate together for his new collection."
For this newly-launched collaboration (6th January 2018), Burberry has announced a list of selected Burberry boutiques, Dover Street Market and Comme des Garçons concessions that are now stocking the collection, along with the Burberry e-shop at www.burberry.com.