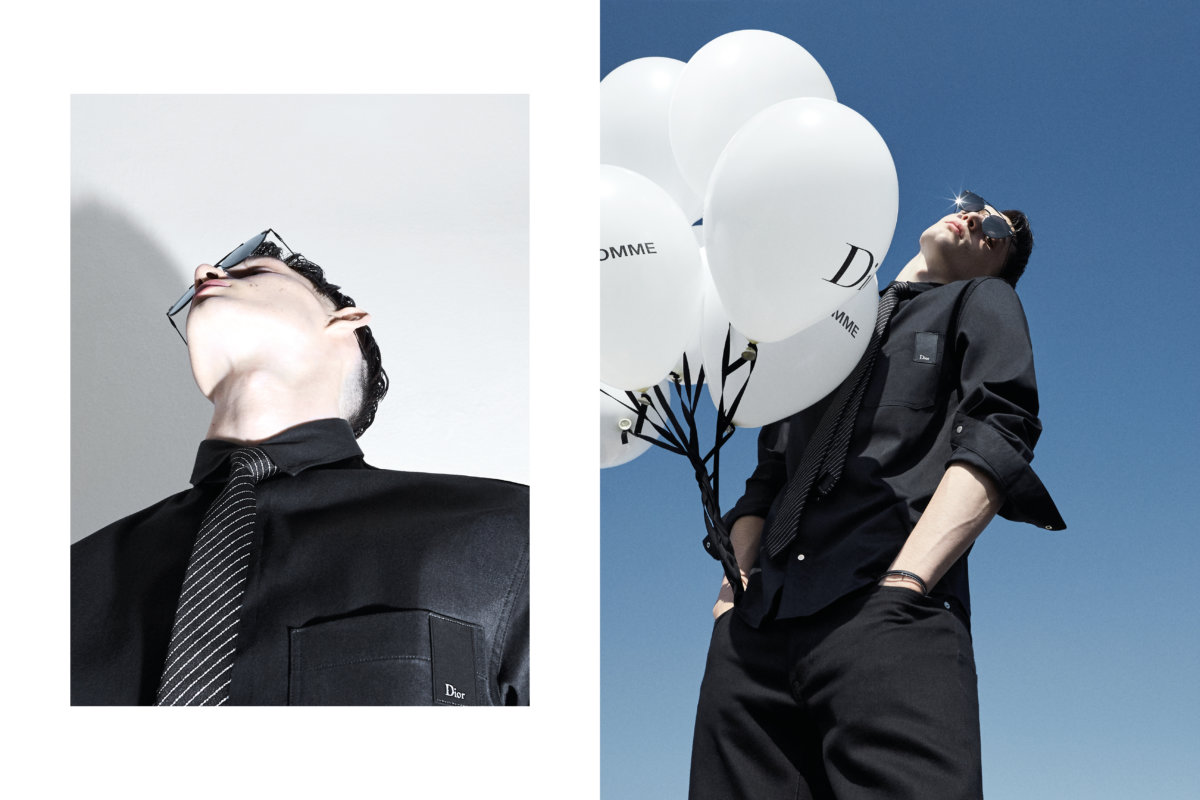 A wise person once said, "Denim never goes out of style." Well, no one really did it (we made it up), but in light of Dior Homme's latest denim launch, creative director Kriss Van Assche opened up about his earliest denim memories.
Recalling a denim store he'd frequented as a child with his mother,  he says, "It was about 'the real thing,' not fashion, very 'American workwear.'"
These words pretty much echo our sentiments towards modern denim.  In a step towards recognising the great invention that is denim, Dior Homme is introducing a dedicated denim collection for its Spring 2018 season.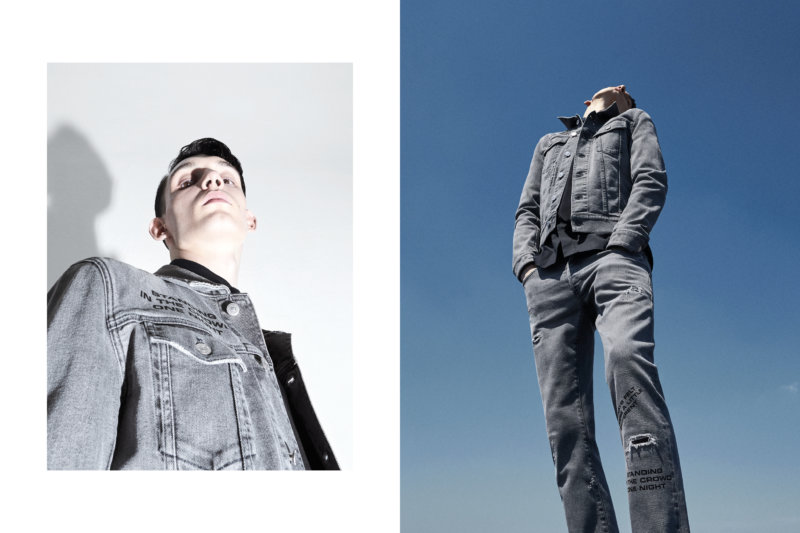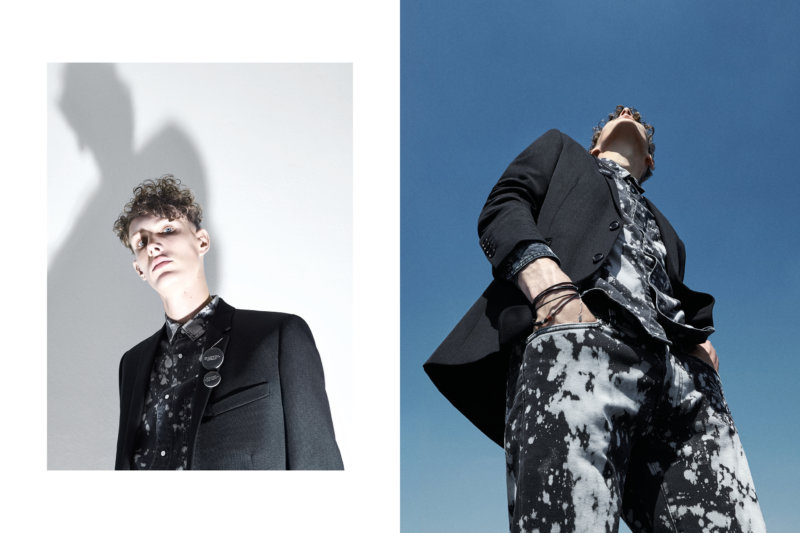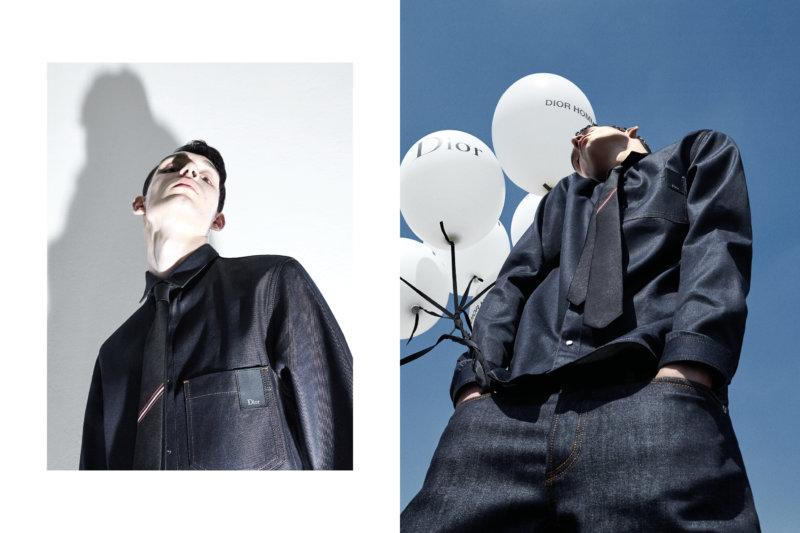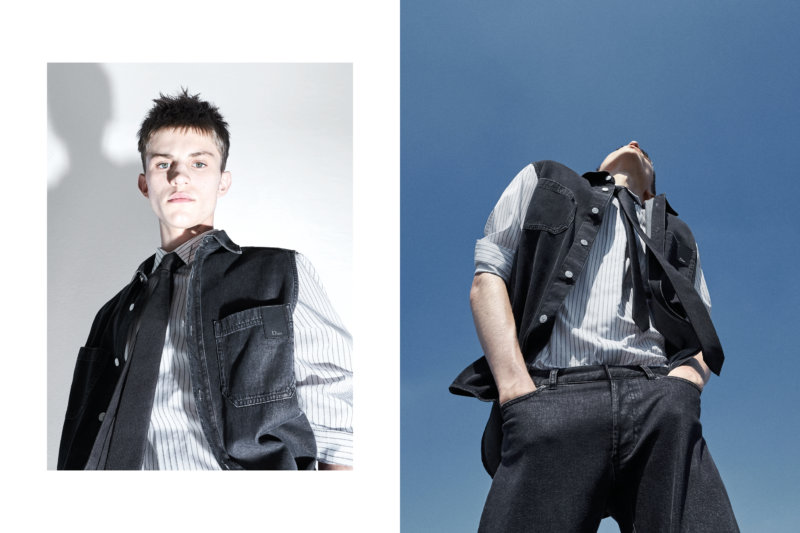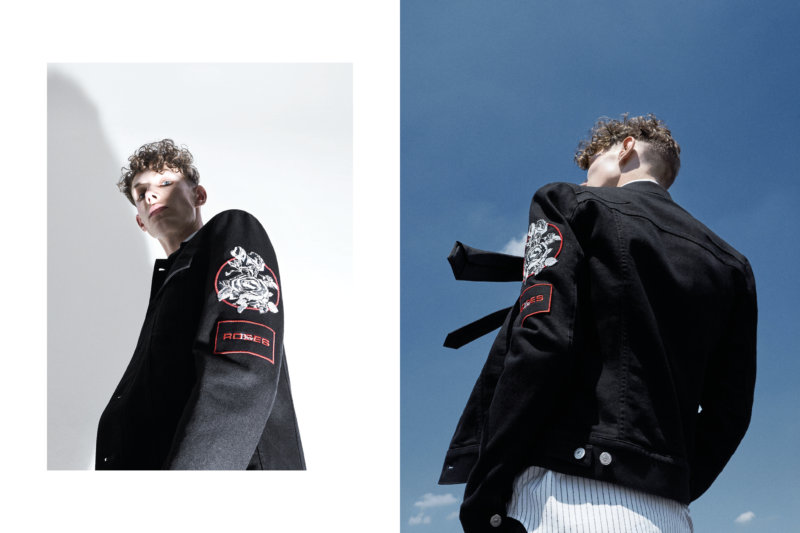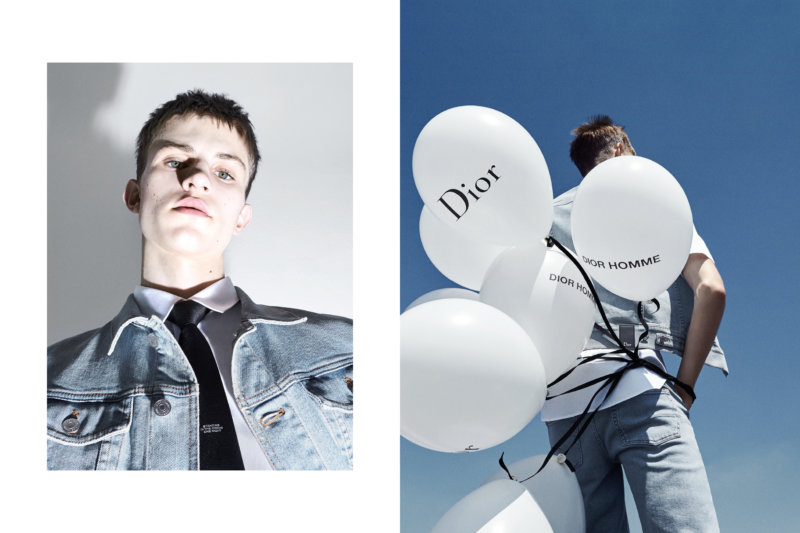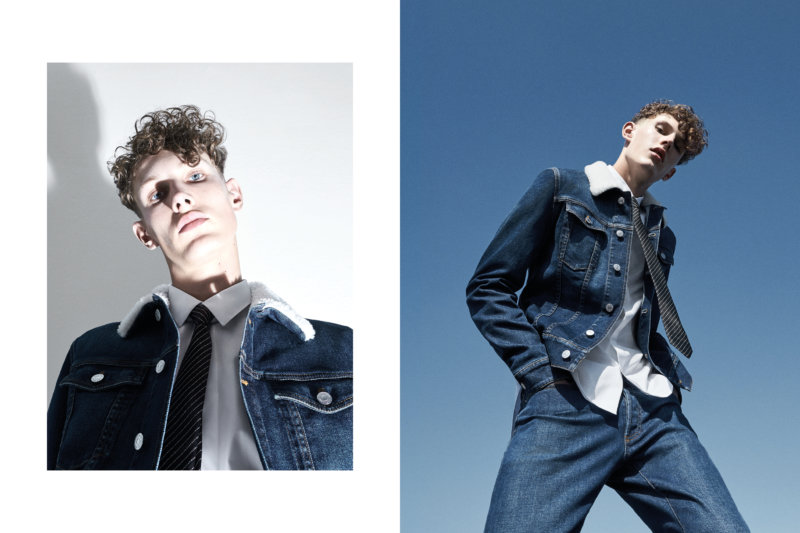 Taking inspiration from the Dior Homme suit, Van Assche reinterprets and reworks denim to make it cooler than ever. Utilising concepts such as "double denim" and classic sartorial, the collection compiles pieces with perfect tailoring, while staying true to denim's comfort and functionality.
A highlight from the collection that stood out for us was the straight leg 5-pocket jeans with denim jackets and shirts – perfect for the modern man seeking to integrate Dior into his sense of style.
Van Assche also explores denim treatments that include raw indigo, bleached washes and vintage black with standout details like snap-stud buttons, sheepskin collars, rose embroidery and various graphic elements that give a stylish touch to the looks.
The collection is available in stores now. For the launch, special pieces customised with London, Paris, New York, Los Angeles, Hong Kong, and Tokyo initials will be exclusively available in six pop-ups stores across the globe.