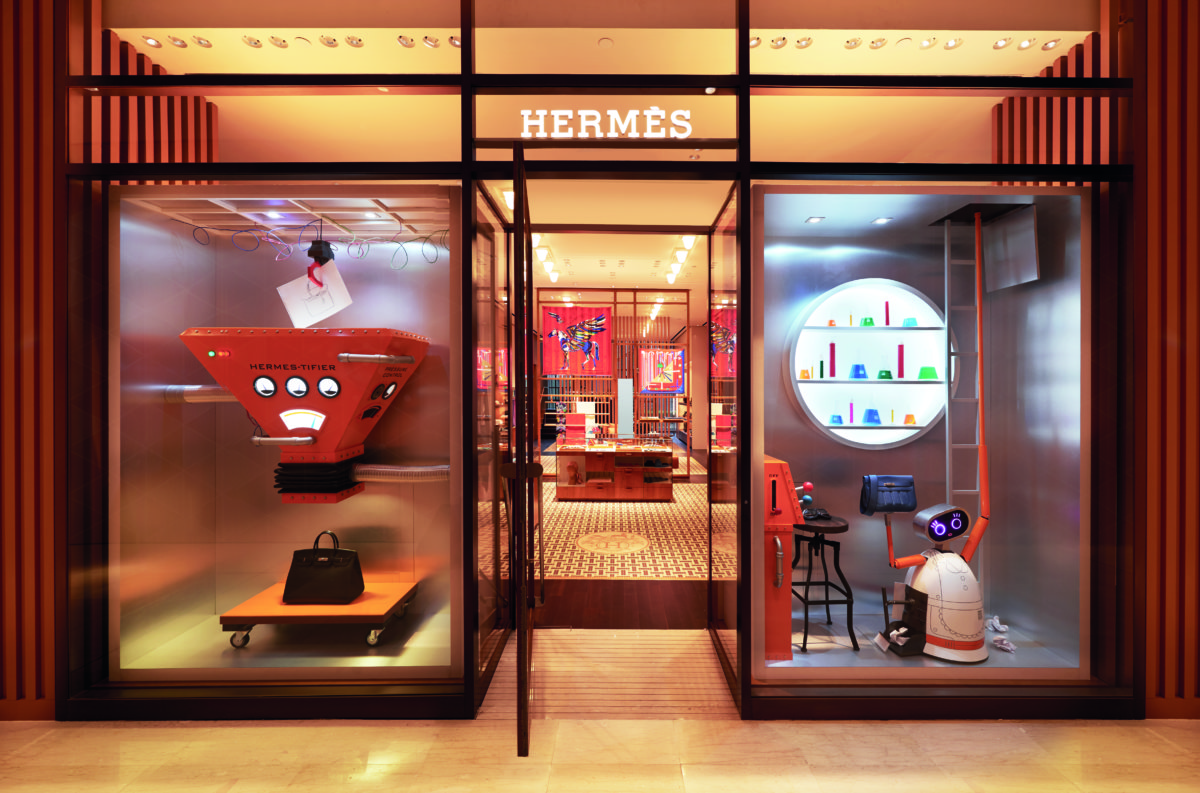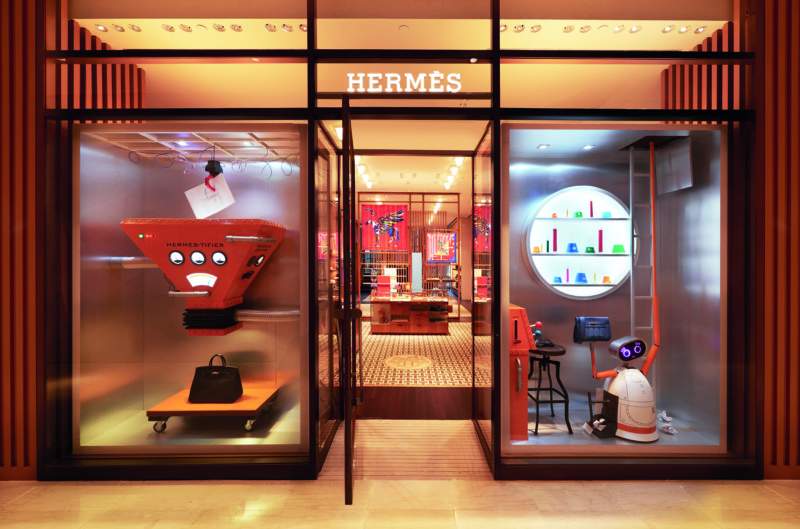 About time! French fashion house Hermès has finally re-opened its flagship store at Pavilion Kuala Lumpur.
Eschewing its previously industrial-looking exterior enclosed in metal beams, the 254-square-meter duplex now has a lighter, sleeker façade that gives off a more inviting vibe – just in time for the New Year.
Once again, Hermès has teamed up with longstanding collaborators, Denis Montel of RDAI Architecture to realise the new store's interior, which occupies the first and second floor, and houses every one of Hermès 16 metiers.
A step into the two-storey boutique, customers will be greeted by the Ex-Libris Hermès motif and transported into a world of rich fabrics, polished furniture, wooden floors and wood panelled walls.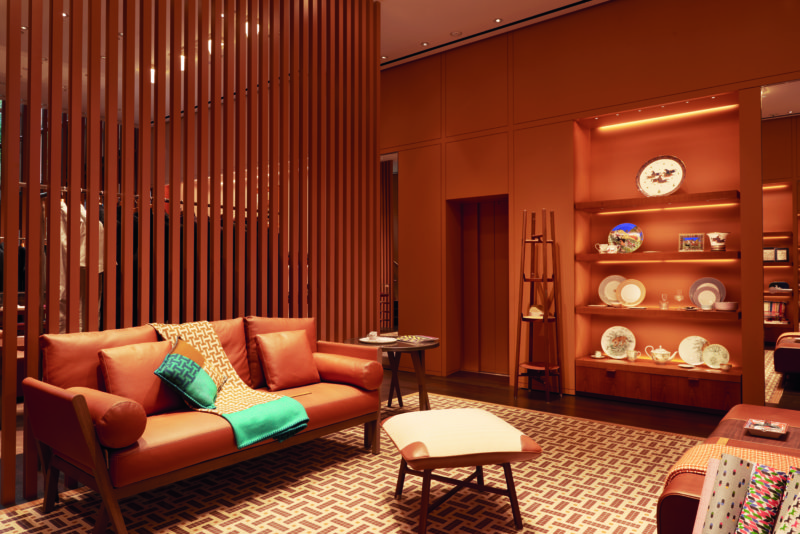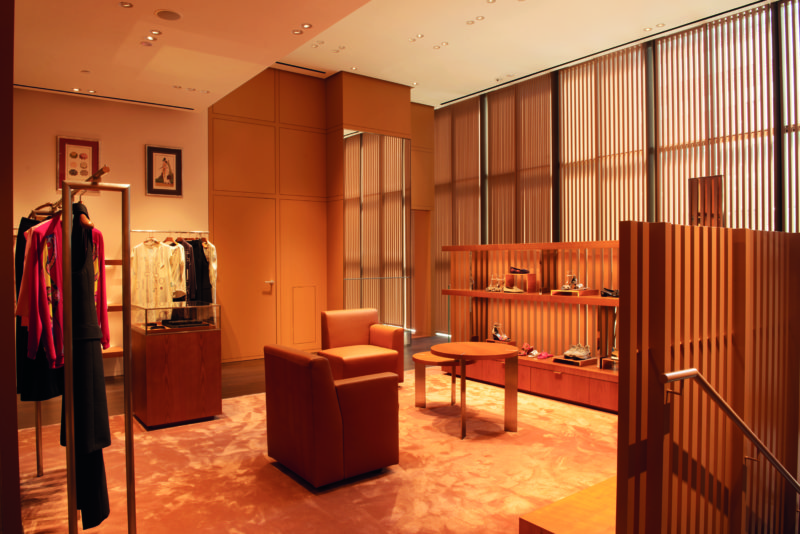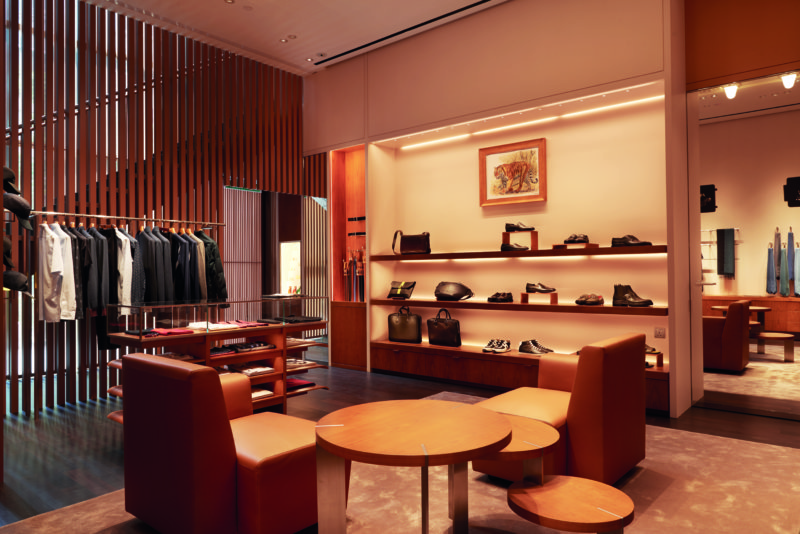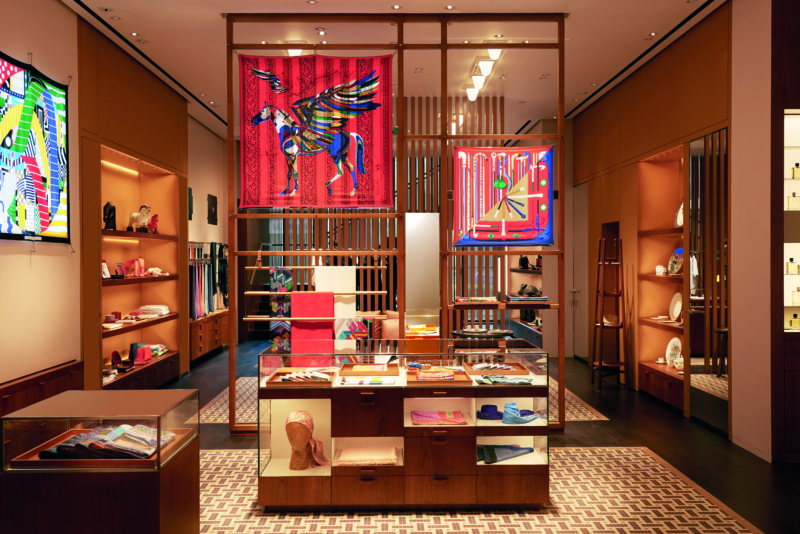 Measuring a total of 254 square metres, the sophisticated space houses a full range of womenswear and menswear, from shoes, bags, accessories, fragrances and even the equestrian collection.
More importantly, there is a prominent display of the Hermès watch collections ready for the taking!
In addition, for the first time in Malaysia, Hermès also dedicates an entire area for its homeware and furnishing products.
That means you can now truly buy everything you will ever need to truly embrace the art of Hermès living.