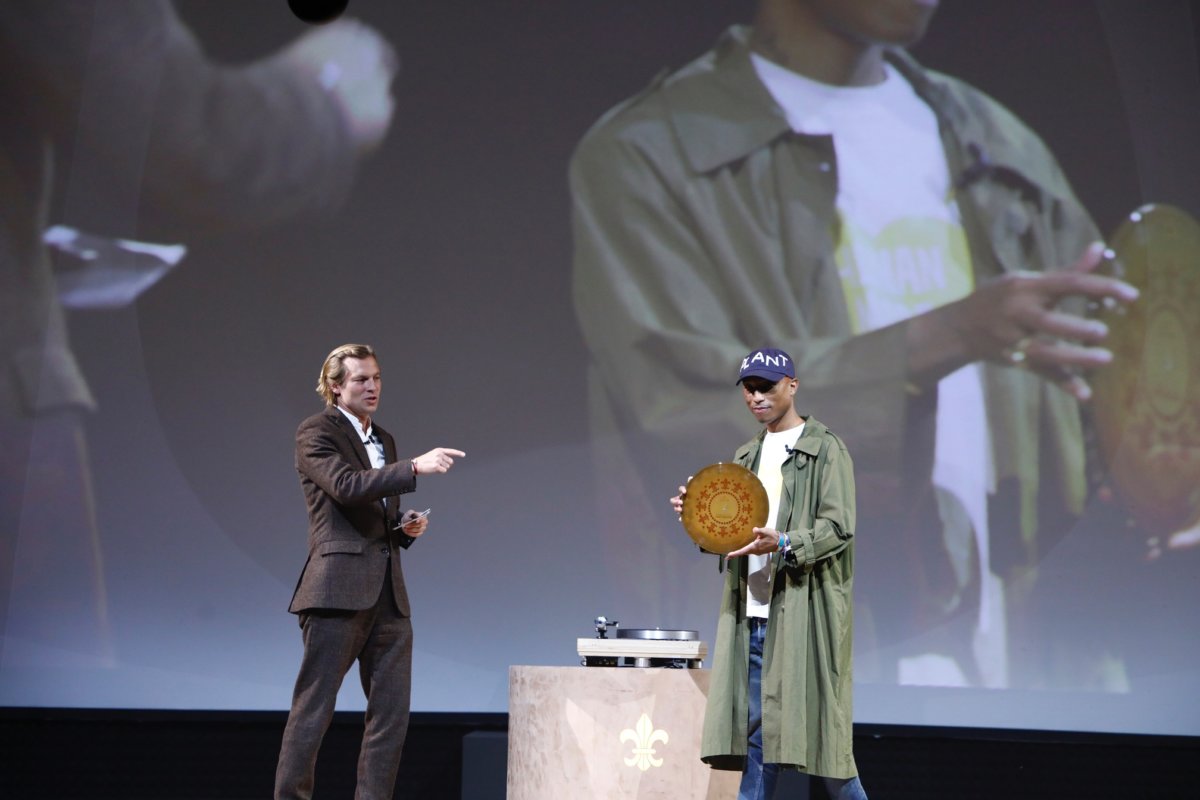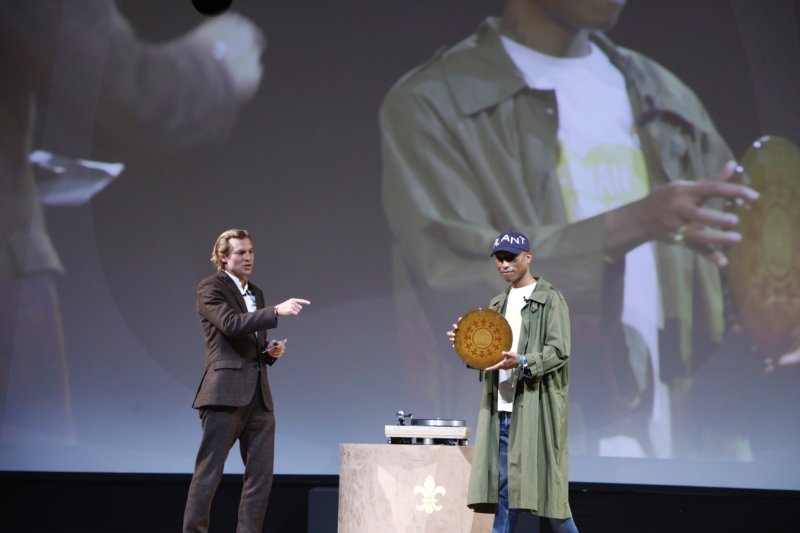 In partnership with Louis XIII, Pharrell has recorded a song called 100 Years – The Song We'll Only Hear If We Care that was previewed during a private party in Shanghai and won't be released until the next century.
The only copy of the song has been engraved on a unique clay vinyl made from the chalky soil of Cognac and it is locked in a special-crafted water vulnerable safe. And if the issue of global warming is not addressed properly and promptly, this innovative project will soon disappear forever.
Watch it right here:

The song is said to be a "creative expression of the delicate relationship between nature and time, and the effects humans have on their environment", revolving around the concern about rising global temperature and the tragic consequences that come with it.
So there you go – take action now before it's too late!