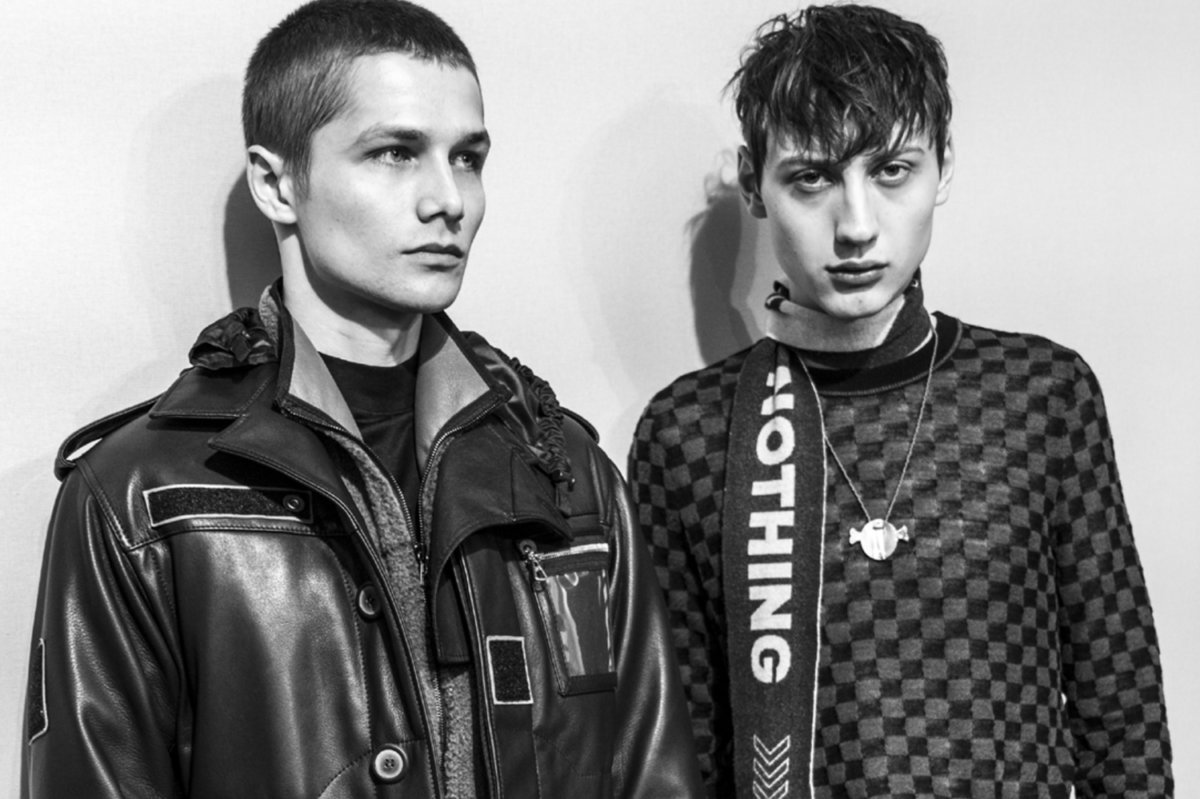 This coming Fall 2017 season, Lanvin Homme's Lucas Ossendrijver eschews elaborate concepts and decoration. Instead, he deftly relies on construction and proportion to bring out the best of men's fashion.
And with that, there are also four unique creations that caught our eye including the much-loved "NOTHING" logo we saw on the runway!
So, now let us bring you through the four must-have pieces that will fit perfectly into your fall/winter wardrobe.
#1: The Nothing Logo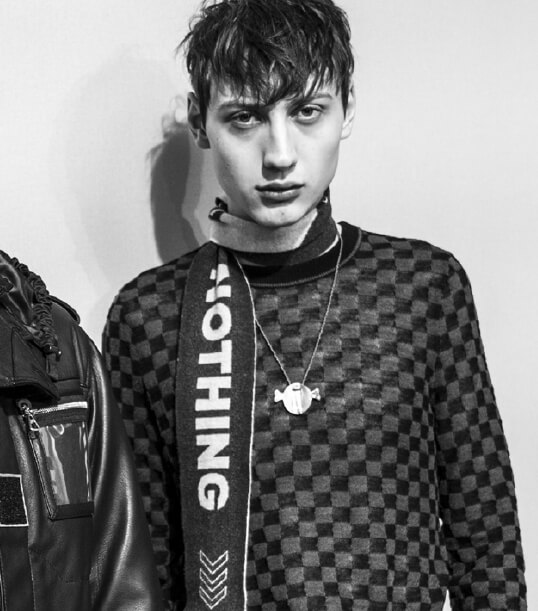 At first glance, pieces stamped with a "nothing" logo are seemingly innocuous. But on re-examination, there could not be a stronger, fresher counter- statement to the carnival of branding seen elsewhere in fall/winter 2017 collections.
#2: The Windbreaker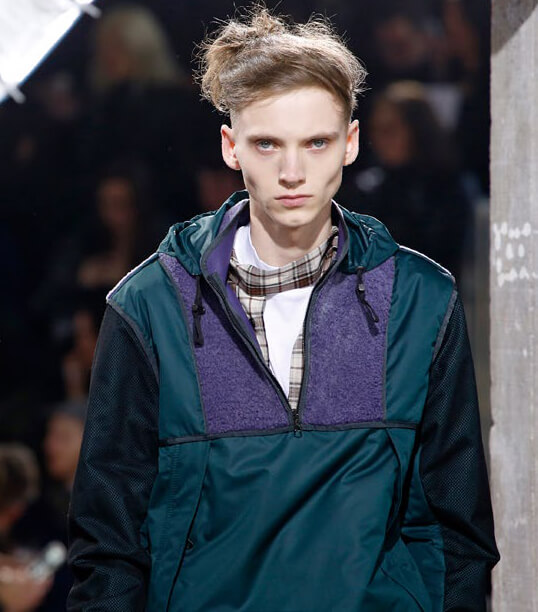 The trophy piece, Ossendrijver's windbreaker is inspired by trekking and comes in two combinations: bottle green technical fabric with a violet-dyed shearling inlay, and blue technical fabric with a washed shearling inlay.
#3: The Diving Sneaker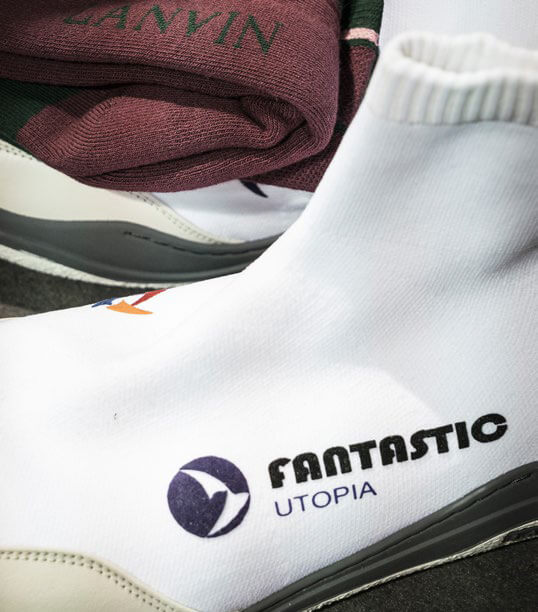 Made in knitted mesh or neoprene, Lanvin Homme's diving sneaker boasts the comfort of a sock and the ergonomics of a sports shoe.
#4: The Upgraded Check Piece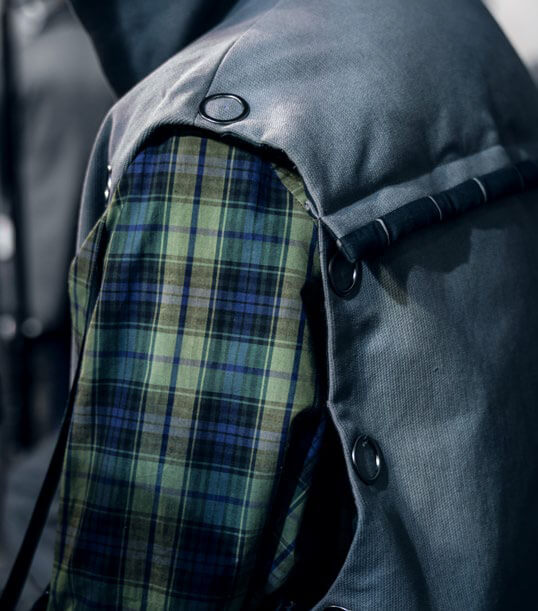 Ossendrijver set out to enhance the checked shirt, parka, and chino with sartorial tricks like double lapels, sharp shoulders, and knife folds.