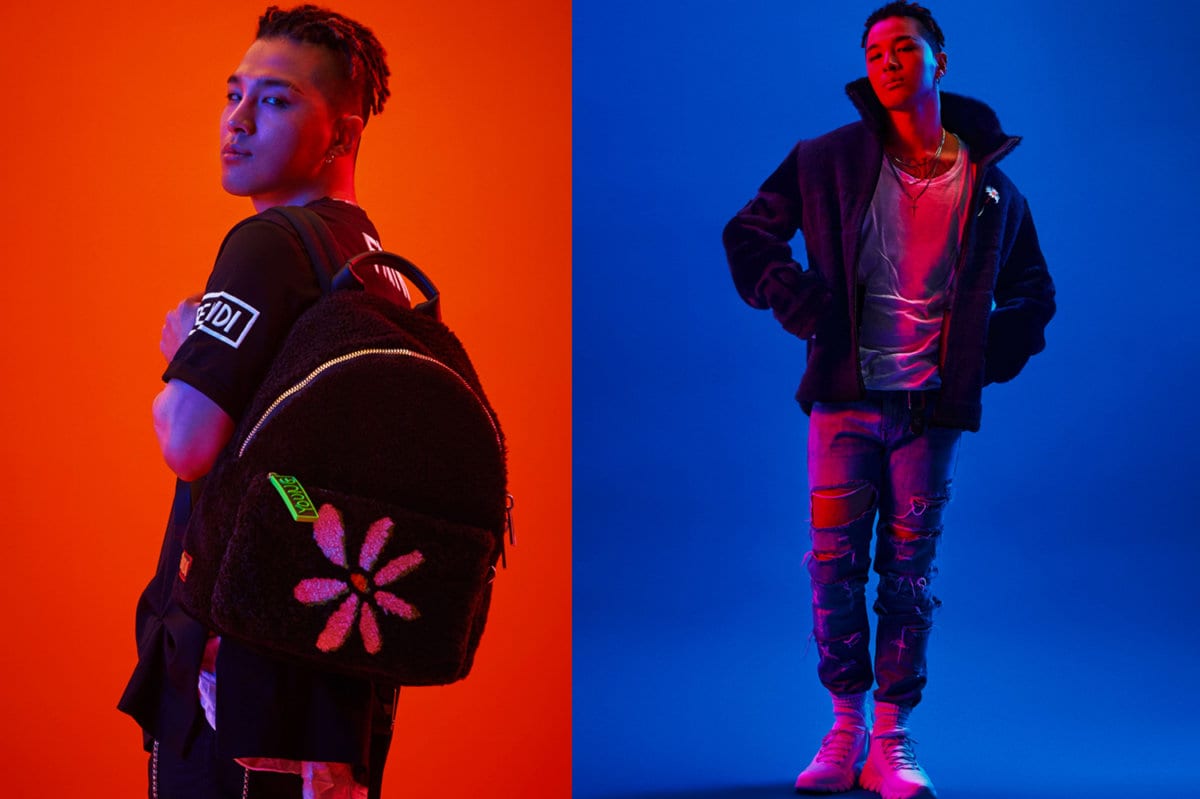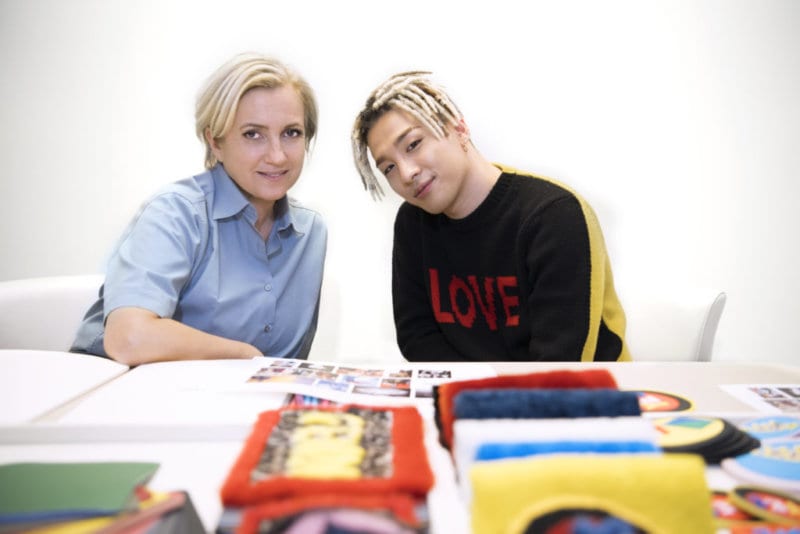 Attention for all K-Pop fans. Drop everything now because Big Bang's Tae Yang has collaborated with Fendi to create a special capsule collection for Fall 2017.
Well-known for his unmistakable talent for dance and music, the star Tae Yang has also applauded for his style and now he is entering the world of fashion design to create the "Fendi for Young Bae" collection.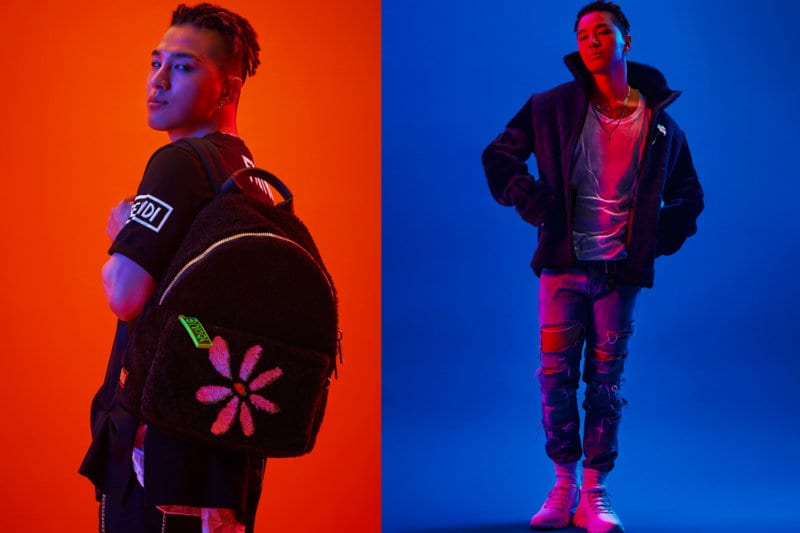 A collection comprising of jackets, tees, sneakers and key charms, "Fendi for Young Bae"combines the luxury label's style vocabulary and the artist's street ethos with keywords as slogans – think "Saved", "Grace", "Faith", "Think", "Truth" and "Passion".
And here's a sneak peek of the collection: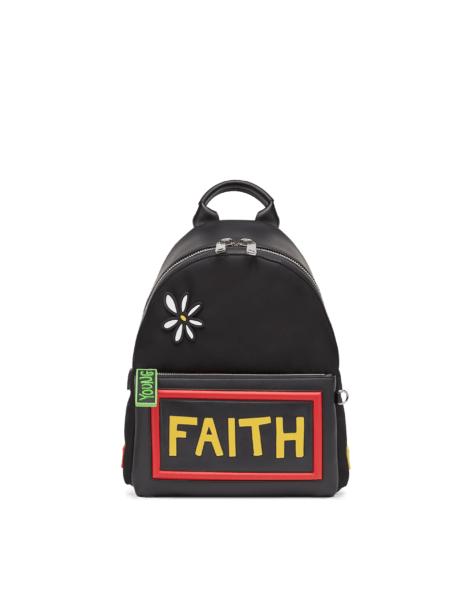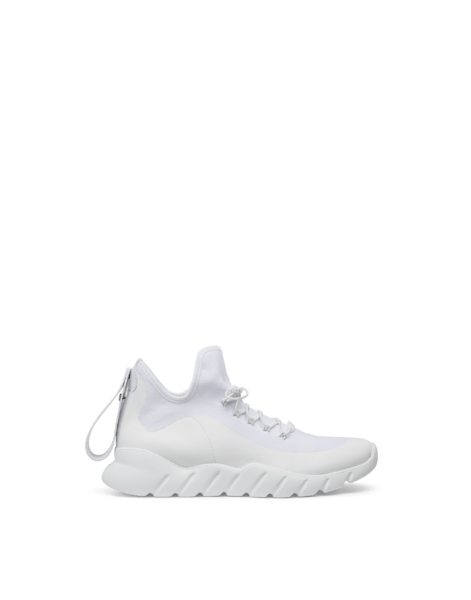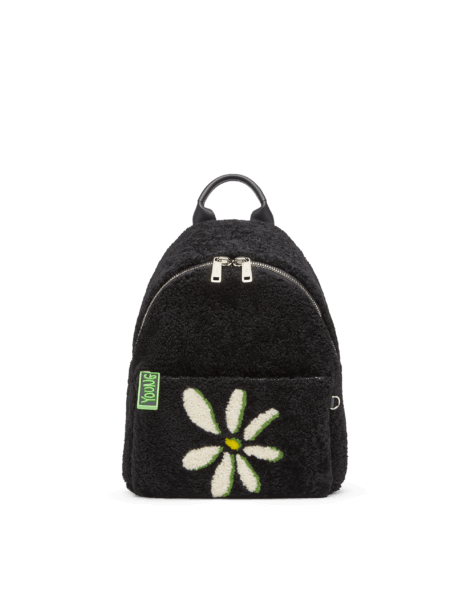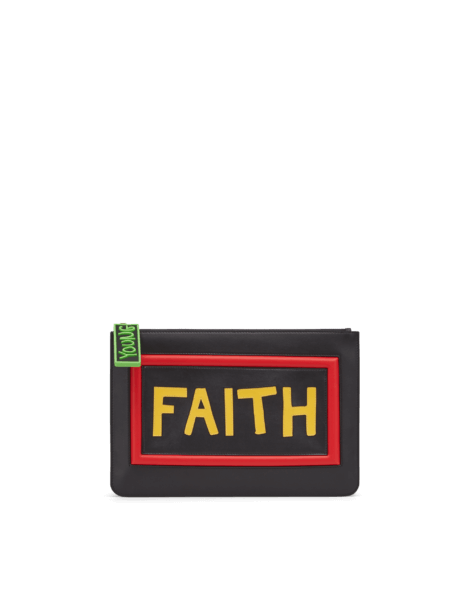 Simply put, now you can get dressed in the vision of Tae Yang and be the cool hip-hop/K-Pop kid you always wanted to be.
This coveted "Fendi for Young Bae" capsule collection will be launched, in celebration of the re-opening of the Fendi Men's boutique in Hong Kong.
It will also be available for pre-order on Fendi's website right now.