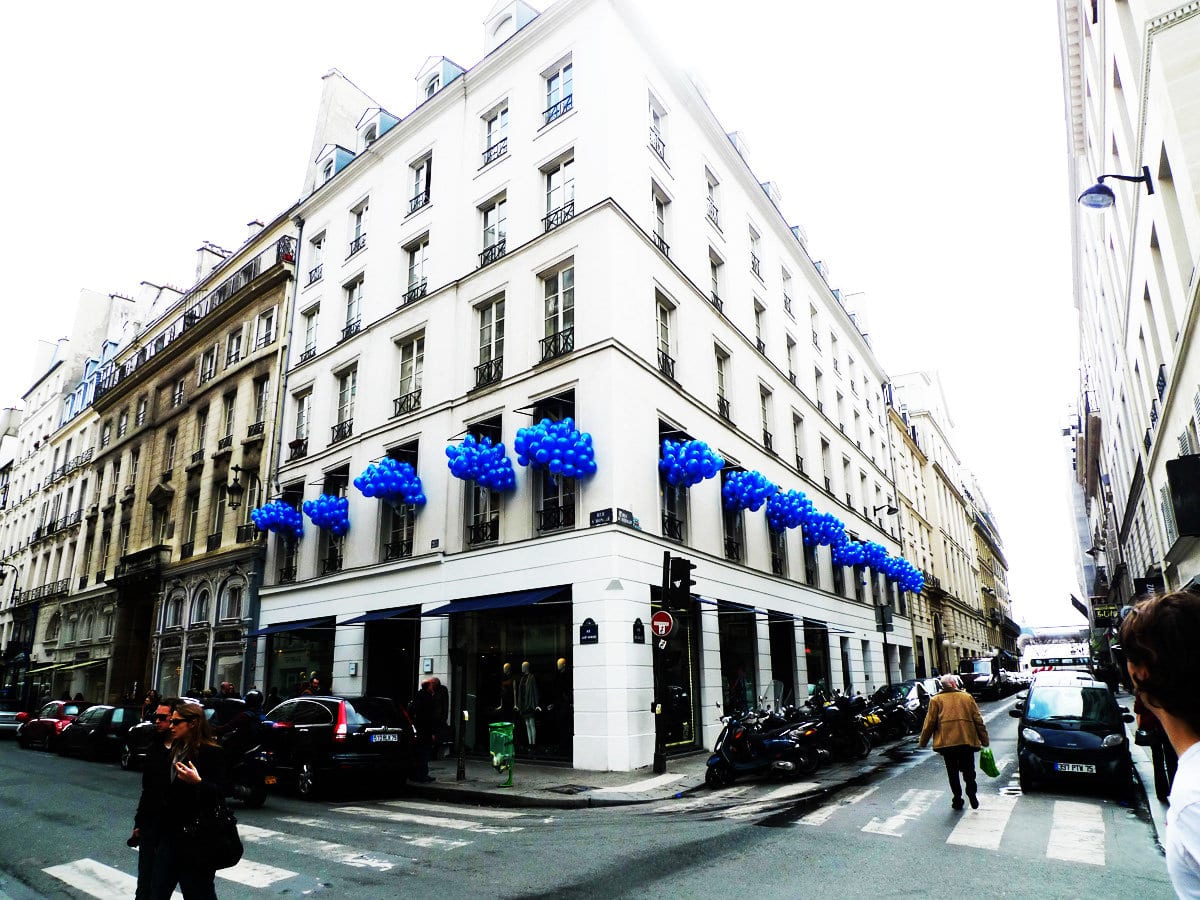 A staple shopping destination on rue Saint-Honoré, Paris, the renowned retailer Colette has just announced its official closing on 20th December 2017.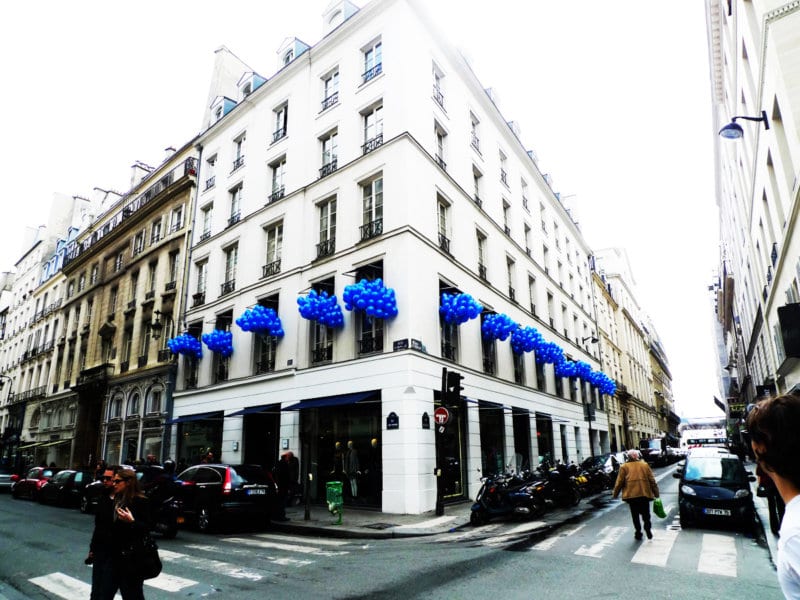 Breaking the news to all its patrons on Instagram (@colette) two days ago, Colette says, "After twenty wonderful years, Colette should be closing its doors on December 20th of this year."
The reason for this shocking announcement is said to be that the founder Colette Roussaux is heading for retirement.
For a business like Colette, where its founder is hands-on in all of its operations, closing down seems to be the best course of action.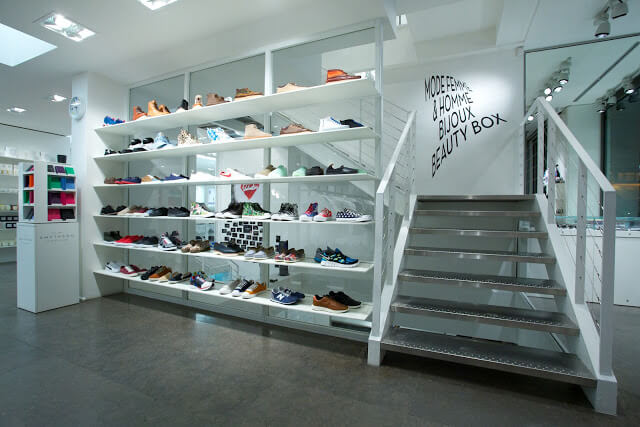 Right now, Colette is undergoing negotiations with Saint Laurent, who is set to take over the prestigious retail space on  rue Saint-Honoré.
But with all said, Colette reaffirms that its operations including its signature monthly store display takeovers and designer collaborations will be running as per schedule.
Here is the full official statement by Colette:
As all good things must come to an end, after twenty wonderful years, colette should be closing its doors on December 20th of this year.

Colette Roussaux has reached the time when she would like to take her time; and colette cannot exist without Colette. Negotiations are under way with Saint Laurent and we would be proud to have a Brand with such a history, with whom we have frequently collaborated, taking over our address.

We are happy of the serious interest expressed by Saint Laurent in this project, and it could also represent a very good opportunity for our employees.

Until our last day, nothing will change. colette will continue to renew itself each week with exclusive collaborations and offerings, also available on our website colette.fr We thank you for your support and see you soon at colette–until December 20th!
(Source: Colette)