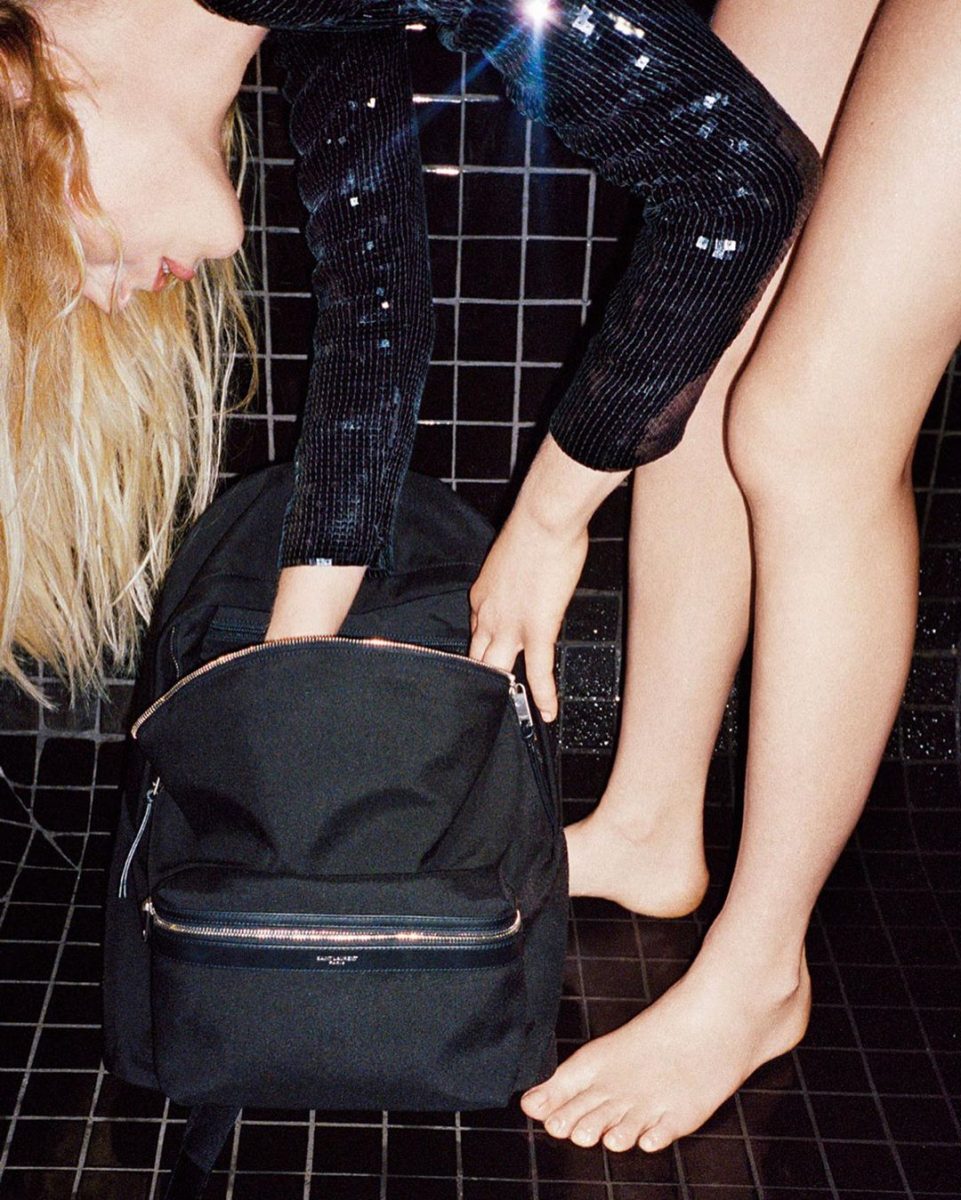 While brands like Prada and H&M venture into the investment of technology by creating clothes with plastic bottles, Saint Laurent takes a different approach with a collaboration with Google.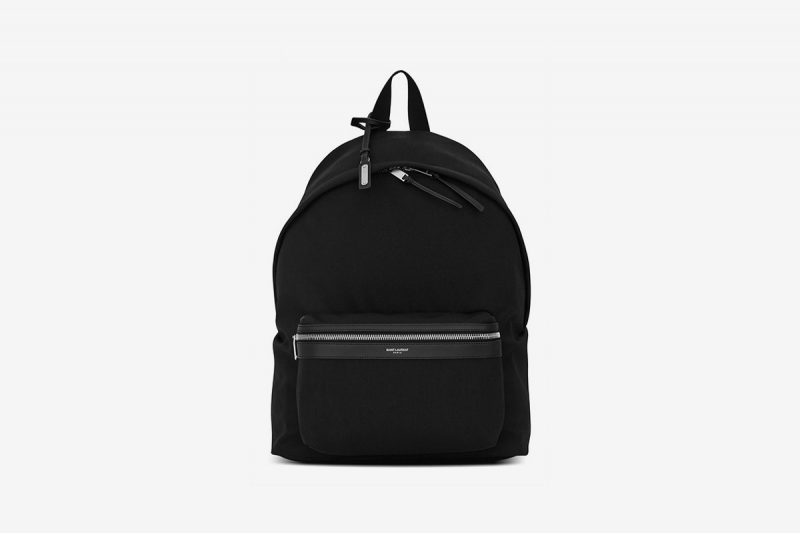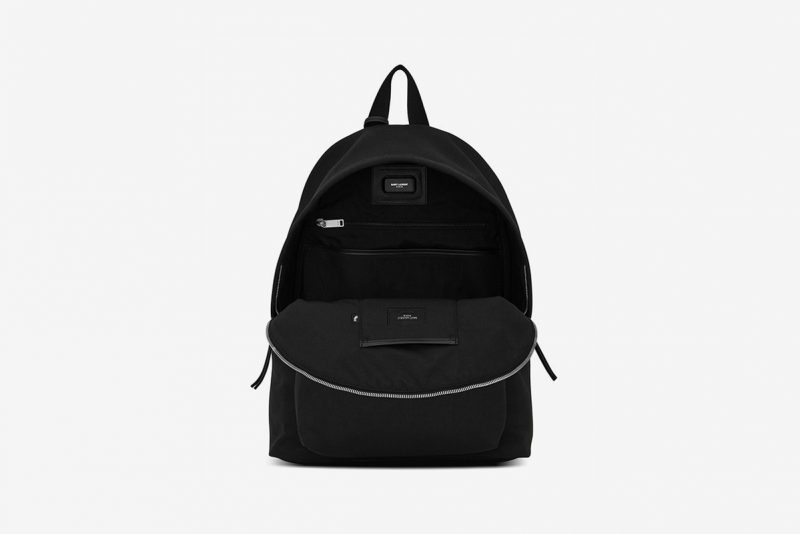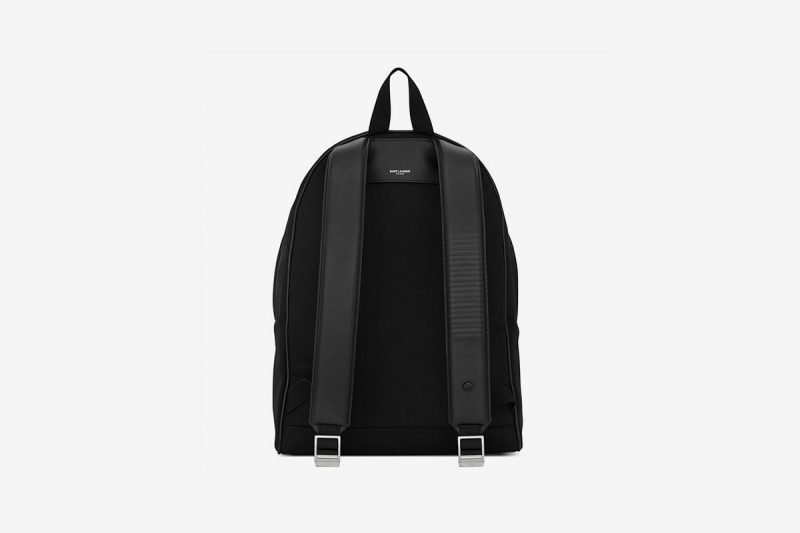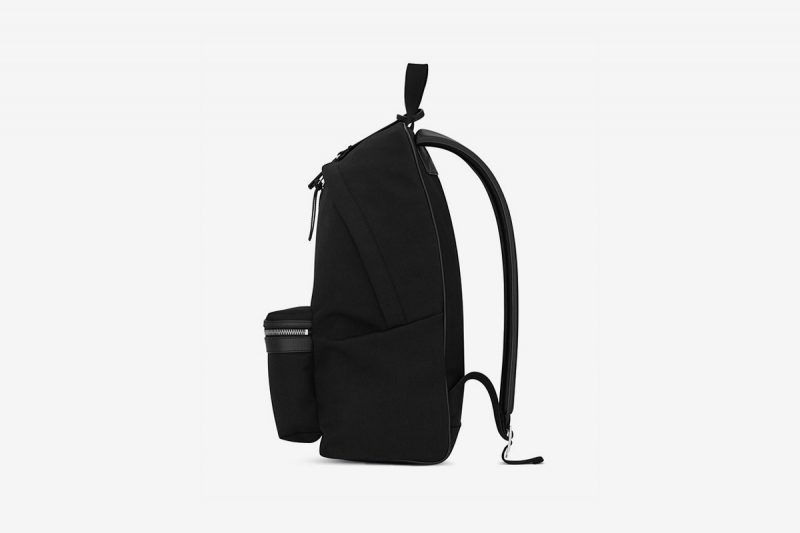 Made in harness with Jacquard by Google, Saint Laurent unveils a brand new tech item, the Cit-e Backpack. Shaking up the typical fabrication, Jacquard develops a platform that consists of intelligent yarns and weaves into the backpack to create an interactive touch area for gestures.
The bag also comes with a Jacquard Tag which connects the interactive panel to a mobile phone. We can expect some intelligent functions from the American technology giant which have integrated into this innovation creation; it allows us to control music, drop pins on the go and take pictures with a simple gesture.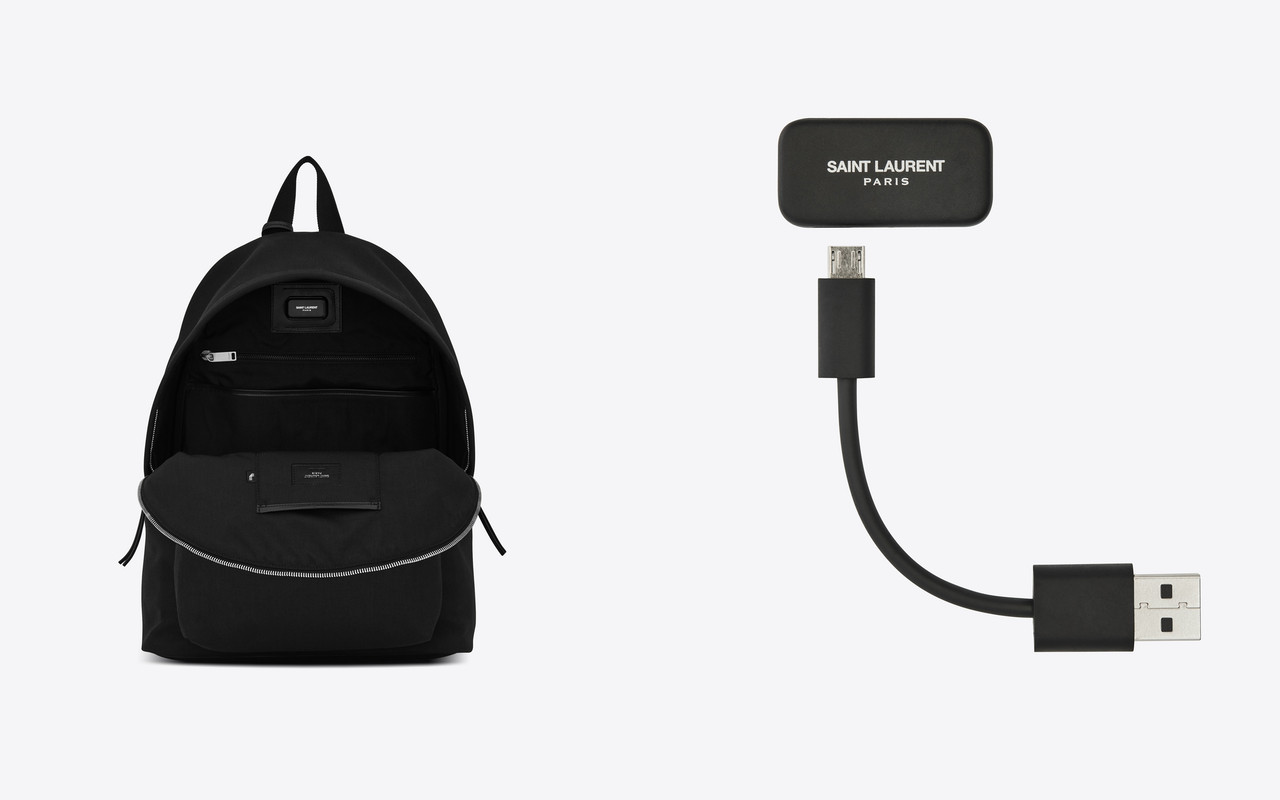 All these amazing functions will be optimised by the app catering for both iOS and Android. Configuring abilities to gestures and alerts, as well as revisiting activities with the Cit-e Backpack are made possible with the installment of the app.
If you're rushing to get yourself one Saint Laurent x Jacquard by Google Cit-e Backpack now, hold your horses as they have yet to announce the release date.