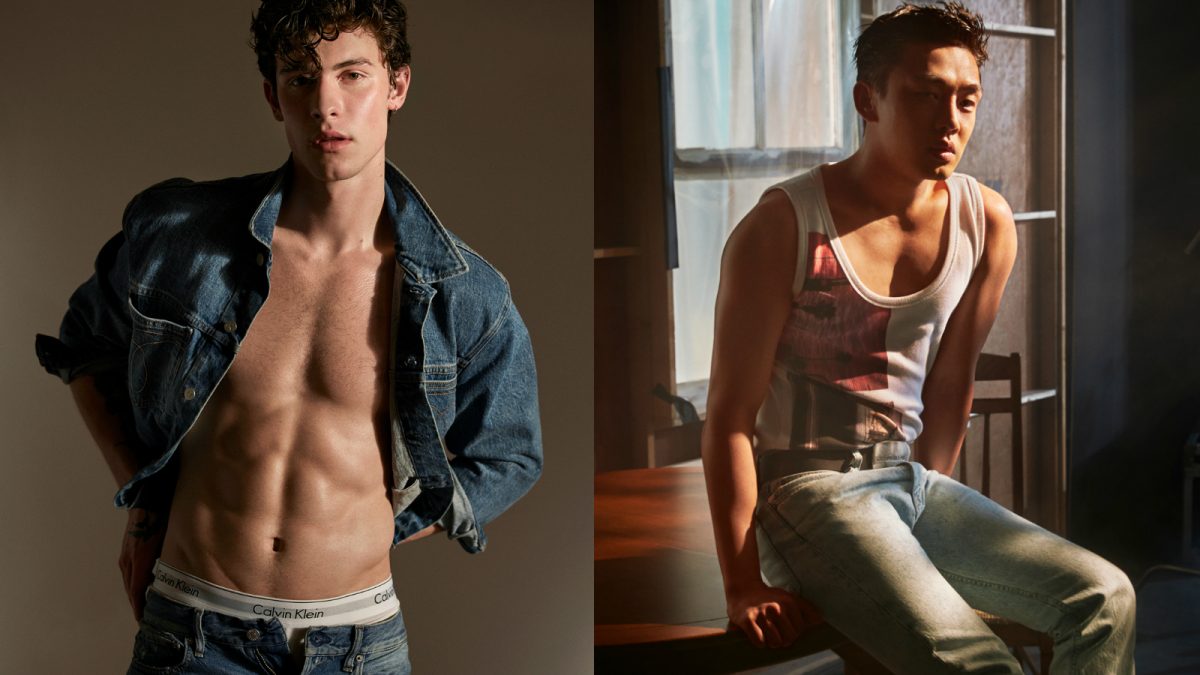 Calvin Klein has just released new #MYCALVINS campaign and it blew us away with their star-studded cast.
The latest addition to the #MYCALVINS campaign series,  Calvin Klein casts a list of new stars like Troye Sivan, Kevin Abstract and Yoo Ah-In, alongside its ongoing muses from Calvin Klein Jeans and Calvin Klein Underwear's Spring 2019 campaign like A$AP Rocky, Noah Centineo and Shawn Mendes, to foster the freedom of self-expression and celebrate radical vulnerability.
Each of them is selected because of the clout they carry in their respective industries.
See who are the female stars starring in  "I Speak My Truth in #MYCALVINS" campaign here.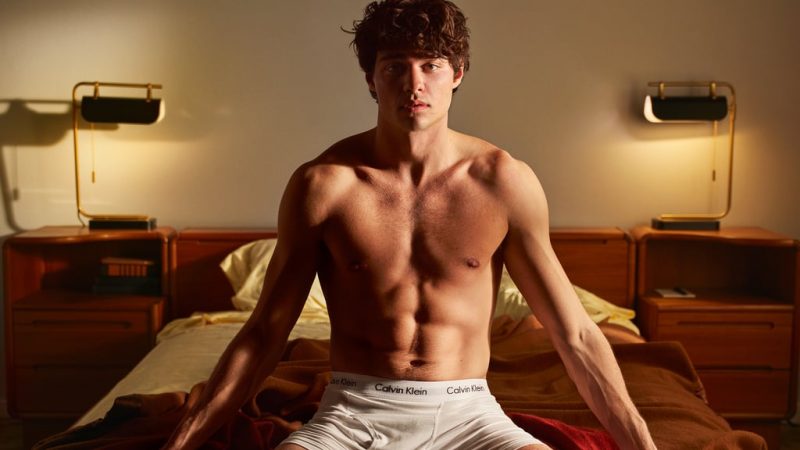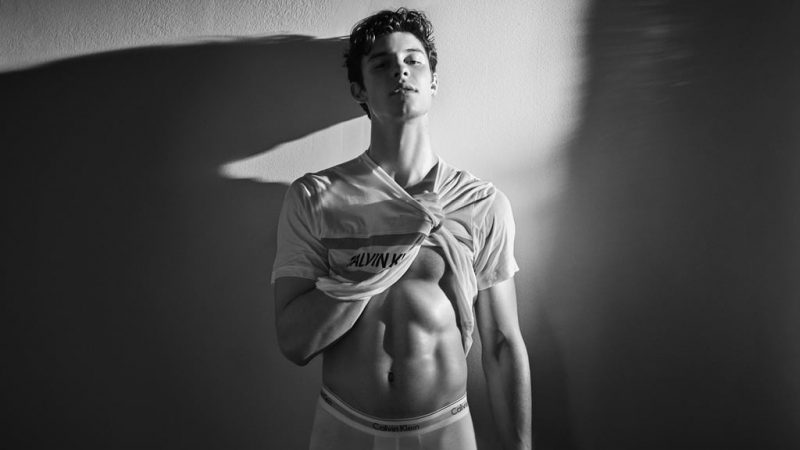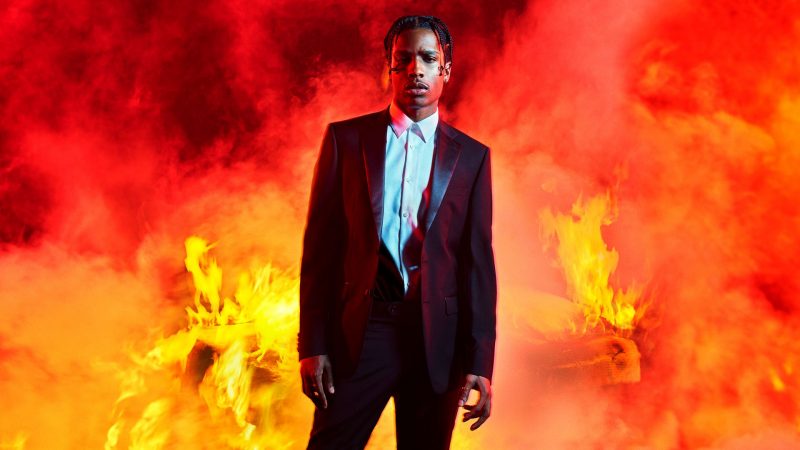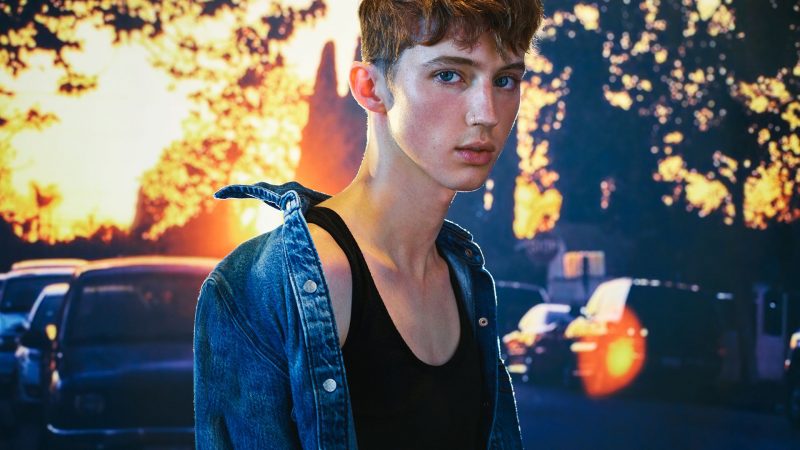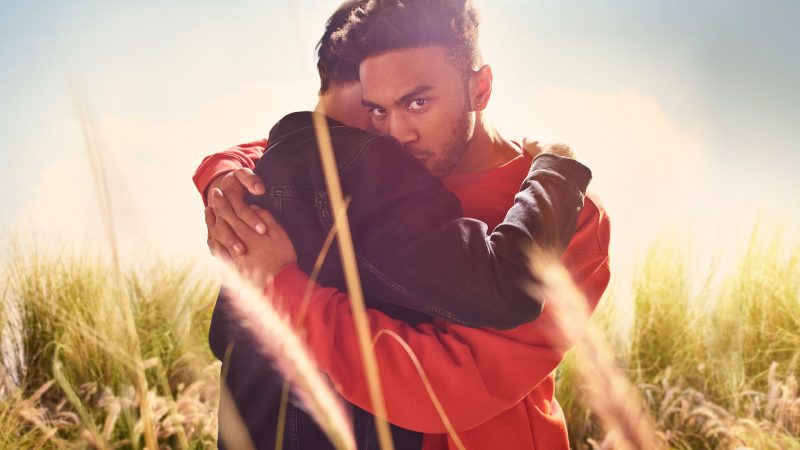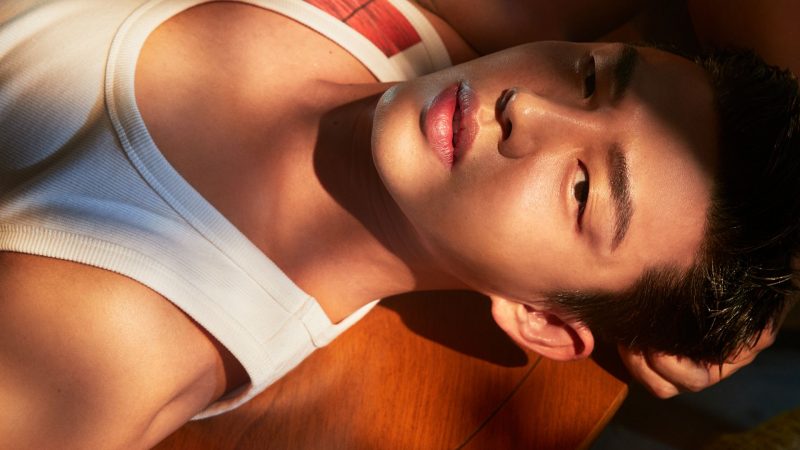 To be candid and exposed; to express ourselves freely and fearlessly; to let the world see us unguarded and unfiltered, as Calvin Klein puts it, the campaign is titled "I Speak My Truth in #MYCALVINS" where we see the troupe of luminaries share their personal narratives in a series of videos directed by Jonas Lindstroem.
In the videos, they reveal their own truth to the public- be it cheeky and playful or raw and emotional one – just like how they strip down to show their physiques in front of the lens, unveiling something intimate to the fans. Released along with the videos are the still images shot by Mario Sorrenti (see above).
"I think the real strength is putting yourself out there whether that's in your music or just in life in general. I'm vulnerable and I think that's a good thing. I think the younger version of me would be pretty proud," Shawn Mendes shares in his 30-sec video.
Watch the videos below to find out the truths of each of the Calvin Klein star. 
Shawn Mendes
Noah Centineo
A$AP Rocky
Troye Sivan
Yoo Ah-In
Discover more about the campaign here.