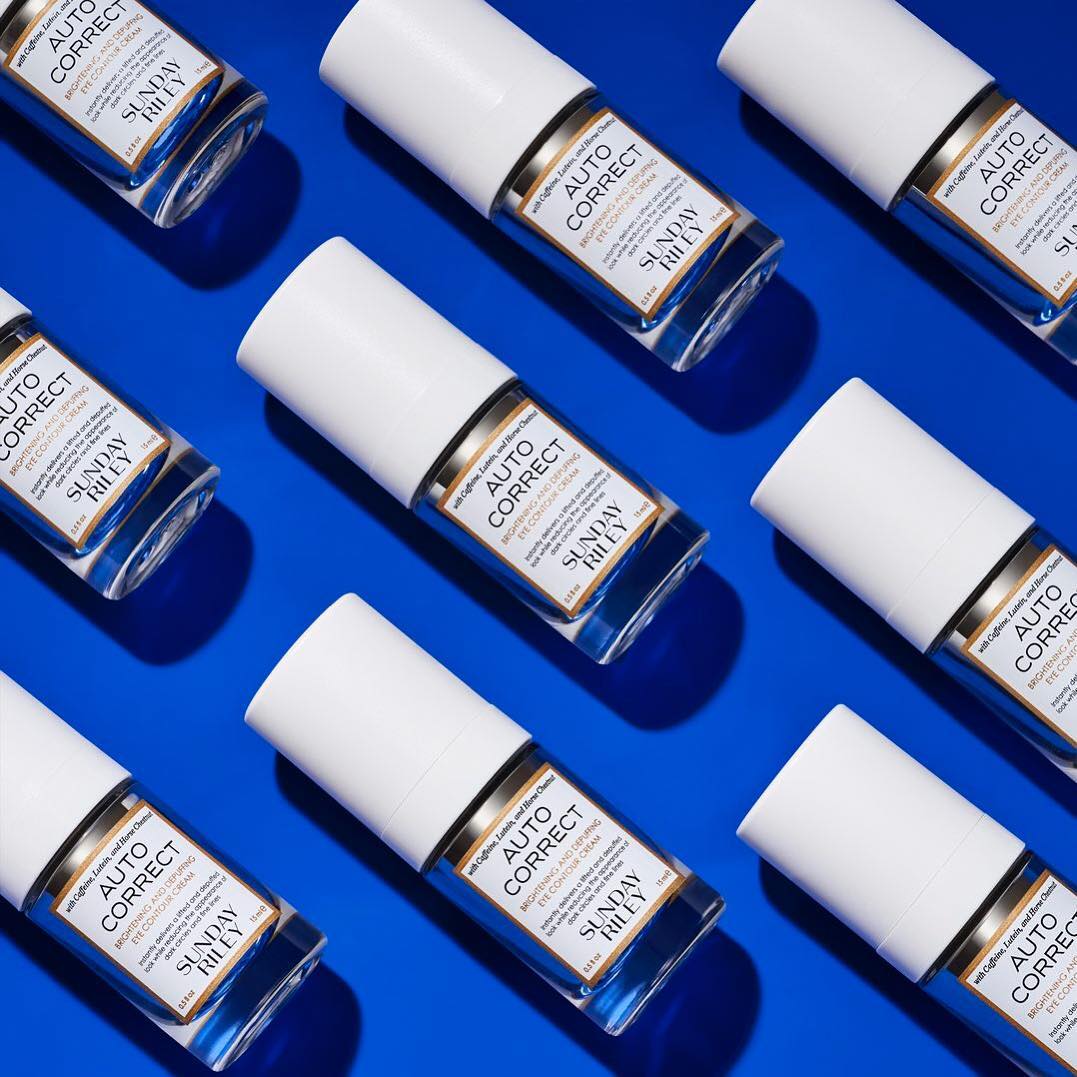 Whether one has been partying till daybreak or enjoying a warm glass of wine over the evening sky, the alcohol intake will reflect dearly on the skin. Dehydration, dullness and enlarged pores are only the few visible exhibitions of the night before. No one wants to start the next day with "hungover" skin. Revive the body's largest organ with these quick fixes to get through every morning after including the morning after next and the morning after that.
All-day revival: Perfecting Water Moisture Mist / Laura Mercier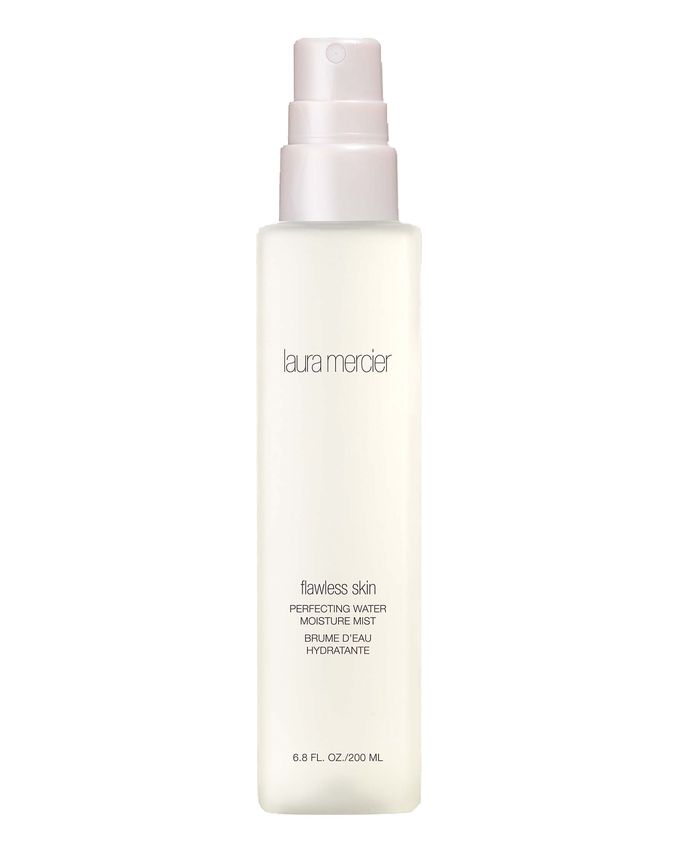 Prep your skin with Laura Mercier's Perfecting Water Moisture Mist to add an extra boost of hydration – light on the skin, the luxurious and comfortable mist leaves skin feeling refreshed and invigorated for the day. Fragrance-free and suited for all skin types, keep a bottle of this miracle water in a desk drawer so that you can freshen up at any time of the day.
Regain moisture: N.M.F Aquaring Mask Ampoulex / Mediheal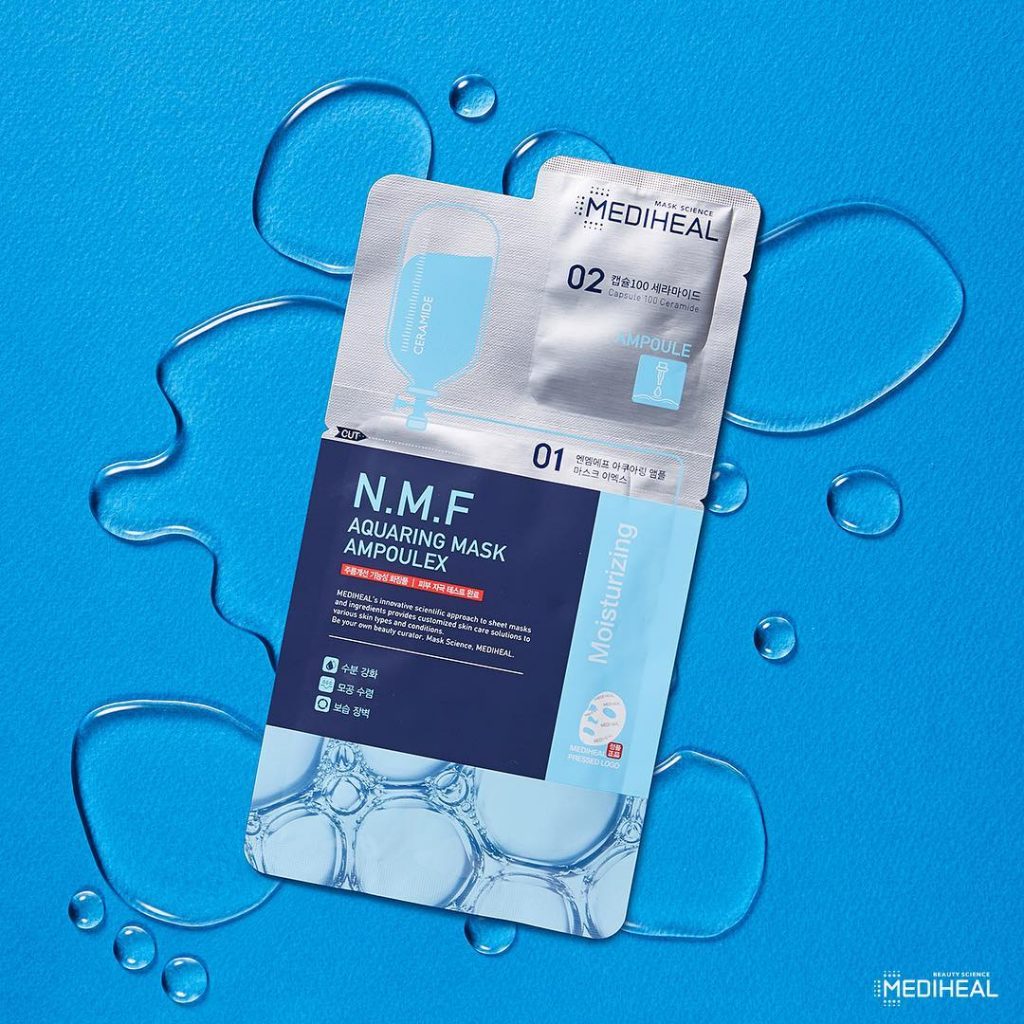 It's no secret that alcohol dehydrates the body and to quickly combat the effects of a night out, slap the Mediheal N.M.F. Aquaring Ampoule Mask to instantly moisturise skin after your morning shower. Together with an additional ceramide ampoule for after mask skin, this pack holds skin cells together and forms a protective layer that plumps skin and retains moisture. If one is looking for a quick fix, this mask is sure to do the trick.
Brighten your skin: Vitamin C Suspension 23% + HA Spheres 2% Serum / The Ordinary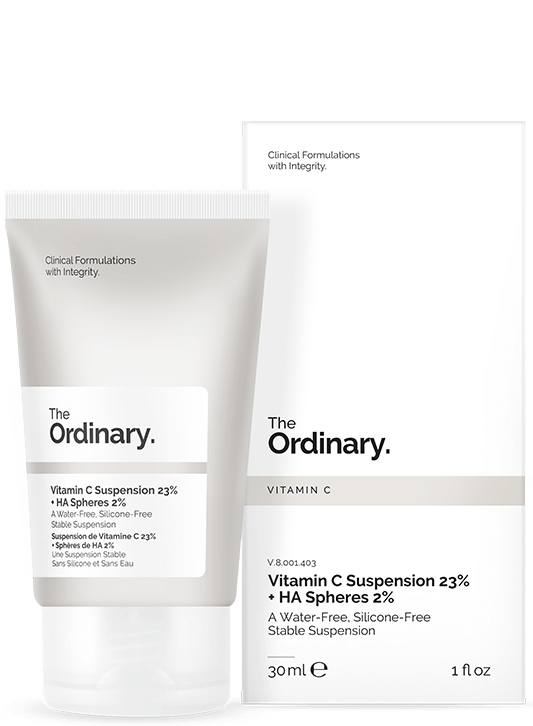 Not for the faint of heart, this heavy serum from The Ordinary absorbs from 10 to 20 seconds within application, providing a water-free, silicone-free solution to one's dull skin. An effective antioxidant, Vitamin C is most commonly used to brighten one's skin tone and reduce the signs of aging. This product serves well for those who seek potency, especially to treat one's face from the rude consequences of the Malaysia heat.
Reduce puffiness: Auto Correcting Brightening & De-puffing Eye Cream / Sunday Riley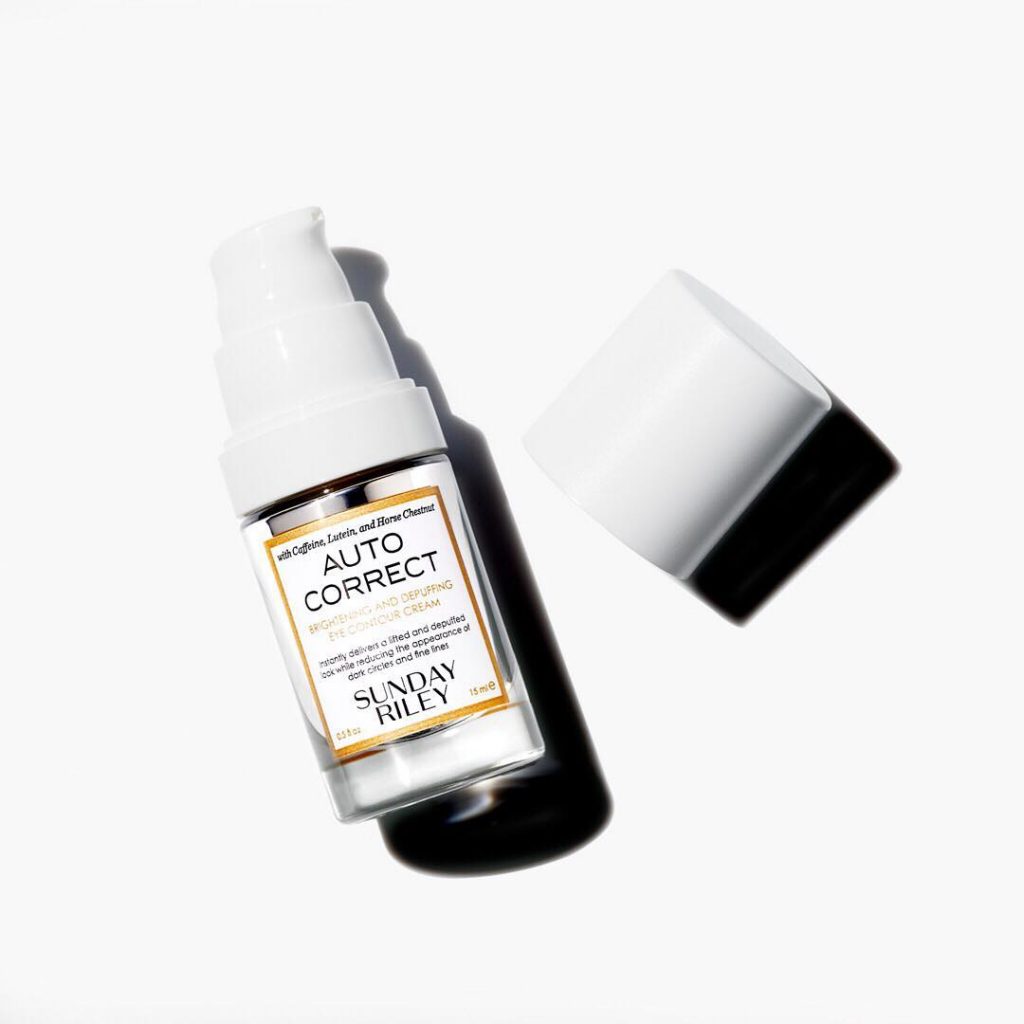 The morning after is always the worst – puffy eyes ring the upper third of the face, leaving one's eyes tired and droopy. The Autocorrect Brightening & De-puffing Eye Contour Cream from Sunday Riley is infused with caffeine and Brazilian ginseng root extract to promptly lessen the appearance of puffiness and dark eye circles. Suitable for all skin types, this eye cream incorporates antioxidant-rich lutein as well as cocoa and shea butter to soften the skin and give it an au natural glow.
By Jocelyn Tan